Well done Ecuador!
Thousands of people teamed up in Ecuador this weekend to break a world record and do something incredible for our earth! These dedicated people planted 647,250 trees of more than 200 species in a single day.

More than 44,000 people in Ecuador planted the trees at 150 sites across the country, beating the Guinness World Record from a group in the Philippines, who broke the world record last year.
Ecuador are on a role as the nation holds another environmentally friendly record — the most plastic bottles recycled in a single week, 87,363 pounds.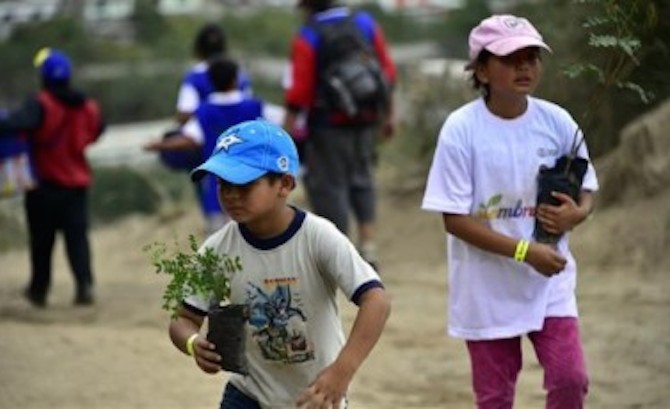 "I wish everyone would beat this record," said government employee Ricardo Quiroga, who volunteered as a tree planter in Catequilla! And it's so true, everyone should strive to beat this record for the environment.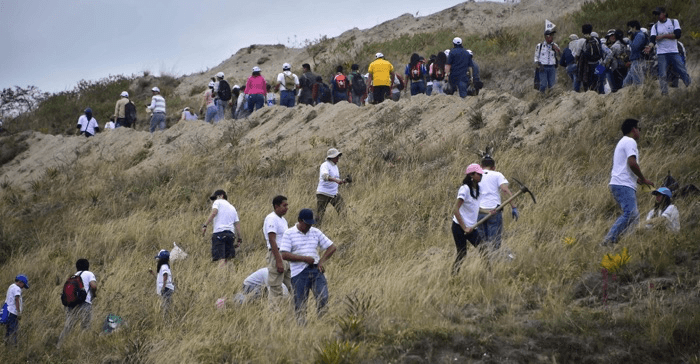 What you can do
Plant trees to absorb CO2 from the atmosphere for everyone
Planting trees is a great way to restore the landscape, whether its 1 tree or thousands, and trees 'breathe' CO2 from the atmosphere. Our core calculation is that each tree will absorb 200kg of CO2 from the atmosphere over its main growing lifetime (we've allowed 30 years).
657,003,293,346
Tonnes of CO2
savings pledged
Did you like this post?
Then

join us in taking

practical climate action to live better for us and for the planet.
---