There's nothing like a warm chai...
It's so easy to make your own chai spice mix at home. After you've tried it, you'll never look back!
Masala chai - also known as 'chai', or 'chai tea' - is a traditional tea from India containing a mixture of warming aromatic herbs and spices mixed with black tea and milk. It's known for preventing colds and also beneficial for warming the system when you do have a cold, making it the perfect hot drink during wintertime.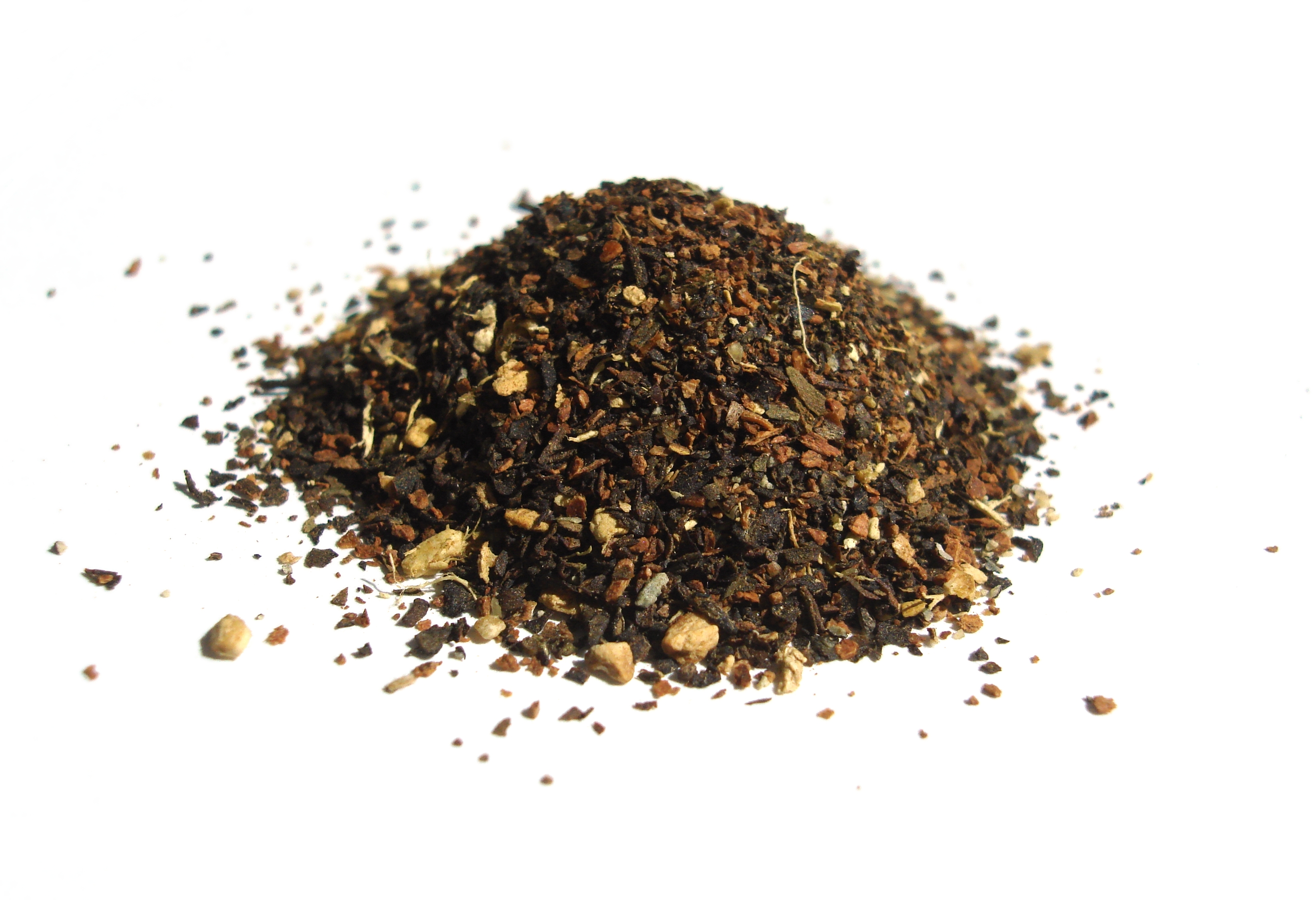 To make a delicious chai spice mix, start with whole spices and grind them yourself (except for the ginger; use ground ginger). You probably have a lot of these ingredients in your spice cupboard. By making it yourself you will save money and you'll have a bunch of chai spice mixture to make tons of chai whenever you want, all winter long!
If you only have ground spices at home and not the whole spices to grind yourself, absolutely use them. The end result will be the same flavour. You can adjust the ingredients depending on how much chai spice mixture you want to make.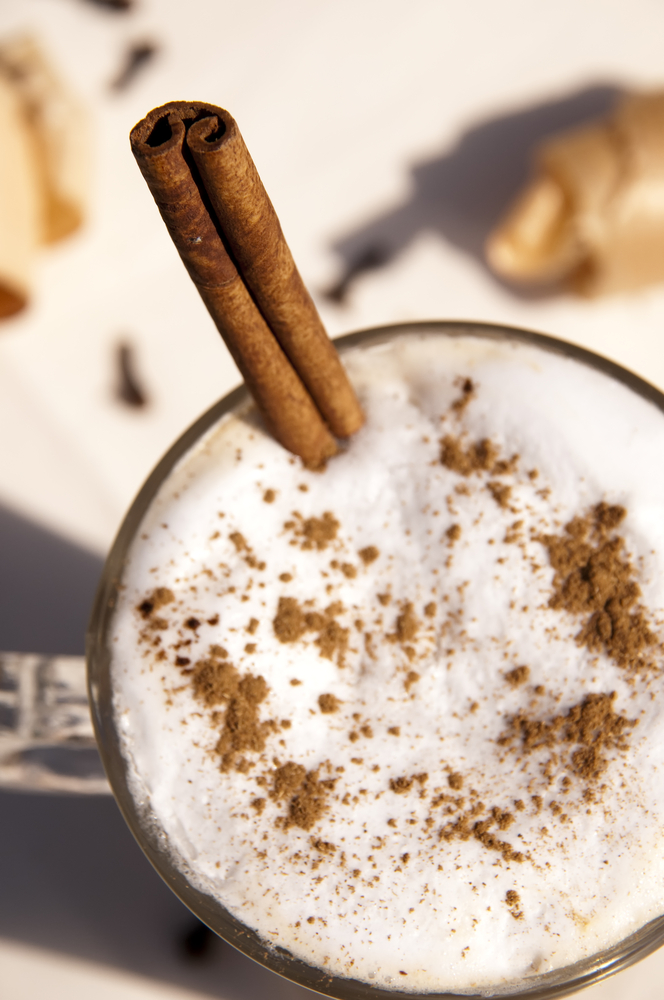 Image credit: Shutterstock

You'll need

An old glass jar to reuse
2 tsp whole black peppercorns (1/2 tbsp ground)
2 cinnamon sticks (2 tbsp ground)
2 tbsp ground ginger
6 cardamom pods (1 tbsp ground)
10 whole cloves (1 tbsp ground)
1 whole nutmeg (1/2 tbsp ground)
What to do
Grind the spices by whizzing them in a spice or coffee grinder, then sift each spice with a fine-mesh sifter and return any large pieces of spices to the grinder to powder them further (SKIP THIS STEP IF USING GROUND NOT WHOLE SPICES).
Combine the ground spices in a jar and mix well.
Now you're ready to make a warming batch of chai tea.
How to make chai
1/2 teaspoon of chai masala mixture, above
1/2 cup water
1/2 cup milk of choice (coconut milk is especially nice)
2 teaspoons black tea, such as Ceylon or Assam
Sweetener of choice to taste
Bring the water, milk, spice mixture, and tea to a slow simmer. Cover and remove from the heat. Allow to steep for 5 minutes.
Strain carefully into a cup and sweeten to taste
I have also used this spice mixture to give flavour to desserts, or in morning smoothies. It's such a fragrant mix and really gives a lift to any recipe.
Do any of you have any interesting recipes using Chai? I'd love you to let me know in the comments
1 Million Women is more than our name, it's our goal! We're building a movement of strong, inspirational women acting on climate change by leading low-carbon lives. To make sure that our message has an impact, we need more women adding their voice. We need to be louder. Joining us online means your voice and actions can be counted. We need you.

---