Become a Youth Ambassador
Will you become our youth ambassador and take 1 Million Women to your school?
In mid-2018 we are launching our FREE 1 Million Women App and we would love you to take it to your school.
The world needs everyday climate activists. It's key to solving the climate crisis. Our new App for daily climate action will give millions of women and girls around the world a plan on how to lead a low-carbon life.
We're putting together all the tools you need to take the App to your school and do an assembly presentation.
We'd love you to be involved. Email us at enquiries@1millionwomen.com.au for more information.

Thanks a million girls, a million times over!

HERE ARE SOME STORIES TO INSPIRE YOU

Congratulations Sydney Girls High School and welcome to the movement!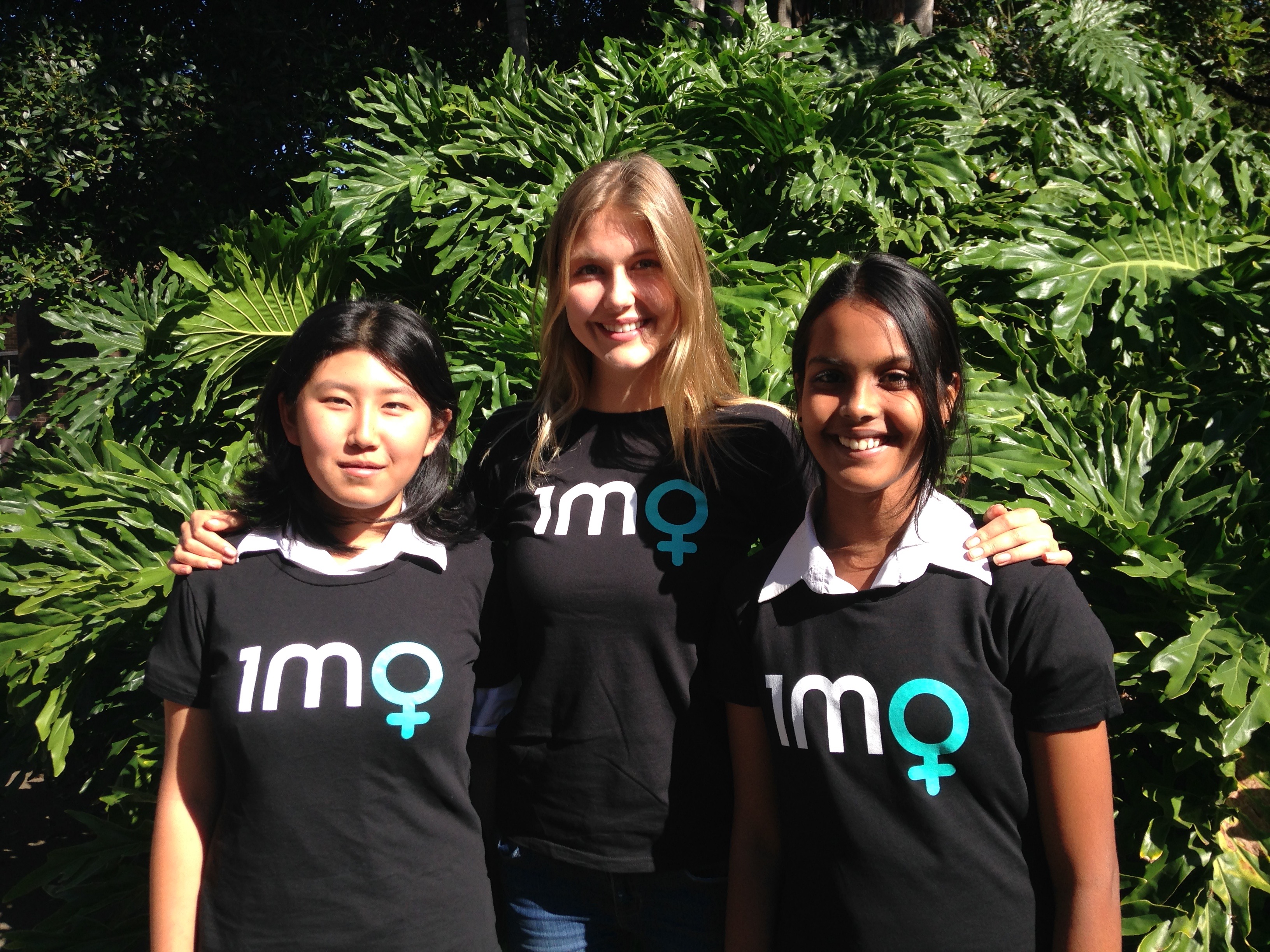 1 Million Women celebrates World Environment's Day with Manly Selective!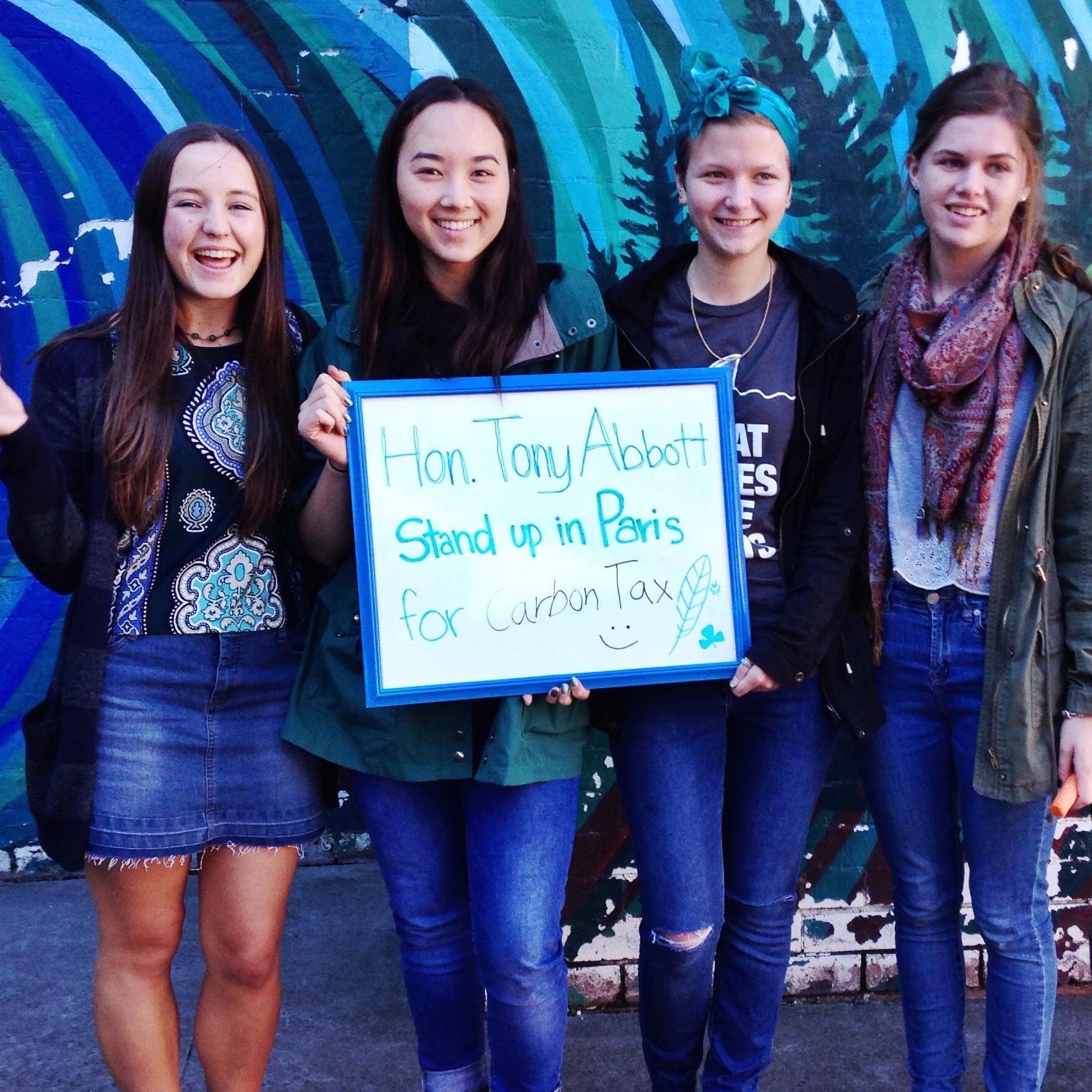 Christiana Figueres visits St. Catherine's Girls School!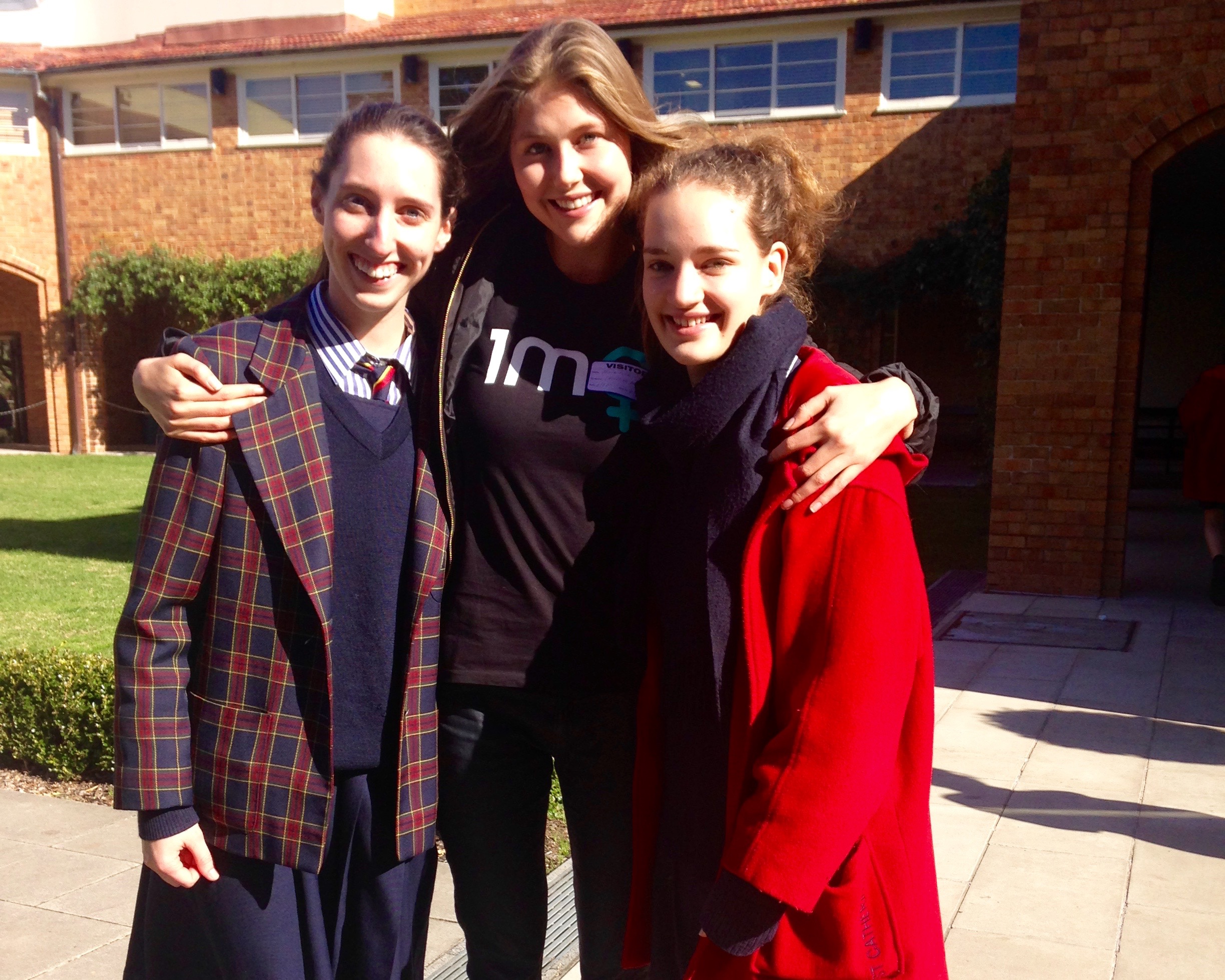 1 Million Women welcomes 300 new members from St. Mary's Catholic School!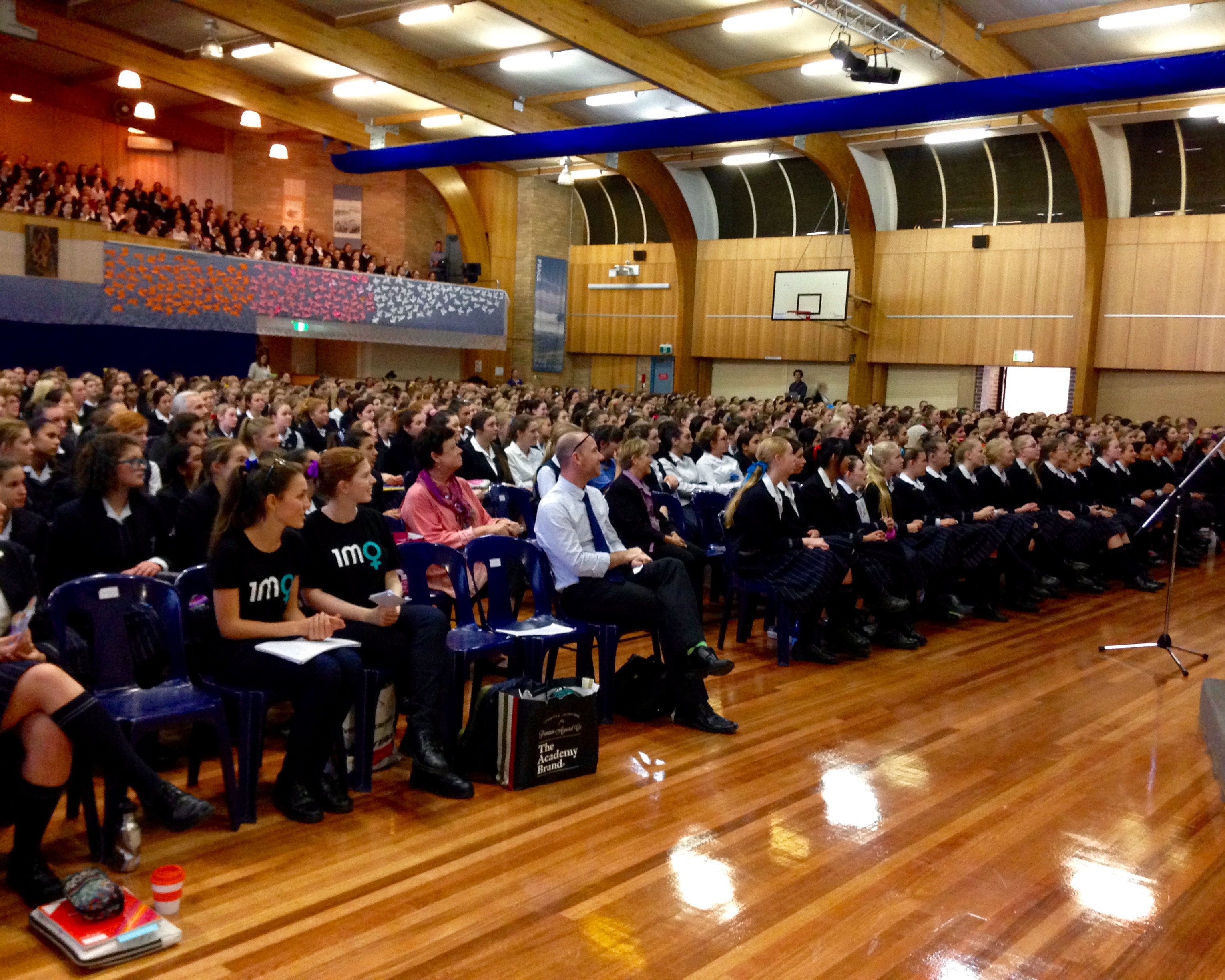 St. Vincent's College have joined the fight against climate change!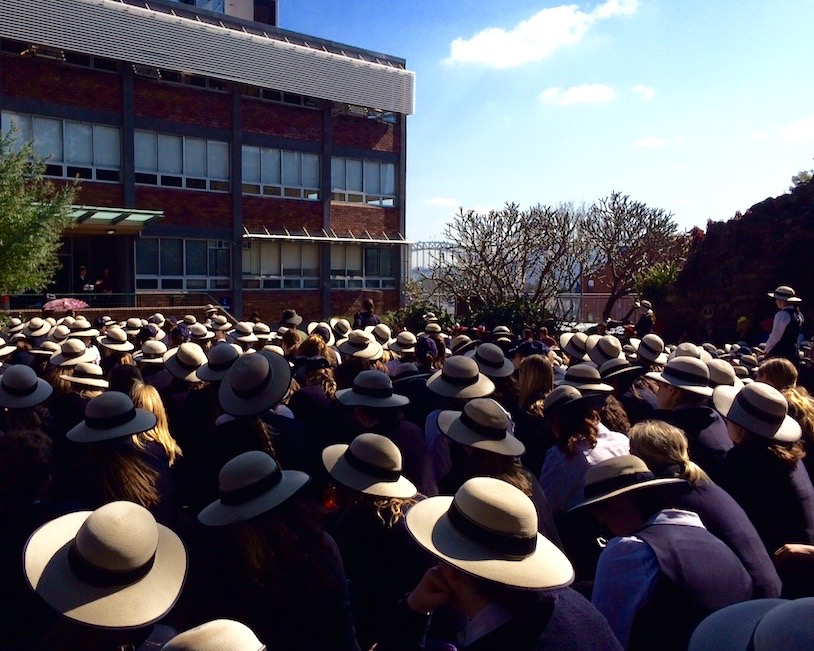 Penshurst Girls hosts an inspiring Climate Change Seminar!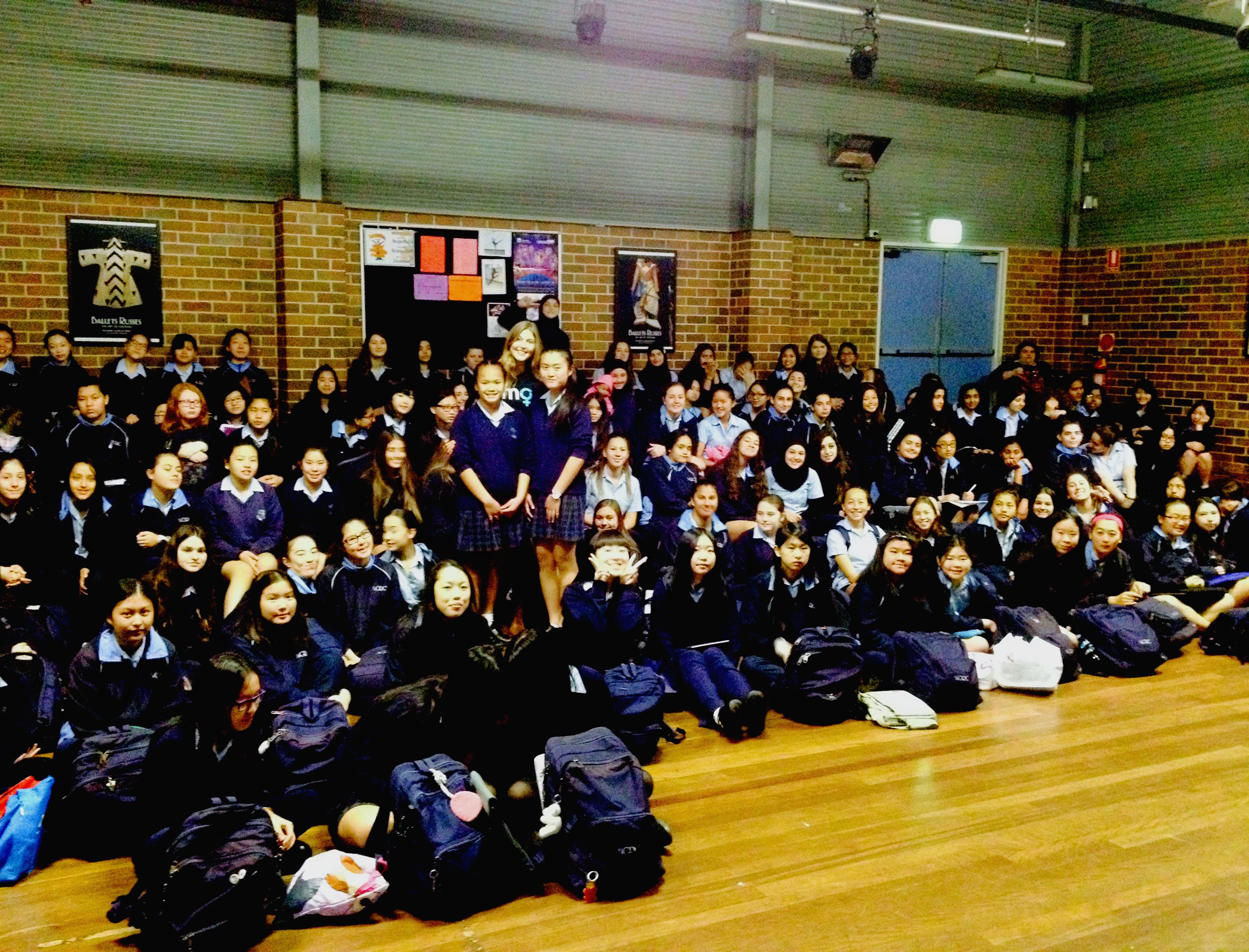 An incredible turn out for the PLC Schools Launch!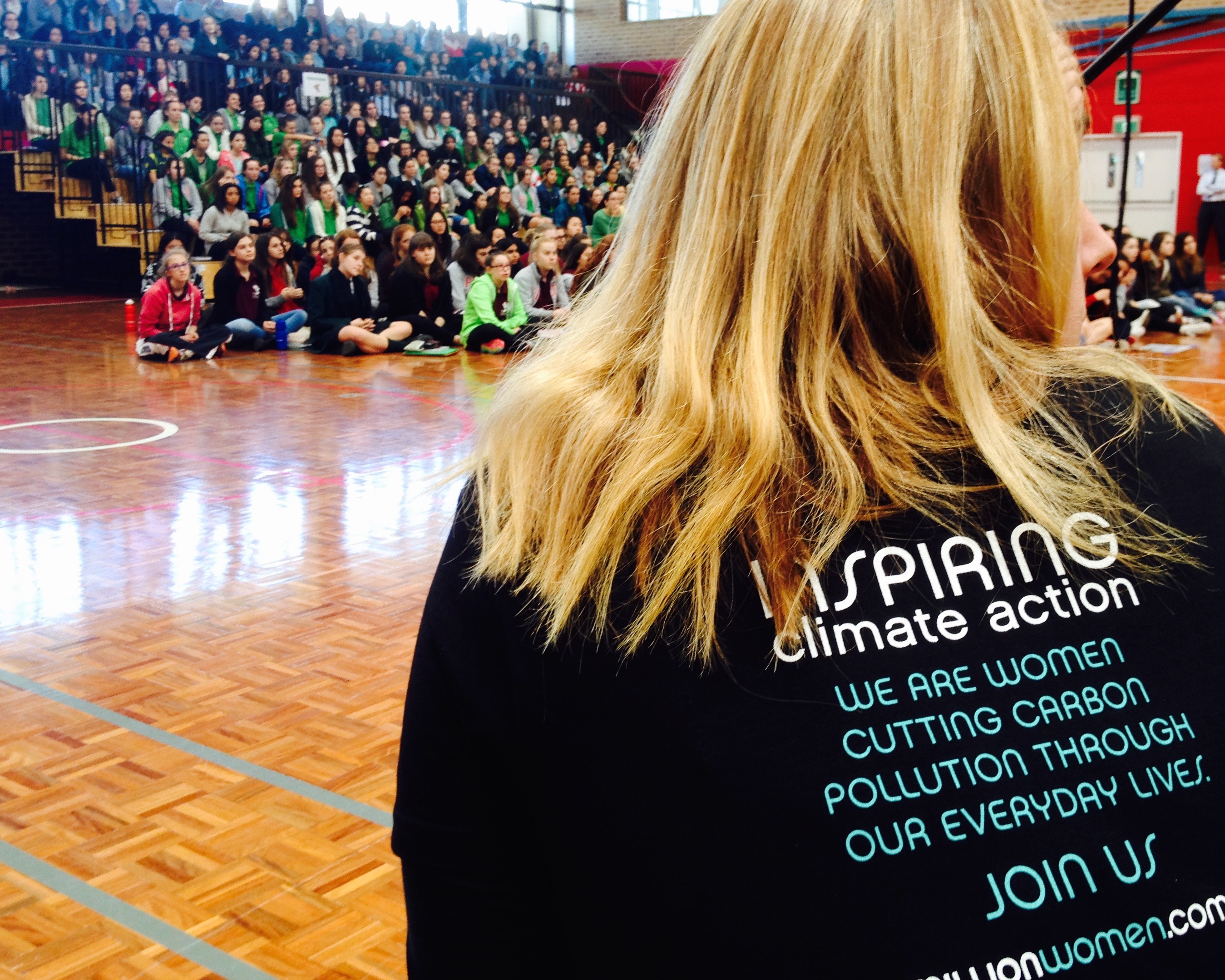 1 Million Women officially welcomes Bethlehem College!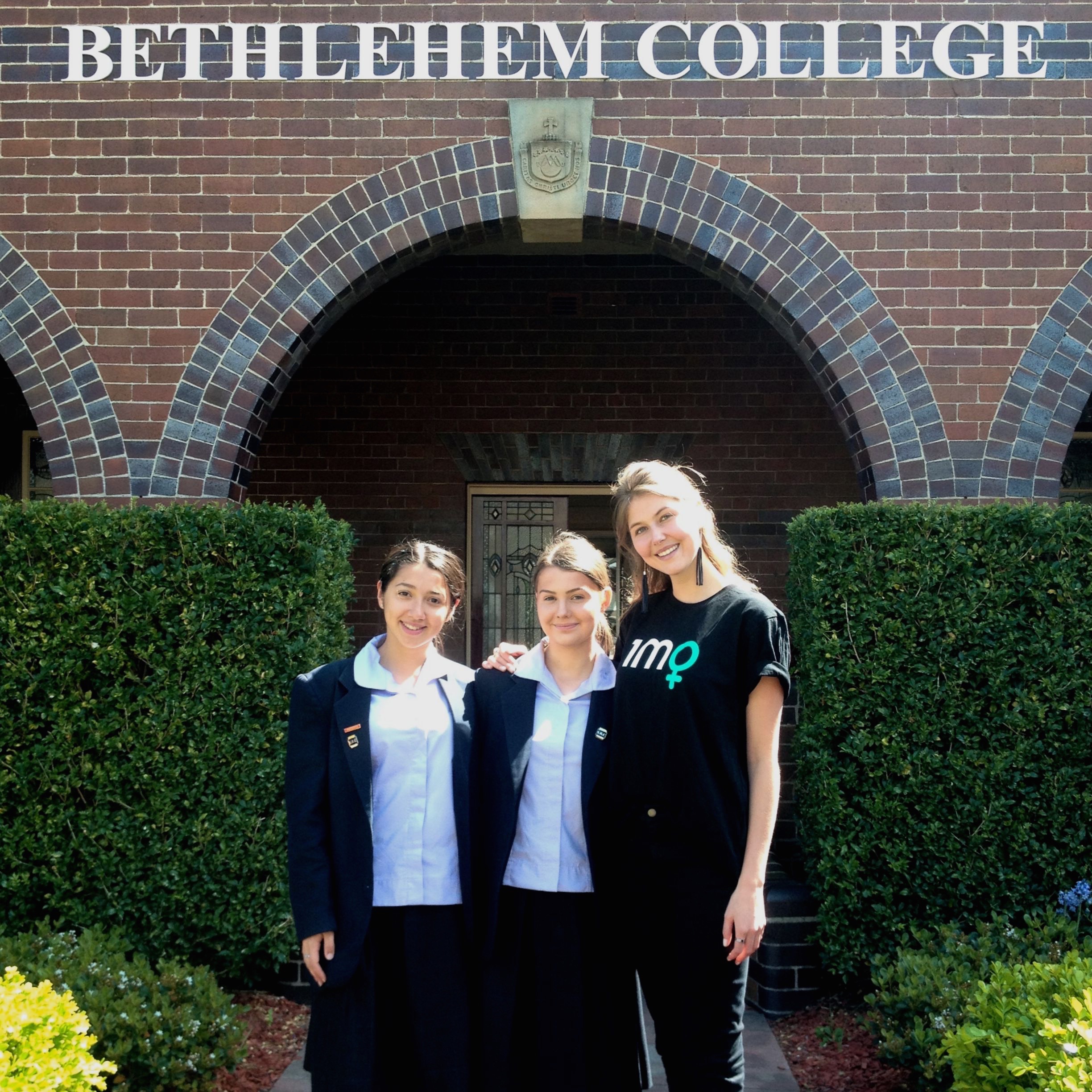 PCW helps kick off the Victorian Schools Program!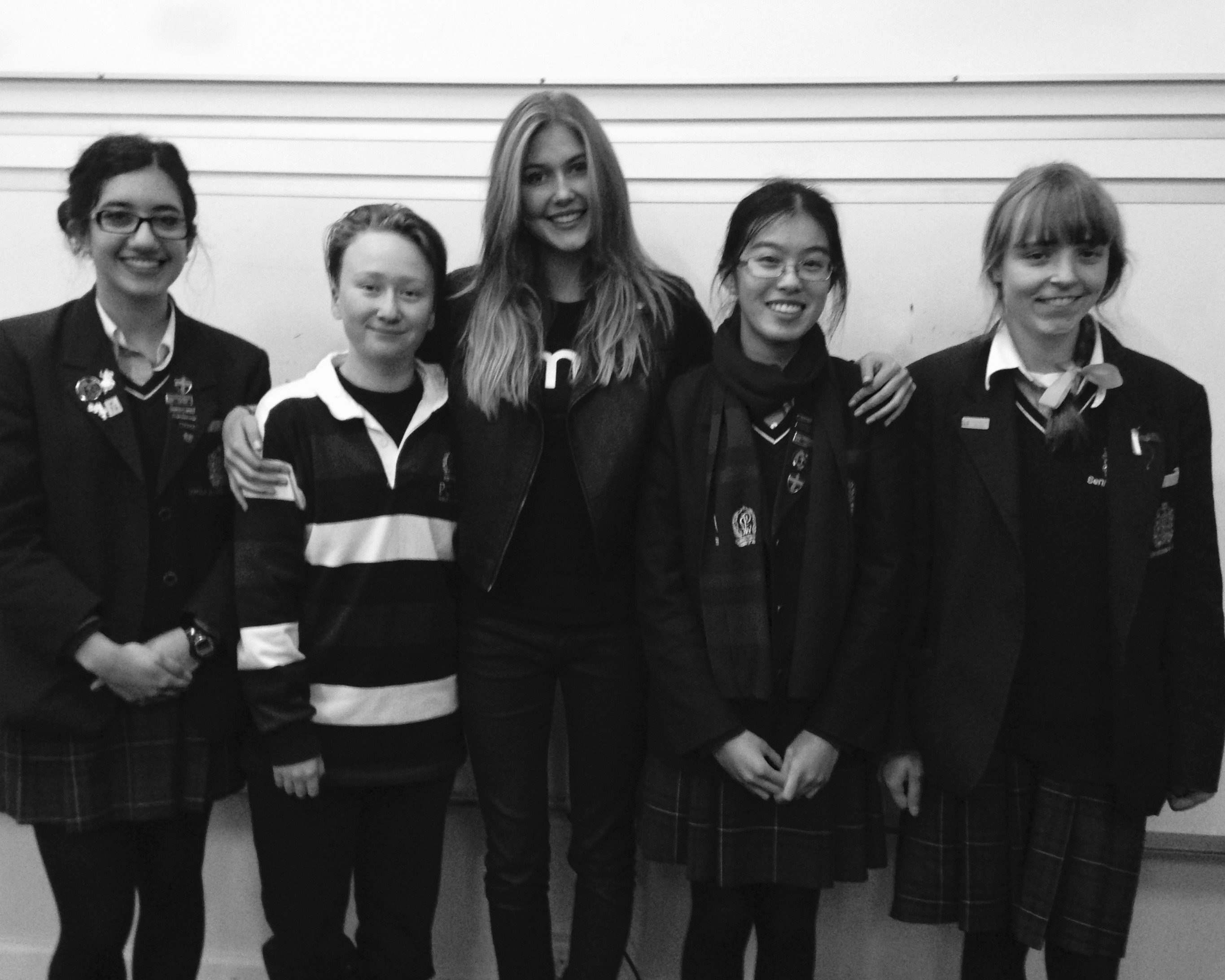 What an amazing 'What to Wear Fashion Summit' we had at Abbottsleigh.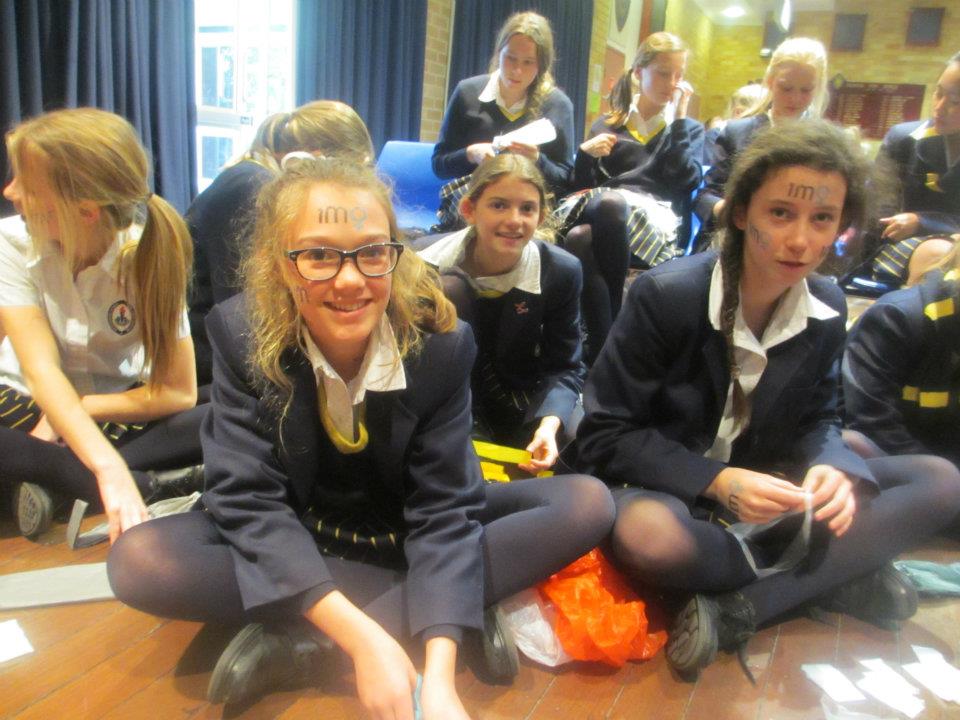 Julia Gillard launches 1 Million Women. WOW!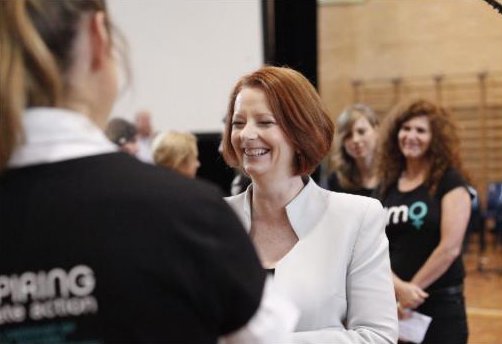 ---