Our Game-Changing App
The world needs everyday climate activists. It's key to solving the climate crisis. So we're creating an App to give millions of women around the world a plan on how to live a low-carbon life and transition to a zero-carbon lifestyle (which means living with little to no impact on the planet)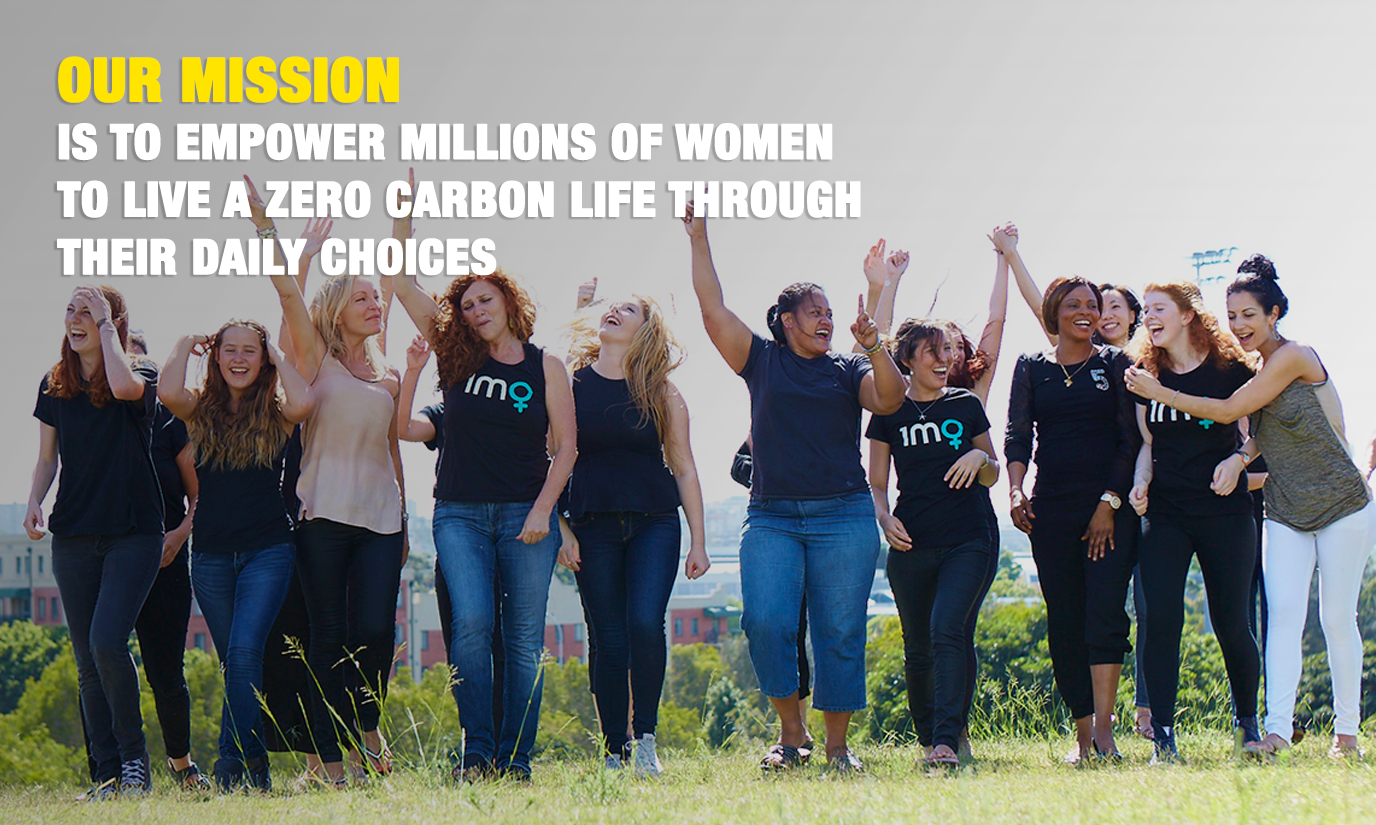 As individuals and in our households, we hold enormous power through the way we live and through every single choice we make.
It's estimated that 17% of the global carbon pollution emissions contributing to climate change comes from our homes, and there are approximately 1-1.5 billion households in the world.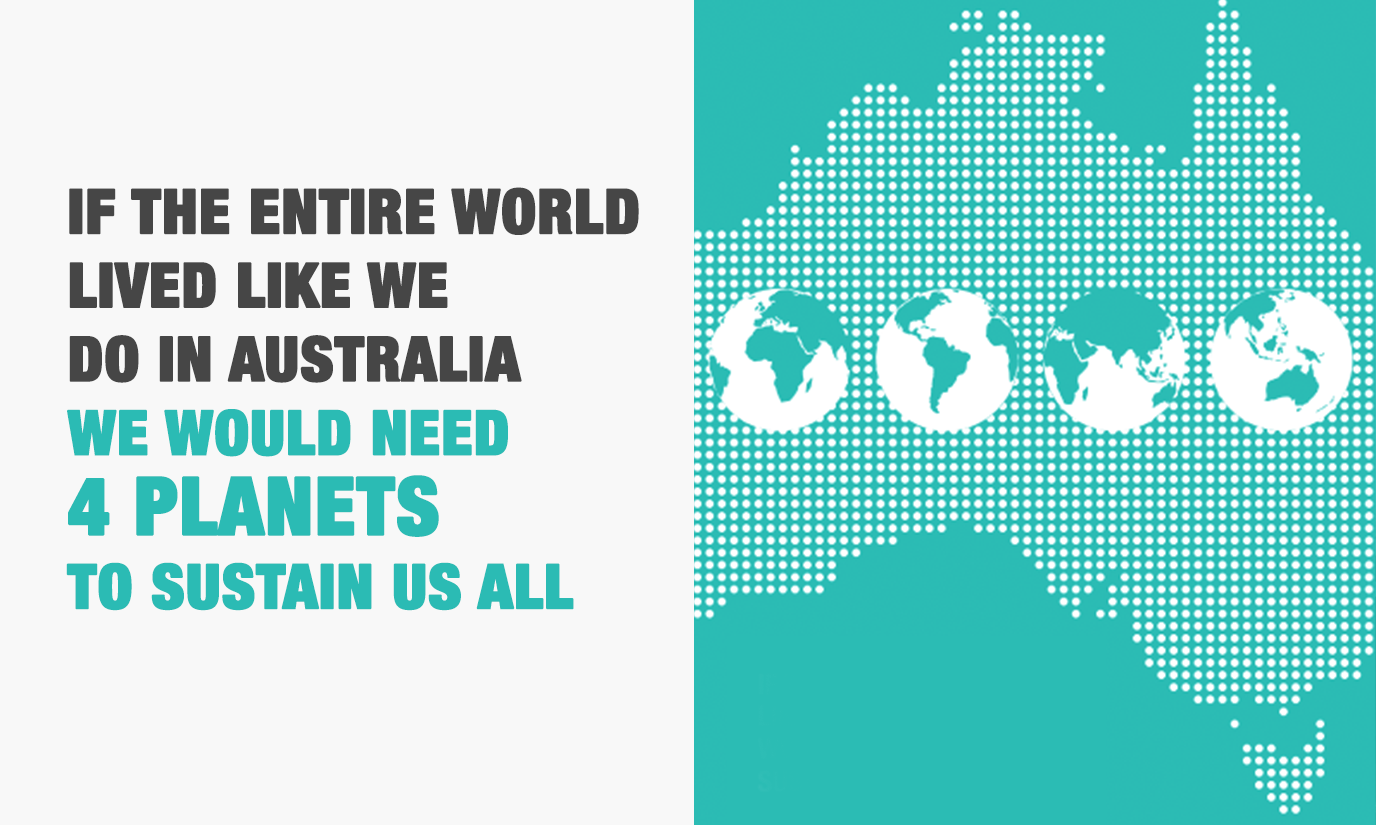 Our App (which will be free to download) will give you daily climate actions, make it easy for you to track your actions undertaken, and to see how much carbon pollution you have saved that day.
It will give you the tools to cut carbon pollution in the key areas of your everyday life focusing on home energy savings and clean energy options, minimising food waste, reducing overconsumption, investing and divesting (your money) wisely, sustainable fashion, low-impact travel and much more.
Our App will guide and support you at whatever stage of your climate action journey you're at.
---