1M WALKING FOR MOTHER EARTH
We'd love you to join us for a special fundraiser.
This November 1stof October join us for a special walk. We're connecting with Mother Earth in loving memory of our beautiful Tara Hunt. Tara loved to walk and walked the talk. She loved the planet and never stopped believing in the power of women to change the world.
We are raising money for the 1 Million Women
Tara Hunt Fellowship.
On the 28th of May 2017, we lost our beautiful Director Tara. She was a shining light at 1 Million Women. Tara's passion was about communicating climate action and empowering women and girls around the world to fight the climate crisis through the way they live. It's what drove her to work so hard for 1 Million Women. So we started up the Tara Hunt Fellowship in her memory.

The 1 Million Women Tara Hunt Fellowship empowers young women to be the climate leaders of the future. The fellowship offers a young woman the opportunity to undertake communications training to expand her skills and knowledge and bring those learnings back to 1 Million Women. It aims to help her to build her skills and knowledge in communicating ideas surrounding climate change and climate action.
Natalie Mieklejohn was chosen as the fellowship recipient of 2018 by our team and some of Tara's good friends. She attended the International Youth Media Summit in August 2018 and interned with the 1 Million Women team over the course of a few months.
"Above all else, the Tara Hunt Fellowship has inspired me to keep pursuing projects and a career which works to empower and encourage the community to make change." - Natalie Mieklejohn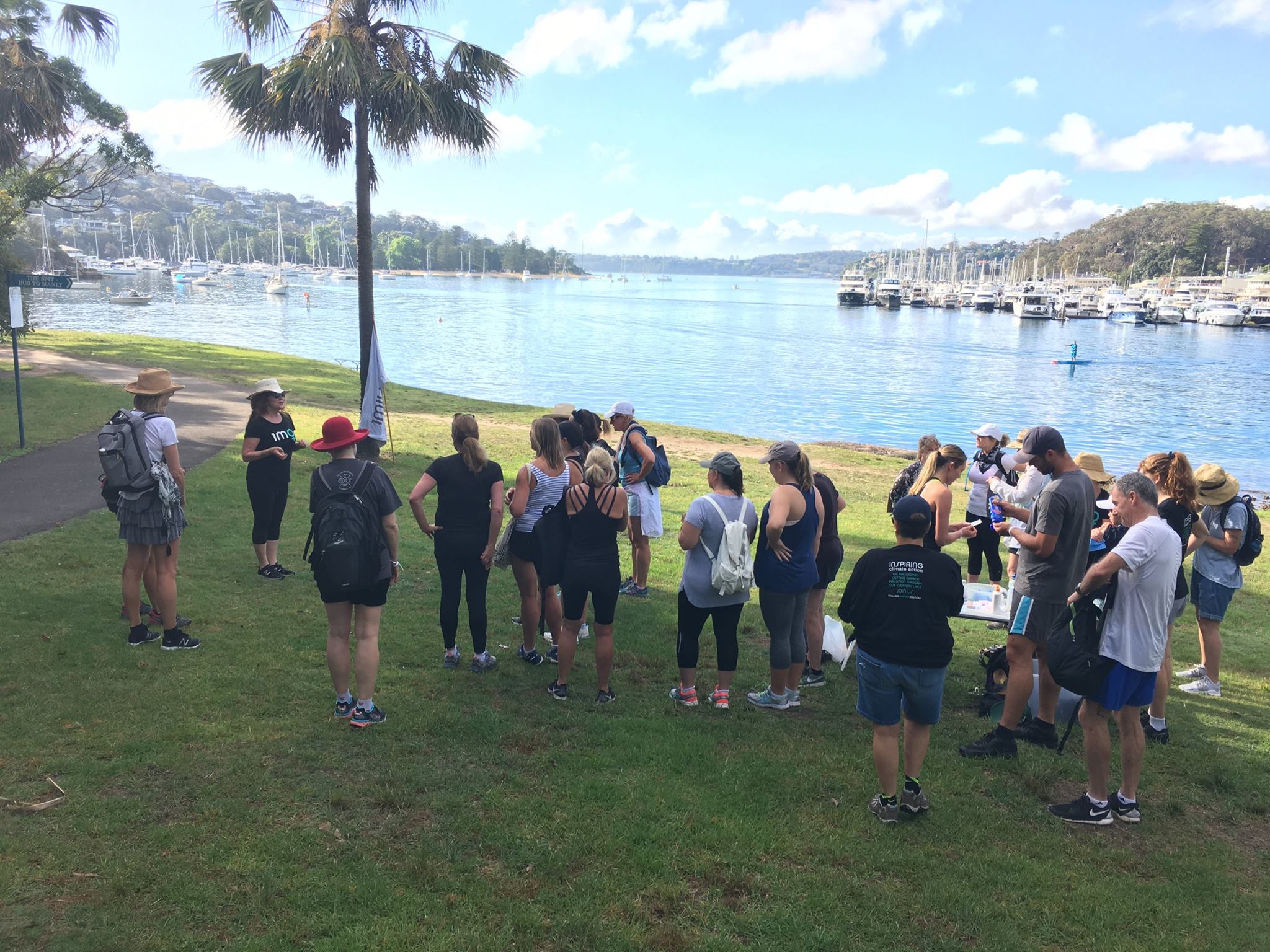 ABOUT THE SYDNEY WALK
Where - We will be walking from Split Bridge to Manly. Weaving through a mix of lush bushland and scenic harbourside trails. It's a 10 km Coastal Walk and will take around 3-4 hours to complete.
Time - Due to Covid and social distancing this year we will be doing our walk a little differently. A maximum of 10 walkers will set off every 15 minutes starting from 7am. You can chose the time that best suits you when you register
Meeting point - Ellery's Punt Reserve
At the finish line – stay with us to enjoy our glorious earth. Hear stories about Tara, eat lunch (there are plenty of places) and let's spend time with each other.
Registration - It's $25 to register with all proceeds going to our 1 Million Women Tara Fellowship, so it can continue for many years to come.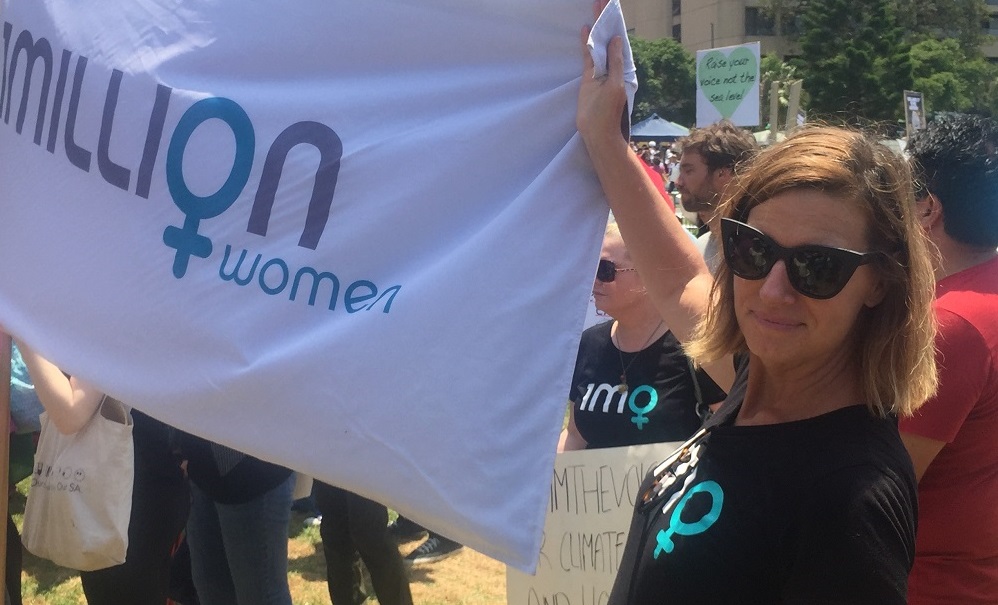 'There is so much power in what we are doing - creating a mass movement of women and girls globally who are fighting climate change through their everyday actions and decisions.'
- Tara Hunt, 2015
'I want people fall in love with our planet so they act to protect it like their own child'
- Tara Hunt, May 2017
---