The following is a 1 Million Women community member guest post.
Recipe created for Best Skin
Four of our favourite go-to drinks to have you feeling fine in no time!
The Mama Cass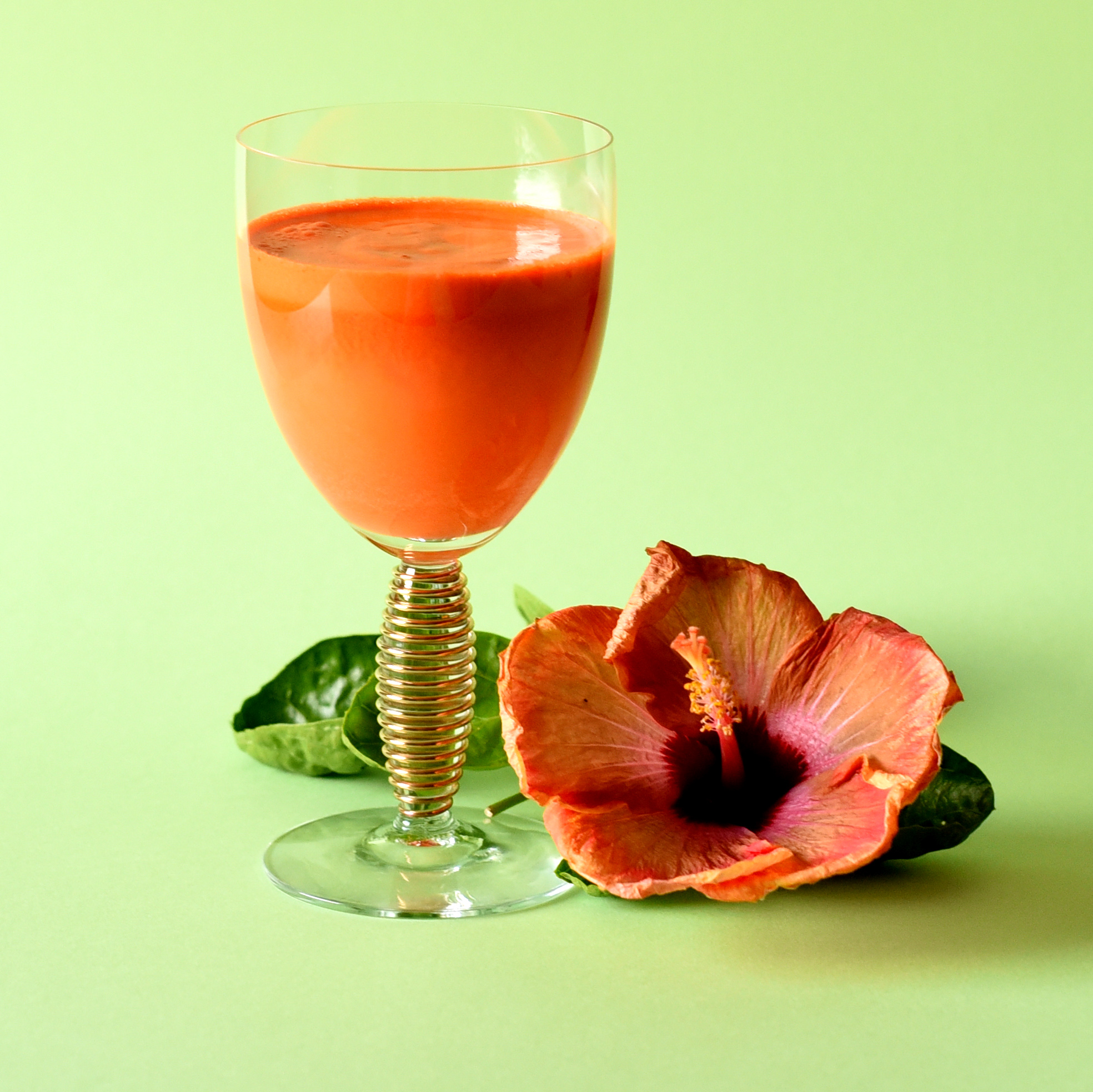 You're warm and glowy and you want your drink to match your vibe. A Californian Dreamer, you like your light bright, your hues saturated and your flavours summery with a pinch of tropicana. Making your carrot and ginger juice every morning is your standard; but blending it with papaya (delicious), hemp protein powder (erm... protein) and some coconut milk or coconut water (good fats or hydration) is what makes you a star. Mondays just got better.

Ingredients:
The juice of an orange (fresh)
A good chunk of fresh ginger (juiced)
A carrot - scrubbed and juiced
Half a small papaya (flesh only)
A scoop of hemp protein powder
Coconut water or coconut milk - to your desired consistency
- Blend the ingredients together for 10 - 15 seconds.
The Bopper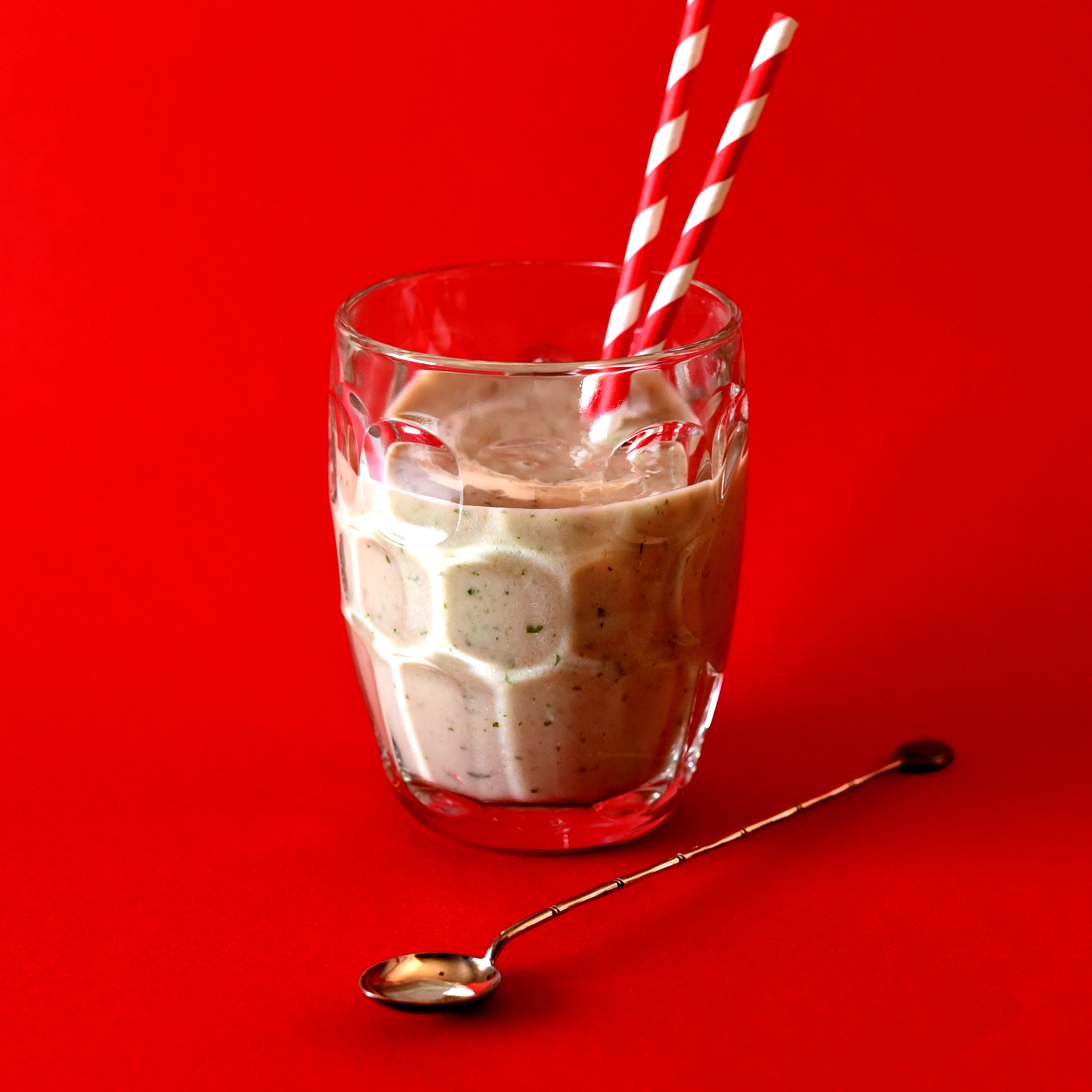 You like to rock around the clock but when the afternoon slump comes 'round, the milk bar is lacking healthy options and you know dairy's pretty corny. You're living happy days so there's no need to sacrifice a good time: adding avocado and lessening the banana means you look better in your skates, vanilla almond milk and lucuma gives you the sweetness with some nutrients too. Note: not available at drive-ins.

Ingredients:
Vanilla almond milk - unsweetened
1.5 generous tablespoons of almond butter
Half an avocado
A banana
1 teaspoon of lucuma powder
- Blend ingredients together until creamy. Using frozen banana instead will turn this into an icecreamy treat.
The Secret Gardener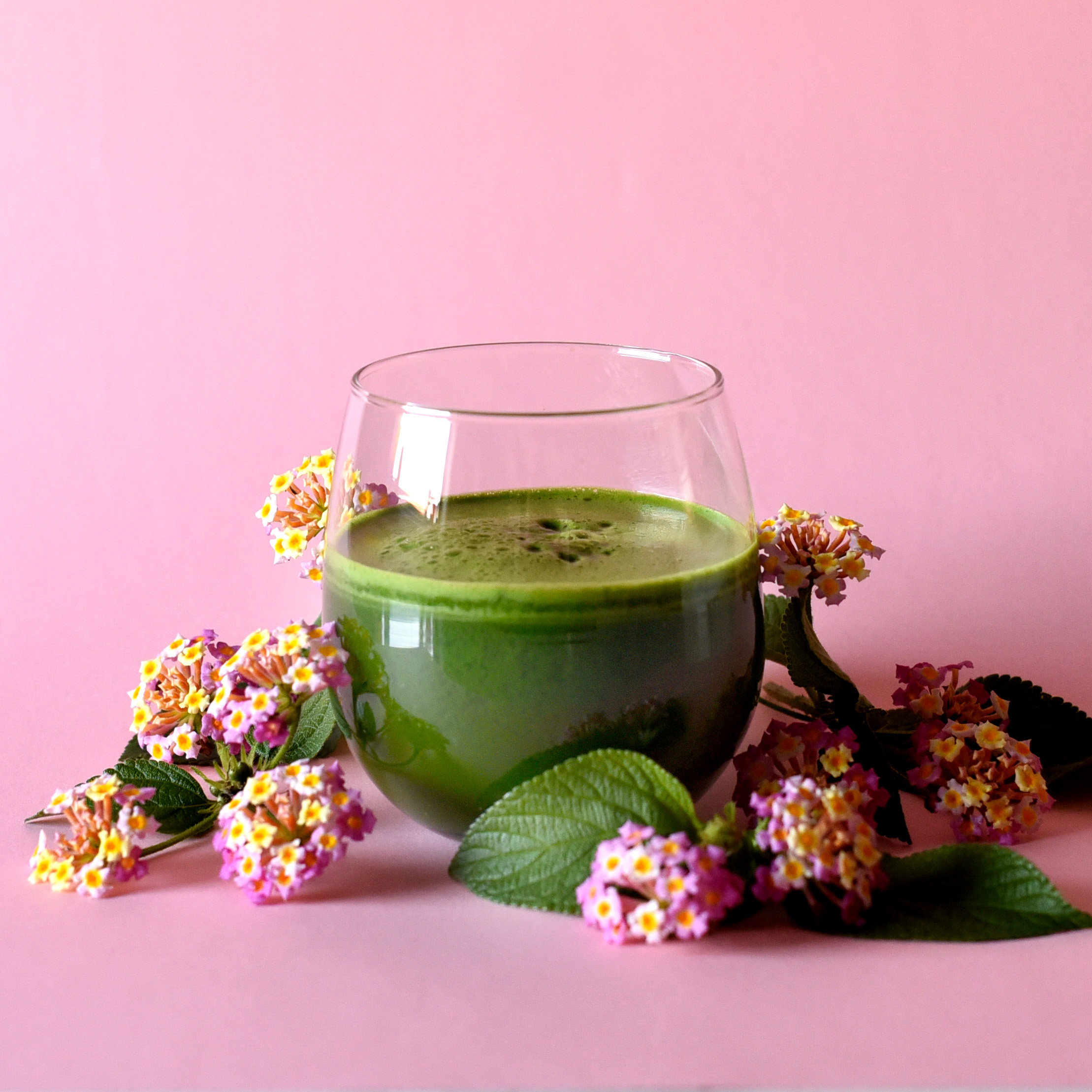 Wellness is a thing and you've seen the Netflix documentaries about veganism. You're down with organic kale but your regular visits to Wholefoods are more about their pudding selection (those pots au caramel though) rather than all those gluten-free alternatives. Not one to avoid a zeitgesit, you blend broccoli and kale with coconut water every morning because you realise how good greens are for you, and add hemp hearts and coconut milk too (protein, good fats - you're getting pretty advanced). Besides, you already own a Nutribullet and actually - the extra daily vegetables make you feel good.

Ingredients:
A handful of broccoli, washed, with the tough stems cut off
Two handfuls of kale, washed, with the tough vein cut out
A kiwi fruit, skinned removed
2 tablespoons of hemp hearts
1 part coconut milk to 1 part coconut water - the amount of liquid depending on your consistency preference
- Blend ingredients together until creamy.
The American Psycho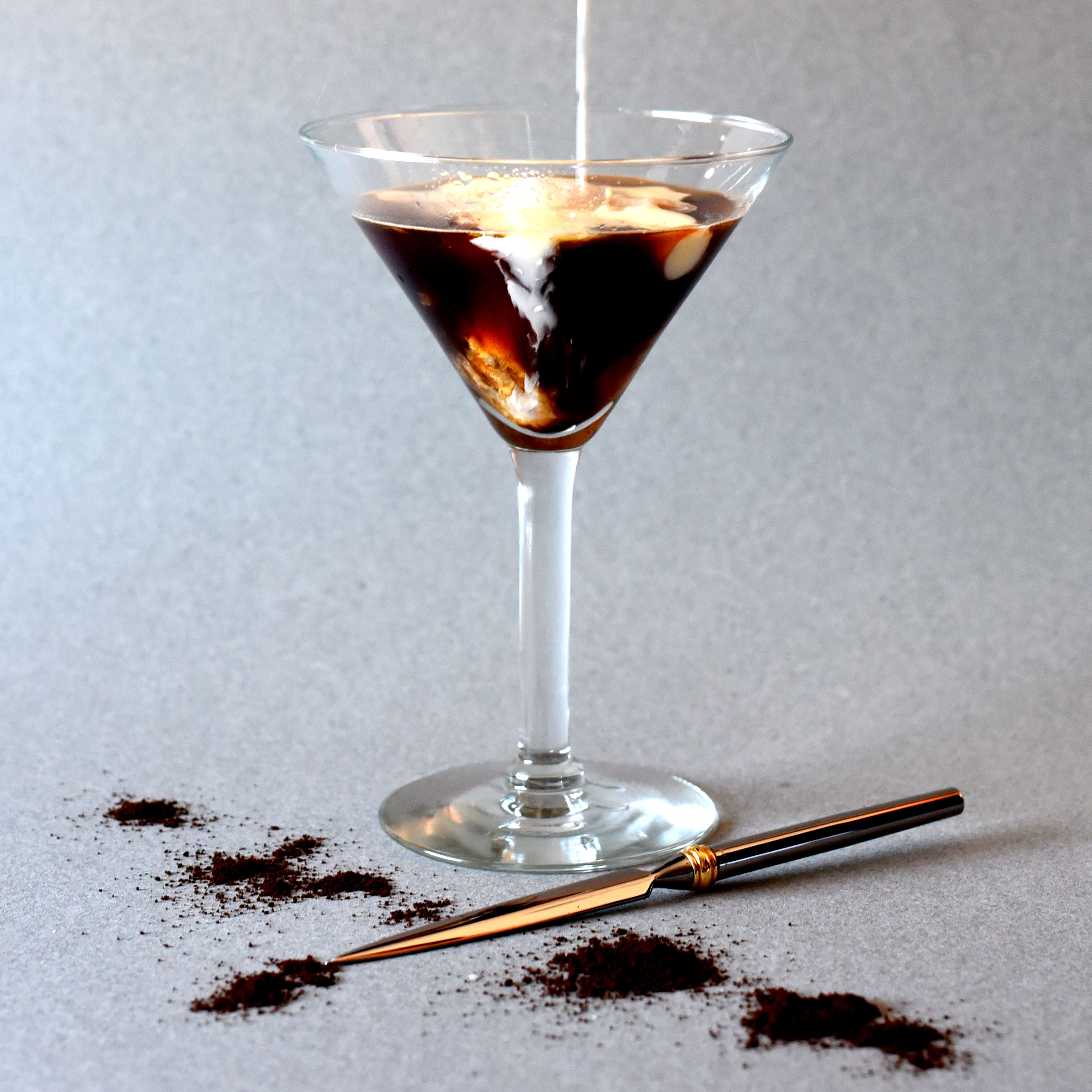 You live in a big city, perhaps in a flat; somewhere like the American Gardens Building on W. 81st. You could be any age, but you definitely believe in taking care of yourself and in a balanced diet and rigorous exercise regime. When your stomach crunches are done (all 1000 of them) and the final moisturising protective lotion is applied; the only thing left to do is drink your American Psycho - designed to be minimal yet effective just like your Eames Barcelona chair. Cold brew coffee is your buzz tempered to a slow release by organic coconut milk and cream. A pinch of maca for a spike of protein and you know you've started the day in the best way you can. Afterall, those video tapes won't return themselves.

Ingredients:
1 mug of black cold brew coffee (or black coffee from a cafetiere left to cool in the fridge overnight)
1.5 tablespoons of coconut cream (organic and highest coconut concentration possible - use the solidified cream from the top of the tin, not the water).
Coconut milk (for pouring) - use as much as you prefer to create a stronger or more milky coffee.
A pinch of maca
- Blend the ingredients together for 10 seconds maximum, or stir together briskly.
BEST SKIN is a curated online platform exploring current ideas and information related to achieving and maintaining your healthiest and clearest skin, from the inside and out. You can keep up to date on Instagram, Twitter, and bestskin.co.uk
Try this next: How to brew kombucha at home

Try thus next: Homemade citrus peel cleaning spray
1 Million Women is more than our name, it's our goal! We're building a movement of strong, inspirational women acting on climate change by leading low-carbon lives. To make sure that our message has an impact, we need more women adding their voice. We need to be louder. Joining us online means your voice and actions can be counted. We need you. We're building a movement of women fighting climate change through the way we live.
---