We're not going to sit in silence!
On November 14, hundreds of volunteers around Australia knocked on 7,516 doors in 16 electorates to get the word out about the People's Climate March.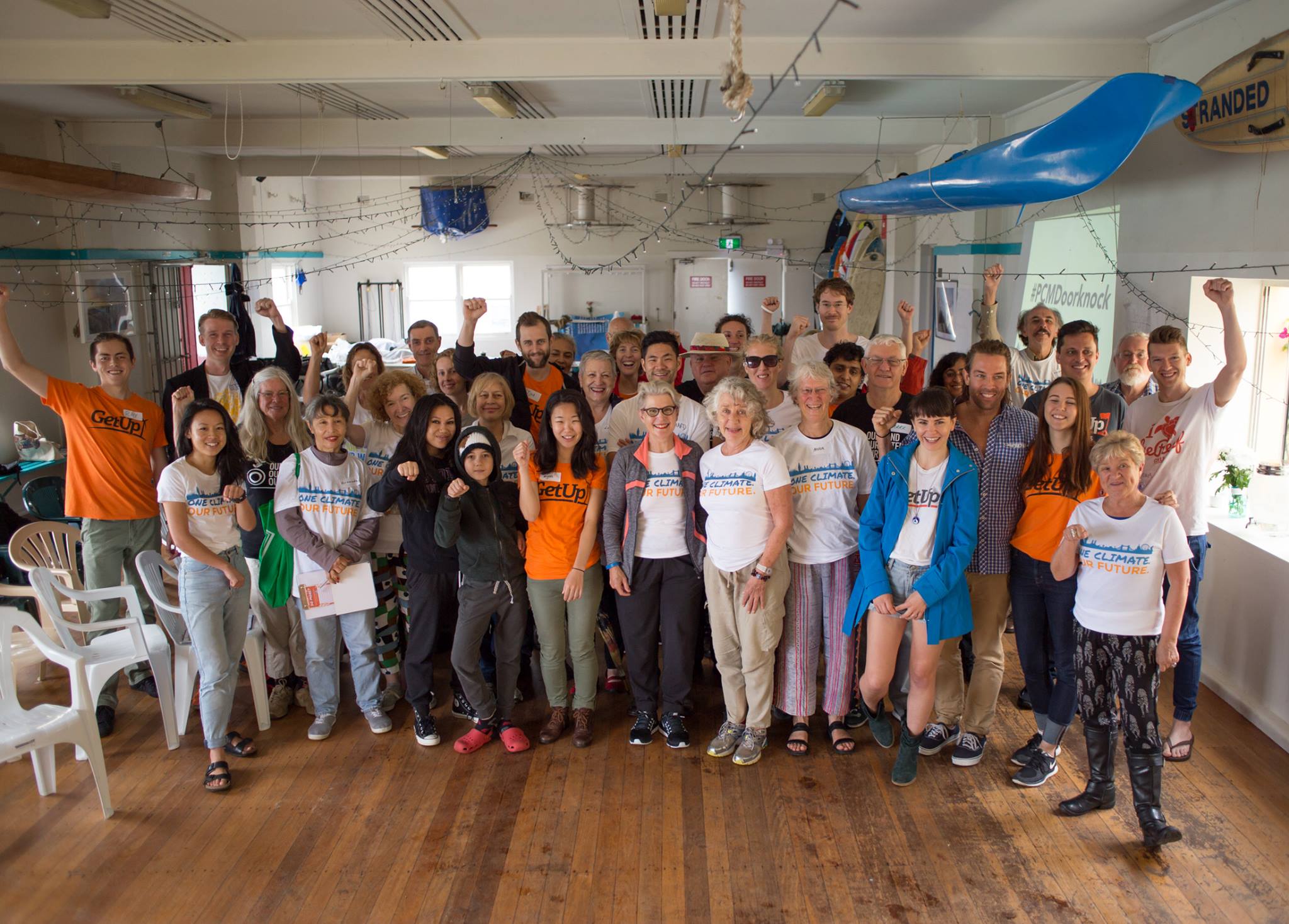 According to the coordinators, "Over 500 people pledged to join their local march, many with plans to bring their families and friends along, too!"
"The main focus of the door knock [was] reaching out to people who wouldn't otherwise be involved with the environment movement but care about climate change."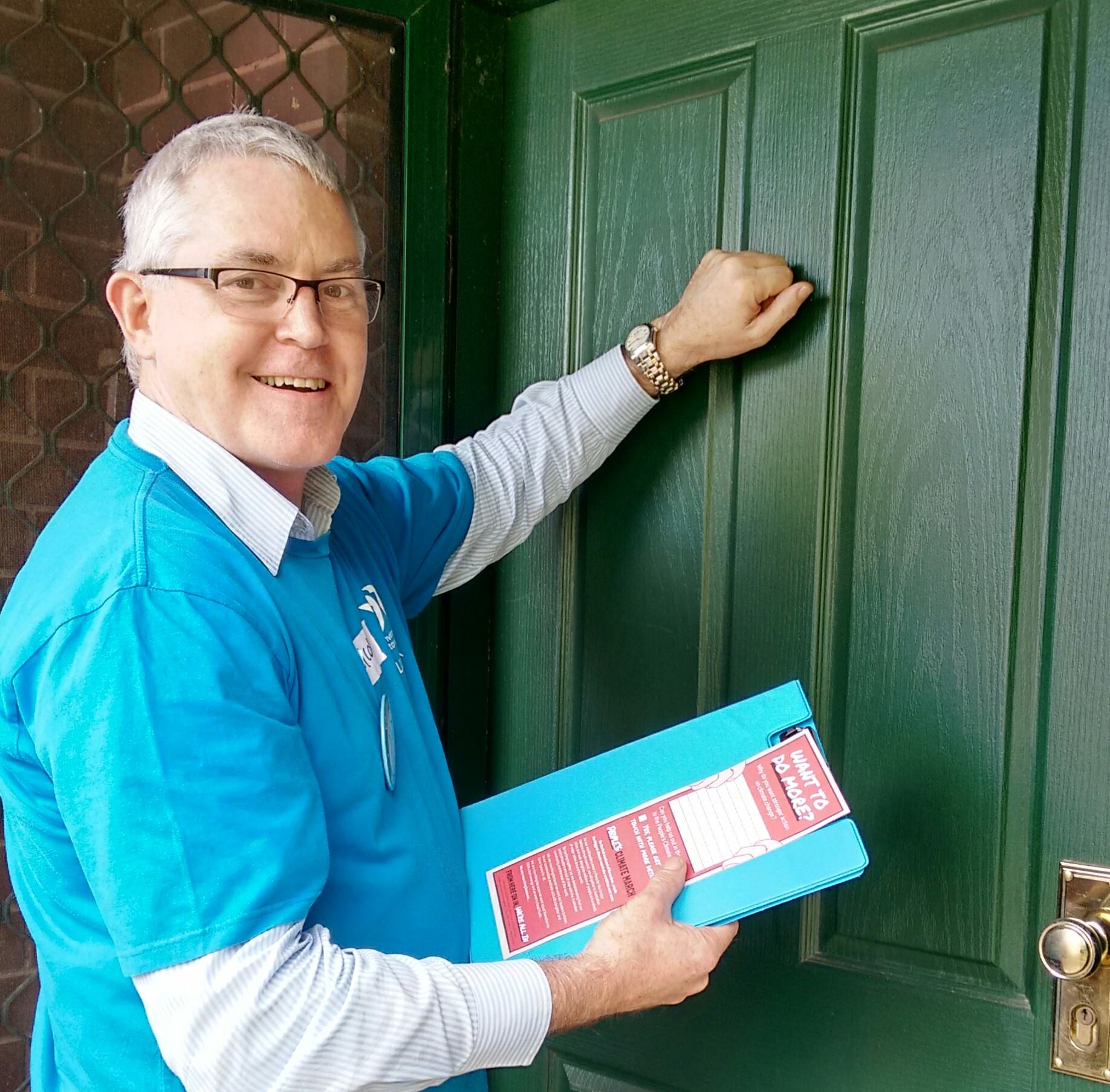 James Dagher is the NSW Outreach Coordinator of the Australian Youth Climate Coalition (AYCC). Ahead of the Paris Conference, he's been working with the organisers for the People's Climate March, helping to get the message out about the need for all Australians to stand up for the planet and act on climate change.
"This march, taking place in cities across the world, is crucial on the eve of the UN Climate Conference in Paris to demonstrate support for stronger action on climate," said James. "The federal government's proposed targets fail to adequately address the problem, and will leave the issue for future generations to deal with."
RELATED: Watch as these young people ask why world leaders are allowing the destruction of the planet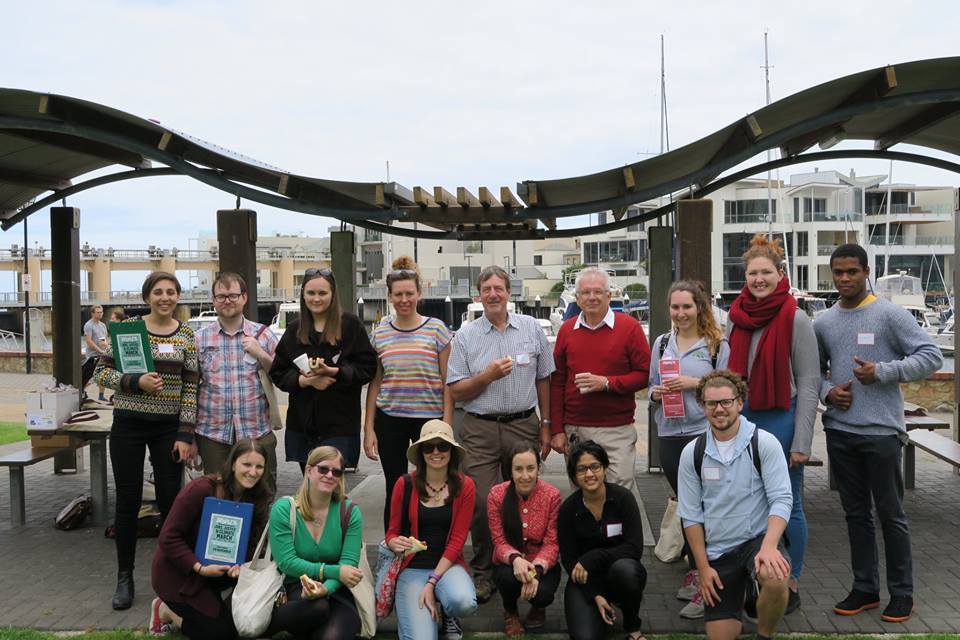 AYCC, as a youth organisation, helps to represent those future generations who will be "unjustly disadvantaged by climate change."
"We the people, as the last generation that can make a difference, have a moral obligation to do all we can to solve it."
- James Dagher, AYCC
1 Million Women's campaign for Paris is 'You're The Voice'
With a vibe of hope building that the nations of the world will agree on a breakthrough climate change treaty in Paris this December at the UN Climate Conference (COP21), we have an opportunity to influence world leaders in making decisions that will safeguard the world for future generations.
To do this, we've recorded a cover and music video of a much-loved Australian song, turning 'You're the Voice' into a powerful anthem from women for climate action and hope.
Using the power of music, we want to inspire every woman, man or child to ADD THEIR VOICE - #IMTHEVOICE - to our anthem and form a united call to world leaders for strong action on climate change. No matter who you are, you can add your voice!
Will you support our anthem launch? It's as easy as clicking a button.
With your help, it will capture the attention of governments and stand as a clear call for climate action and hope.
---