Looking around a tiny apartment, it's difficult to see how dreams of a garden can come true. No room outside for a veggie patch, no windowsills large enough for a box of daisies.
Fear not, repressed gardener! Here is a guide for getting your green thumbs busy in even the smallest, darkest home:
Get some indoor pot plants

Did you know that pot plants indoor can help clean your air, reduce pollution and even improve your mood?
Why not get started with a hardy pot of geraniums near your bedroom window, a fern in the bathroom or a pot of basil on top of the fridge?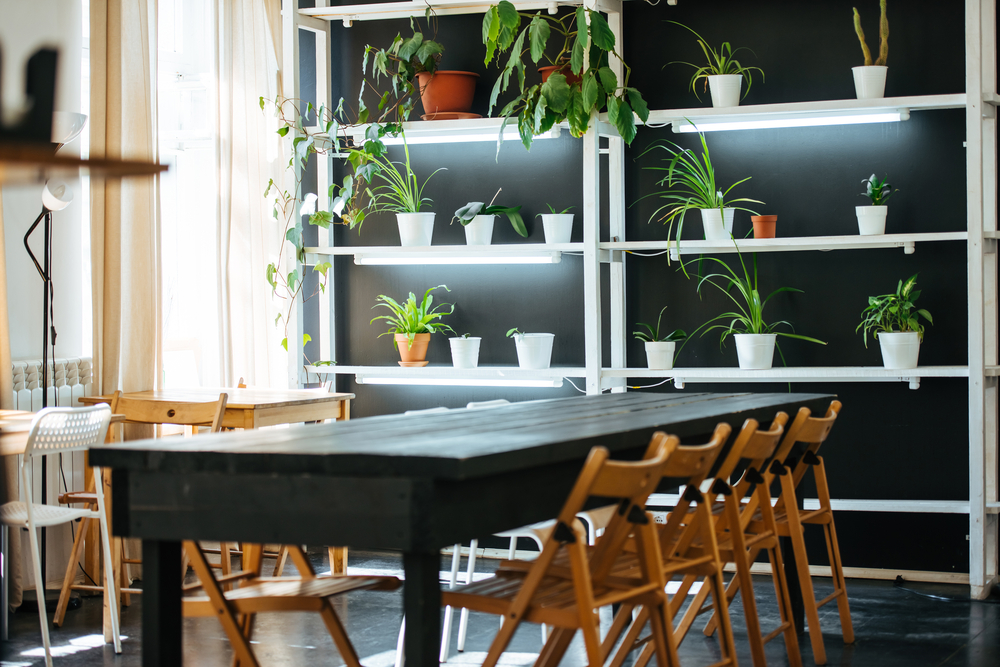 Got a balcony? Grow some food!
Seriously, you can grow a huge amount of edible plants even on the tiniest of balconies. You can pop in a narrow tray of spring onions, mint, rosemary and other east-to-grow plants for delicious meals in no time!
If possums and other critters are a problem, DIY a protective cage for you little plant friends.
Be thrifty in your kitchen
Did you know that you can regrow your spring onions from just the roots? This awesome hack will save you from ever running out of them again!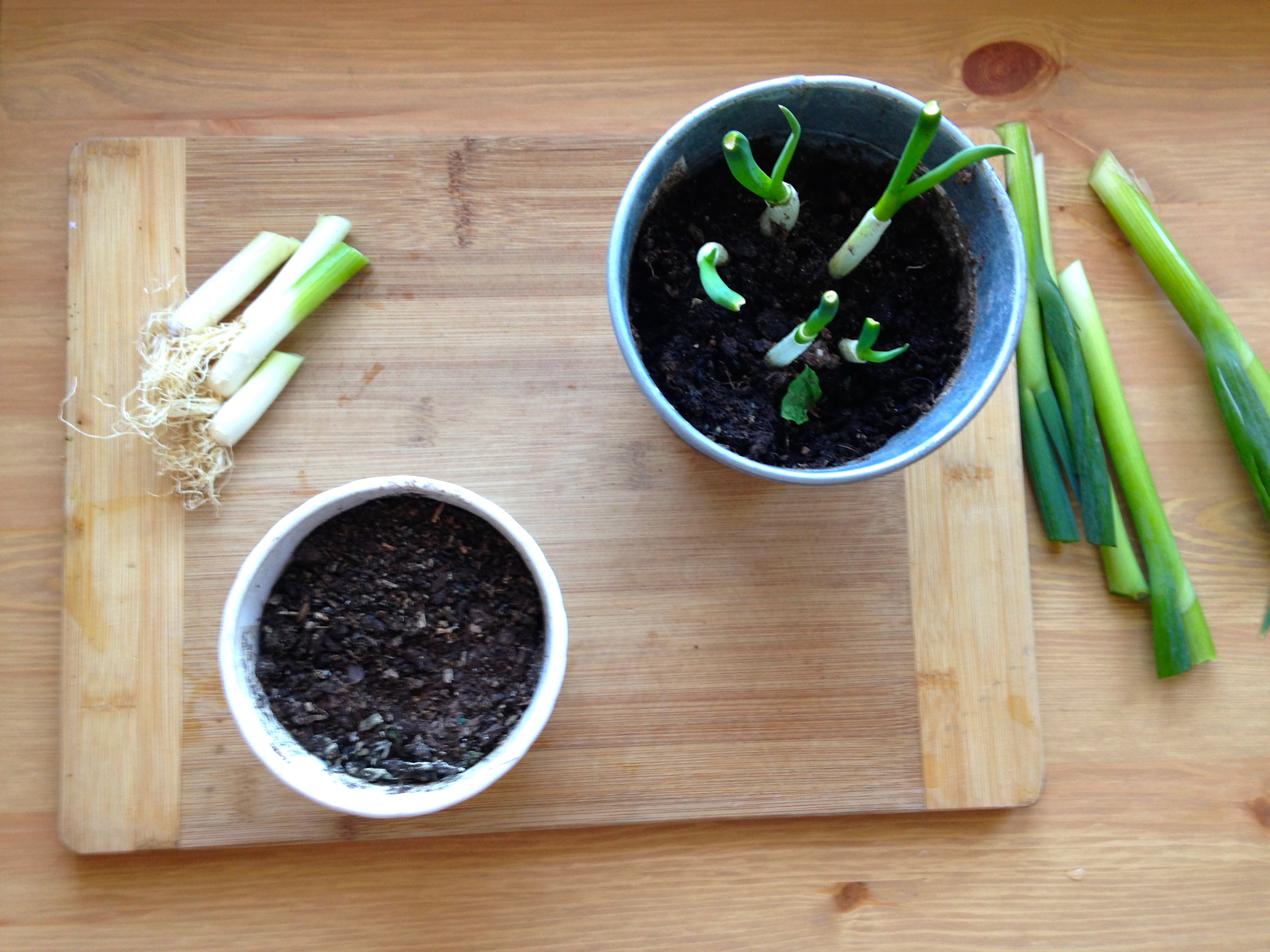 Grow your own succulents
If you've read my post in praise of the humble succulent, then you'll know that I love these little guys in a big way.
Succulents have so much personality, are easy to grow and can survive even if you forget to water them for a few days! Plus they are ~so chic~ right now, so get on board the hipster appreciation for cacti, jade plants and other water-storing wonders of nature.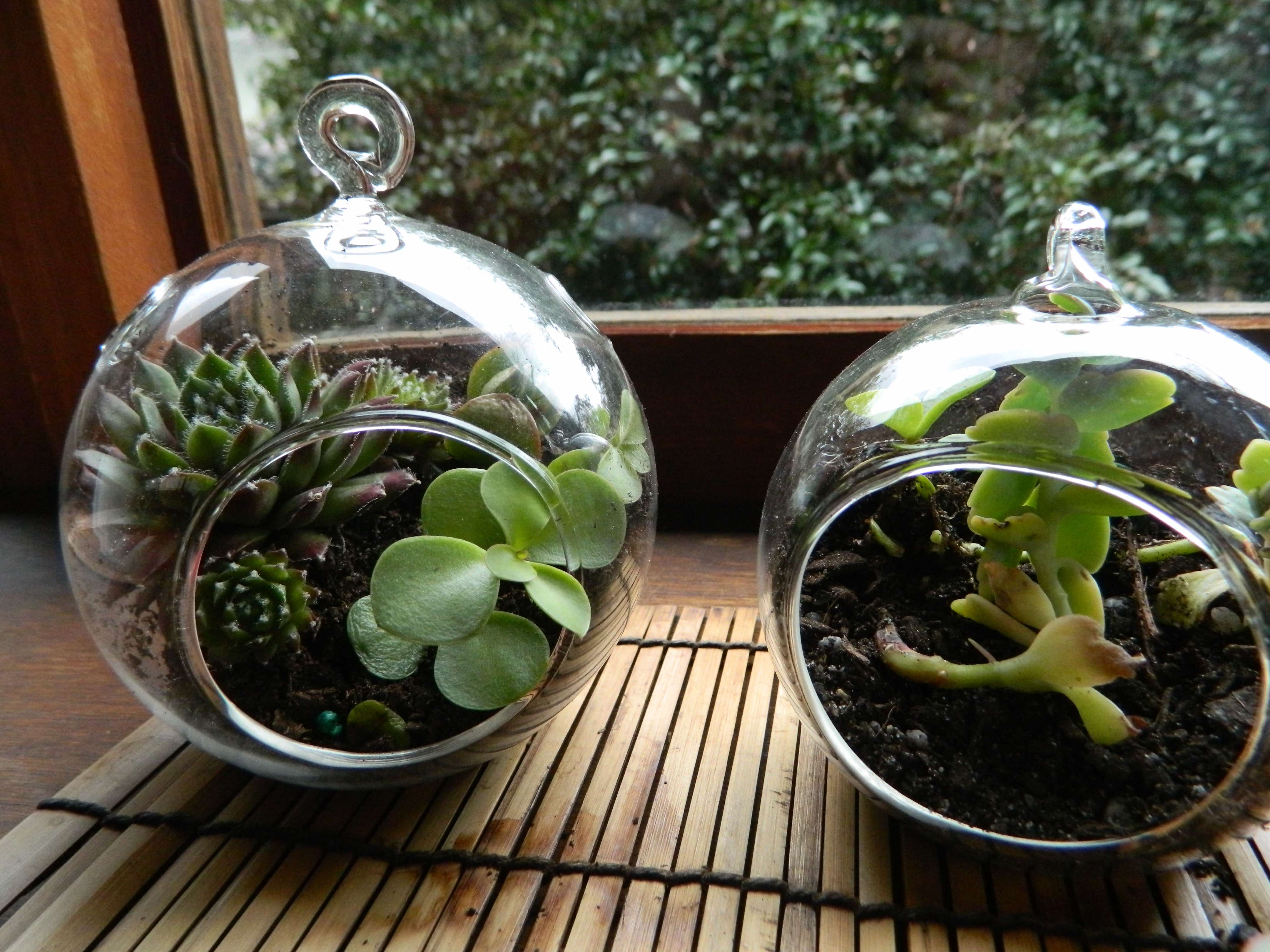 Encourage animals and insects
Okay, maybe don't encourage all insects to come into your home (we're looking at you, cockroaches!) but some flowers on your windowsill or on your balcony will encourage bees and butterflies! Learn more about making your garden bee-friendly here.
You can also keep your cat friend happy by growing your own catnip!
Get the kids involved
1 Million Women community member Rosie Paijmans wants to see gardening and farming being taught at schools everywhere: "Teaching children to live sustainability through a hands-on approach that observes real world effects such as growing and maintaining an organic vegetable garden, means children are more likely to remember what they learned because it was concrete and personally meaningful."
Maybe you've got kids of your own, or maybe there are some primary-school aged children in your area. Why not start a mini community garden? Get together for a pot plant workshop? It's a great way to make friends and inspire the next generation of climate-conscious leaders.
READ THIS NEXT: Looking for more inspiration? Check out some of Australia's most sustainable buildings for all your rooftop garden, growing walls and water storage needs.
Images: Shutterstock
1Million Women is more than our name, it's our goal! We're building a movement of strong, inspirational women acting on climate change by leading low-carbon lives. To make sure that our message has an impact, we need more women adding their voice. We need to be louder. Joining us online means your voice and actions can be counted. We need you.
---