Anyone that's been following 1 Million Women's various campaigns surrounding the Great Barrier Reef and Plastic Free July would know that rubbish ending up in the ocean is a massive problem.
In fact, in 2006 the United Nations estimated that every square mile (about 2.5km2) of ocean has about 46,000 pieces of plastic floating in it.
Not only is this disgusting to think about, but the levels of plastic in seawater are highly detrimental to wildlife. Chunks of plastic in our oceans (some pieces are so small that they're known as micro plastics) causes the deaths of more than a million seabirds every year, as well as more than 100,000 marine mammals.
So what can we do with all this plastic? Well, Adidas thinks that the solution might be just at our feet. Literally.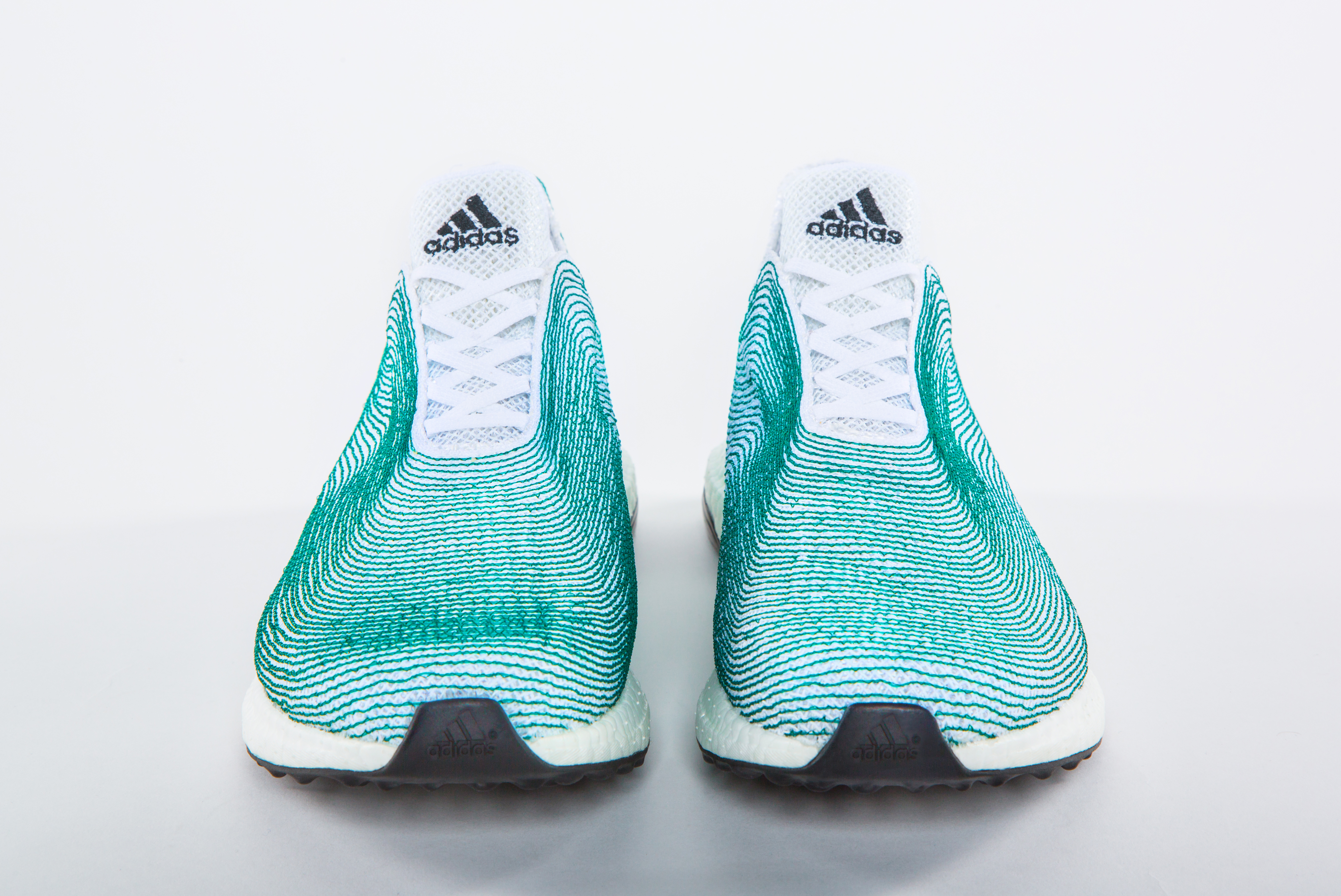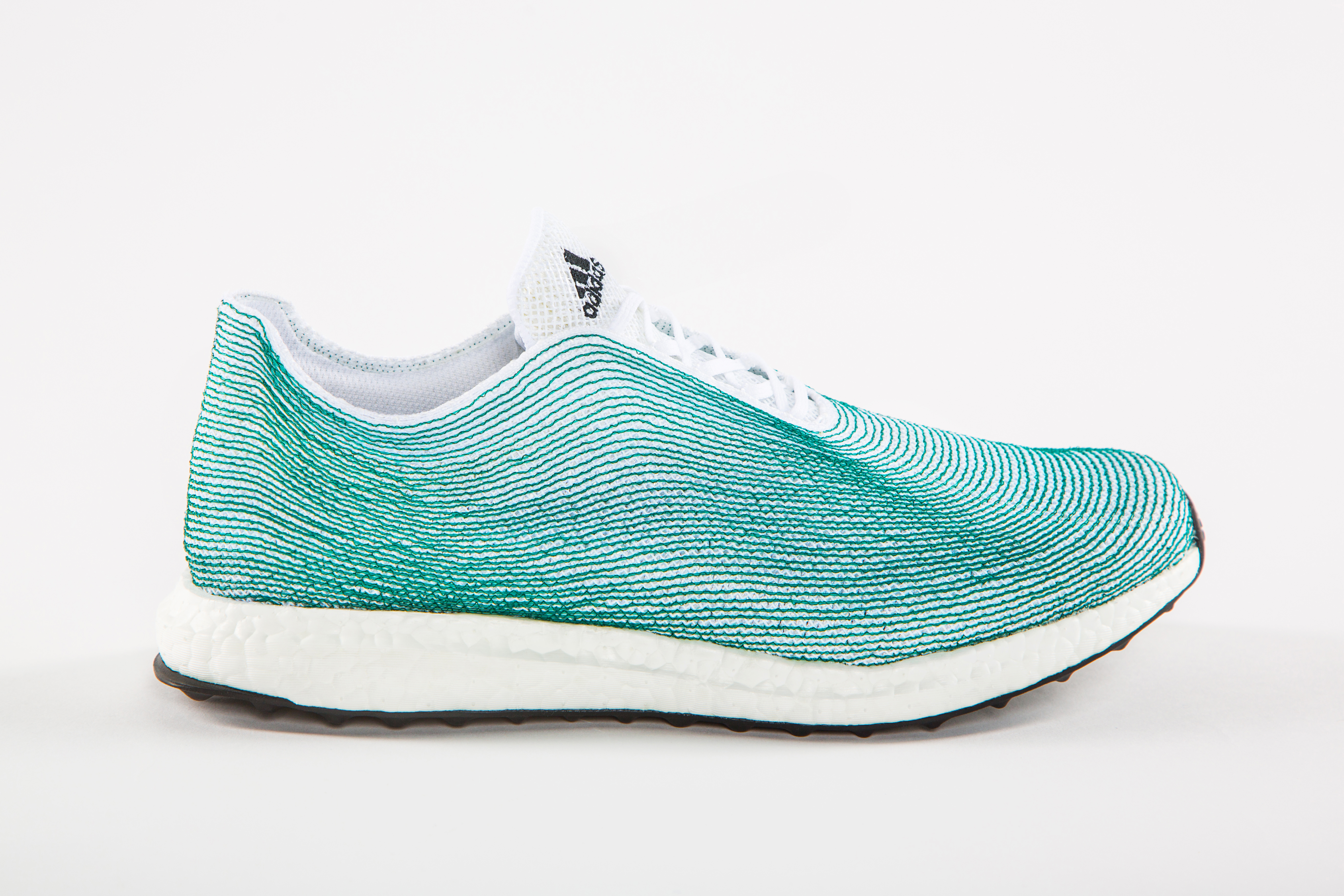 What you can do
Say 'NO' to wasteful packaging, plastic bags and bottled water
Reject or cut back on these bad-for-the-environment items: over-packaged products, non-recyclable packaging, plastic bags and bottled water when tap water is available.
2,225
Tonnes of CO2
savings pledged

---