You can be part of Sydney's renewable energy future. Here's why it's so important…
At 1 Million Women, we often get asked by our members who don't yet own their homes, or are living in apartment buildings, how they can invest in clean renewable energy such as solar.
Well, Sydney's first community solar energy project might be one answer.
Sydney Renewable Power Company want to see more people in our community investing in renewable energy, and their first project to make this happen is all about people sharing in the sunshine.
Sydney Renewable Power Company have set up a community energy project that will fund 520kW of solar photovoltaic generated power on the rooftop of the redeveloped Sydney International Convention Centre. This is equivalent to the power needs of more than 100 houses.
What is community energy?
Community energy is gathering momentum in Australia and around the world, especially in Denmark, Germany, the UK and the U.S. Local people come together to finance their own energy infrastructure projects.
Why? Because people are becoming more interested in understanding the supply chains that affect them (food, clothing, etc), and also realising their power to act locally in order to make more renewable energy happen.
How about the benefits of community energy projects?
To start with, there are environmental benefits, such as more and more renewable energy in our communities which will help reduce Australia's world leading CO2 emissions.
There are infrastructure benefits; it makes sense that power generation is sited where there is the demand for it because there are less poles and wires and less energy lost during transmission.
And, there are social benefits; community involvement means that people can invest in a way that aligns with their beliefs, and returns from community funded projects can be invested directly back into the community.
Annie Baxter, a director of Sydney Renewable Power Company says,
"We think this project will really make people feel like they can take action to make real change in their community. More and more, people are realising that the decisions they make, including their financial ones, can have an impact on the world around them, and we're so pleased to be able to offer people a way to invest that aligns with their values and helps us all transition to a low-carbon economy".
- Annie Baxter
Investing in solar is a kind of activism we will support all the way, and it's also an ethical investment opportunity. The company believes that by making a direct investment, people can make a real change.
How can people buy shares?
Shares in the company will be offered to the general public this year. The target return is 4 to 5 per cent per annum over the life of the investment. It's expected to be fully franked and it's underpinned by a 25-year contract.
If you're interested to be a part of this community movement, and to take power into your own hands, you can get involved here.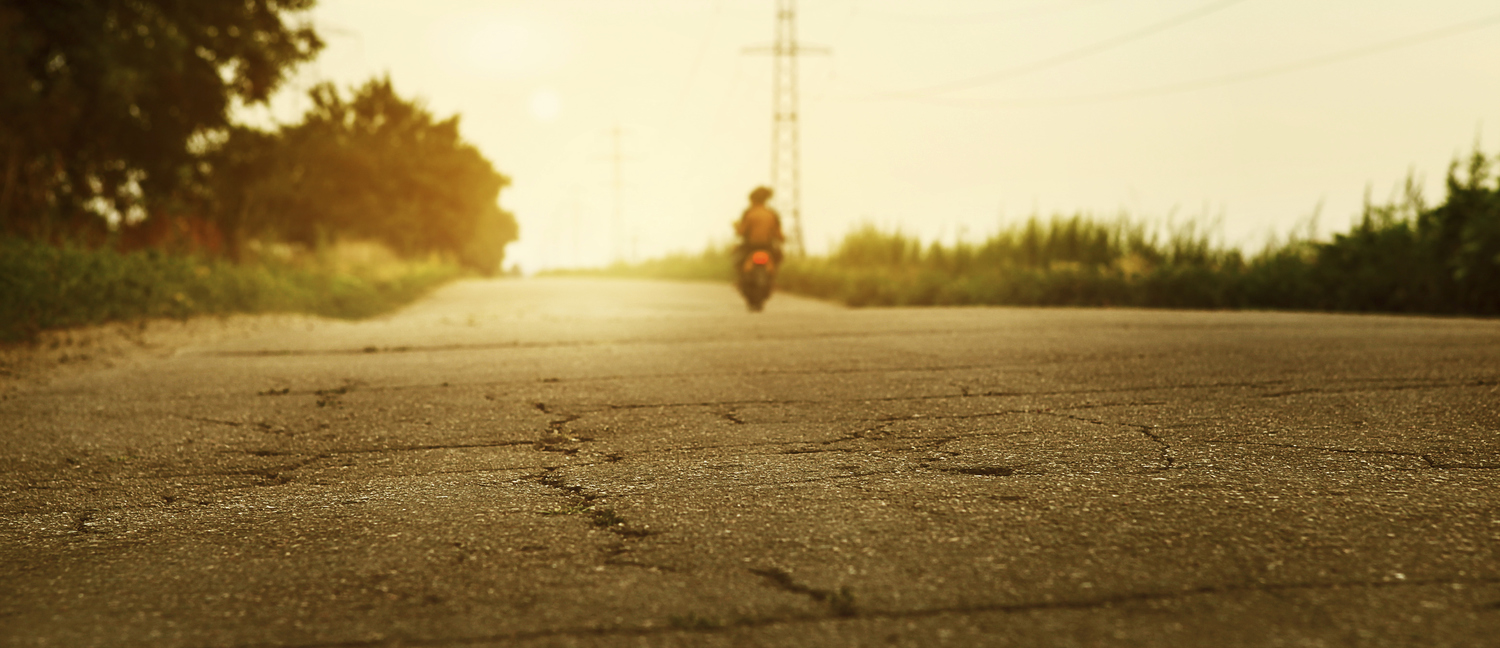 We're building a movement of women fighting climate change through the way we live.
Join us and be counted.
---