1 Million Women is calling for broad political agreement across party lines at the 2016 Australian election, and beyond, for urgent and sustained action on: Climate change, protection of the Great Barrier Reef, and a commitment to gender equality. Please sign our open letter to candidates here. Let your voice be heard.

I came across an intriguing article recently that pointed out something I'd previously suspected: "Millennials love clean energy, fear climate change, and don't vote."
Yes, that sounded about right. One thing I've noticed attending an Australian university is that my age group seems to have no shortage of passion for creating positive change and ideas for how to do it. Sadly, many young people I know either don't know or don't trust the legal and governmental systems for enacting change, for example voting for politicians who will act on a particular issue.
Can you blame them? In Australia in particular, our political environment has been so unstable (we've had so many changes of Prime Minster since 2010, it's enough to make your head spin), and so many people seemed to have lost faith in our democratic system.
In the United States, too, I often see comments on social media from young people bemoaning the poor choice of candidates in the Presidential 2016 election. "It's as if we have to choose which idiot we have to end up with," a friend tells me over Facebook.
Millennials (those born between 1980 and 2000) are often in the media for being among the most digitally savvy, so you'd think that all this access to information on the Internet would make us more informed about important social issues? Well, to an extent…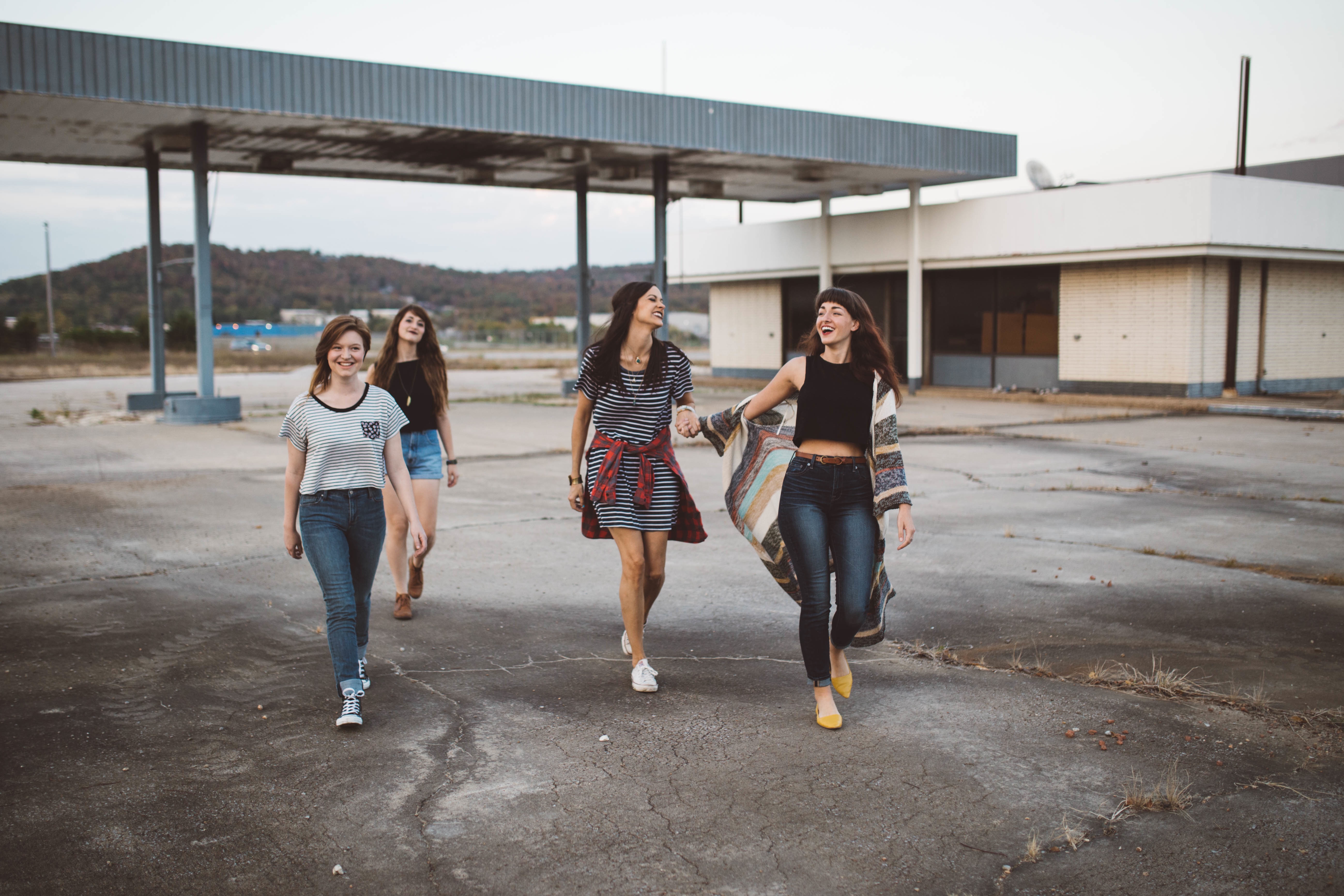 A recent study from the McCombs School of Business Energy Management and Innovation Center found that millennials were far more likely to be interested in reducing carbon emissions, and were among the strongest believers in human-induced climate change. In addition, they showed a strong interest in taking steps to mitigate the effects of global warming.
However, in the United States, young people are less likely to vote than the Baby Boomer generation, it seems. In Australia, the 2013 election saw a massive 25% of eligible young people (over 18) failed to enrol to vote.
If this group isn't voting, then their concerns aren't being heard within this process.
Don't let the media call us uninformed and lazy. Come on, Millennials! Let's get out there and show them that we won't be silenced!
What you can do
If you are a young person, I strongly encourage you to get out there and use your right to vote by enrolling:
Enrol to vote in Australia
Enrol to vote in New Zealand
Register to vote in the United States
Register to vote in the UK
If you're already set up and registered, make your vote count by turning up to vote on election days, and casting a valid vote by following polling instructions. You can get more information about this from your electoral commission or government website.
Secondly, encourage your friends and family to do the same. Make voting day an outing, and grab some celebratory drinks or a #democracysausage on your way home.
Third, keep informed about politics in your country, even if it's as simple as following a newspaper site on Facebook, or watching a news recap on YouTube. There's so much information out there, and you can set a great example for other by keeping up-to-date with what's happening. Don't let your right to vote go to waste!
Fourth, please SIGN our open letter to all political candidates in the 2016 Australian election.
We're calling for broad political agreement and sustained action on: Climate change, protection of the Great Barrier Reef, and a commitment to gender equality. Please read our full letter and sign by clicking below.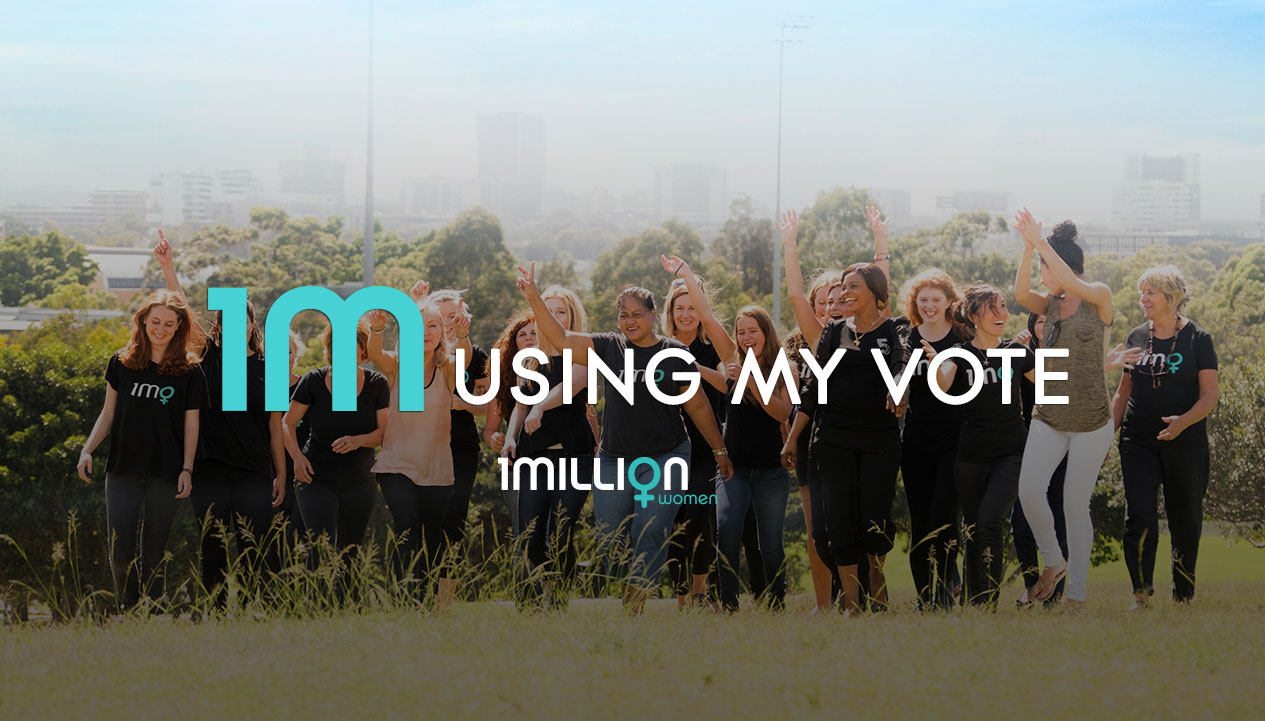 ---