Every light or electric gadget left on when not needed is wasting energy and money and is causing pollution that is totally unnecessary.
The average Australian household wastes or overuses as much as 20% of the electricity we pay for, which could be costing you over $400 a year in a mid-sized home, and a lot more in a big household.

Stand-by power can use up to 8% of a household's total electricity. For most homes a 10% reduction in electricity consumption can save $200 a more a year off our electricity bill and nearly ¾ of a tonne of CO2 pollution. A 20% reduction on average consumption will save over $400 and over 1.5 tonnes of CO2.
Don't forget to power down these things when not in use:
Lights
Heaters and fans (or air-conditioning)
Printers and scanners
Battery and phone chargers
Computers
Gaming consoles
TVs, DVD players
Stereos
Kitchen gadgets such as blenders, kettles, toasters etc.
READ THIS NEXT: Five surprising energy hogs around the home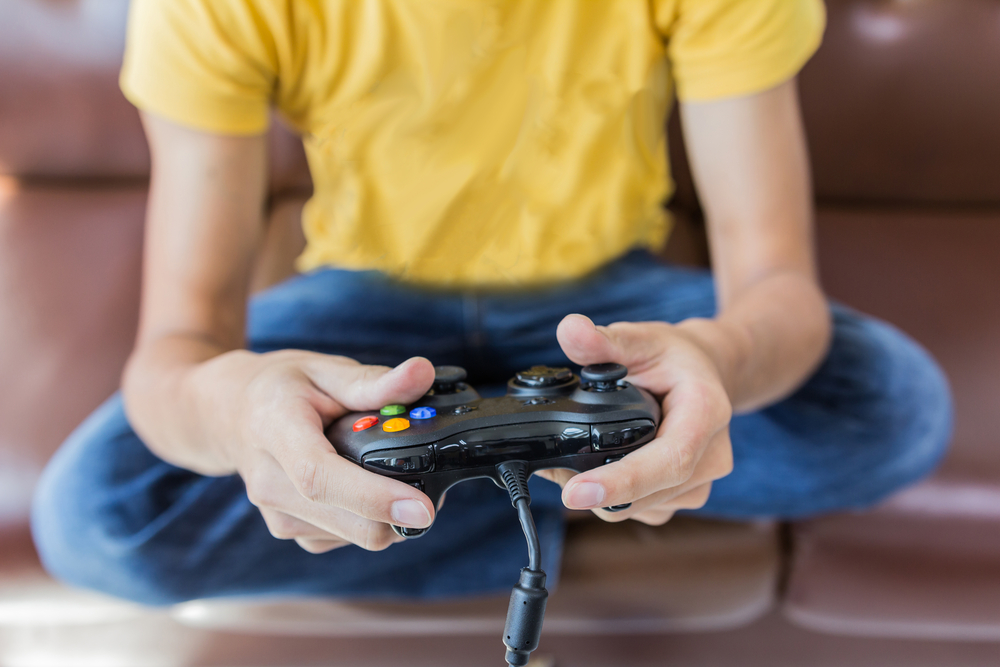 ---