When I was a teenager I came across a remarkable book of photos called Where Children Sleep , which showed the bedrooms and possessions of children around the world, from the offspring of rich parents in the US, to impoverished orphans in Europe.
The photo project by James Mollison left a strong impression on me, so when I came across an article about the sheer amount of STUFF that children in privileged families have in the 21st Century, I was reminded of the images I'd seen years before.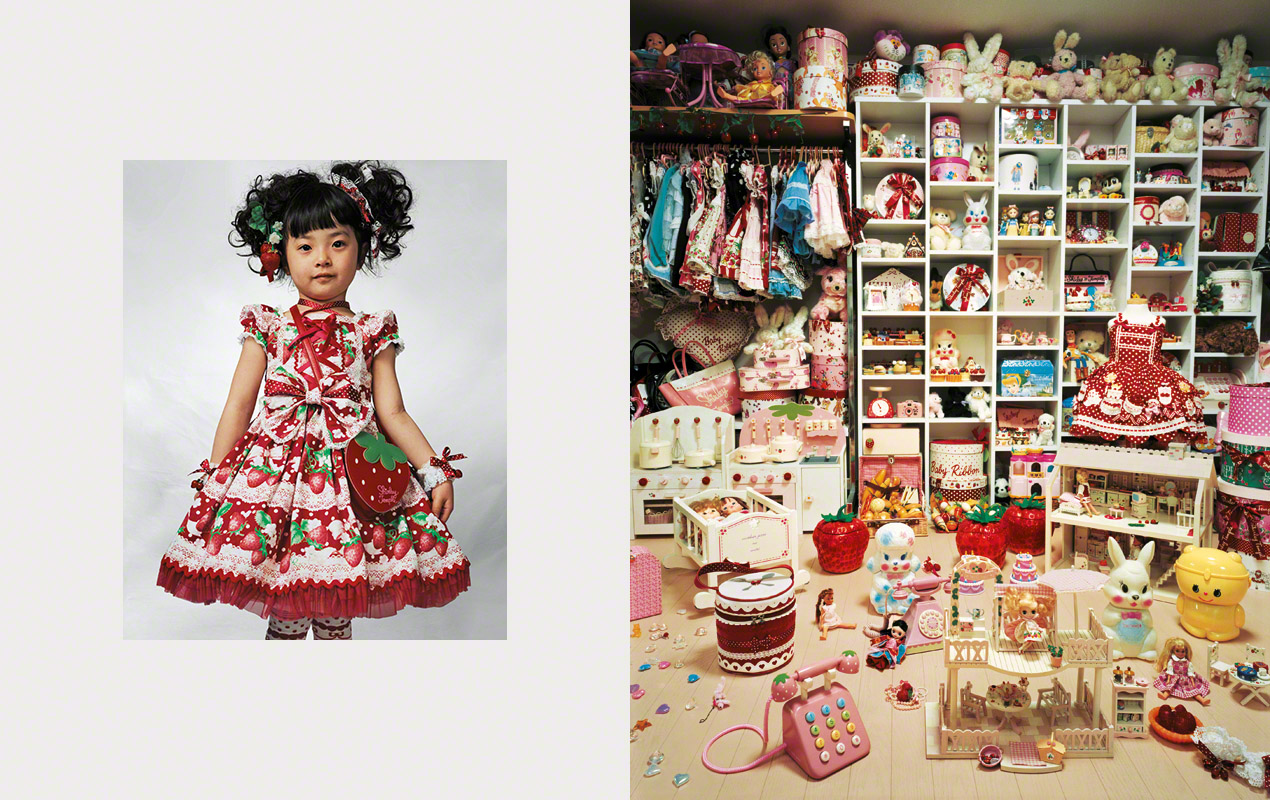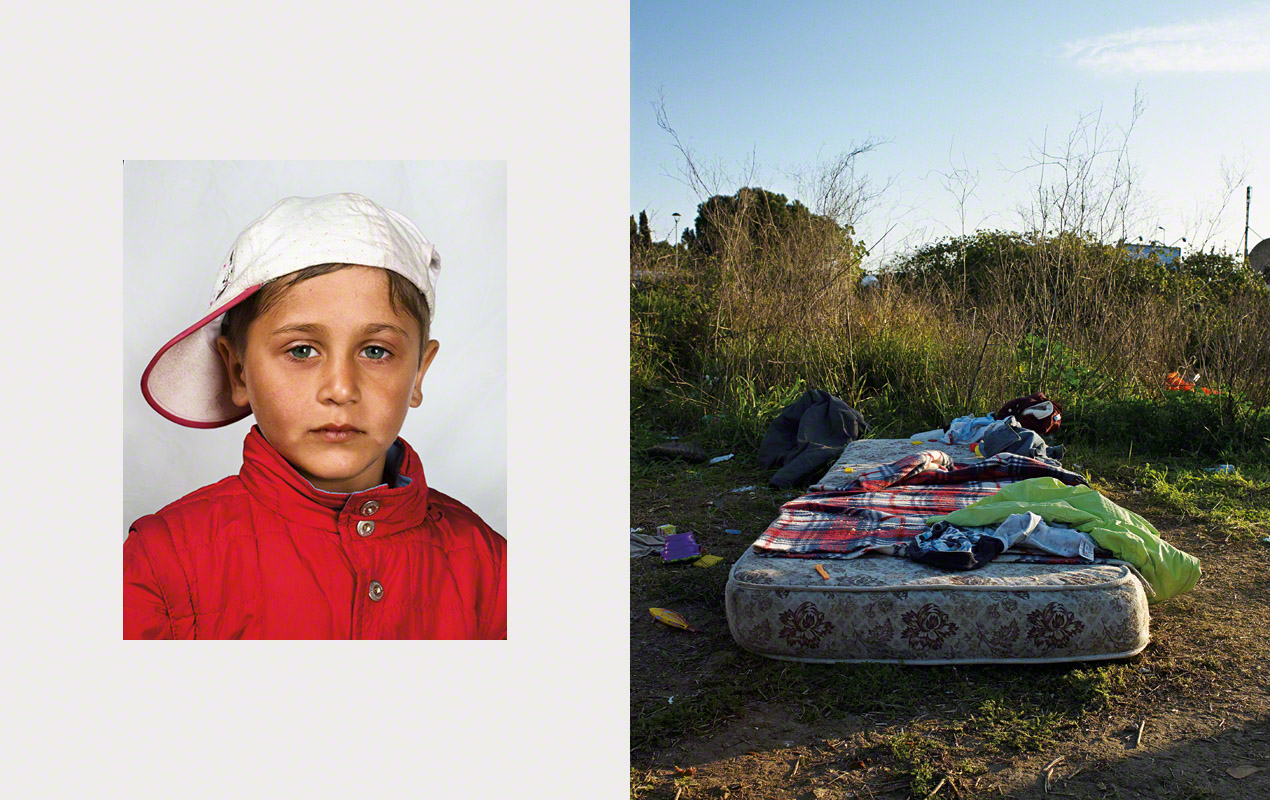 In the United States, for example, it's estimated that Children under 12 and teens influence parental purchases totalling over $130-670 billion a year. Not only that, but American advertisers spend around $15-17 billion per year just on marketing material aimed at children.
Joshua Becker ("I'm not anti-toy, just pro-child!") has compiled a list of reasons why minimalism and children are a great combination, citing studies where toys removed from classrooms led to more interactive and imaginative play.

Sharing is caring

While going minimalistic may seem extreme, there are lots of ways that we can reduce the environmental footprint of our children, and it starts with sharing.
The collaborative economy is something that we've discussed before on our blog, but it might surprise you to know that children are great role models when it comes to rethinking "ownership" of possessions. Just ask a child raised on hand-me-down clothes and frequent visits to the public library!
At school, children are told that values such as sharing are good, and are important for being a good friend, but for some reason by the time we're adults we forget this. We're too busy drooling over the latest smartphone, or snapping selfies in our brand new clothes to remember that "mine" isn't necessarily better than "ours".
Below are a few ideas for how can encourage your child to develop a positive sense of sharing. Who knows, you might just get some inspiration for living your own life in a more collaborative way.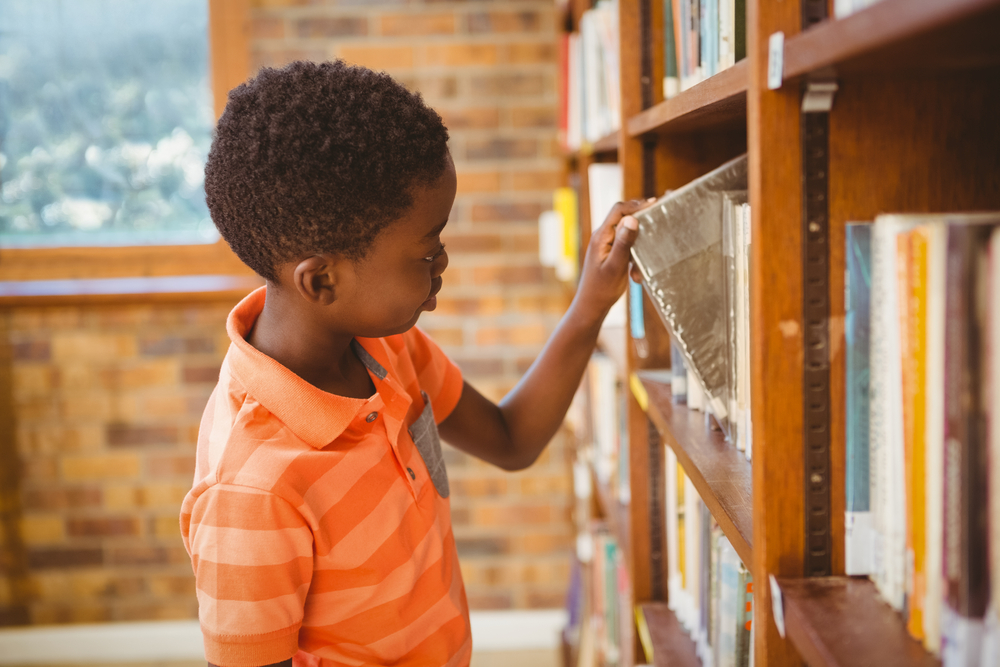 Public libraries
The local library was my favourite place to go as a young child (it's still up there for me as an adult!), mostly because I couldn't get over the fact that I was able to take a dozen or so comics, videos, books and magazines home for a few weeks, then go back and trade them for different ones!
I've been a member of the same library for around 15 years, so I recently looked up my complete borrowing record dating back to around 2000. It seems I've borrowed around a thousand items over the years, far more books that I could have ever afforded to own (or store in my house!). And all that for the investment of a (free) library card.
What's more, many local libraries have special reading and school holiday programs for kids where they can get assistance from librarians in choosing new items to borrow, and get rewarded for reaching goals (I fondly remember getting a certificate for reading 50 books in my primary school days). Foster a love of reading and learning young: they'll thank you later when they are able to breeze through high school English classes.
1 Million Women is empowering women and girls around the world to lower their impact on the planet. If you love what we do, please support our work by donating a couple of dollars. For the price of a cuppa, you can help us inspire millions more! (click to donate)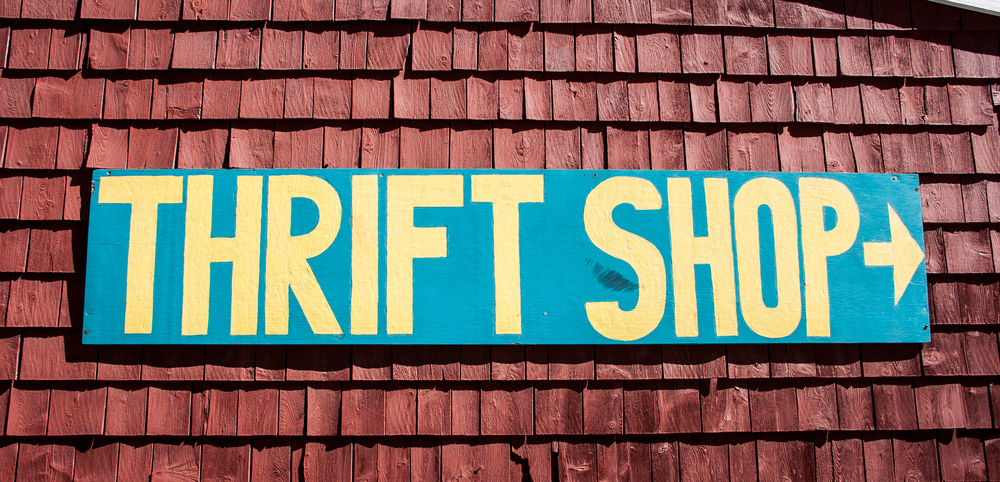 Second hand does not mean second best
Rather than spending $50 on new toys, why not give your kid $10 to get whatever they like from a garage sale or thrift shop? In the same way that babies seem to prefer chewing on your credit card and mobile phone than their own toys, many kids actually prefer having the choice to get something you might not consider a "fun" options. Case in point: I used to spend my pocket money on cheap paperbacks at the flea market, picking up a dozen of them for about $5, the money that went towards supporting the local church. On the weekends I would scour the shelves of the local op shop looking for weird and wonderful things: an old marionette puppet, a miniature piano like the one from the Snoopy comics, a box of old model knights. All this great stuff made whatever was on sale at the toy store look pretty dull in comparison.
Another great idea if you DO want to have toys available is to join a toy-sharing community or library where you can borrow toys, rather than having to spend your paycheck on that Tickle-Me-Elmo that your daughter will enjoy for perhaps 2 weeks before she moves on to something else.
Consider starting up your own if there's not one in your area!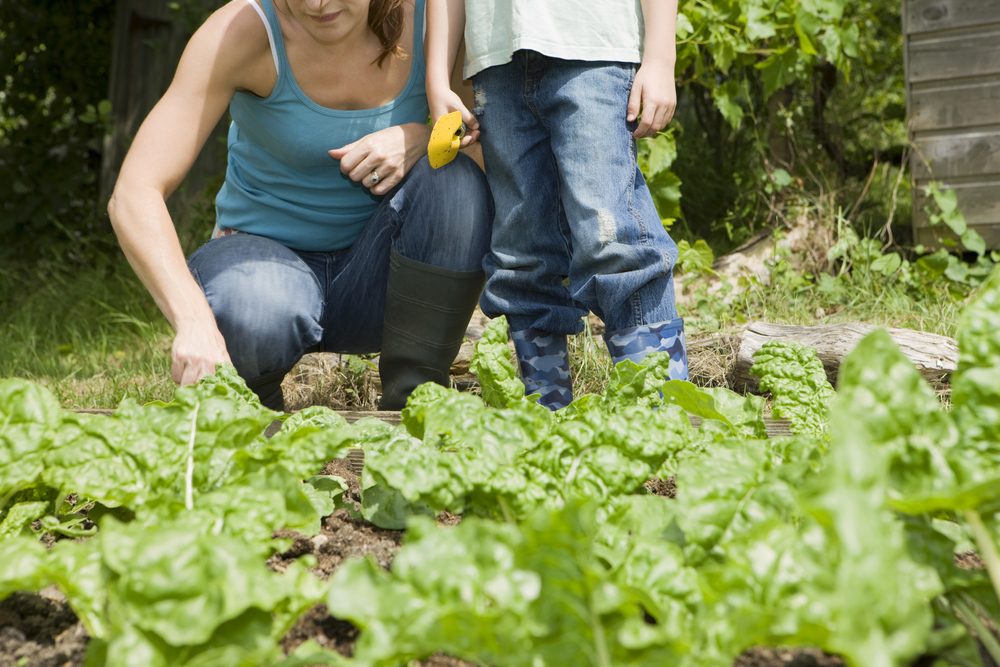 Get outside
Get your children involved with community gardening, or give them their own space to grow things in your back yard or home. Not sure where to start? Here are Five permaculture principles to help you start your garden.
Team up with your kids to do something good for the community by volunteering your services, be it picking up rubbish at the local park, or collecting donations of tinned food for a homeless shelter. Demonstrating to young people that helping other is a good thing is a value that will hopefully stick with them for life.
What are your best ideas for getting kids engaged in sharing? Let us know in the comments below!
Images: Shutterstock
READ THIS NEXT: 7 simple tips for minimalist living
1 Million Women is more than our name, it's our goal! We're building a movement of strong, inspirational women acting on climate change by leading low-carbon lives. To make sure that our message has an impact, we need more women adding their voice. We need to be louder. Joining us online means your voice and actions can be counted. We need you.
---