For people who use air travel, especially frequently for work, flying will be a major source of greenhouse pollution in their lives. The core carbon calculation is 350kg of CO2 pollution for every 1000km an individual passenger flies in economy class. If you fly Business or First Class, the emissions will be significantly greater because you are taking up more of the aircraft.
So for the planet-conscious among us, we need to be aware of the amount of CO2 that we're needlessly producing, and how to avoid it.
Avoiding air travel
To be sure you are reducing CO2 pollution you need to genuinely avoid air travel that you would normally take. For example, instead of attending that interstate meeting, replace with "virtual travel" by using the internet and telecommunications, for example using Skype or Facetime to meet with collegues in a virtual environment.
Always be rigorous about questioning your need to fly, whether for work or holidays. Sometimes it is vital, but other times you can be creative and find better options. Pitch the cost-savings and environmental to your boss and see what happens.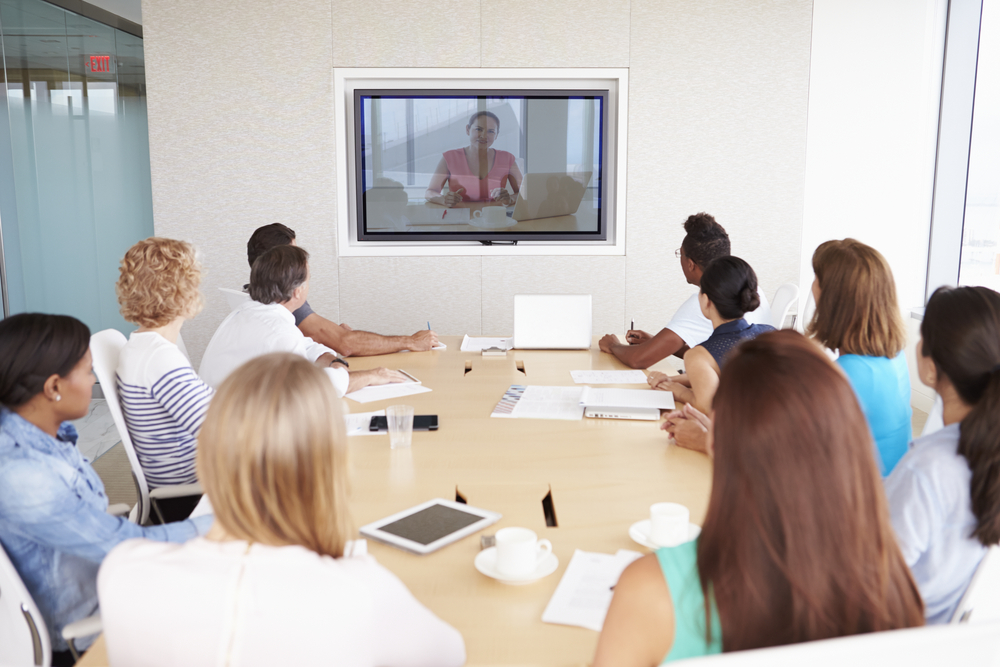 If you HAVE to travel by plane
Can the trip be delayed until you have additional reasons to travel and make more of the opportunity? Instead of flying interstate for a 2-hour meeting, turn a business trip into an opportunity to travel, catch up with friends, network and relax.
If you're in a new place for a few days, you can spread the carbon emissions created by flying over a longer period, making it a more "efficient" trip.
Could you quit flying? We take a look at the environmental impact of air travel
Reconsidering flying for pleasure
In 2014 I travelled from Sydney to Melbourne by train, a trip that took about half a day, but also allowed me to see some amazing countryside, chat to my travel companion, and catch up on some work I needed to do on my laptop. Travelling by train, eco-bus or coach isn't for everyone, but it can be a planet-strong alternative to flying. Plus, it's usually cheaper and saves the huge hassle of getting to and from the airport (not to mention the headache that is hanging around for a flight in an airport terminal).
Another alternative is to have fun near home instead. Yes, travelling interstate means seeing a new part of your country that you haven't experienced before, but how well do you know your own region? How about staying at home and doing all the attractions that others travel to your territory to see?
1 Million Women is empowering women and girls around the world to lower their impact on the planet. If you love what we do, please support our work by donating a couple of dollars. For the price of a cuppa, you can help us inspire millions more! (click to donate)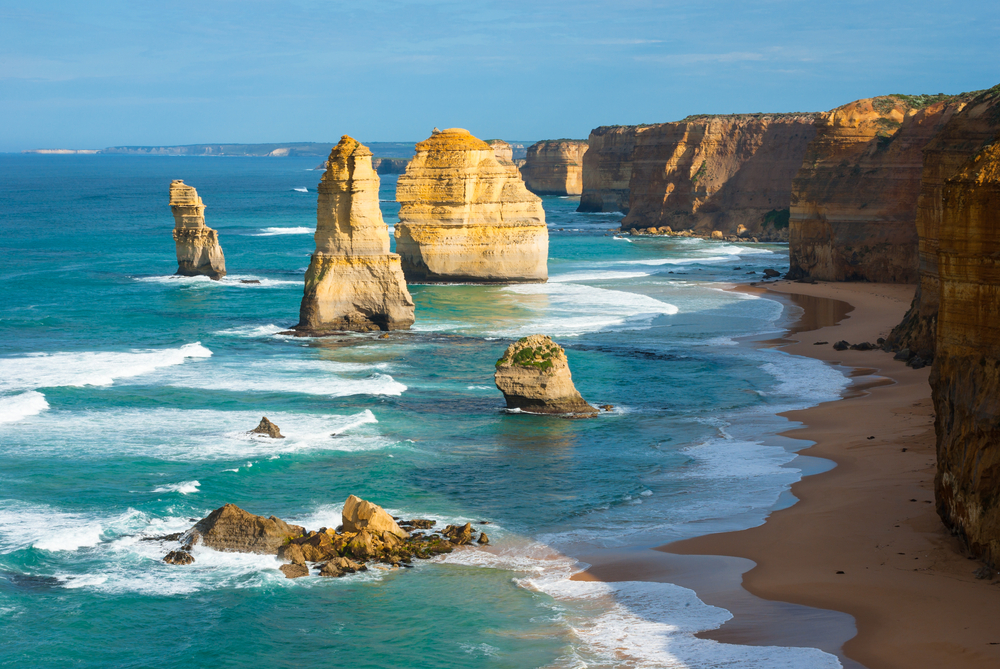 [HOW TO] Plan a waste free road trip
Doing a quick internet search of your local area, or even neighbouring regions accessible by car, bus or boat, might surprise you. National parks, scenic camping spots, gorgeous AirBnb destinations and luxurious seaside getaways could be right on your doorstep.
Read more on this topic: How to travel the world (without harming it too much!)
Images: Shutterstock
1 Million Women is more than our name, it's our goal! We're building a movement of strong, inspirational women acting on climate change by leading low-carbon lives. To make sure that our message has an impact, we need more women adding their voice. We need to be louder. Joining us online means your voice and actions can be counted. We need you.
---