As someone who grew up in a family where at least one person was working from home (such is the small, family-run business life), I often observed how my mother struggled to disconnect from work at the end of the day. The main issue for her was that she didn't have a designated workspace: her computer, files and notes were spread out across the house (she often worked from the kitchen table), mixed in with the rest of our lives.
Perhaps if we'd considered creating a "shedquarters", an office space in our back garden, it might have been easier. In fact, my father might have joined her, as he would have been able to do much of his work from home, too.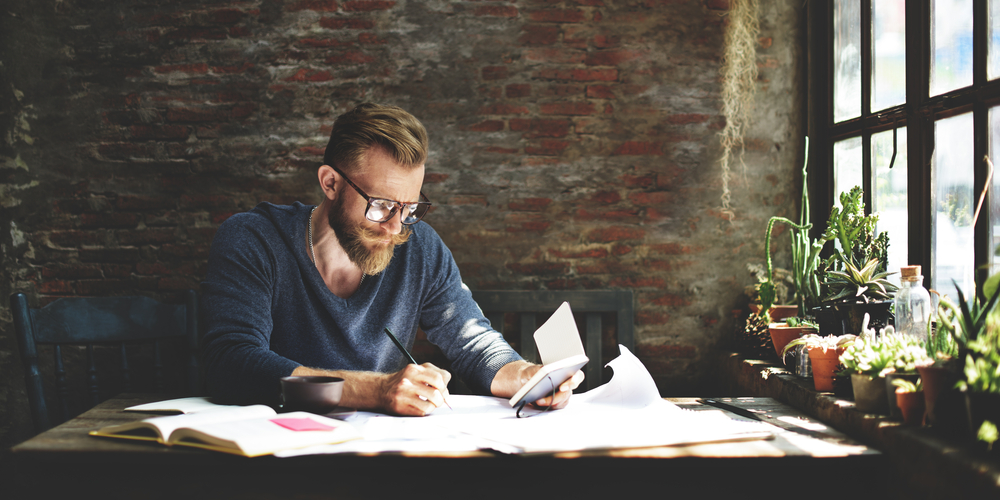 Image: Shutterstock
Global Workplace Analytics conducted research into the United States workplace, finding that around 50% of workers hold a job that would be at least partially compatible with working from a home office (telework). Additionally, over 80% of participants said that they would like to have the opportunity to work from home at least some of the time.
Working from home, while not for everyone (space, noise levels, distractions, cost), also has its environmental perks. Working in your backyard office means that you're not making that two-hour commute in the traffic in a car producing carbon emissions at a frightening pace. Switching interstate or even international meetings is also a big win for the planet, as long-distance travel by road and air comes at a heavy cost to the planet.
Eliminate 40km per week or more of driving to work by teleworking (and save over 300kg of carbon emissions per year!)
Some shedquarters are converted sheds or granny flats, while others are DIY projects or ready-to-build kits that can be assembled in a weekend. They're often highly customisable and much, much cheaper than adding an extension to your home.
Here are some of our favourite shedquarters from around the world: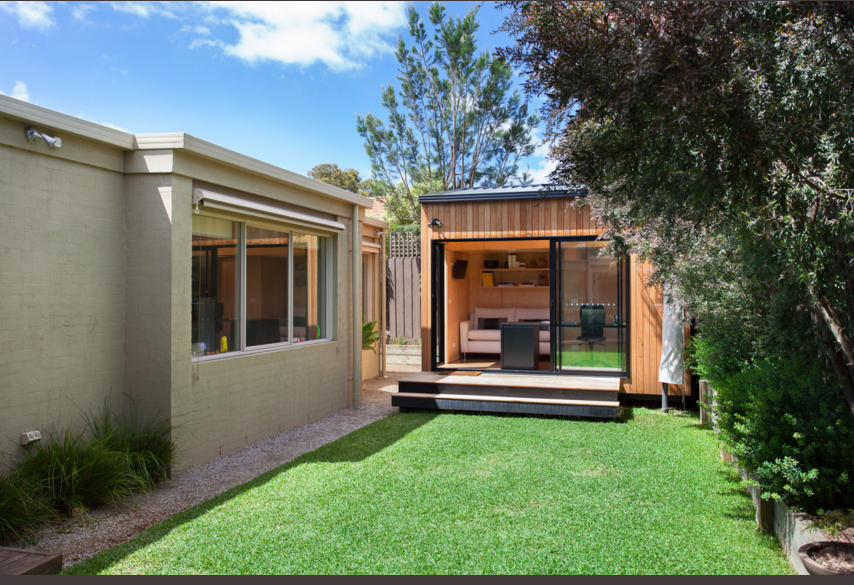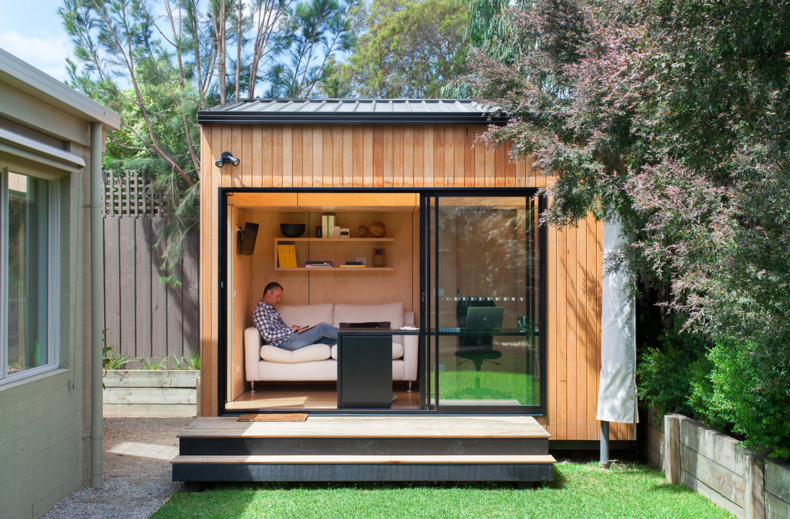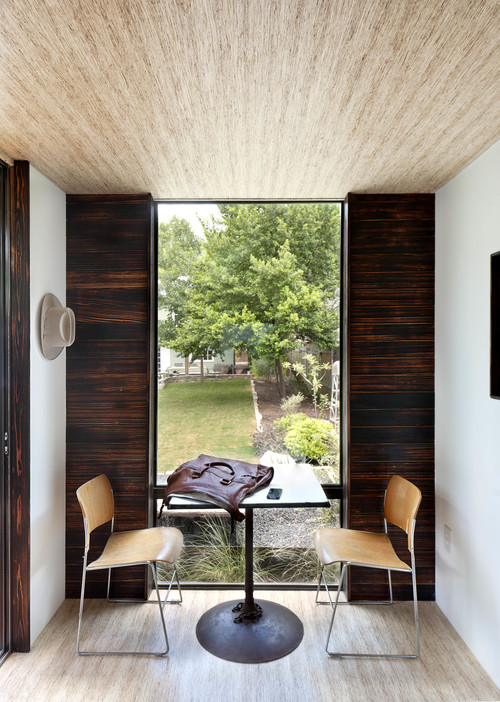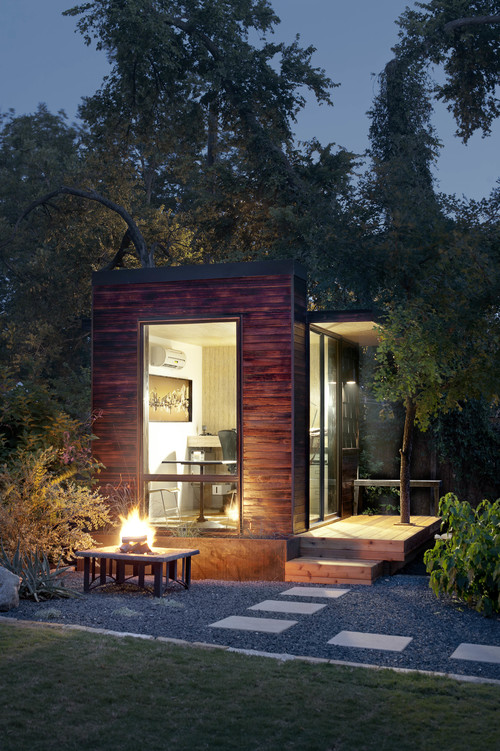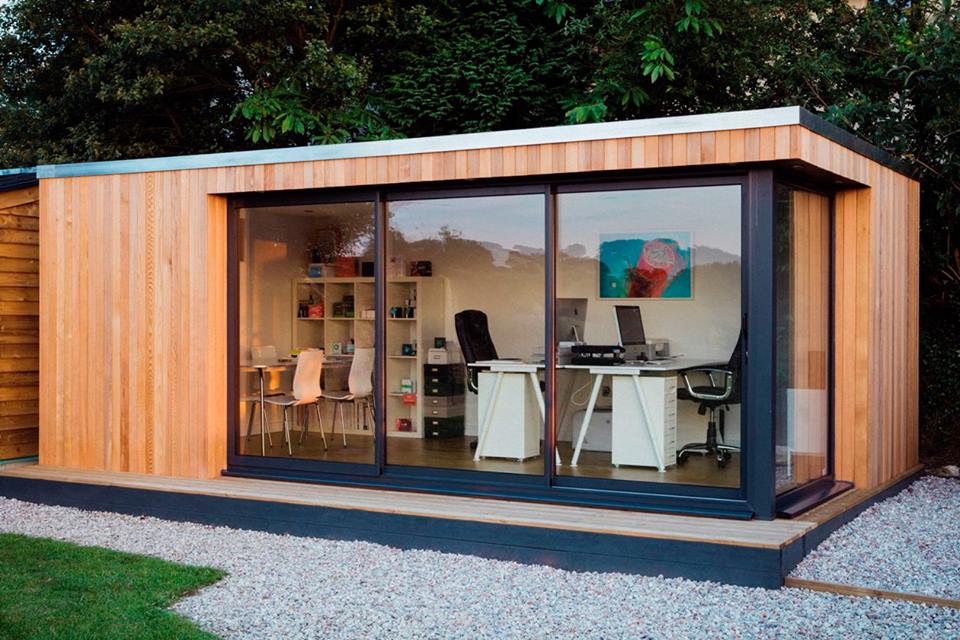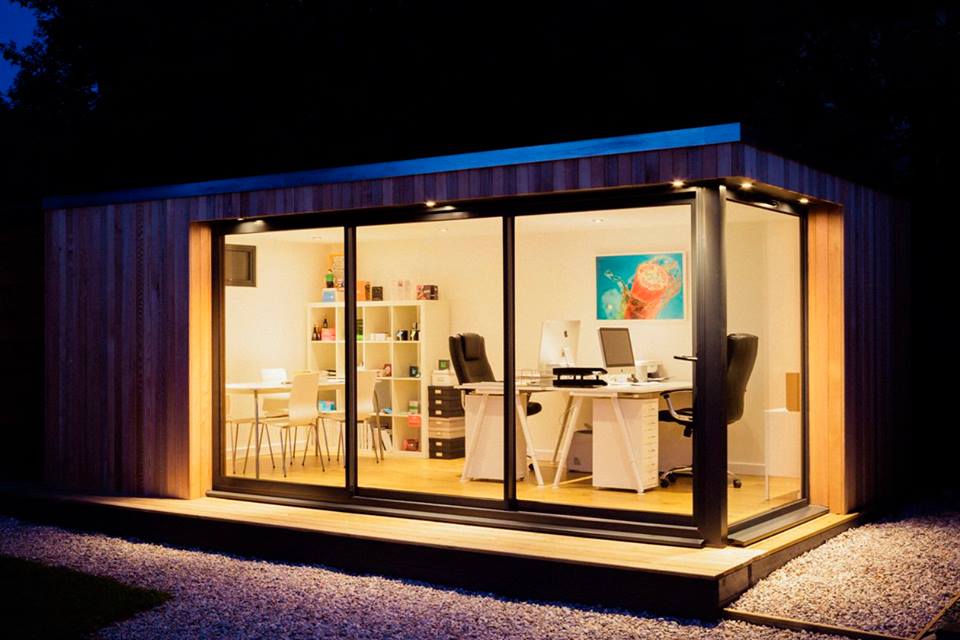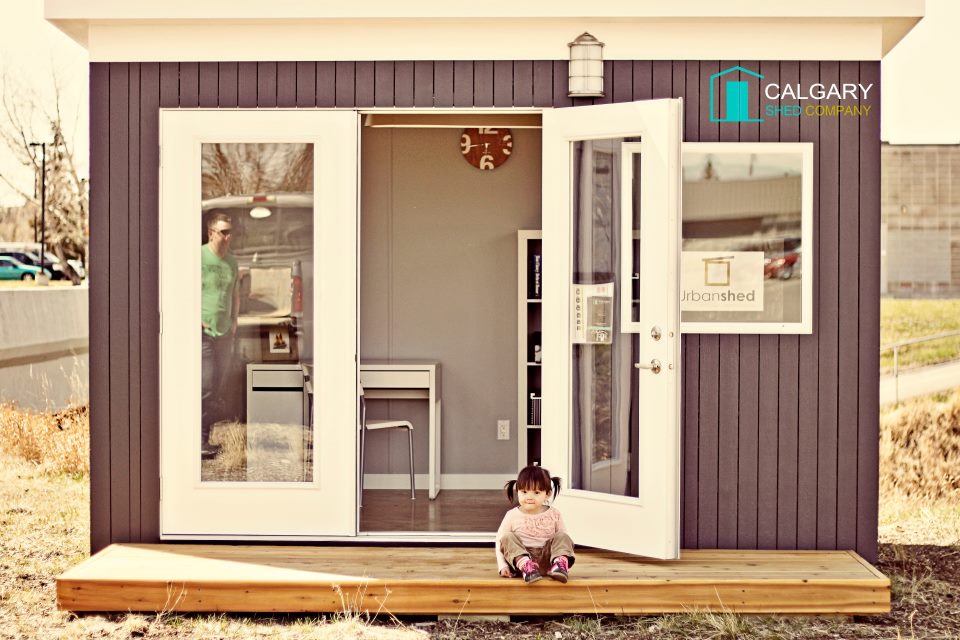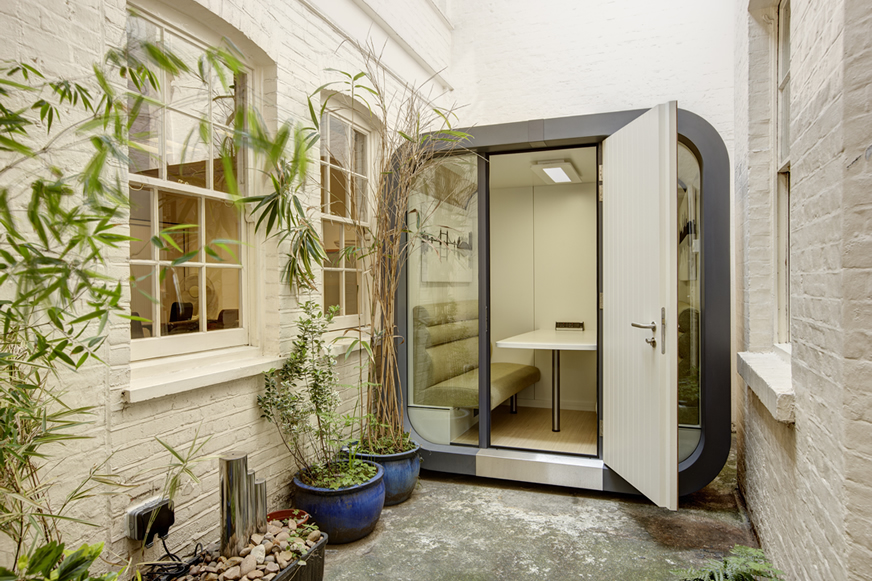 Inspired? Take action now: How to Use tele or video-conferencing to cut out work-related car trips

Banner image: Shutterstock


1 Million Women is more than our name, it's our goal! We're building a movement of strong, inspirational women acting on climate change by leading low-carbon lives. To make sure that our message has an impact, we need more women adding their voice. We need to be louder. Joining us online means your voice and actions can be counted. We need you.
---