The following piece is a guest blog from our 1 Million Women Community.
Written by Anika Molesworth
Recently retired Australian Chief Scientist Professor Ian Chubb made some pertinent parting observations when he said that we need to focus on "talent security" in considering Australia's future best interests.

Nurturing scientific expertise is essential for Australia to keep pace with the rest of the world. It is also essential if we are to overcome climate change. Australia's environment and climatic conditions are unique to the rest of the world. We are only just starting to understand the complexity and intricacy of these systems. Continued research is essential for adapting our agricultural land management to a rapidly changing world. It is an important step towards protecting the places we cherish whilst meeting the needs of a growing global population.
If we are to nurture scientific talent, we need accessible places for people to learn and the expertise available to help them do this. This includes schools, higher education institutes, industry bodies, NGOs and government departments. Only with talented educators fostering talented students will we have people equipped to look past the status quo and seek a better way.
Although often pigeon-holed as 'just farmers', the people who live and work on the land are so much more than that. They are book-keepers, veterinarians, marketers, agronomists, teachers, mechanics, engineers, inventors - a kaleidoscope of responsibility and skills to match. It never ceases to amaze me what a farmer with determination can achieve.
Agriculture is a dynamic and constantly evolving industry, molded by a myriad of social, environmental, economic and cultural factors. No two days are ever the same.
A farmer requires a great deal of ingenuity to prosper and be sustainable. Producing enough food for a burgeoning global population and navigating unprecedented obstacles while reducing our environmental footprint are some of the defining challenges of our time.
These challenges are transforming farming across the globe. And although change will occur inevitability in the agricultural industry and the surrounding environment, what will differ is the willingness to change, the ease of transition, and the direction of change.
However with these challenges come great opportunities.
Australian agriculture is well placed to play a leading role in championing practices and technologies essential for a more sustainable and greener production system.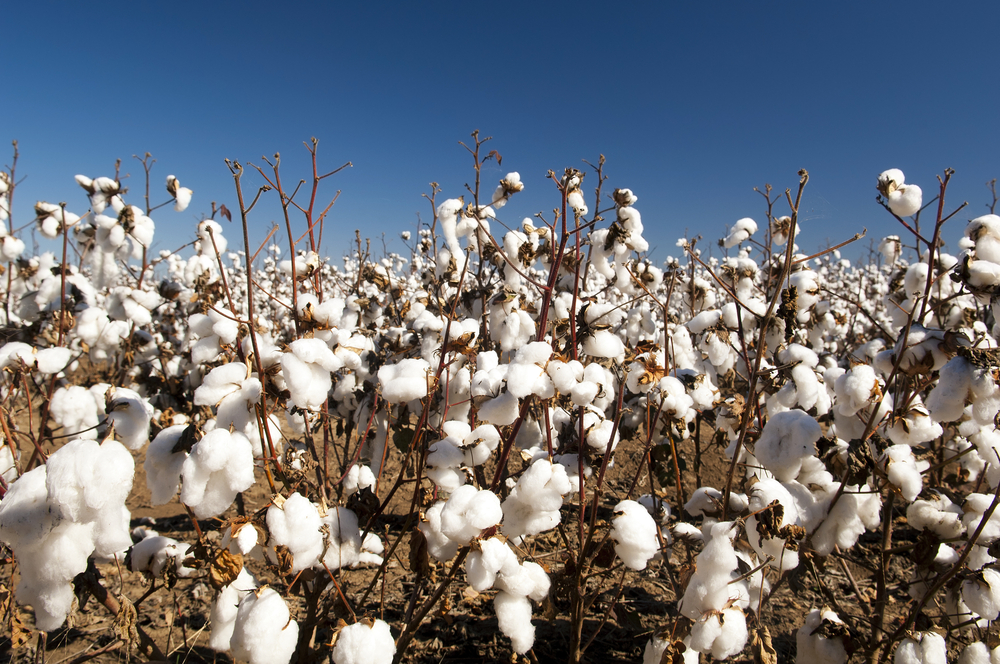 Image: Shutterstock
We are blessed to be in a country with brilliant minds, awe-inspiring technology, and bountiful natural resources – and the opportunity to harness these with our skills and wisdom.
For Australia to maintain its position as a global leader in agricultural production, we must realise the potential held in those who live and work with the land. These people have the interest and drive to enhance the environment, as well as maintaining their crops and livestock, and meaningfully contributing to their rural communities.
But they need the skills, knowledge and support structures around them in order to do this. Without the know-how to adopt best management practices, ingenuity and resourcefulness will remain restricted, and adaptive capacity to these challenges will be limited.
So it is important that we create the platforms to upskill, and give people on the land the ability to be independent, resourceful and well educated.
1 Million Women is empowering women and girls around the world to lower their impact on the planet. If you love what we do, please support our work by donating a couple of dollars. For the price of a cuppa, you can help us inspire millions more! (click to donate)

We cannot tackle the challenges of the 21st century with 20th century practices and technologies. We need to overcome the challenges we know of now and those yet to be realised. Professor Chubb further noted that in order to "deliver the big vision" we must be prepared for the future.
"We've seen significant decline in the number of people studying agricultural science so how can we do the research necessary to increase our agricultural productivity to meet our aspirations to become the food bowl of Asia?" asked Professor Chubb.
Whether or not we could or should be the food bowl of Asia is another debate, but it is without doubt that we need people who are curious, bold and willing to experiment. One of the answers is that there needs to be substantial and long-term investment into the people who manage and protect the land and the life it supports. Building the capacity of farmers and those who work alongside of them is one of the greatest investments that can be made in the future of Australia.
One program that is doing this is Art4Agriculutre – with the vision to celebrate the diversity, sustainability, creativity and progress of the farming sector. Under the program, Young Farming Champions share the stories of the people and places that produce food and fibre, with mentoring to make sure they are equipped with the skills and knowledge to be a spokesperson for their industry.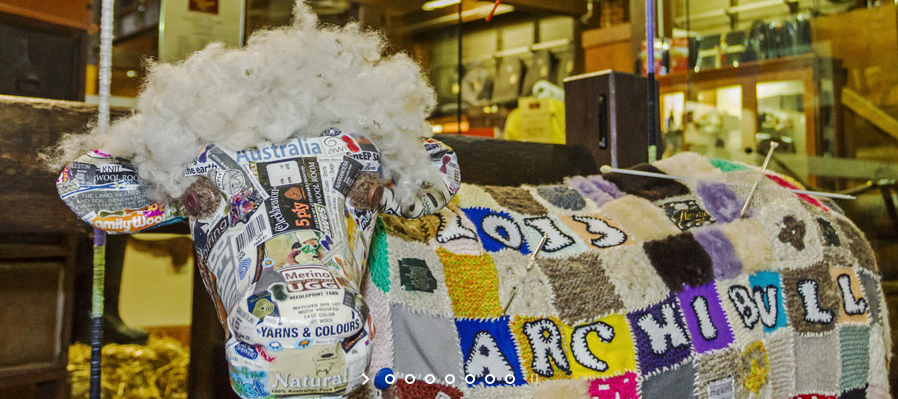 Image: Art4Agriculutre
As a Young Farming Champion myself, I have been given a platform to deliver the passion I hold for agriculture, to envisage a better outlook and to believe it can be obtained. In order to create the bright future of the industry that feeds, clothes and helps power us, it is essential that programs such as Art4Agriculutre exist, in order to elevate those with fresh ideas and the willpower to change the world for the better.
Banner image: Shutterstock
Read this next: Wonky veg and ugly fruit are making a comeback – here's why
1 Million Women is more than our name, it's our goal! We're building a movement of strong, inspirational women acting on climate change by leading low-carbon lives. To make sure that our message has an impact, we need more women adding their voice. We need to be louder. Joining us online means your voice and actions can be counted. We need you.
---