We're getting closer and closer to the highly anticipated COP21 Climate Change talks, which will start on November 30. As the world's collective gaze turns to Paris, where leaders are beginning to arrive to commence negotiations, it's a good time to remind ourselves just how important these talks are for the future of our planet.
The challenge
"Getting 195 countries to agree on anything is daunting", notes Mother Nature Network's Russell McLendon, "but these talks are especially tricky due to the economics and politics of carbon emissions."
The politics of climate change are an ongoing obstacle for action around the world, from the marginalised voices of women to the controversial statement made by Democrat Bernie Sanders in the recent US debate that "Climate change is directly related to the growth of terrorism."
It seems that although it is in our collective interest to act on climate change (rising global temperatures and increased instance of extreme weather events aren't exactly good news), there is ongoing resistance to cooperation between nations to make action happen.
Read this next: We can avoid catastrophic global warming if we work together at COP21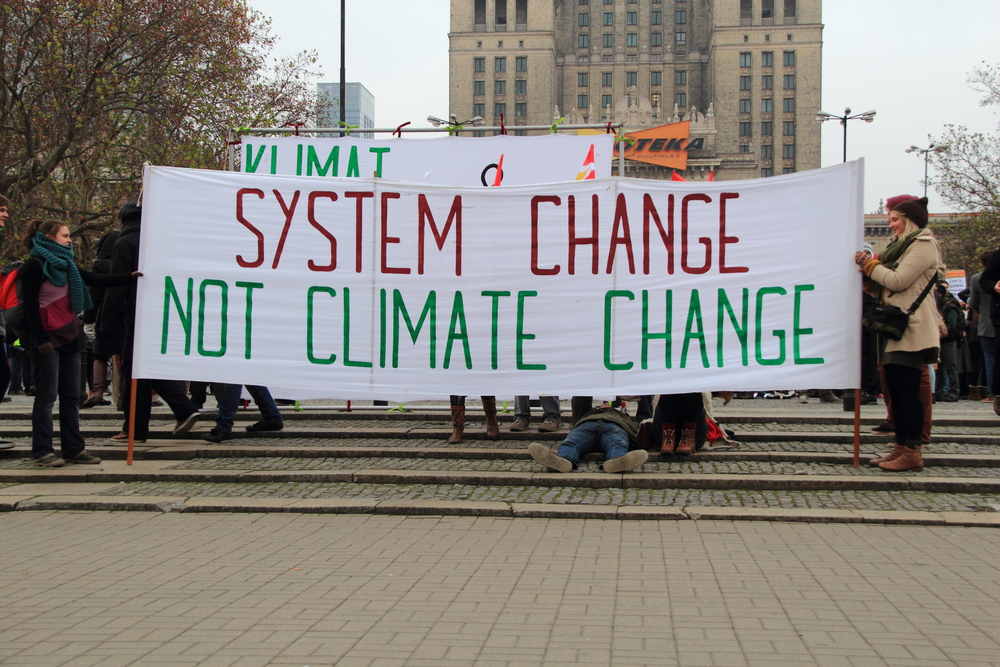 A glance at the world news makes it obvious why an attempt to bring the world's nations together is a path fraught with challenges. International rivalries, ongoing territorial or resource disputes, war legacies and the hangover from colonisation all contribute to tensions between the West and the East, the North and the South. For some, nothing will ever compensate for past losses, defeats and betrayals. But we have a common enemy now: a future characterised by uncontrollable global warming.
Signs of hope
Several factors are tipped to be signs that COP21 may just be the breakthrough decision-making hub that the planet so desperately needs.
For one, US-China relations have improved considerably in the recent years, with November 2014 negotiations resulting in commitment by both nations to act on reducing carbon emissions in the immediate future. To put such an even in perspective, China and the United States represent around one-third of the global economy and more than 40% of global emissions. As such, their willingness to work together is fundamental for a truly sustainable future for the planet.
"As the world's two largest economies, energy consumers and emitters of greenhouse gases, we have a special responsibility to lead the global effort against climate change"
- Barack Obama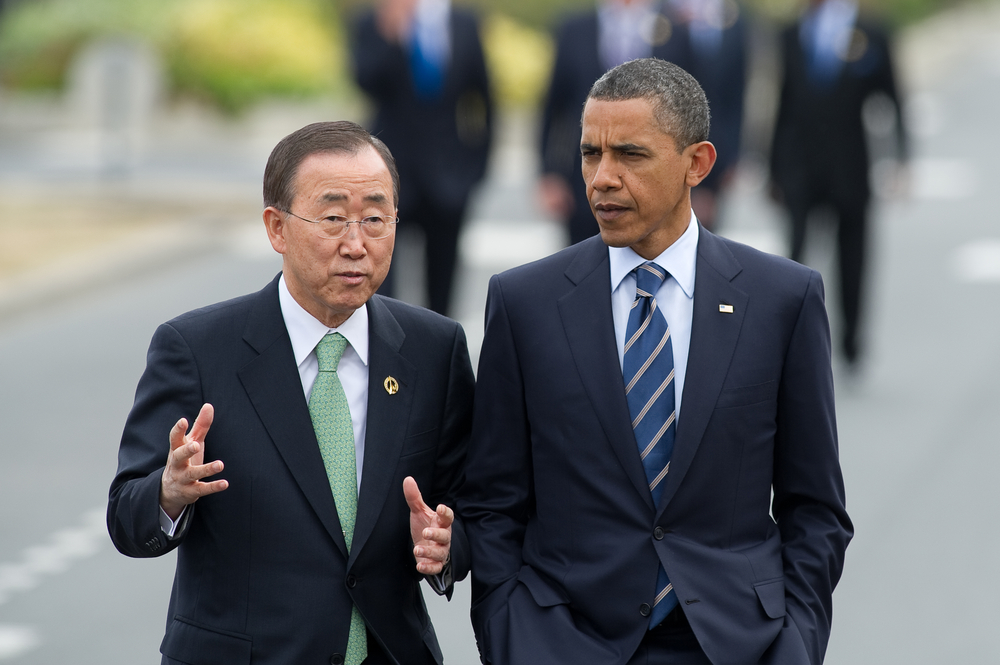 The US and China aren't alone, either! Australia has stepped up by committing to prioritise the decarbonisation of the economy,
Another cause for celebration is the rapid growth of the renewable energy sector. In fact, the International Energy Agency (IEA) will present at COP21 talks to demonstrate how decarbonising the economy and shifting to renewables can still support economy growth.
Read more about how renewable energy is expected to create millions of jobs and boost the world economy.
Thirdly, people around the world are paying more attention than ever before to the environment's future.
Young people all over the globe have made their voices heard, asking world leaders not to delay any more when it comes to climate action. Even the older generations of parents and grandparents are getting in on the action as they look to create a better world for their children.
Climate change doubters are being challenged by the mainstream, as people realise how strange denying the obvious is. There are, sadly, a large number of people who don't care about the fate of the planet. We hope that in time their perspectives will change. We need everyone to work together on this one.
Related: Do you care about global warming? Depending on where you live, you might be in the minority!

[Images: Shutterstock]

1 Million Women's campaign for Paris is 'You're The Voice'
With a vibe of hope building that the nations of the world will agree on a breakthrough climate change treaty in Paris this December at the UN Climate Conference (COP21), we have an opportunity to influence world leaders in making decisions that will safeguard the world for future generations.
To do this, we've recorded a cover and music video of a much-loved Australian song, turning 'You're the Voice' into a powerful anthem from women for climate action and hope.
Using the power of music, we want to inspire every woman, man or child to ADD THEIR VOICE - #IMTHEVOICE - to our anthem and form a united call to world leaders for strong action on climate change. No matter who you are, you can add your voice!
Will you support our anthem launch? It's as easy as clicking a button.
With your help, it will capture the attention of governments and stand as a clear call for climate action and hope.
---