What are your local leaders doing about climate change?
The Pope certainly seems to be making a serious commitment to fighting climate change, last week gathering around 60 mayors and governors from around the world to discuss what local leaders can do to reduce carbon emissions and create more sustainable communities.
The forum, organised through the Pontifical Academies of Sciences and Social Sciences, also had a focus on eradicating poverty, a move that represents a huge win for both those in need and the planet.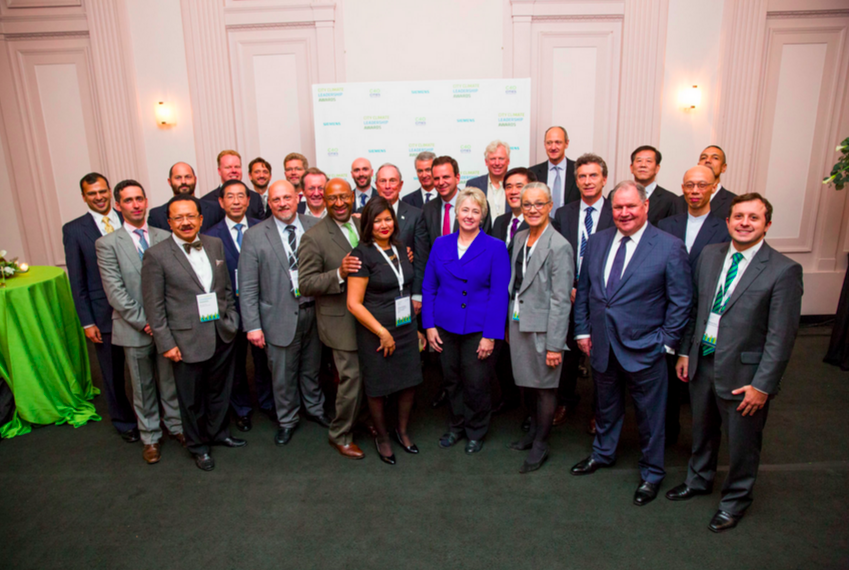 Two sessions on the topics of "Modern Slavery and Climate Change: The Commitment of The Cities" and "Prosperity, People and Planet: Achieving Sustainable Development in Our Cities" hopefully inspired the local leaders to enact change in their own communities.
The event attracted powerful and influential leaders such as New York Mayor Bill de Blasio and California Governor Jerry Brown, as well as representatives from across the globe, including members of the C40 Initiative, a "network of the world's megacities committed to addressing climate change."

Image: C40

We hope we will have a final statement as is customary at the end of all the meetings of the Pontifical Academies. It will summarize the best practices coming from the mayors, and will also represent a commitment on the mayors' behalf towards a more inclusive, more sustainable world, starting from their cities
- Bishop Marcelo Sanchez Sorondo, chancellor of the Pontifical Academy of Sciences
Why does local matter?
We generally think of federal and state leaders as having the most influence when it comes to changing the world, but mayors and other local leaders have a very important role to play.
According to the New Climate Economy Report, by 2030, around 60% of the global population will live in cities. Cities also generate 71–76% of energy-related global greenhouse gas (GHG) emissions. As the report itself states, "All these factors make it crucial to ensure that the infrastructure investments made in cities in the next several years are both low-carbon and climate-resilient."
Low-carbon strategies are as much about building healthier, more liveable and more productive cities as about reducing GHG emissions
- New Climate Economy Report
You can also check out this great fact sheet on why cities need to be at the front of the climate change movement.
What are your leaders doing? What can you do?
Did your local leader attending the Pope's event? If not, what are they doing to create a more sustainable local environment?
Perhaps you've noticed new parks in your areas, or have enjoyed a growers' market that's popped up down the road on weekends. If you can, take the time to get involved in these grassroots movements and even start one of your own.
Here are some other ideas to get you started: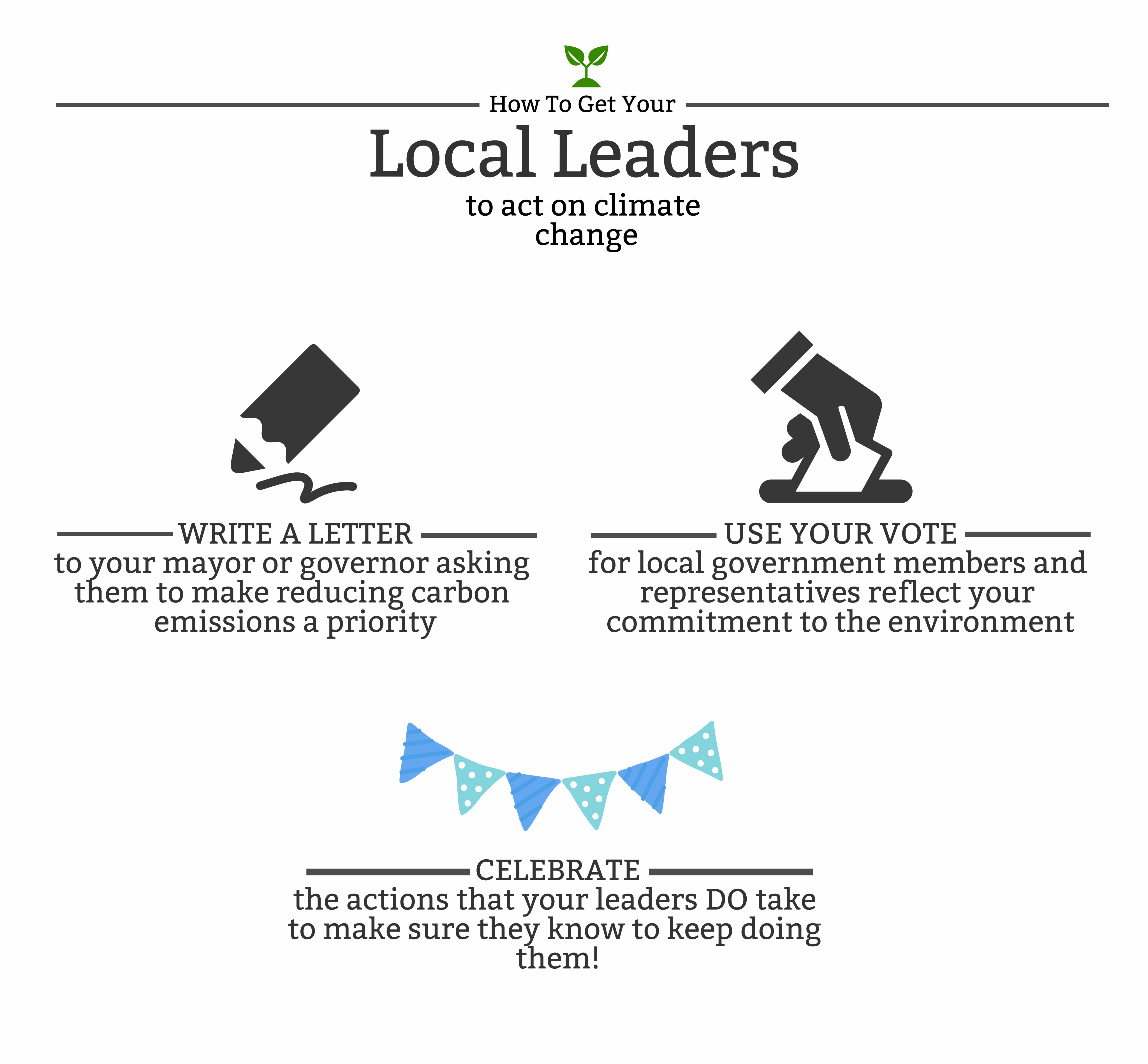 ---