Here at 1 Million Women there's been a lot of talk recently about the impact our food has on the environment.
We've been appalled by the amount of food that gets wasted each year.
We've started thinking more about serving our meals plastic-free.
And we've found ourselves debating the question of meat and whether it is environmentally sustainable to keep it in our diet.
It's this last issue that particularly caught my imagination when I started working at 1 Million Women.
I knew that eating steak wasn't a great deal for the cow that the meat came from, but I didn't realise just how much of a sustainability issue meat consumption was.
-
For example, did you know that each 1kg of grain-fed feedlot beef has about 25kg of carbon pollution embedded in getting it to your barbecue or frying pan? That means about 3.75kg for each 150g serve. A larger 400g steak would be about 10kg of carbon dioxide per serve.
This is a conservative interpretation of our research into the carbon savings available in this area, with other respected sources estimating savings at up to 300kg a year for one person cutting out a 150g serve of beef each week, plus about 10,000 litres of water. Non-red meat options such as chicken and pork have significantly lower carbon footprints than beef or lamb, and vegetarian alternatives tend to be lower still.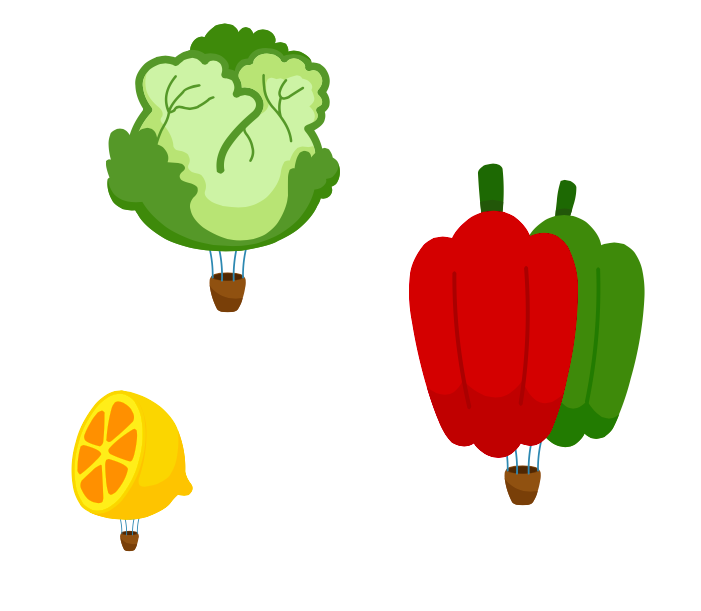 It's for this very reason that I've put together the Go Vego guide, a toolbox of resources for anyone considering cutting down on the meat on their plate.
It's collection of all the things that I wish I'd known when I made the decision to start living a meat-free life. It's the result of my own experience of giving up meat after over 18 years, as well as the advice I gained from friends, family, experts and cookbooks. It provides a practical, down-to-earth explanation of how to live a healthy and delicious vegetarian life.
Meat- eaters and vegos alike can do their bit for the planet. So whether you're an aspiring vegetarian, a meat-lover or a hard-core vegan, hopefully the recipes, stories and information here will help you on your journey.
Download the full Go Vego guide

Start your Low Carbon Life with 1 Million Women
Disclaimer: Choosing to be a vegetarian can mean large savings of CO2 pollution. It does, however, raise important dietary health considerations and we recommend women always seek appropriate nutritional advice if considering this activity.

We're building a movement of women fighting climate change through the way we live.
Join us and be counted.
---