Why fixing stuff is really awesome for your wallet and the planet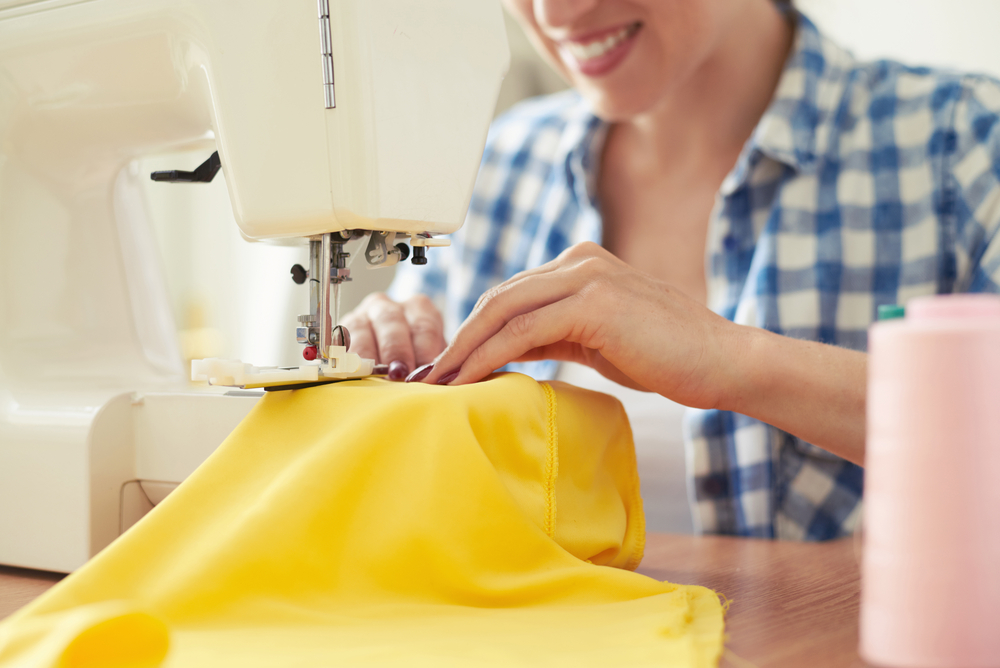 Image: Shutterstock
Over at iFixit, there are guide to help you repair pretty much anything you can think of, from your iPhone to your favourite pair of shoes. The site uses community contributions to provide an ever-expanding library of tutorials to help you stich, glue and screw your stuff back together.
If you have technical know-how, you can contribute to iFixit by creating your own guide and showing others how to get the most out of consumables.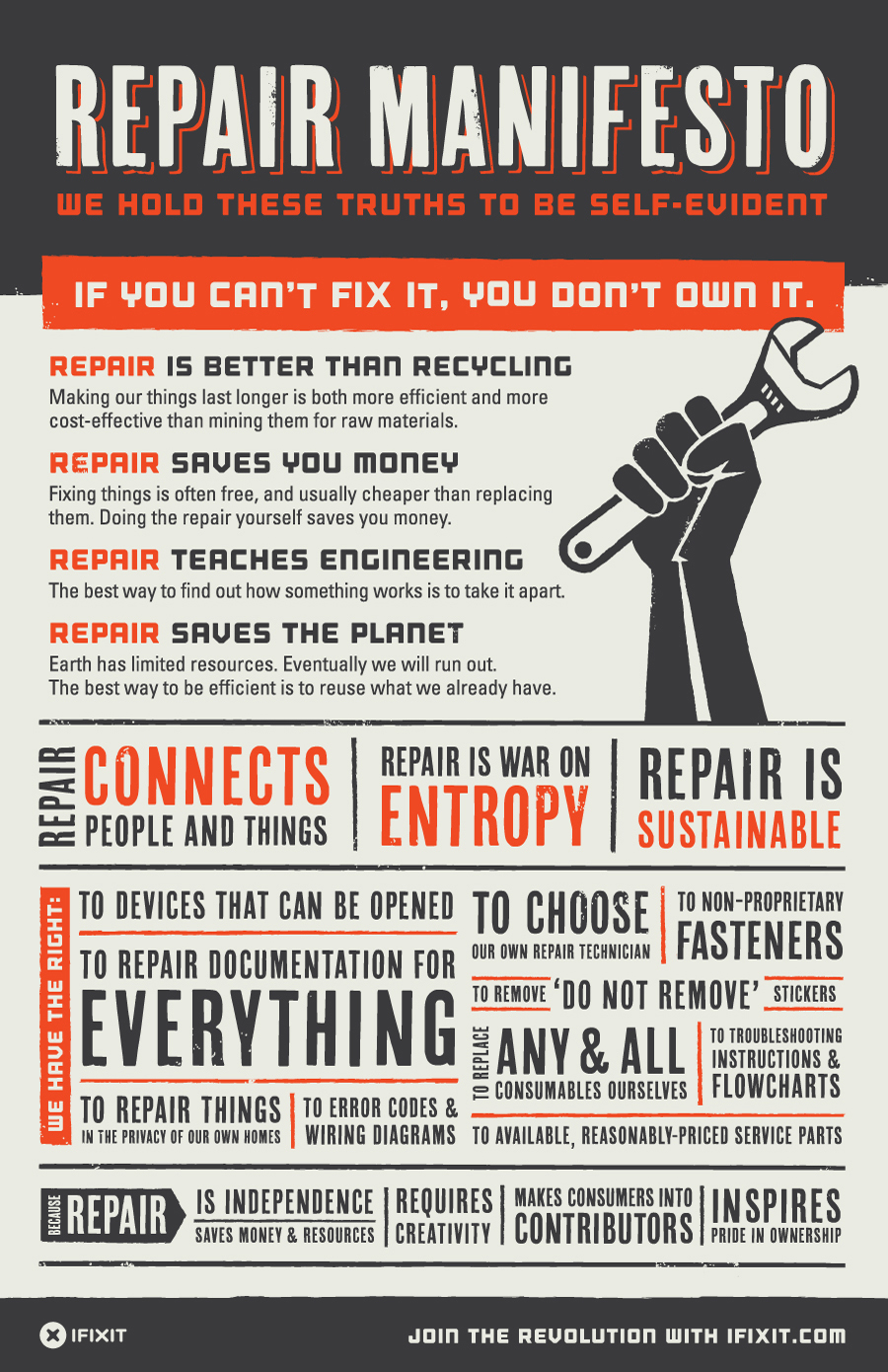 Reduce consumption
If you're someone who loves to buy new beauty products, consider a low-carbon approach to your personal care routine. DIY your own deodorant and lip balm!
Instead of loading up your shopping trolley with produce that will go soggy in the back of your fridge, consider starting your own DIY herb garden that you can keep in your kitchen. It's easy, low-cost and can have a positive impact on your mood!

Image: iFixit
Keep informed
Nobody is born knowing how to live sustainably. 1 Million Women can get you started on your low-carbon life with our awesome toolbox that lets you see how different planet-conscious activities can reduce your carbon footprint.
Educate yourself on how zero-waste supermarkets are really possible. Separate the myth from the fact with our handy Mythbuster style guide to the climate debate. Get reading with these awesome books to help you live a life with less stuff.
Stay positive
Climate change can seem so overwhelming, it's tempting to just give up and do nothing. You can, however, make a real difference by making changes in your own life and spreading good vibes within your family and wider community.
Remember that the actions of individuals, when multiplied, really do create change.
READ THIS NEXT: [DIY] Grow succulents from cuttings
1 Million Women is more than our name, it's our goal! We're building a movement of strong, inspirational women acting on climate change by leading low-carbon lives. To make sure that our message has an impact, we need more women adding their voice. We need tobe louder. Joining us online means your voice and actions can be counted. We need you.
---