Vegetable gardens, chicken pens and composting depots seem to be appearing in public primary schools as rapidly as children seem to be acquiring iPhones.
[This is a guest post from community member Rosie Paijmans]
These new structures have become as commonplace as the school-hall, the bike rank or the canteen. What this reflects goes much deeper than aesthetics or a fun pastime, it shows that we are beginning to recognise the importance of teaching our children to live sustainably in a world which will increasingly feel the effects of global warming.
Our children, the future adult population will be pioneers in an unknown territory, of which science tells us will be fraught with new challenges, and environmental issues, of which they will need to adapt to.
Teaching children to live sustainability through a hands-on approach that observes real world effects such as growing and maintaining an organic vegetable garden, means children are more likely to remember what they learned because it was concrete and personallymeaningful. Learning about sustainable ways of living early also acts as a way to normalise such practices so they become part of everyday living.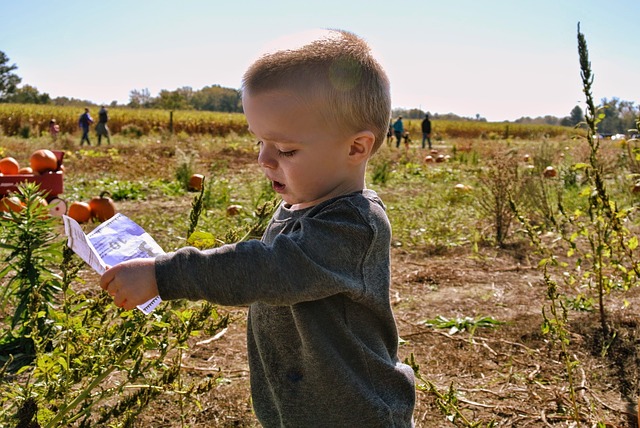 Not only are these activities of vast importance for the future environmental, economical and social health of our world, they are also a whole lot of fun. After all, nature in all its formations is the original classroom and playground. It has the capacity to provide children with play equipment for physically activity, as well as endless opportunities to collaborate in games and projects, investigate, marvel, discover and create.
"Children are born with a sense of wonder and an affinity for Nature. Properly cultivated, these values can mature into ecological literacy, and eventually into sustainable patterns of living."
- Zenobia Barlow
Learning about sustainable practices involves a myriad of other important subjects. The seasons, soil composition and composting, food chains and recycling, all involve aspects of maths, science, geology and geography. Other important skills are developed and utilized such as innovation and creativity with recycling; discovering different uses for recycled goods.
Sustainability is finding its way into school curriculums across Australia. I decided to see what schools in my hometown of Canberra were doing to incorporate sustainable practices into the curriculum. I discovered that one school (Turner Primary) has a new organic kitchen in which children learn to cook and eat the food they have grown themselves, Teacher Karen Adams explains,"this allows students to understand that not all food comes from the supermarket." The school also has a new chicken pen! Turner Primary stuent Gracethinks its great, "we get the chance to handle the chooks… and learn how to hold them."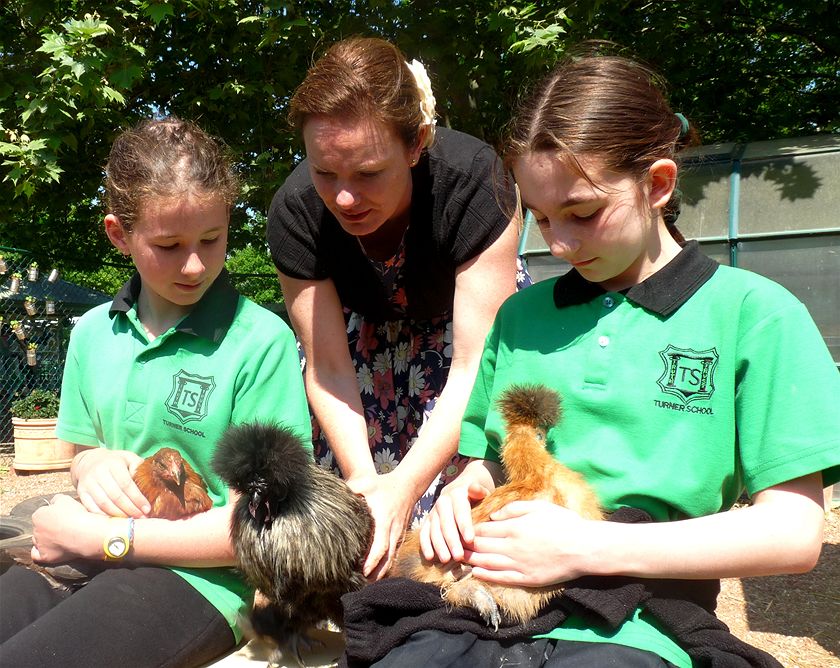 [Image: abc.net.au]
At St Francis Xavier College a photovoltaic solar power system has been installed. And students were then given the mathematic challenge of working out where to place the system in relation to the angle of the sun! A drought tolerant garden that shades the classrooms and attracts native birds has also been established.
A Number of schools have teamed up with the local resource management center, The Green Shed to promote creative pursuits based around reusable, repurposed, recycled, reclaimed and restored things.
The Australian Sustainable Schools Initiative (AuSSI) engages participants in a 'whole-of-school approach', to explore through real-life learning experiences, improvements in a school's management of resources and facilities including energy, waste, water, biodiversity, landscape design, products and materials. The website provides an abundance of resources and information, concerning what students are learning about sustainability, how to teach them effectively and how parents and the community can get involved. You can even check if your local school is registered with the AuSSI and see how you can be part of your schools sustainability movement! after all one of the reasons sustainable living is so enjoyable is because it brings people together and celebrates community.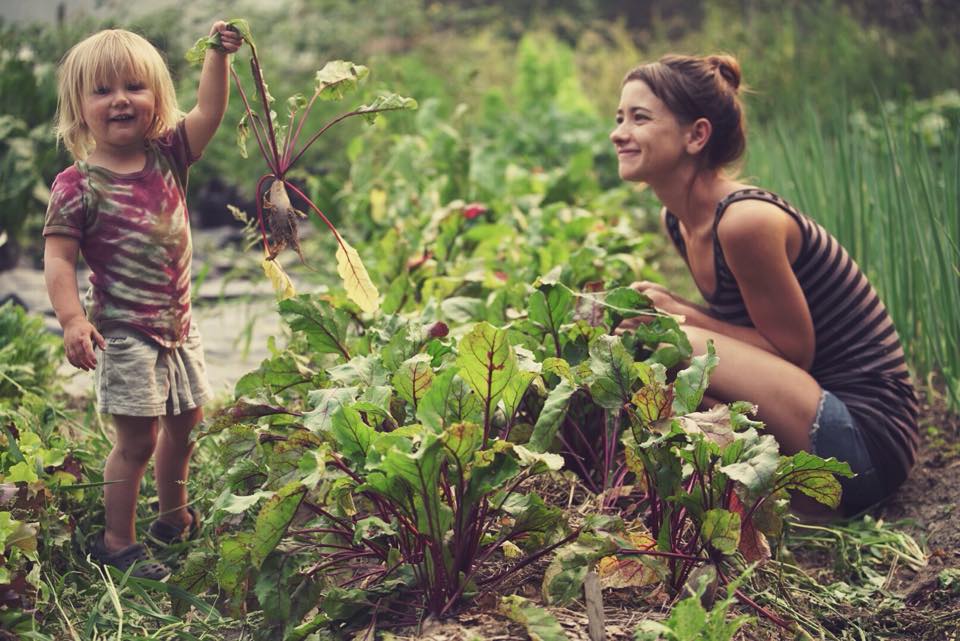 [Image: Free Range Child]
Children relish the opportunity to be part of something bigger than themselves. So let's impart the knowledge that will empower them to assume responsibility for creating and enjoying their own sustainable future.
[Header Image: Neslihan Gunaydin]
READ THIS NEXT: Five permaculture principles to help you start your garden
Do you think kids should take time out of the school day to learn about caring for the land? We'd love to know how you teach your children what they eat! Let us know in the comments section below.

1 Million Women is more than our name, it's our goal! We're building a movement of strong, inspirational women acting on climate change by leading low-carbon lives. To make sure that our message has an impact, we need more women adding their voice. We need be louder. Joining us online means your voice and actions can be counted. We need you.
---