A school in California has become the first in the United States to switch to a 100% plant-based menu in a big win for the environment and for the health of the students.
MUSE is a private school that was founded in 2006 by actress and environmental campaigner Suzy Amis Cameron and her sister. The duo have faced significant criticism from the move away from meat, including a 40% withdrawal of students by parents (the numbers have since recovered).
Regardless of whether you applaud the school's actions or not, it presents an interesting example of how organisations, communities, companies and individuals all around the world are increasingly making the connection between what we eat and the health of our environment.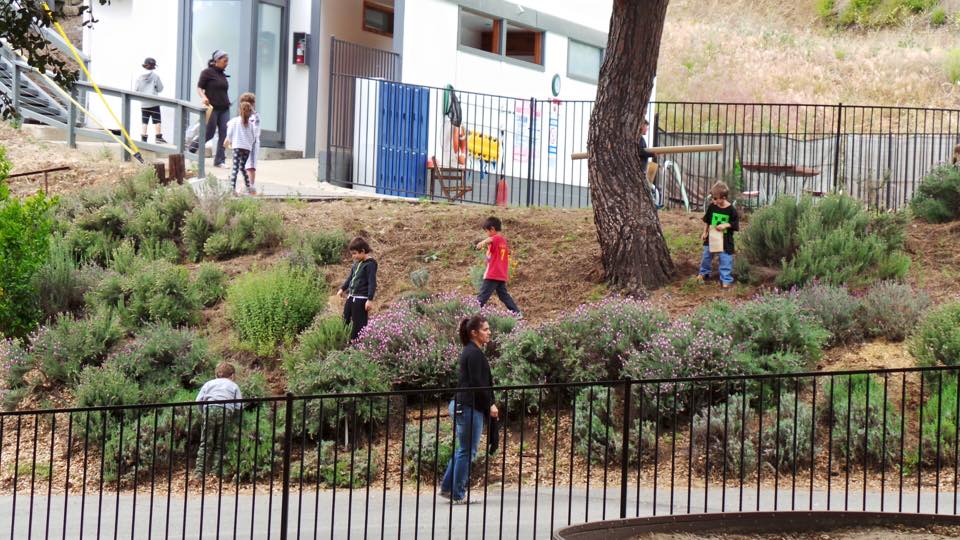 "MUSE's commitment to sustainability is like no other. We use every opportunity to inspire our students to be stewards of the earth."
- Head of Scholl Jeff King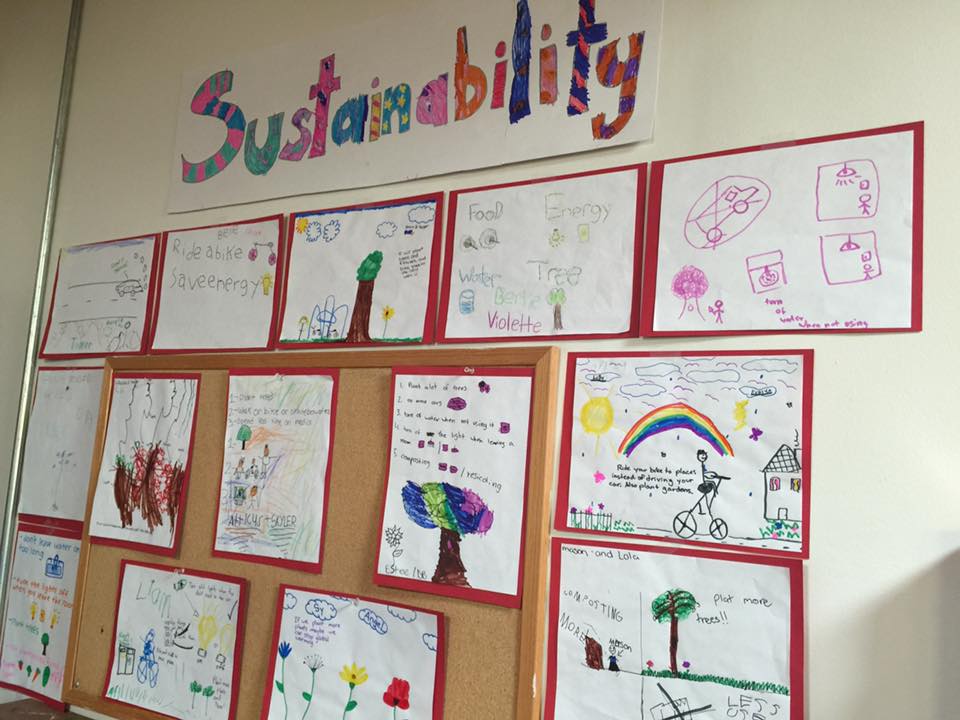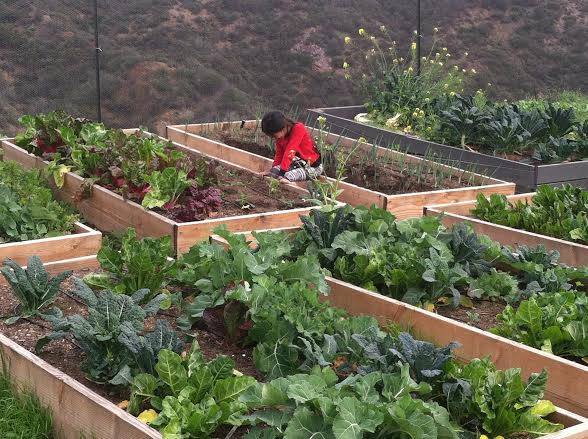 "We teach our students how much more land and water are needed to produce a pound of beef versus grain, and we couldn't truly call ourselves sustainable without eating this way."
- Head of school Jeff King
The school already sources a large amount of food from its gardens, a trend being adopted by institutions all around the world.
As the Guardian reports, "With the plant-based menu now in place for two months, and students – who helped road-test the dishes – enjoying meals such as burritos, vegetarian chilli and lemon garlic pasta, food at MUSE has become a non-issue."
What do you think? Would you like to see schools in your area go meat-free? Let us know in the comments below!
[Images: MUSE]
READ THIS NEXT: This Vietnamese kindergarten teaches kids how to grow and prepare their own food
1 Million Women is more than our name, it's our goal! We're building a movement of strong, inspirational women acting on climate change by leading low-carbon lives. To make sure that our message has an impact, we need more women adding their voice. We need to be louder. Joining us online means your voice and actions can be counted. We need you.
---