I have to admit, I'm definitely an Instagram convert.
Before working for 1 Million Women, I never used Instagram. "It's just for people posting millions of selfies and pictures of their hipster hamburgers," I thought. What I hadn't realised is that Instagram is also a great community for connecting people around the world who care about particular issues, including helping to keep the planet healthy and happy.
One of the best parts of my day is hunting for new Instagrammers who are doing inspiring things: climbing mountains, saving rainforests, caring for wildlife, or cooking up planet-strong recipes. It's also a good way to find out about new creative folk and sending them an invitation to collaborate with us, for example the amazing Tyler Feder, whose work I just happened to come across when scrolling through my Insta one day.
So, here are a few of my favourite spots around Instagram to get inspired- let me know in the comments below who's your favourite person or group to follow that helps to inspire YOU!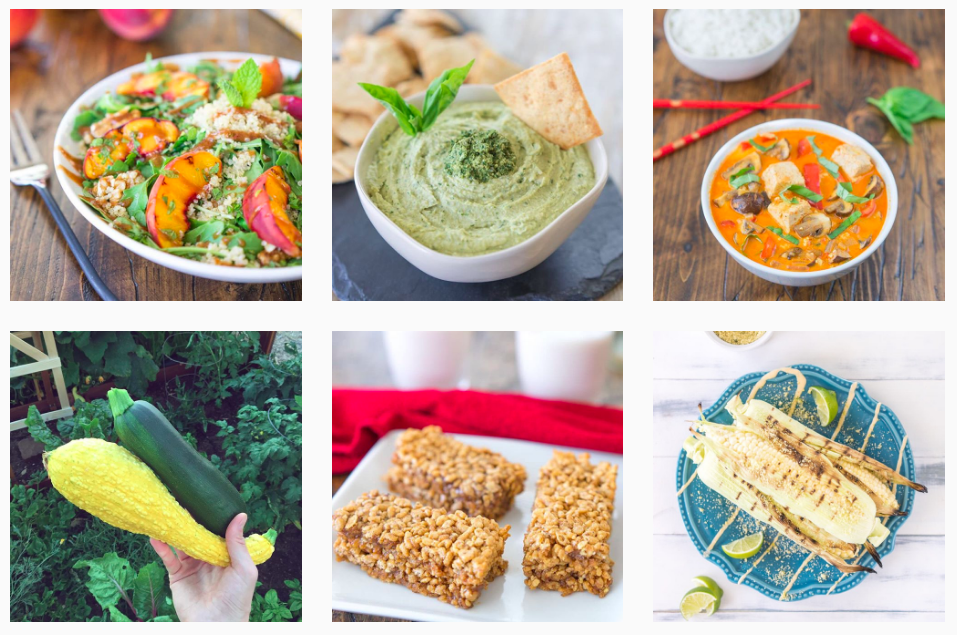 It's no secret that we love the work of Andrew Olson (Aka One Ingredient Chef). We regularly share his planet-strong, plant-based recipes that use all-natural ingredients. His focus on using fresh and unprocessed foods to make delicious meals will inspire you to reconsider buying packaged foods, and will motivate you to start cooking your own meals, snacks and party food!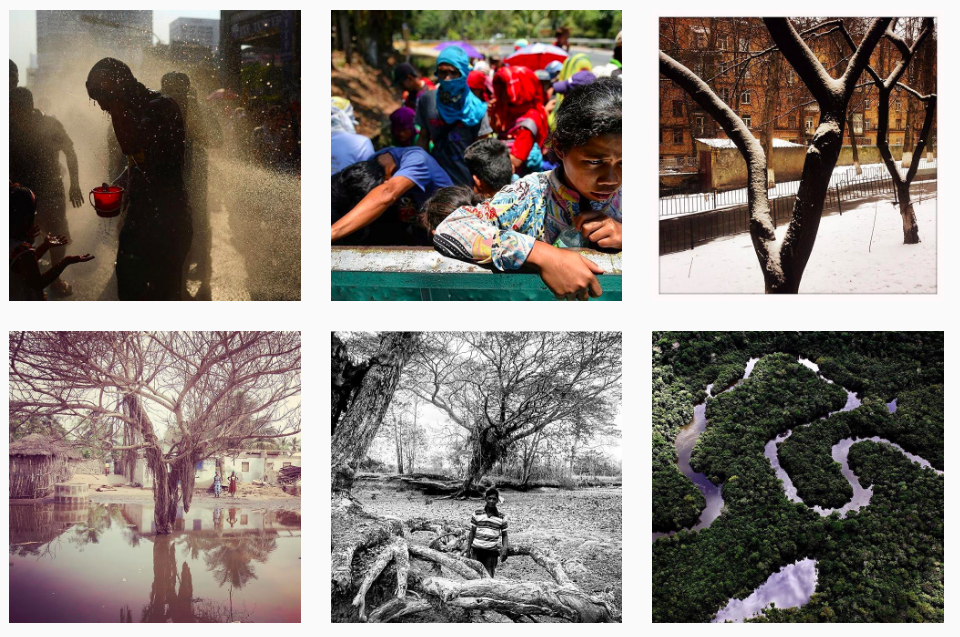 This visually stunning account documents how global warming and climate change are directly impacting the lives of people around the world, including droughts, fires, and floods. A few minutes of scrolling through this and I guarantee you'll feel more motivated to get out there and start doing something to reduce your environmental impact!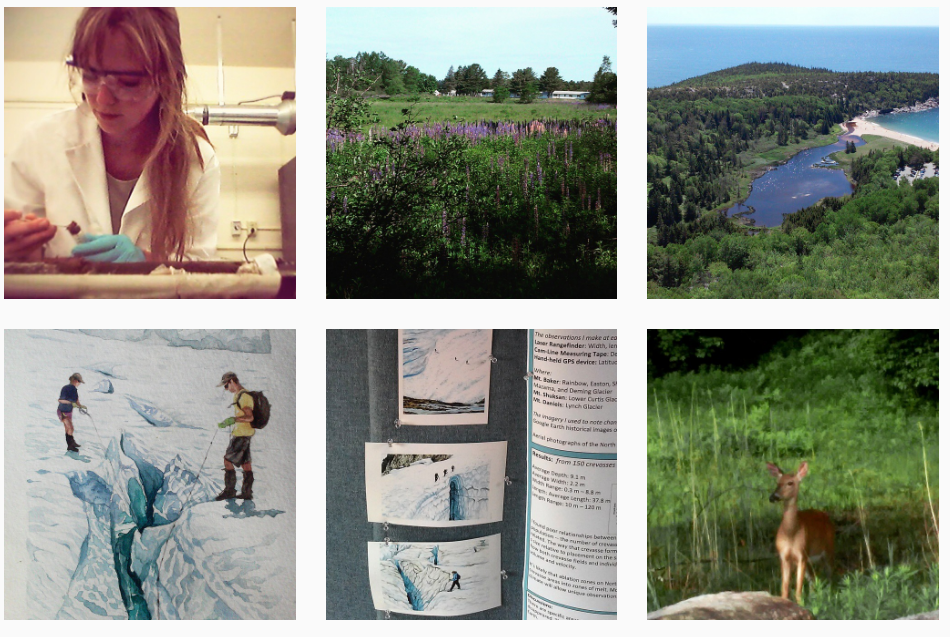 If you can't be a glacier-exploring scientist with incredible artistic talent, the next best think is to follow Jill Pelto's Instagram. Follower her adventures to some of the most vulnerable areas in the world when it comes to climate change, then watch as she transforms her research into amazing works of art. In fact, we love her work so much we featured her on our blog!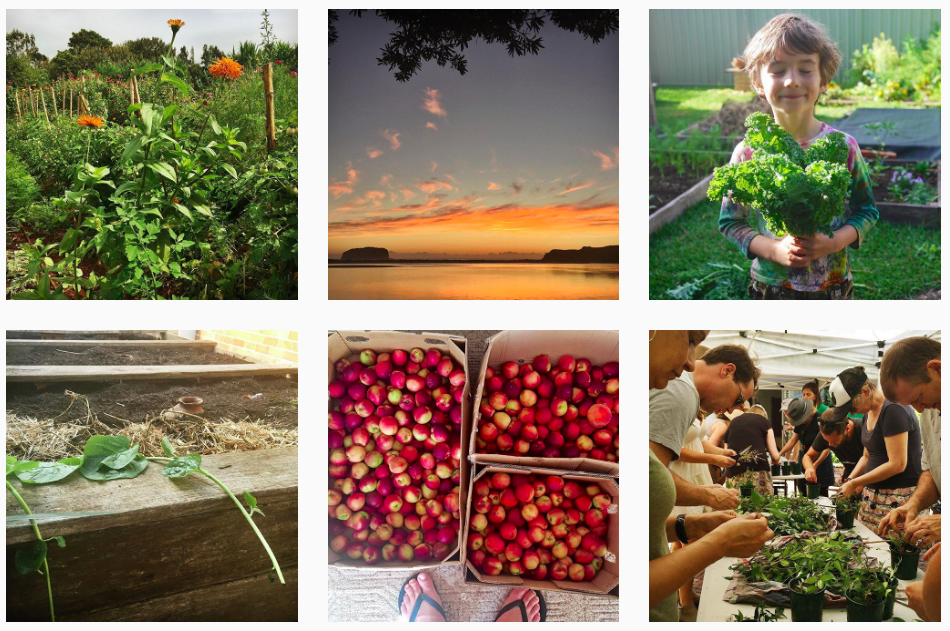 Permaculture is a set of principles that result in designing sustainable and productive systems: systems for living, architecture, food production, land management and community. Interested? Check out Milkwood's Instagram for daily inspo on gardening, growing your own food, fostering a love of the outdoors, and cooking up a storm in the kitchen.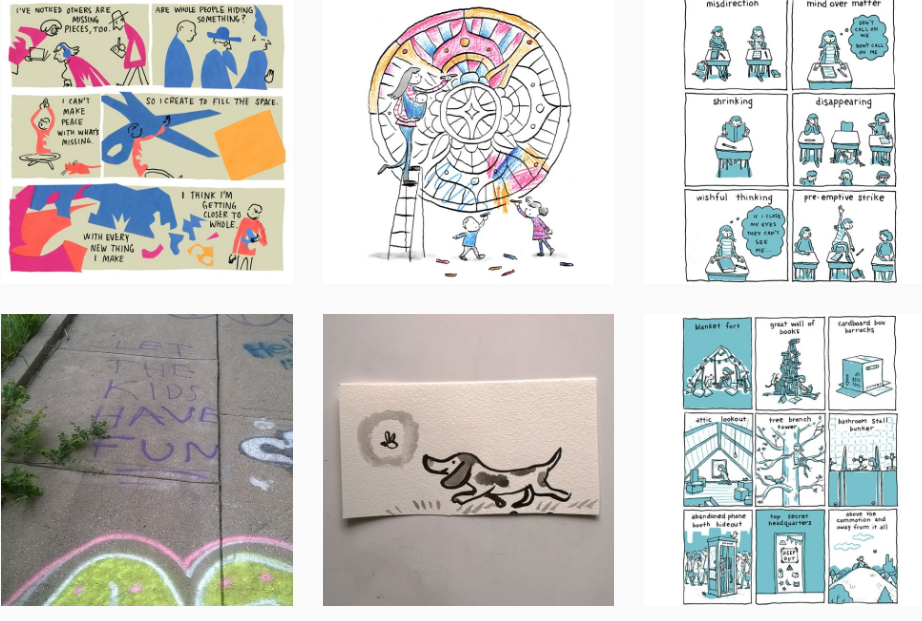 Grant Snider is another of the wonderful artists that we've profiled on our blog, and his gorgeous nature-inspired drawings and musings are an uplifting addition to my Instagram-scrolling. His work reminds me to take life one day at a time, and to take time to enjoy the environment that's all around us.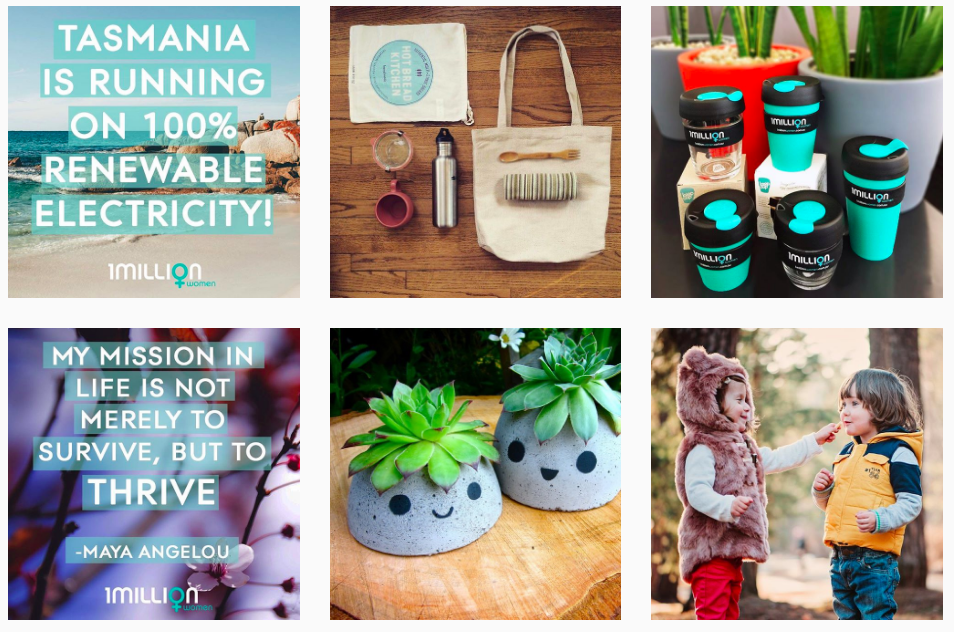 Ok, I'm totally biased here, but I seriously love the content that we share on our very own Instagram. I put a lot of work into putting together graphics, images and artworks that I think will interest our community, and I always enjoy chatting with people in the comments section about the particular things that interest and inspire them. If you're not yet following us on Insta, head to our profile and for daily quotes, inspo, recipes and DIY ideas (as well as lots of cute animals).
Who have we missed? Let us know your favourite Instagrams to follow in the comments below!
READ THIS NEXT: 1 Million Women: All women are welcome and have a voice
Banner image: Unsplash

1 Million Women is more than our name, it's our goal! We're building a movement of strong, inspirational women acting on climate change by leading low-carbon lives. To make sure that our message has an impact, we need more women adding their voice. We need to be louder. Joining us online means your voice and actions can be counted. We need you. We're building a movement of women fighting climate change through the way we live
---