Each year in Australia millions of batteries reach the end of their working life. Sadly, just 3% of handheld batteries (those weighting less than 5kg) are recycled. The rest, including many that contain toxic components, get dumped into landfill.
It's a sad state of affairs because not only is it possible to recycle batteries, with hundreds of battery collection points around Australia, it's also simple and convenient. So what are the options for battery recycling in Australia?


Small Batteries From Households And Small Businesses
Only dealing with a few batteries? A number of major retailers accept a range of batteries for recycling.
Aldi supermarkets will take AA, AAA, C, D and 9 volt batteries (both single use and rechargeable) for recycling. Other major chains that collect household type batteries include Officeworks, IKEA, and Battery World. Most council offices also provide a collection service for a range of batteries.
You can find nearby collection points at recyclingnearyou.com.au/batteries. If you are looking to recycle less common types of batteries, check with the retailer that they do accept them.
Generally these collection services are provided free of charge if you are disposing of small quantities. Some operators may charge for particular types of batteries or larger volumes.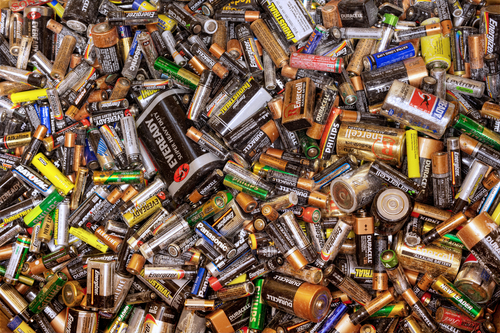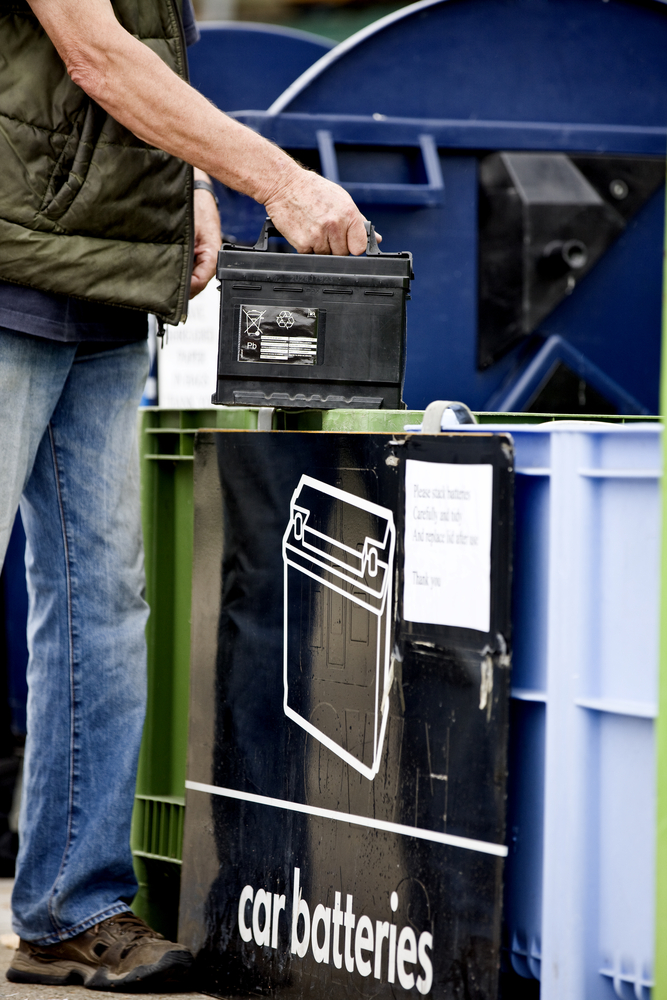 Got Larger Quantities Of Old Batteries?
If your business or organisation generates larger quantities of battery waste – enough, say, to fill a two litre container each year – then you should look at commercial battery recyclers located in your state. Commercial battery recyclers can provide battery recycling buckets of varying sizes that your business can use to responsibly dispose of most types of batteries, including power tool and camera batteries. Additionally, businesses with large quantities of battery waste can organise battery recycling programs within the workplace to help minimise waste and keep mercury out of our environment.
This is a guest article by CMA Ecocycle
Images: Shutterstock
READ THIS NEXT: Why did this man decide to go work in a dump for a year?
1 Million Women is more than our name, it's our goal! We're building a movement of strong, inspirational women acting on climate change by leading low-carbon lives. To make sure that our message has an impact, we need more women adding their voice. We need to be louder. Joining us online means your voice and actions can be counted. We need you.
---