A yurt (also known as a ger) is a traditional shelter that originated among nomads in Mongolia and surrounding areas of central Asia. This type of dwelling is practical because it is portable- consisting of a circular, collapsible lattice base and felt covering, it could be broken down easily and carried over long distances. It is also an efficient use of space, and a great way to downsize and simplify your life. Living in a small space encourages you to live a more minimalist lifestyle, reduce your energy requirements, and reject the culture of overconsumption.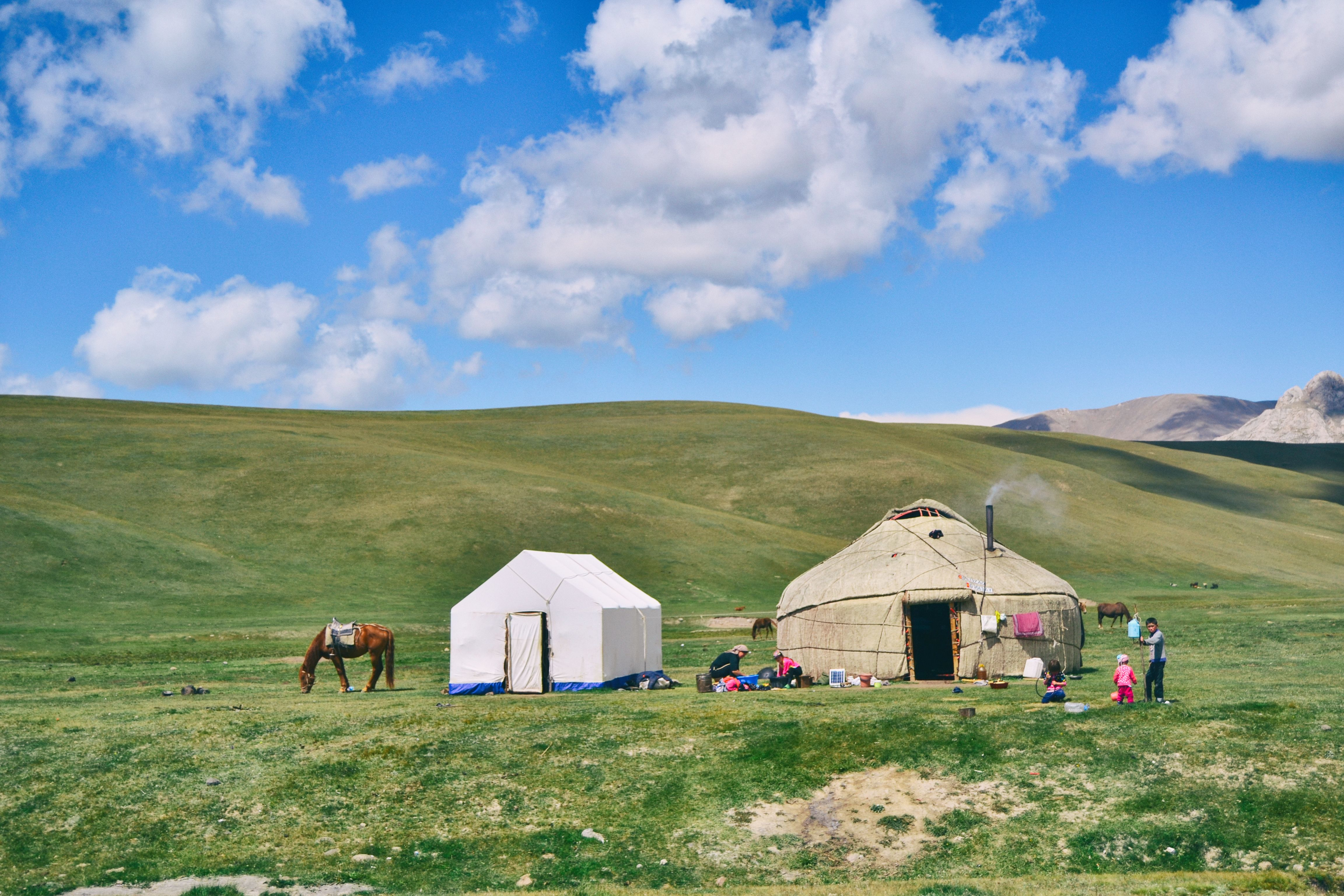 Today, the 'modern' yurt is used around the world. It looks a bit different to the traditional ones, is more durable, and can be used as a permanent house. You can use it as a guest house, office studio, vacation cabin, or just as a unique home! There are also many parks that have yurts for camping, and house-rental sites have yurts available to rent, so you can see what they're like and they suit you. Here are some reasons if you need further convincing:
They're beautiful
Who wouldn't want to live in a circular house with a skylight and lattice walls? Also, the round, open-concept type of design will make you feel more like you're outdoors than in a stuffy house with several rooms. Many people buy yurts because they are great for rural places, so it's common to see yurts in beautiful natural areas!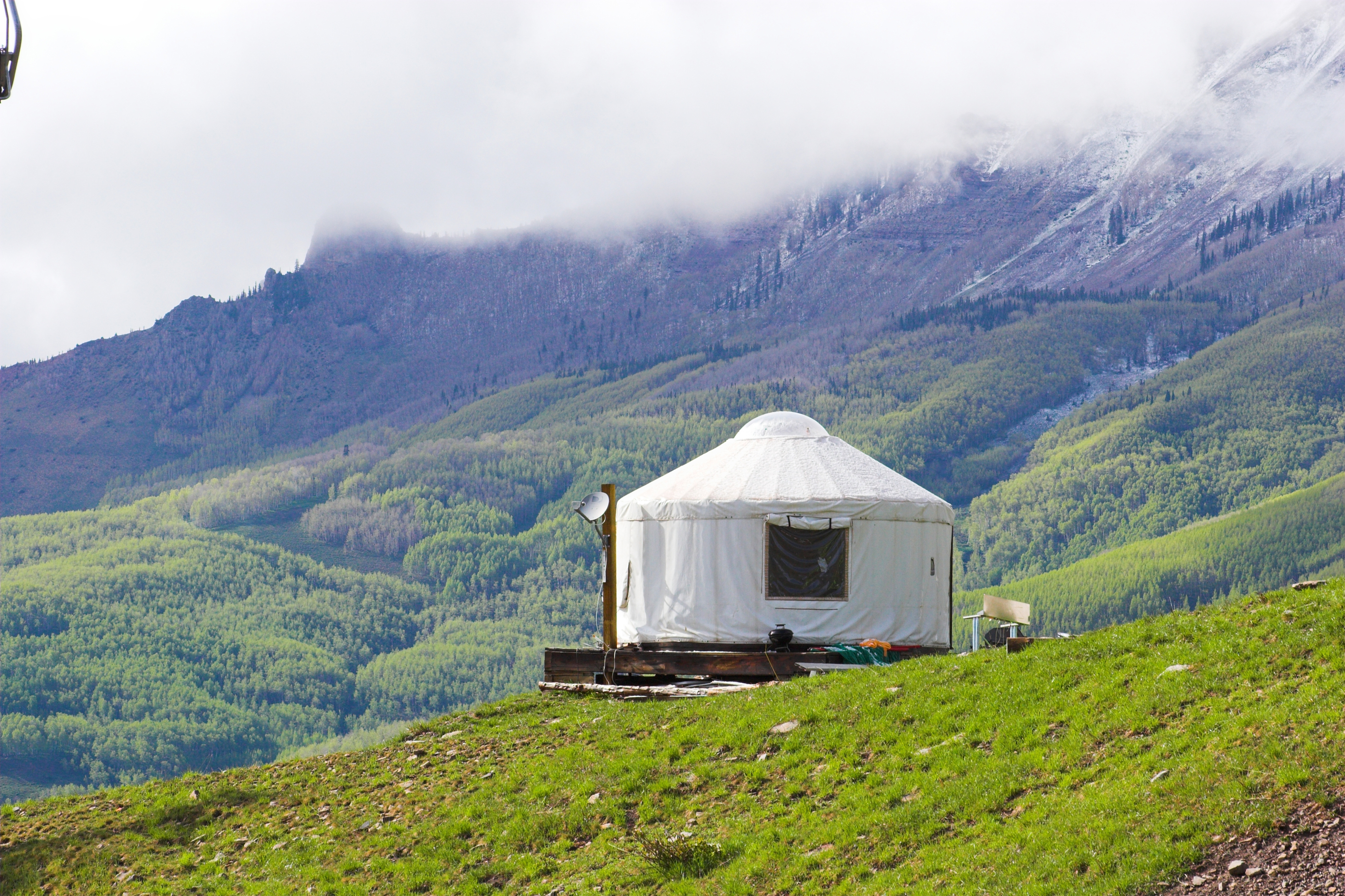 They're inexpensive
Compared to regular houses, yurts are a fraction of the price. You can customise and build a large yurt that's perfect for you, and it will still probably cost way less than any house on the market. (Of course, this depends on where you live, and you would need a place on which to build it).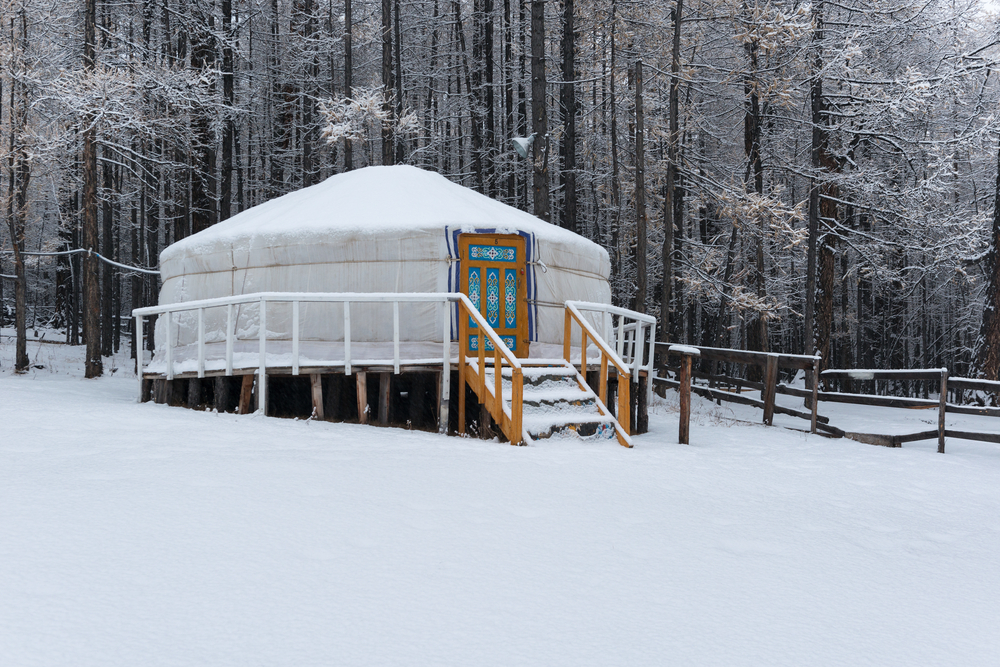 And they're sustainable!
Most companies that will help you fulfill your yurt dreams are serious about the environmental impact of their products. You can make sure that your yurt is made from sustainable wood, and fabrics made without toxic chemicals. Moreover, yurt materials are durable, reusable, and recyclable. Even if you decide to outfit your yurt with additions like insulation, you can choose make sure these are as environmentally friendly as possible.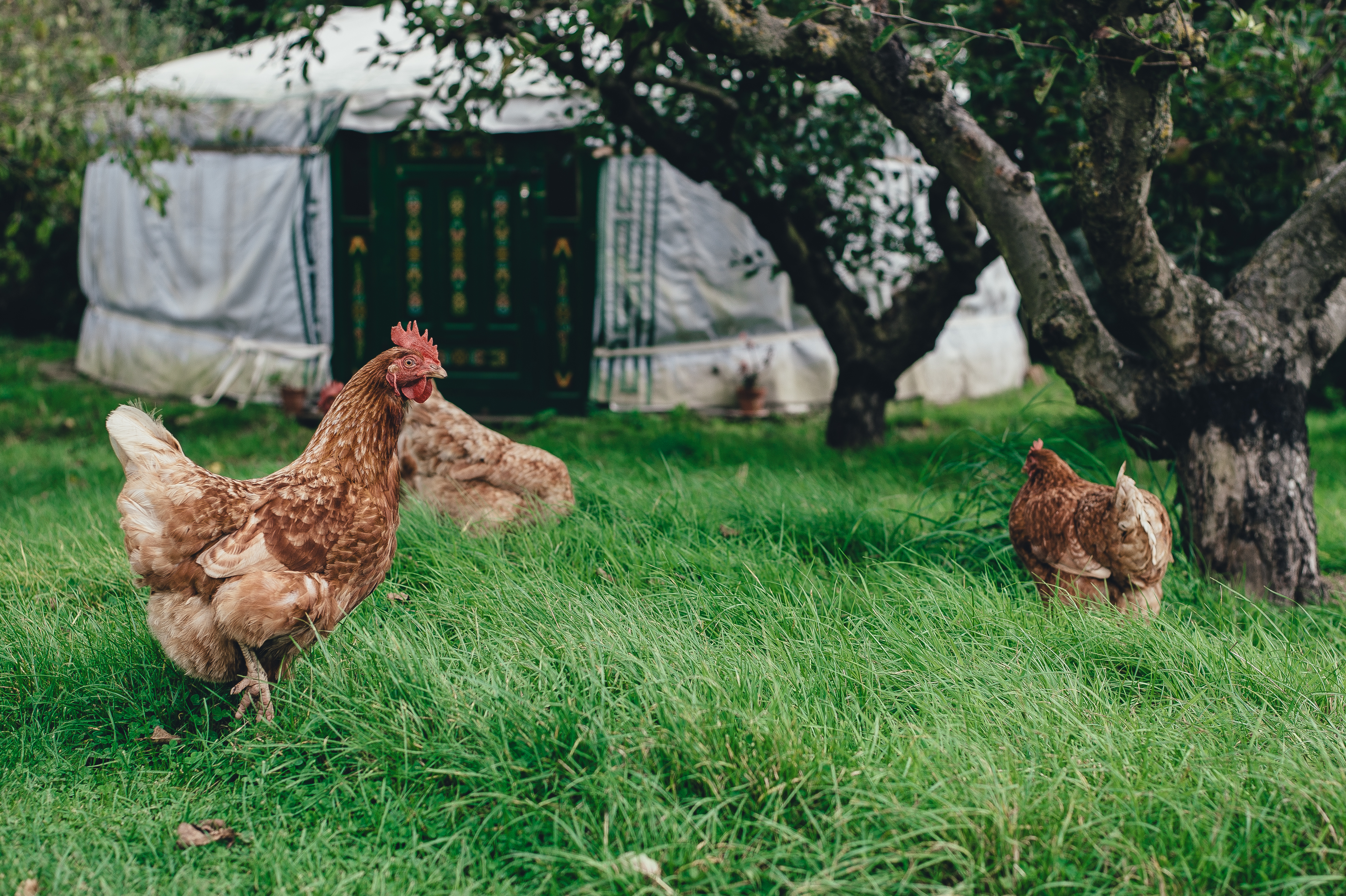 It's likely that there are some great companies that make yurts near you, even if you've never heard of them before. Or you could look into making one yourself.
Happy yurt living!
Andie Mitchell is a university student from the United States who studies environmental studies and international affairs. She's passionate about ecofeminism, sustainable food systems, and anything else that helps the earth in the fight against climate change.

[Images: Shutterstock]
Read this next: Lessons Learnt From The Longest Study On Happiness

We're in a climate emergency and it's going to take all of us to get out of it. That's why 1 Million Women is building a global community of women committed to fighting climate change with our daily actions. To join the (free) movement just click the button below!
---