Do you have a back garden or empty plot of land that you've never got around to doing anything with? Maybe you always intended to turn it into a veggie patch, but didn't have the time or money.
Perhaps you're a frustrated apartment-dweller wishing that you could have a couple of fruit trees, but there's simply no space on your tiny balcony for more than a few pot plants.
While urban farming and collaborative consumption are becoming more popular, the barriers to entry may be preventing wider participation. For example, there's no standardised process for grow-space sharing transactions. And, while conventional methods might work for some, the process is not defined and may be confusing for people just starting out.

As part of the rise of collaborative consumption around the world (that is, sharing resources within the community), SoilSurfer.com is a new initiative fuelled by a determination to help make a positive environmental, social and economic impact on cities and neighbourhoods. How? By enabling urban farmers easy access to local grow space.
Soil Surfer's aim is to radically lower the barriers to entry for both urban farmers, and urban property owners.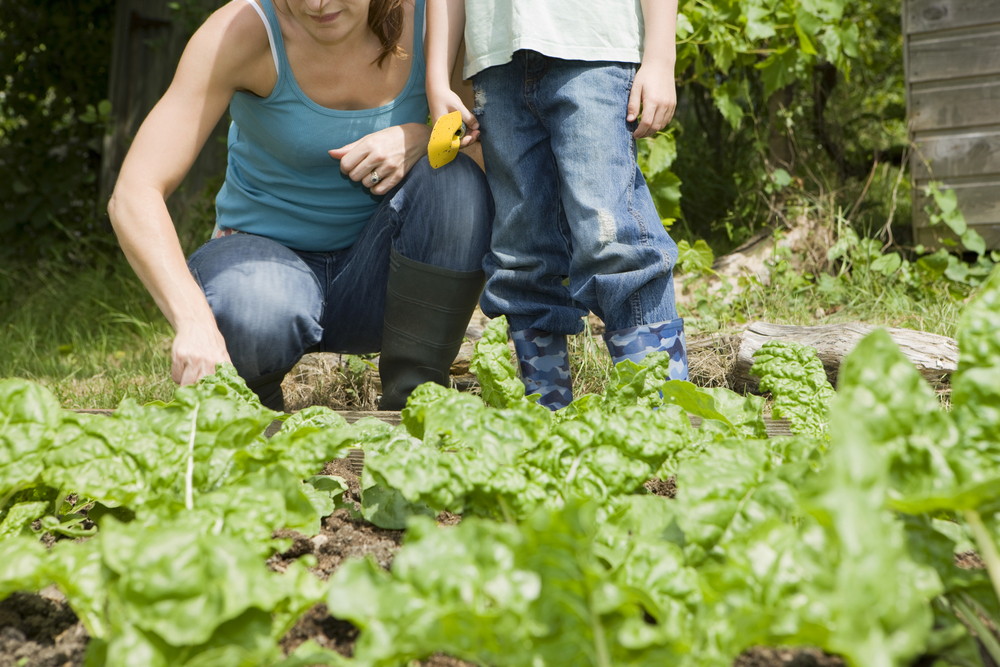 The urban farming movement is gaining popularity among people who are realising the benefits of being in touch with nature, as well as growing their own food. By connecting likeminded individuals, Soil Surfer aims to ignite interest in urban farming to a global audience.
The project is the brainchild of Reginald Blackledge, a California-based designer who took on Soil Surfer as a creative pursuit in his free time. Coming from a family of farmers and ranchers, Reg aimed to bring the experience of farming to those without the land to do it.
"Being in nature is where I feel the most centered and connected," Reg told 1 Million Women. "However, I've spent most of my career behind a keyboard and computer screen, and felt very limited in terms of how I could take action."
"I started to think about ways I could take action using my existing professional skillset, along with technology. Since designing and managing websites is what I spend a lot of time doing, that seemed like the most logical direction."
Soil Surfer uses the same peer-to-peer model championed by websites such as Airbnb and Couchsurfing to create a platform where anyone who owns property can create a profile, add a listing, make arrangements with local urban farmers, and get paid to share their land.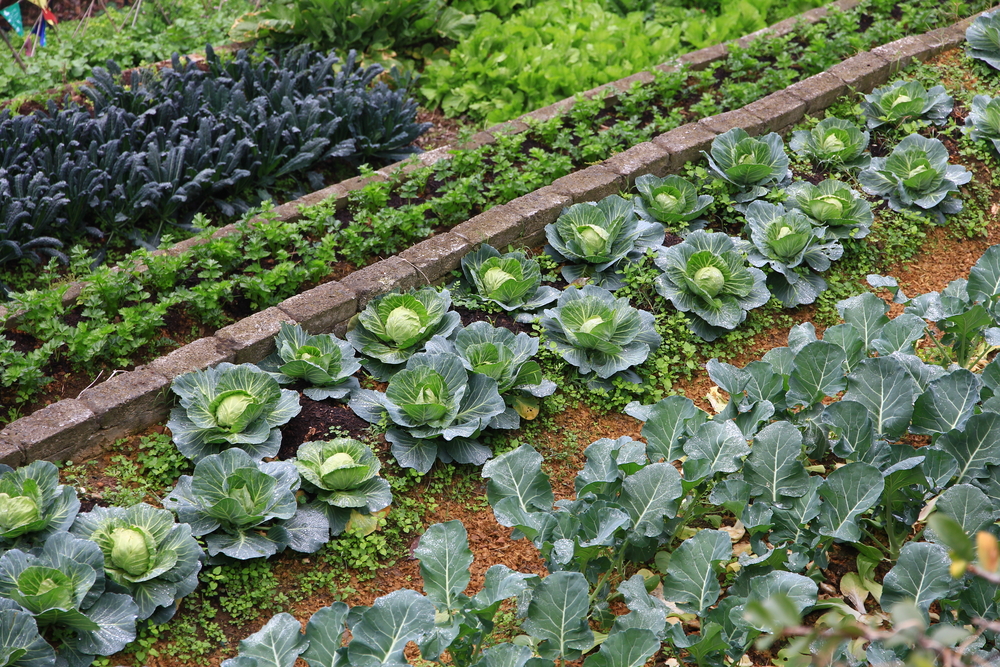 All it takes to get started is an internet connection.
Reg has big dreams for the project: "Ultimately, I want Soil Surfer to be a tool that anyone can use, right now, to start affecting change in how we feed ourselves and use the earth. More than anything, I'd like Soil Surfer to be a win for urban farmers, landowners, communities, urban environments and ultimately, the planet."
Soil Surfer has a member rating system, meaning that landowners can review feedback about a particular urban farmer, and, likewise, urban farmers can read reviews about other farmers experiences with a landowner. This two-way review feature is intended to encourage transparency, and reward good behavior.
Although there are issues related to state, local and community policies regarding urban farming and land use, according to Reg, "more and more cities in the US are becoming extremely supportive about urban agriculture, in general."
If you are an urban property owner interested in earning extra income, and participating in urban agriculture by sharing a spot in your yard with a local urban farmer, sign up at www.soilsurfer.com

READ THIS NEXT: Why worm farming is a wriggly way to sustainability

"By working together, and with whatever skillset or tools we happen to use, I think we can make a big difference. "
- Reginald Blackledge
Reg also had some words of encouragement for the 1 Million Women community:

"I think the work that 1MillionWomen is doing in Australia and around the world is nothing short of remarkable! We all (aka: citizens of planet earth) need to be taking immediate action, instead of "talking" about taking action."
"Thanks to Natalie Isaacs [1 Million Women founder] taking that first small step, 1MillionWomen has become a juggernaut for environmental change. And, It gives me a lot of inspiration to see how much your organization has accomplished in a short amount of time."
Right now, anyone can signup and create a profile on SoilSurfer.com for free. "We especially need urban property owners willing to be "early adopters", interested in exploring urban agriculture, and sharing a spot in their yards," says Reg. "If you, a friend or family member have an unused yard, in or near a city, please signup, or send an invite to help spread the word. By gathering feedback from real people, we can improve the site's features, and in doing so, help accelerate the urban farming movement, across the world."
DID YOU KNOW?
By turning your garden bed into a mini-farm to grow your own food, you could make an estimated CO2 saving of 8kg per month (100kg per year).
Just imagine if 1 million people did this! That's a massive amount of CO2 pollution saved from entering the atmosphere. Growing your own food instills a true sense of the value of food, and it's not difficult. Large yards with plenty of sun can grow enough vegetables and herbs to significantly supplement your household needs, and even small homes and apartments can have herb pots.
READ THIS NEXT: Grow me now: garlic
Grow your own flowers: sweet peas

Images: Shutterstock
1 Million Women is more than our name, it's our goal! We're building a movement of strong, inspirational women acting on climate change by leading low-carbon lives. To make sure that our message has an impact, we need more women adding their voice. We need to be louder. Joining us online means your voice and actions can be counted. We need you.
---