Research has found that almost half of mothers don't like the presents they receive on Mother's Day. On top of this, twenty per cent of mums would trade in presents just to spend time with their kids. So, how has Mother's Day evolved into a money fueled holiday on which retailers profit and Australian consumers spend upwards of $2 billion dollars?
Founder of Mother's Day in the US, Anna Jarvis made the day a National Holiday to honour all the mothers around the world. However following the commercialisation of the day, Jarvis grew to resent the day she created and spent the latter half of her life trying to repeal it. Money has a powerful way of spoiling something special, right?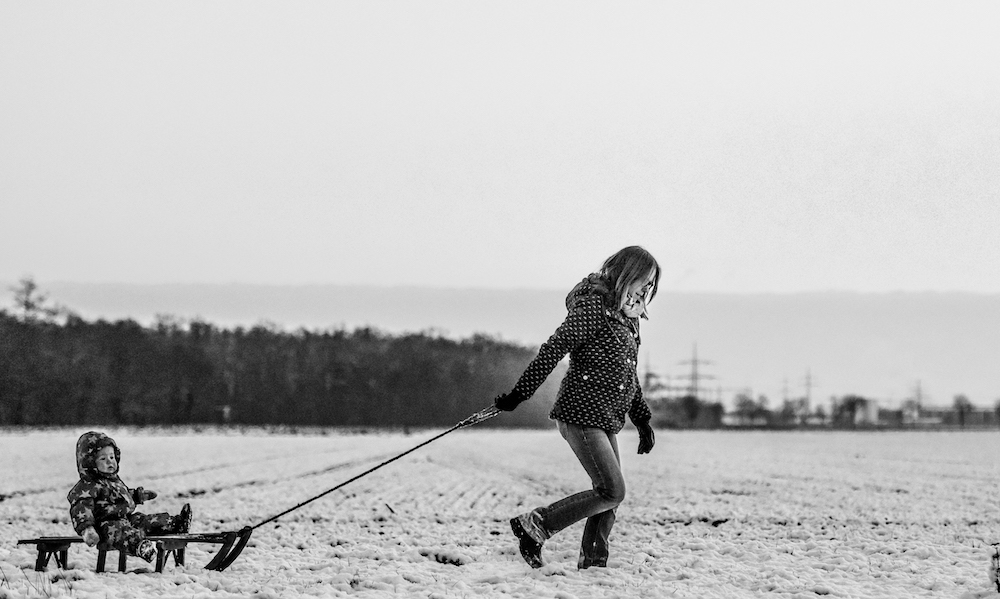 Thanks to the commercialisation of Mother's Day, it is likely that you have either given or been given a gift that has ended up sitting in the back of a closet collecting dust. And if you haven't, good for you!
So, to all the mothers who received unwanted presents this Mother's Day, here's our guide for what to do with them.
Give to a women's charity
There are many fantastic women's charities that accept product donations, whether it be beauty products, gift packs, lotion or candles. The Beauty Bank is one such organisation. Based in Sydney, Australia, The Beauty Bank helps victims of domestic violence and other vulnerable women, men and young people by gifting them a little bit of luxury. The Beauty Bank accepts gifts such as toiletries, handbags, accessories and candles.
Regift to a more suitable recipient
Regifting gets a bad wrap. But if you can find a better home for your unwanted gifts than your own, then what a great way to avoid sending them to landfill. Of course regifting is only effective at reducing waste if the new recipient will benefit from the gift, so make sure you give it to someone who'll appreciate it.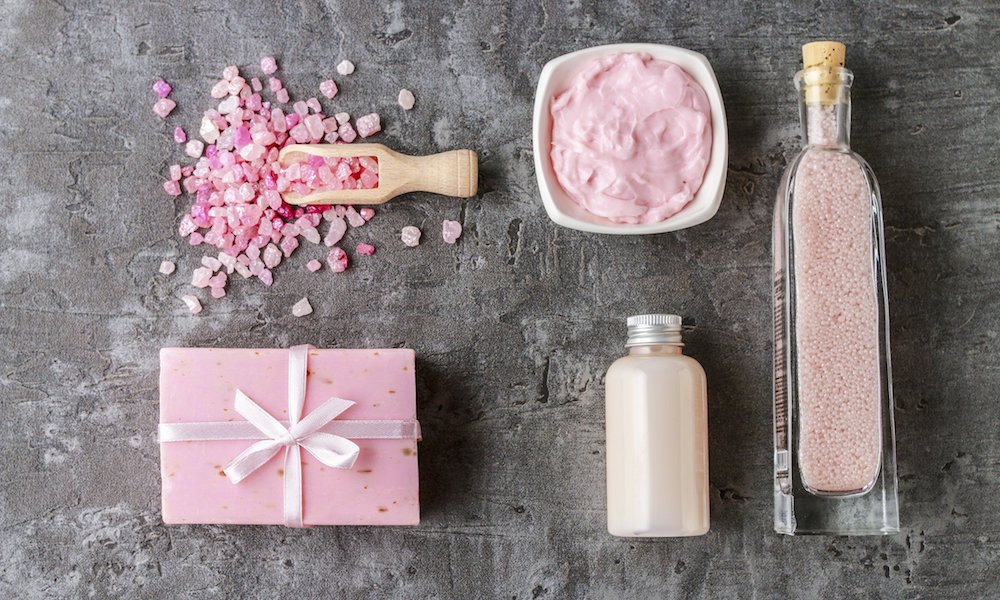 Donate to an asylum seekers support group
Small gifts can help families get on their feet as they commence their lives in a new country. The Asylum Seekers Resource Centre in Australia accepts product donations including pots and pans, socks, underwear, linen and gift cards.
Return to the store
Finally, there is the option to return the gift. That is if you're game enough to ask for the receipt. Receiving gifts that aren't in line with what's important to us can put us in a difficult position. For example, if you're trying to reduce your waste and end up receiving a gift that is wrapped in three layers of plastic, it can be a little disappointing. The best way to eliminate the environmental impact of these types of gifts is to return them to the store they came from. This will reduce the demand for the products and subsequently reduce the production of them.
Rejecting a life of over consumption starts simply with saying 'no' to all the unnecessary things that clog up our lives. Removing these things can give us the time, space and will to concentrate on what really matters.
If you know of any organisations in your area that accept gift donations or if you have any more ideas, we'd love to hear from you.
Read this next: 5 ways to wrap up gifts without trashing the planet
We're in a climate emergency and it's going to take all of us to get out of it. That's why 1 Million Women is building a global community of women committed to fighting climate change with our daily actions. To join the (free) movement just click the button below!

---