Have a DIY you want us to try? Know an artist that we should profile? Have a question? We're listening!
Here at 1 Million Women, we're always keeping our ear to the ground to find out what our community wants to know about.
In the past, we've answered your requests to investigate the benefits of buying organic produce…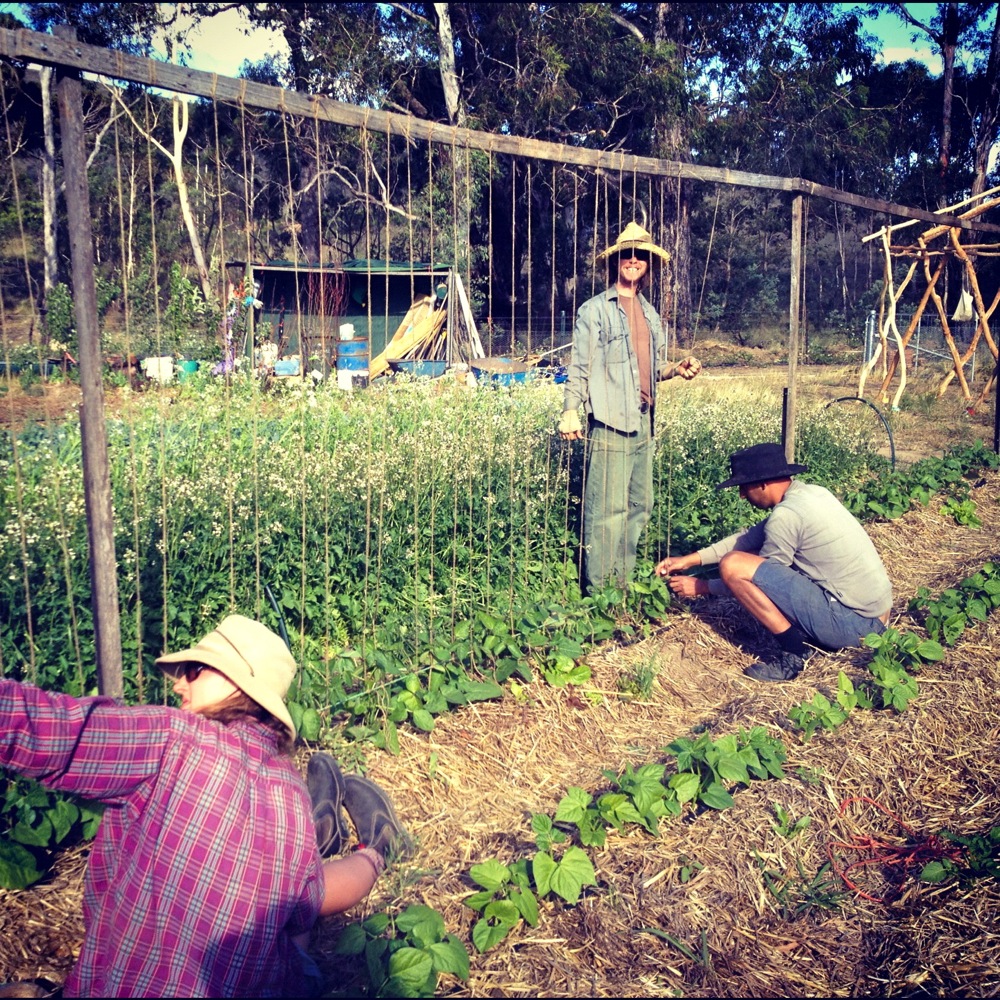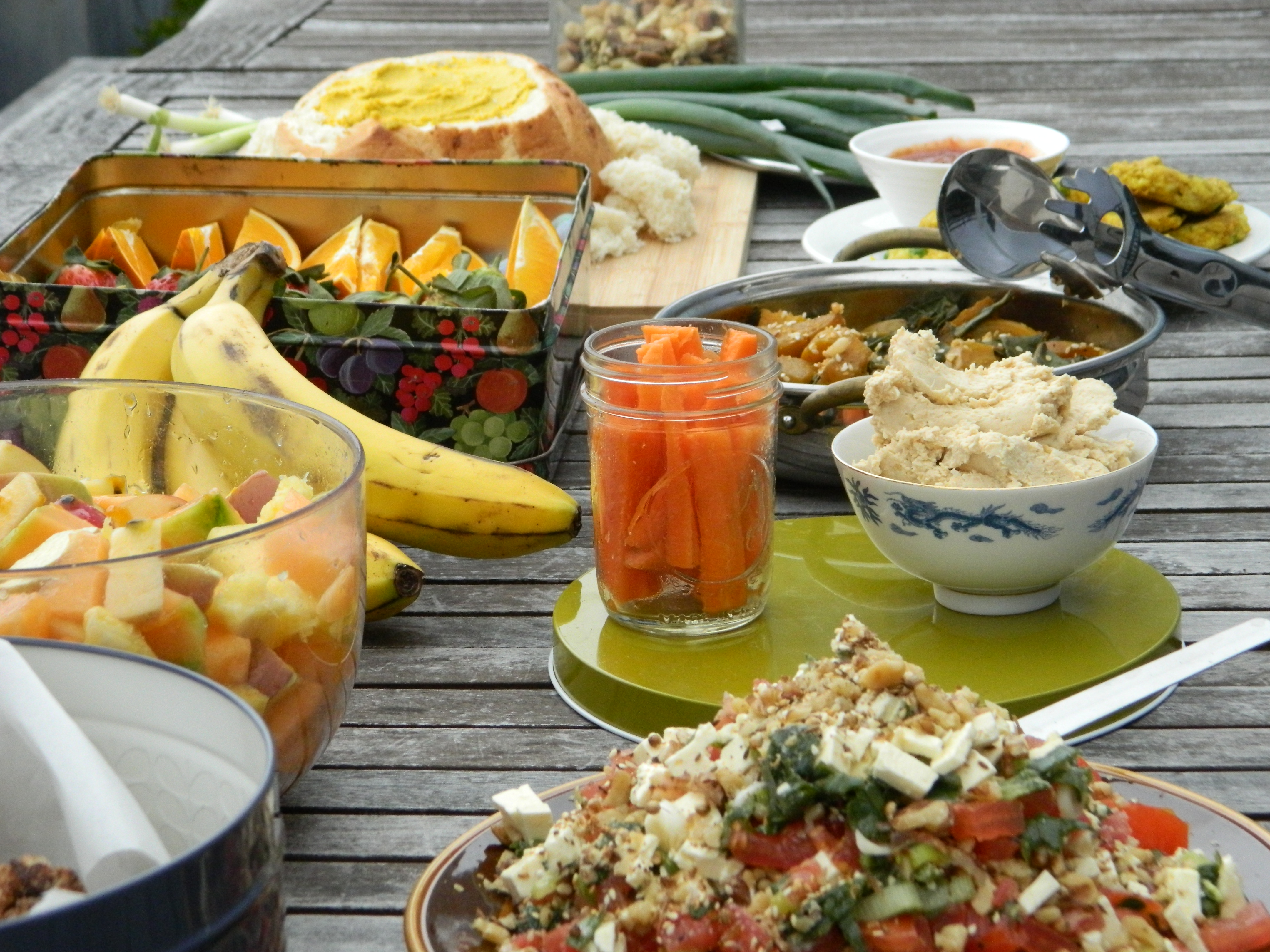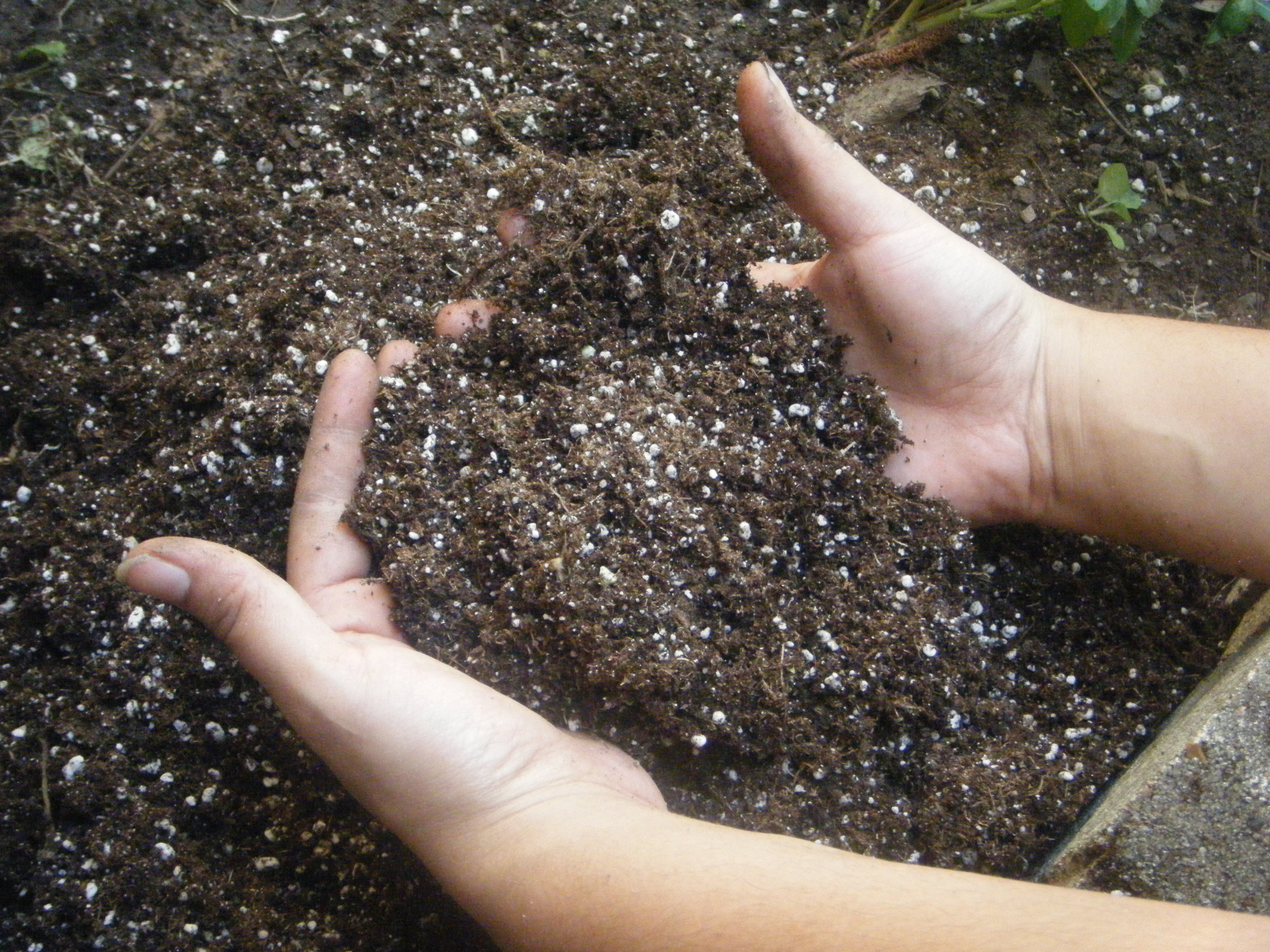 So, what would you like us to look at next? Is there a trend in food or fashion you'd like us to investigate? A new product that claims to be "green" but you suspect isn't legitimately sustainable?
We will attempt to answer your queries, comments and concerns through our connections to scientists, gardeners, farmers and experts.
Leave your comments below, or email us at enquiries@1millionwomen.com.au or get in touch with us via Twitter or Facebook.
xx The 1 Million Women Team
READ THIS NEXT: How would you like your cities to look like urban jungles?
1 Million Women is more than our name, it's our goal! We're building a movement of strong, inspirational women acting on climate change by leading low-carbon lives. To make sure that our message has an impact, we need more women adding their voice. We need to be louder. Joining us online means your voice and actions can be counted. We need you.
---