"Ultimately nothing can compete with renewables"
We're now only days away from the beginning of the COP21 Climate Change conference in Paris.
An initiative of the United Nations, COP21 is a global summit focused on future-proofing our planet in the face of climate change and global warming. A central concern is stopping the global temperature from rising by 2 degrees Celsius, which is the limit that most scientists can agree that beyond which, the Earth will experience irreversible damage to the environment.
Now one of the world's top scientists has added his voice to the cry of urgency: Prof John Schellnhuber has stated that unless action is agreed upon at COP21 and immediately carried out, "we have no chance of avoiding dangerous, perhaps disastrous, climate change."
Related: If such damage DOES occur, what will this mean for global stability?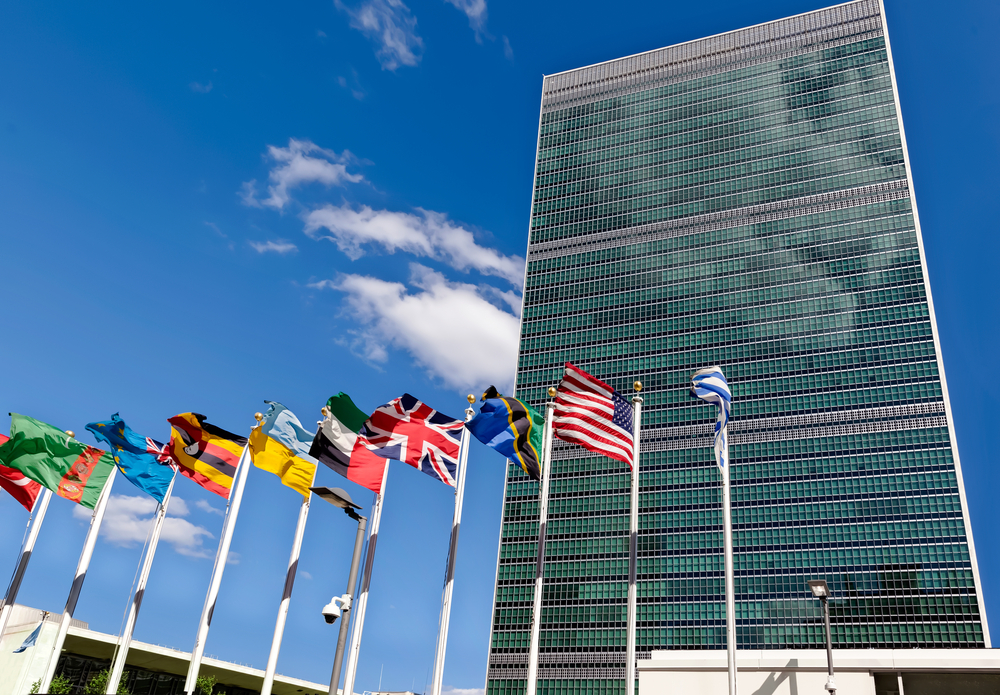 The German professor will attend the Paris conference, bringing along his expertise in advising leaders (Schellnhuber has been called upon for advice by everyone from Angela Merkel to Pope Francis) as well as his hopes for a sustainable future for the planet.
Schellnhuber believes that divestment in non-renewable energies such as coal is fundamental for a cleaner economy: "Ultimately nothing can compete with renewables", he told the Guardian. "If you invest at [large] scale, inevitably we will end up with much cheaper, much more reliable, much safer technologies in the energy system: wind, solar, biomass, tidal, hydropower. It is really a no-brainer, if you take away all the ideological debris and lobbying."
Read why Bernie Sanders believes that "Climate change is directly related to the growth of terrorism"
In particular, he believes that India's pledge to deliver 350GW of renewable energy in the next 10 years "will be a tipping point for that country" and "would be the final nail in the coffin of coal-fired power stations."
Above all, however, he has highlighted the need for nations to work together to find a solution to rapidly accelerating global warming.
Schellnhuber's sentiments echo those made by scientists, leaders, community members and others all around the world: now is the time for global action.
Now more than ever we must come together with hope for humanity and our planet.
- Nat Isaacs, 1 Million Women founder
1 Million Women's campaign for Paris is 'You're The Voice'
With a vibe of hope building that the nations of the world will agree on a breakthrough climate change treaty in Paris this December at the UN Climate Conference (COP21), we have an opportunity to influence world leaders in making decisions that will safeguard the world for future generations.
To do this, we've recorded a cover and music video of a much-loved Australian song, turning 'You're the Voice' into a powerful anthem from women for climate action and hope.
Using the power of music, we want to inspire every woman, man or child to ADD THEIR VOICE - #IMTHEVOICE - to our anthem and form a united call to world leaders for strong action on climate change. No matter who you are, you can add your voice!
Will you support our anthem launch? It's as easy as clicking a button.
With your help, it will capture the attention of governments and stand as a clear call for climate action and hope.
---