Young people everywhere are starting to realise that they will have to manage the burden of climate change left by the current generation.
As part of the Climate Reality Project, young people from around the world have contributed their questions to the United Nations world leaders, demanding answers regarding inaction on climate change.
We know solutions to climate change are right in front of us. We can create a healthy, sustainable, and prosperous future by making a global shift from dirty fossil fuels to clean, renewable energies like solar and wind. ​Our leaders aren't going to do it on their own. So we've brought together millions to make them, demanding a change with a collective voice so loud and forceful they have no choice but to help shape the clean energy future we need.
- Climate Reality Project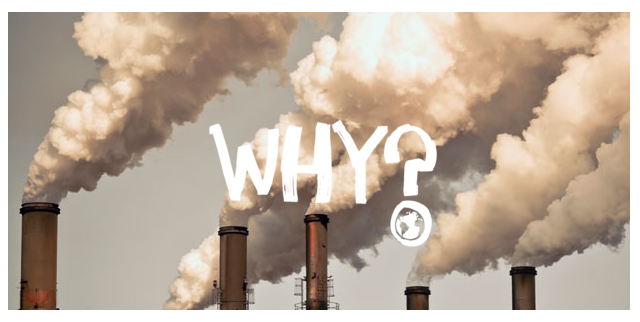 [Image: Climate Reality Project]
Watch the video below and get inspired!
1 Million Women's campaign for Paris is 'You're The Voice'
With a vibe of hope building that the nations of the world will agree on a breakthrough climate change treaty in Paris this December at the UN Climate Conference (COP21), we have an opportunity to influence world leaders in making decisions that will safeguard the world for future generations.
To do this, we've recorded a cover and music video of a much-loved Australian song, turning 'You're the Voice' into a powerful anthem from women for climate action and hope.
Using the power of music, we want to inspire every woman, man or child to ADD THEIR VOICE - #IMTHEVOICE - to our anthem and form a united call to world leaders for strong action on climate change. No matter who you are, you can add your voice!
Will you support our anthem launch? It's as easy as clicking a button.
With your help, it will capture the attention of governments and stand as a clear call for climate action and hope.
---