Would you want to live inside this incredible sustainable greenhouse?
Stockholm, Sweden, is a gorgeous part of the world, but it's not really the warmest place to be in the winter months. With temperatures getting down to -4 degrees Celsius in January, heating homes efficiently is a priority.
Marie Granmar and Charles Sacilotto came up with an ingenious solution to their need for heating: a greenhouse that not only blankets their home, but also helps them to grow their own food.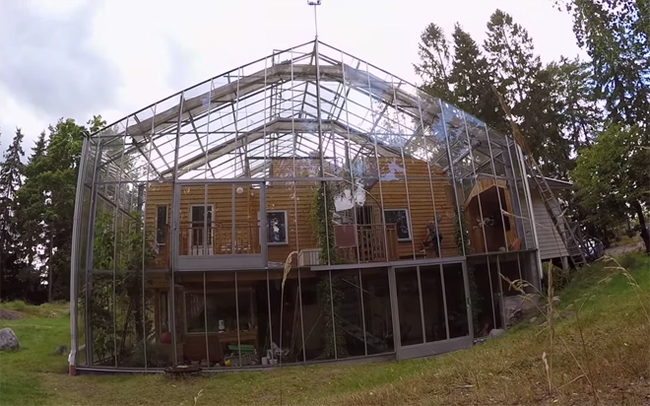 According to Fair Companies, "The greenhouse is....also completely independent from city sewage. Built by Sacilotto- an engineer by training-, the sewage system begins with a urine-separating toilet and uses centrifuges, cisterns, grow beds and garden ponds to filter the water and compost the remains."
Watch the video below to see how this amazing design works: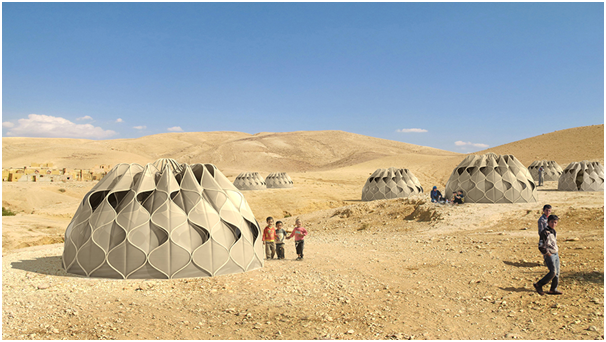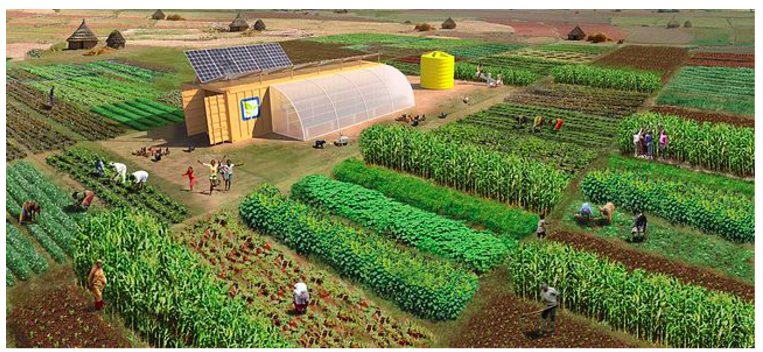 ---