Plastic is "a substance the Earth cannot digest" in this incredible video from the Plastic Pollution Coalition. Watch the clip and be amazed:
Plastic: Why it's such a massive problem
A comprehensive study in 2014 revealed there were 5 trillion pieces of plastic floating in Oceans around the world. The Washington post has done the maths - "With a global population of about 7.2 billion, that's nearly 700 pieces per person."
Large pieces of plastic can strangle animals such as seals, while smaller pieces are ingested by fish and then fed up the food chain, all the way to humans. This is problematic due to the chemicals contained within plastics, as well as the pollutants that plastic attract once they are in the marine environment.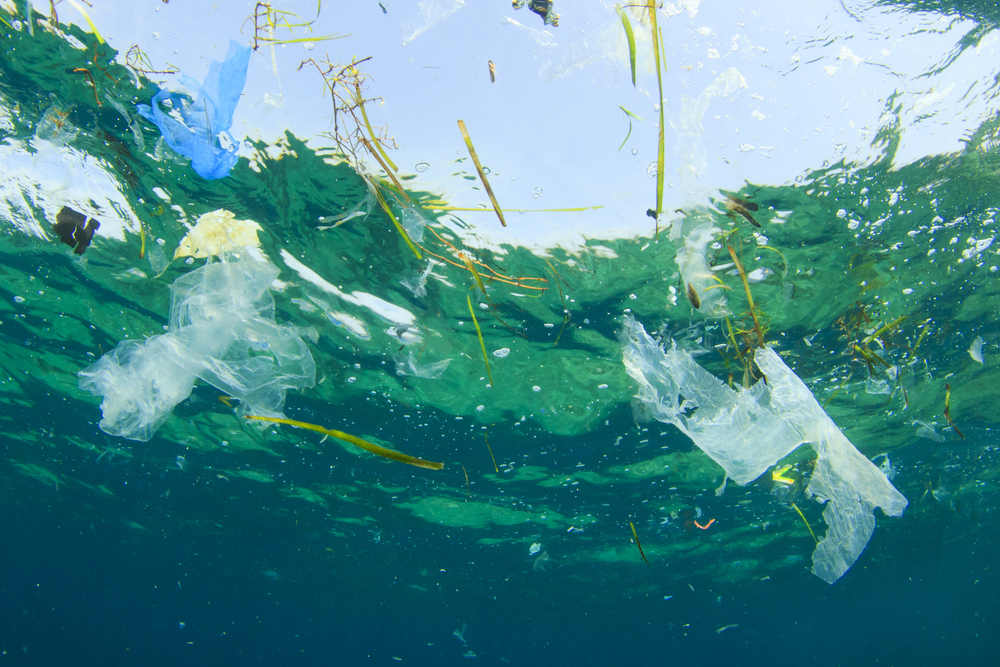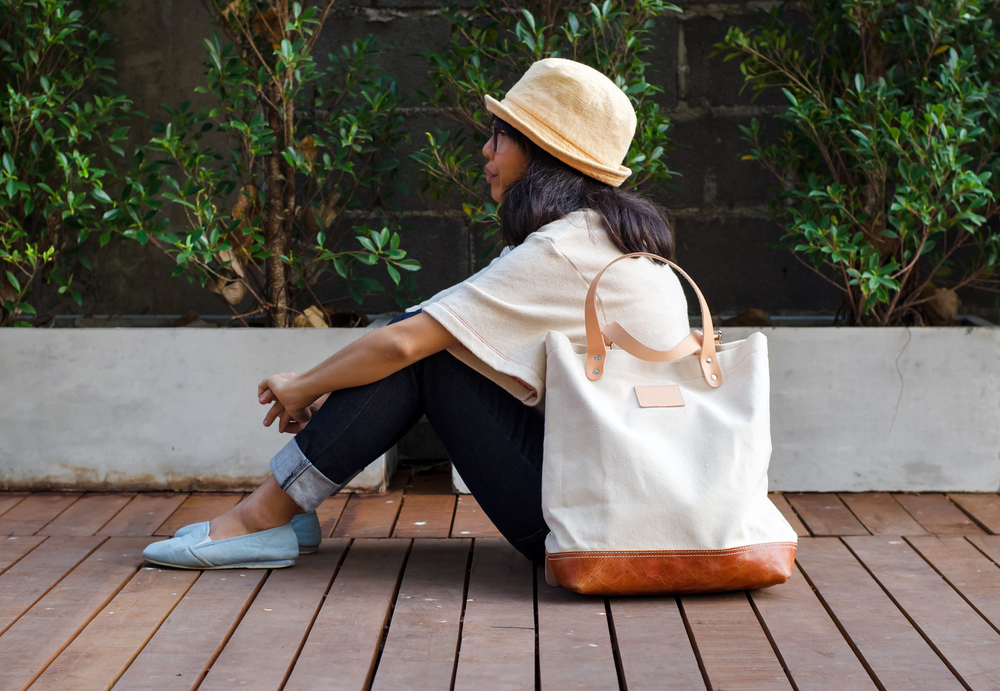 What's your reaction? Let us know in the comments below!
Images: Shutterstock
READ THIS NEXT: Natural alternatives to plastic packaging
1 Million Women is more than our name, it's our goal! We're building a movement of strong, inspirational women acting on climate change by leading low-carbon lives. To make sure that our message has an impact, we need more women adding their voice. We need to be louder. Joining us online means your voice and actions can be counted. We need you.
---