There's nothing like a good hot meal to warm you up after a cold commute home.
Being a foodie has its perks. I've always got a stocked fridge with plenty of herbs and veggies to hearten up an evening meal. If I don't feel like cooking I usually go out and get some thai food just for the spices. Winter is my favourite season for a reason: the fashion is amazing, it's an excuse to stay inside watching movies, and there is absolutely reason why I shouldn't be eating comfort food 24/7.
Here are the best meals/ingredients to warm you up during the cold season:
Fresh chilies
This goes without saying. Spice is at the centre of and brilliant hot meal, and goes beautifully with any Asian or Italian dishes you plan on cooking up. It's also not a bad remedy for a cold if you tend to get sick during the cold season. 100g of chili provides 240% of your daily recommended vitamin C and contains a good amount of iron, potassium, manganese and magnesium. They can also garnish just about anything. Look at our recipe for Som tam to see what we mean.
Oatmeal
Yep. Oats are a whole grain so you get a god dose of fibre and plant-based protein that stops your hunger after one bowl. It also contains starch called beta-glucan, which is found to reduce your cholesterol levels. Choose the right toppings and you'll have a power-bowl of nutrients for the day ahead! Get up 10 minutes earlier to warm this up and really sit back and enjoy it before work.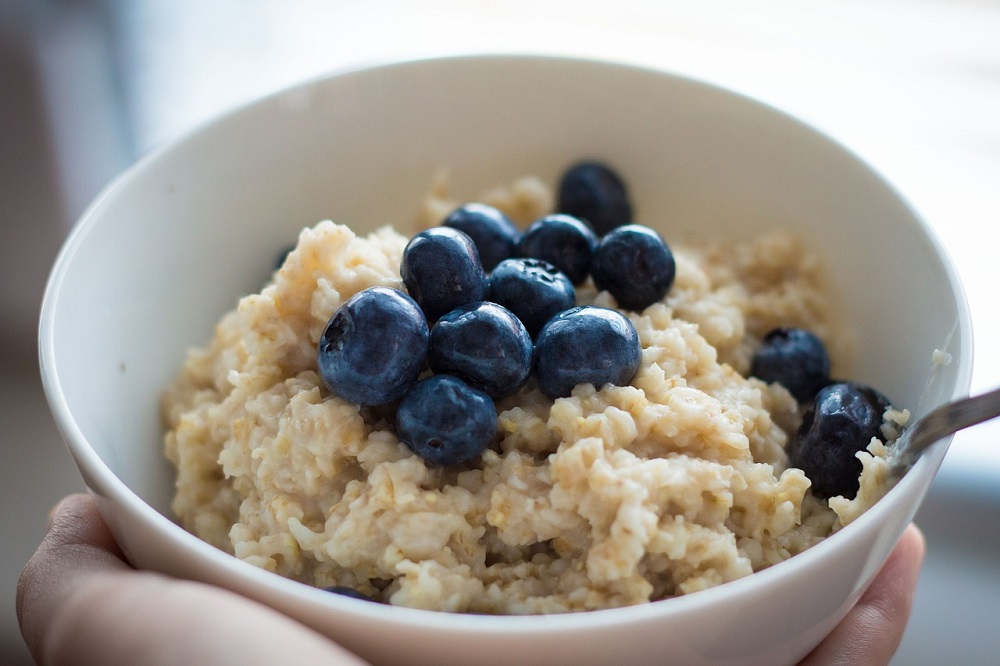 Black bean soup
Soup is a no-brainer when it comes to warm-up comfort foods. Black beans are a great source of iron and help your muscles use more oxygen to boost your immune system. Black beans also contain no saturated fat, and have higher levels of the disease-fighting antioxidants flavonoids than any other type of bean.
Brussel sprouts
When I was little I never understood why everyone hated these, it's like the hype was so big that by the time I tried one I just wasn't that grossed out. Brussel sprouts are like mini cabbages and are packed with vitamin C. Roast your Brussel sprouts to get the sweetness coming out of them, that way they won't taste so bitter. Toss with some pine nuts and a tiny dollop of ricotta to really finish it off.
Apples
Baked apples are on the list for this winter's top ten comfort food recipes! Make sure you leave the skins on to keep all the nutrients. Sprinkle some cinnamon on top for the ultimate guilty pleasure – minus the guilt.
[image from Savoury and Scholarly]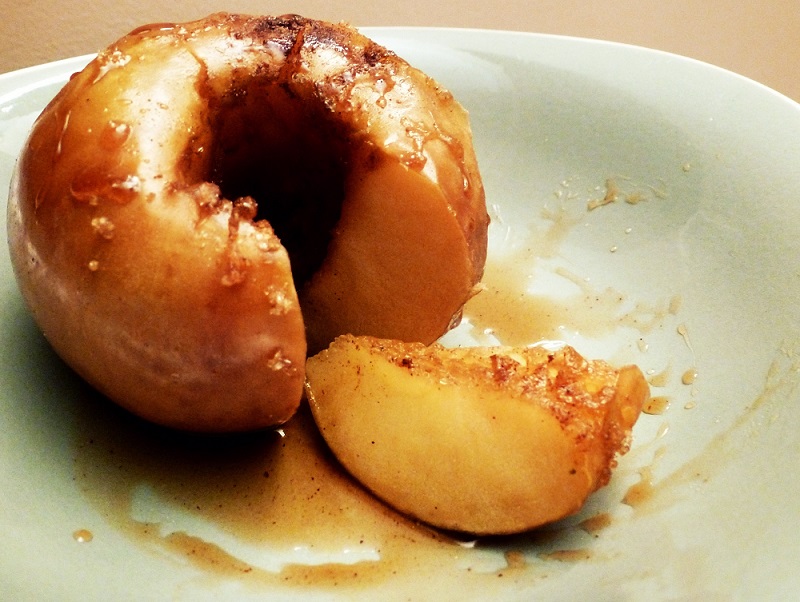 Sweet potatoes
These guys are high in vitamin A, containing 438% of your daily intake. They are also rich in vitamin C, calcium, potassium and iron. Instead of slathering butter on top, add some rosemary. Bake these alongside some other seasonal veggies for a warm and homey meal. Pumpkin is also great if you don't like sweet potato – check out our Smashing Butternut Pumpkin Soup recipe.
Ginger tea
This one is a classic, but I never get tired of talking about why ginger tea is the best drink ever. It boosts metabolism, blood flow, relieves body aches, and reduces muscle soreness if you drink it over a long period of time. Not to mention it tastes great and makes you feel immediately better.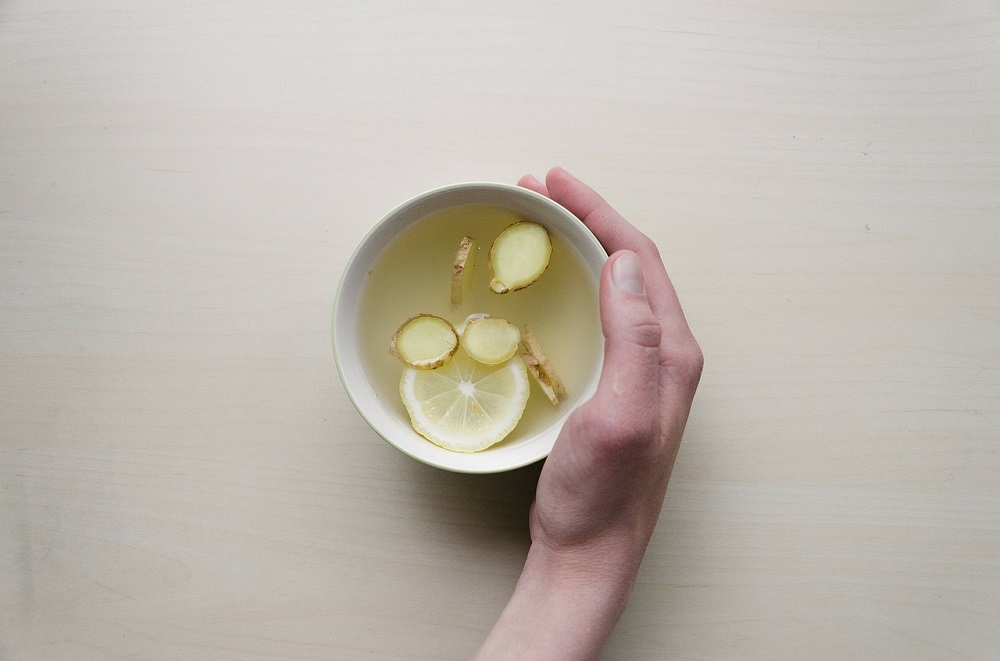 These are just some examples of how to keep healthy during the cold months. Make sure you stock up your pantry with these ingredients for the perfect comfort food meals! If you want to make your own lemon ginger tea, you can look at our blog on how to grow a lemon tree in your backyard. If you've got time or need inspiration, check out our chicken broth recipe, or read up on what cold symptom soothers you should stock up on.
Make sure you dress warm and also drink lots of water!
What you can do
Buy local, fresh and in-season when you shop for fruit and veg
When you buy fruit and veg do the following: choose locally produced, in-season and fresh rather than frozen, don't use plastic bags and avoid any overpackaged items. Do this for a month then try to keep going.
1,203
Tonnes of CO2
savings pledged

---