Vertical gardens are beautiful, space-saving and a sustainable addition to our cities.
If you've ever been tempted to create one yourself, or just want to know more about this trend in sustainable gardening, read on!
A solution for urban conditions
As cities become more crowded and dependent on apartment living (by 2050, almost 80% of the earths population will be living in urban centres!), fewer of us have access to garden space. One creative solution to this has been the development of innovative urban gardens, including rooftop farms, balcony herb gardens and "junglefied" walls in the inner city.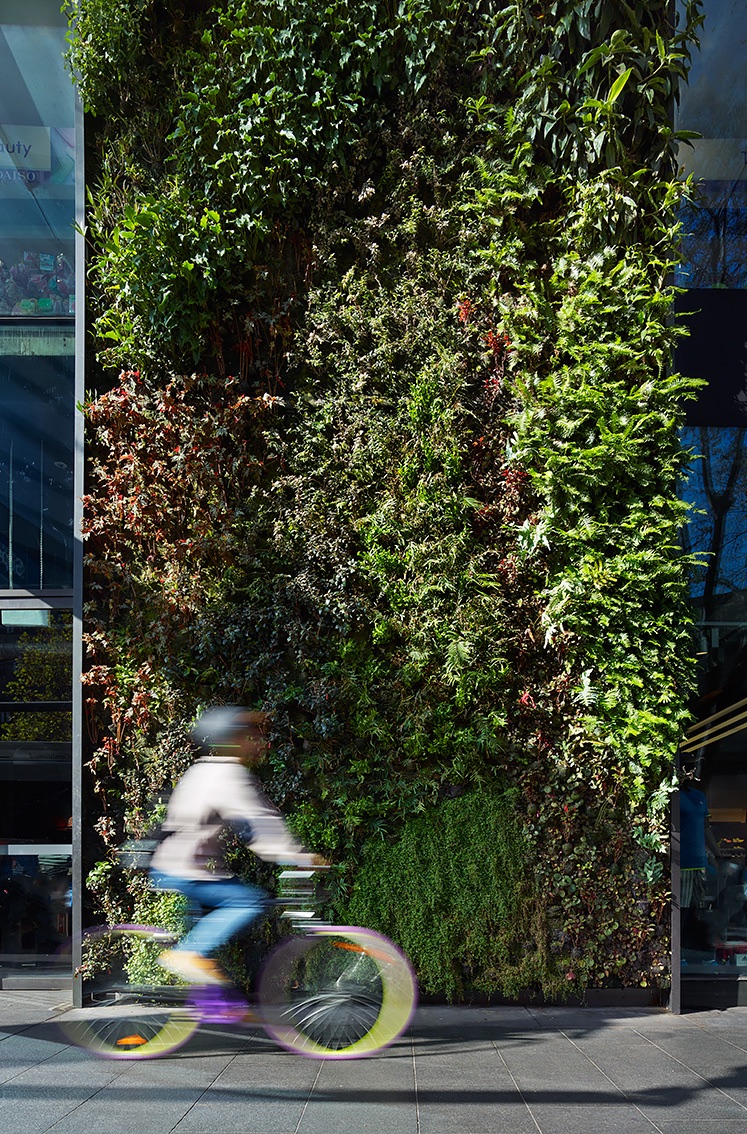 Image of One Central Park courtesy of Frasers Property and Sekisui House

Environmental benefits
Vertical gardens don't just look good; they DO good for the planet as well!
Vertical gardens help to reduce the carbon footprint of a building by filtering pollutants and carbon dioxide out of the air, which also benefits those living nearby as the quality of the air is improved. Exterior wall vertical gardens also help to The reduce heat absorption, which can result in significant energy savings in areas where people rely on air-conditioning during the warmer parts of the year.
Vertical farming
In addition to the vertical gardens planted for improving air quality (or even just for their aesthetic merit!), there is also great potential for producing food using vertical gardening techniques.
As The Guardian explains,
"It's vertical because you are trying to grow more crops on a smaller land area and this usually means going upwards into buildings. It normally means that, instead of having a single layer of crops over a large land area, you have stacks of crops going upwards. It's also associated with city farming and urban farming.The beauty of vertical farming is that you can go as high as you want – if you have a system that works efficiently."
Benefits of vertical farming can include increased food security, reduced food miles and communities having stronger connections with their food.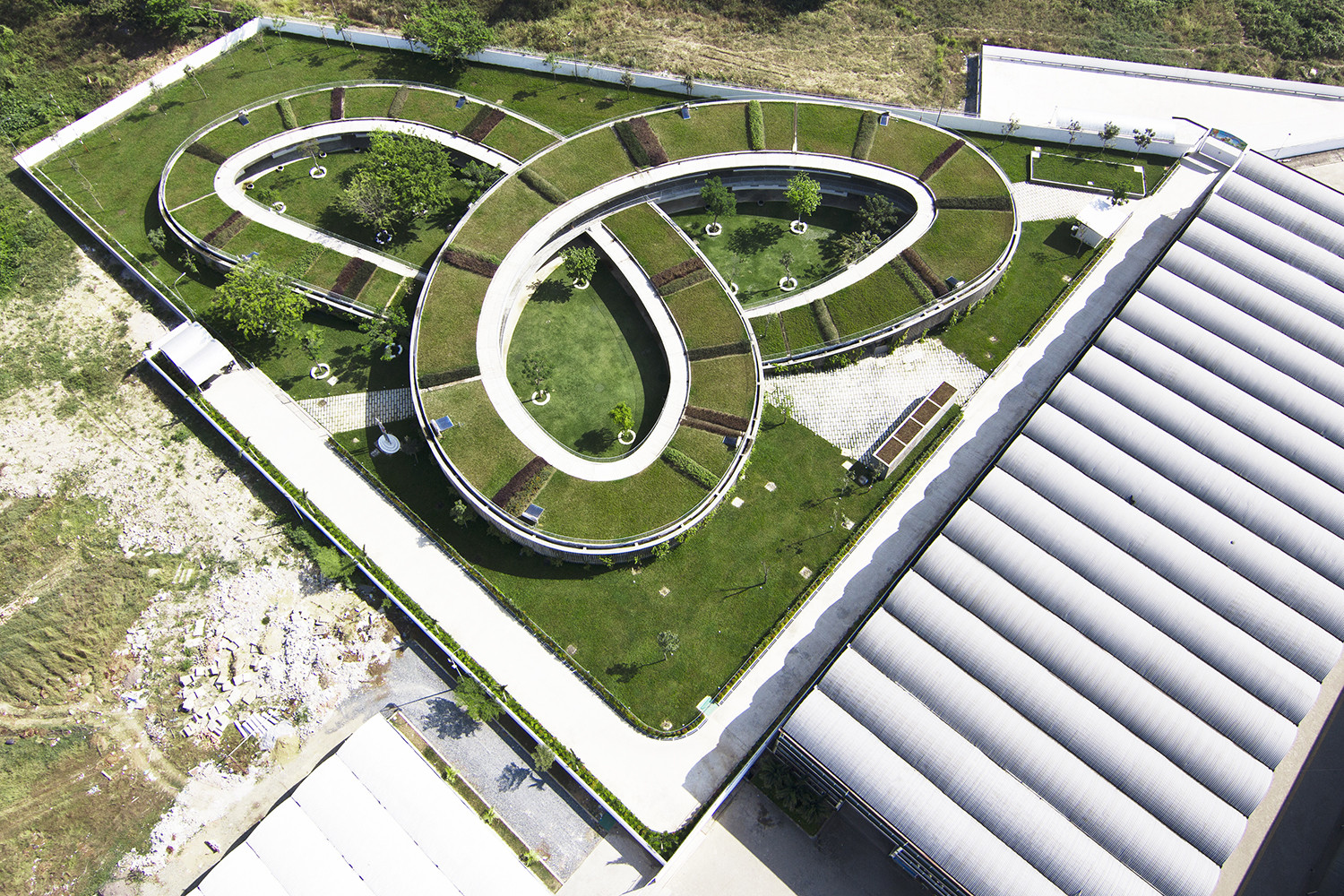 Related: Check out this kindergarten in Vietnam (above) that is also a community farm and garden!
Image: Hiroyuki Oki, Gremsy, Enviromental Strategies
"We think our cities need more green spaces. Not the colour green, but plant-life green. Plants everywhere, growing on walls of car parks, inside office buildings, along laneways, on rooftops."
- Junglefy
Making your own vertical garden
You might not believe it, but making your very own vertical garden is an achievable DIY project that you can put together in even the smallest balcony space.
Here's some inspiration with links to DIY projects for making vertical gardens for your home, community or workplace: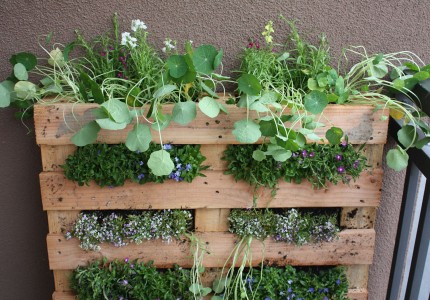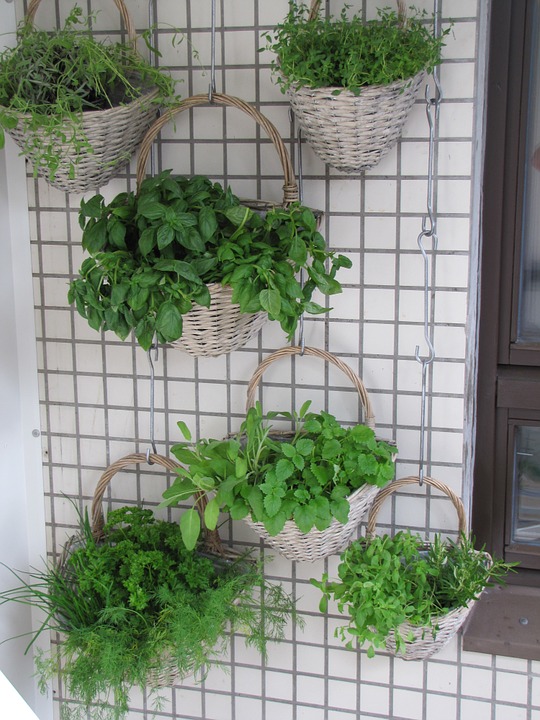 Create a simple vertical garden using hanging baskets, mounted wall planters or other upcycled objects!
Image: Pixabay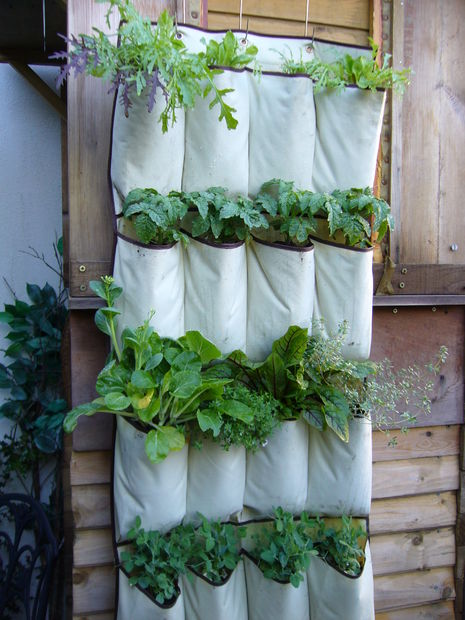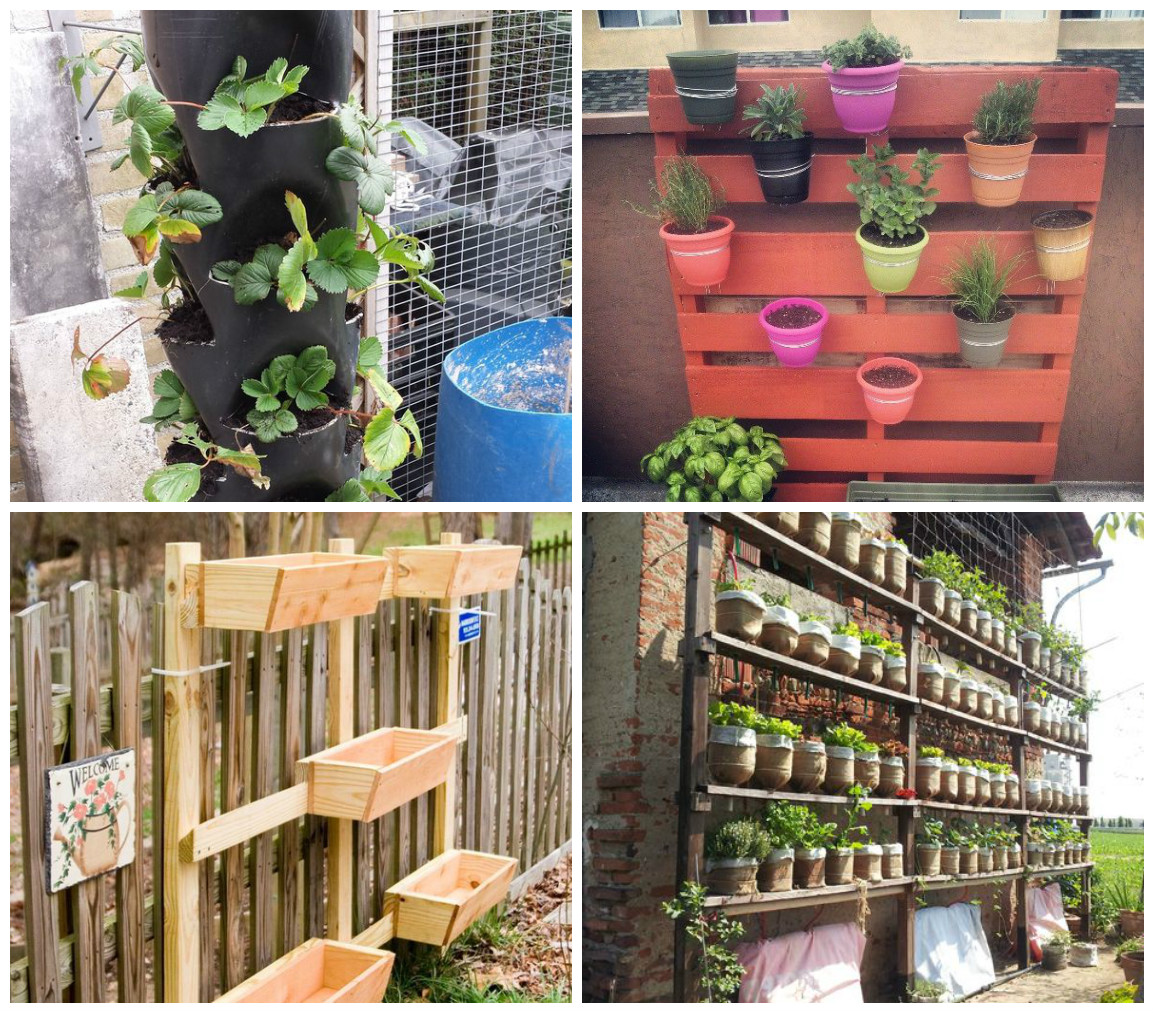 In fact, you can find a number of awesome vertical garden DIY projects on Instructables! Click here to find out more.
Finally, here's our tour of the amazing vertical gardens created by Junglefy in Australia!
Read more about Junglefy and urban gardening
Banner image: Pixabay
1 Million Women is more than our name, it's our goal! We're building a movement of strong, inspirational women acting on climate change by leading low-carbon lives. To make sure that our message has an impact, we need more women adding their voice. We need to be louder. Joining us online means your voice and actions can be counted. We need you.
---