Is that cloud or smog outside your window?
Perhaps you read our recent post looking at air pollution facts that will leave you gasping, or maybe you're just worried that the air is getting more and more polluted around your home...
Good news! There's now an online tool that you can use to see trends in air quality around your region.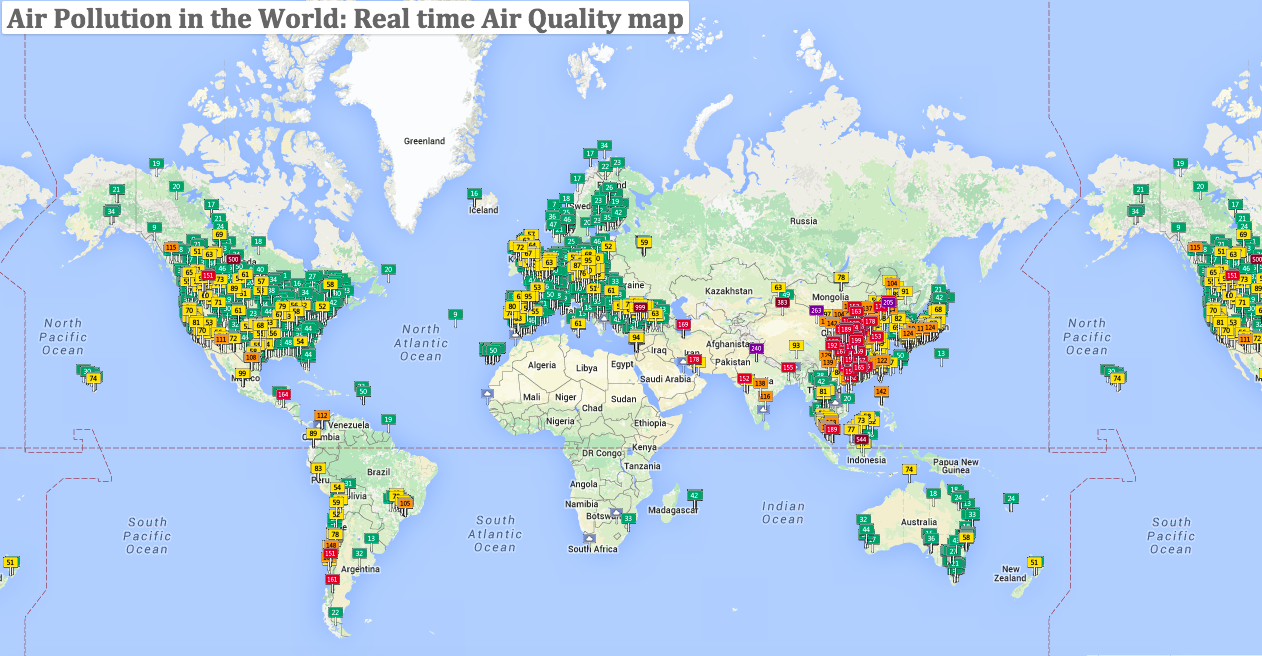 Beijing-based nonprofit Air Quality Index China has a website with an interactive, real time map that shows air pollution levels around the world. The map updates every 15 mins, so you can track data throughout the day.
The information is sourced from official environmental protection agencies around the world, meaning that the statistics displayed are verified and reliable. You can even get a more detailed breakdown of local air quality, pollution and weather by clicking on the location flag.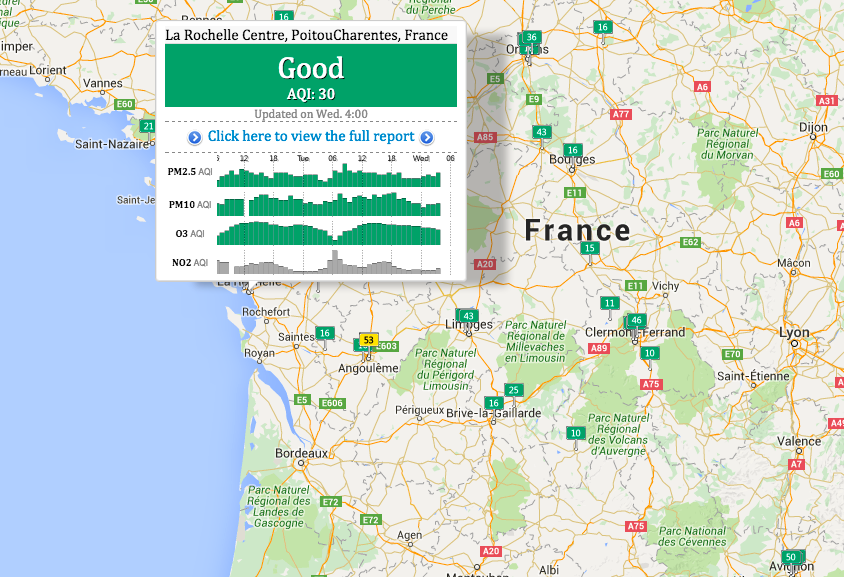 The site uses the U.S. Environmental Protection Agency's air quality index scale, which measures five major air pollutants (ground-level ozone, particle pollution, carbon monoxide, sulfur dioxide and nitrogen dioxide) to calculate a location's air quality and the possible health effects.

Let us know what you discover about your hometown in the comments below!
READ THIS NEXT: Your photos of air pollution and clear skies
1 Million Women is more than our name, it's our goal! We're building a movement of strong, inspirational women acting on climate change by leading low-carbon lives. To make sure that our message has an impact, we need more women adding their voice. We need to be louder. Joining us online means your voice and actions can be counted. We need you.
---