Have you ever wondered what happens to large pieces of medical equipment when a hospital or clinic upgrades? Two Sydney women are on a mission to ensure these valuable resources do not end up at the tip.
Laura Taitz and Lara Garfinkel formed MedEarth to recover, repurpose and redistribute unwanted medical equipment and supplies to communities in developing countries.
Taitz works in product development for an environmental software company while Garfinkel is a lawyer who has specialised in pro bono programs. "We started talking about ideas of doing something that no one else was doing that would make an impact," Taitz said. "We were looking at different ideas and both of us were interested in the environmental space as well as the humanitarian space."
By chance Taitz met Dr Lee Ponsky, the founder of US charity MedWish International. Ponsky formed MedWish as a medical student 25 years ago after assisting at a medical compound in Nigeria as well as the World Health Organisation and witnessing the lack of resources.
"The idea was to prevent the wastage from the hospitals that inevitably happens in privileged societies like the US and Australia," Taitz said. "We throw away so much stuff from our hospitals that hospitals in more disadvantaged areas could actually use.

"Lara and I loved the idea, we felt it met our core values and the difference we wanted to make."
MedEarth has been operating in Australia for three years and in that time has recovered more than 100 cubic feet of equipment with a value of more than $1 million. They have redistributed anaesthetic machines, x-ray machines, baby monitors, humidicribs, electric beds, patient trolleys and even a large steriliser.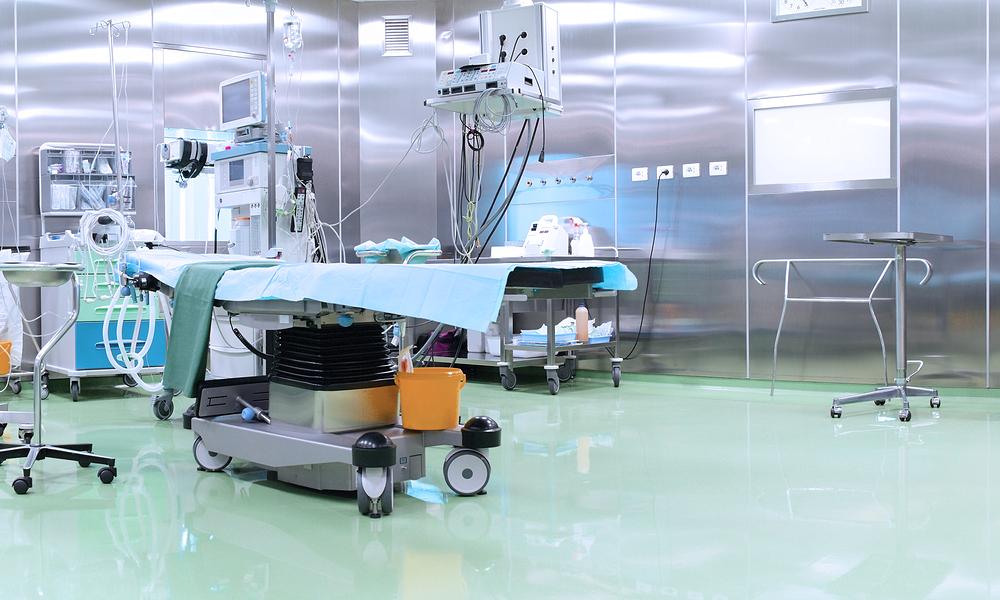 "It's mainly because the hospitals are upgrading," Taitz said. "We (Australians) always want the best, and the newest piece of equipment and the doctors want to use the latest technology, but these anaesthetic machines and all the equipment we get are perfectly workable and useable. They are just not the latest model."
Taitz initially thought they would receive donations of smaller equipment and supplies. "But we filled up almost a 40-foot container and the majority of that was actually large pieces of equipment."
Communities in the Solomon Islands, Fiji, Myanmar and Malawi have received equipment. Malawi will soon receive a container with patient beds and trolleys. MedEarth has also sent supplies to Youth with a Mission Medical Ships Australia (YWAM MSA), which is based in Townsville and provides medical specialists, health services and supplies to Papua New Guinea.
The doctors and nurses in Fiji were really overwhelmed. "They couldn't believe that four anaesthetic machines had just been given to them," Taitz said.
The response from the Australian medical community has also been very positive. "They love the fact that the equipment is going to be reused somewhere else," Taitz said. "They are very supportive of that and they don't want it to go to waste. They spread the word for us."
In one case a private hospital was renovating two operating theatres. "The nurse manager was told get rid of stuff, and she had no idea what they were going to do with it – it was all perfectly useable," Taitz said. "She heard of us through a nurse at another hospital that we work with and the fact that we could come and just take all of it to our warehouse and then find people who need it."
MedEarth works with intermediaries to get each donation to the hospitals or clinics that will benefit. FijiOz Foundation has shipped equipment while Doctors Assisting in Solomon Islands (DAISI) organised funding for shipping and provided doctors on the ground to sort equipment and distribute it to hospitals.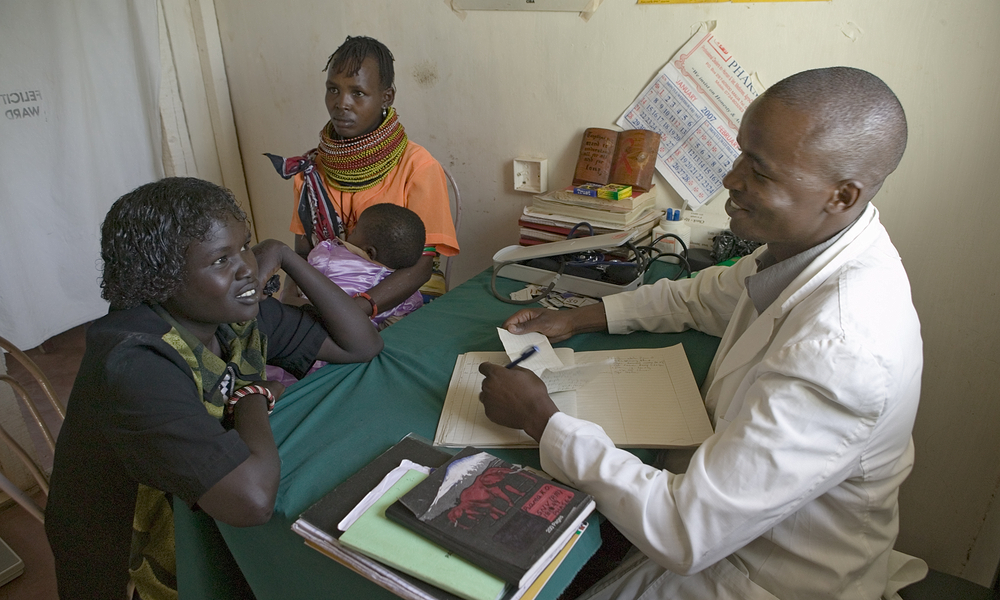 In other cases, a doctor has taken smaller amounts of supplies in his luggage to the Solomon Islands and a woman and her husband who volunteer in Malawi have coordinated donations.
MedEarth does not take everything. "We won't take something that doesn't work because we don't have the ability to get things repaired," Taitz said. "Or if something is not supported by a manufacturer we also won't take it because then they can't use it.
"We make sure wherever it's going, they can actually use the piece of equipment, because we don't want to just make it someone else's environmental problem."
At present MedEarth just operates out of Sydney. "We want to offer a really good service and do the job really well, make an impact and then grow," Taitz said.
"We are looking for hospitals and clinics that would have things to donate to us as well as organisations that would be able to take things or have some contacts or relationships with overseas hospitals and clinics that would find a use for the equipment.
"We are always looking to expand and develop those relationships."
If you want to support MedEarth, sign up for the Trails for Change event from 24 to 26 November 2016. A group of committed challengers will run or walk 100km along Victoria's 'Great Ocean Walk' trail (between Apollo Bay and the Twelve Apostles) to raise funds for MedEarth.
Sandra Edmunds is a Melbourne-based freelance journalist with a passion for the environment and sustainable living. See more at sandraedmunds.com.au
Images: Shutterstock
Read this next: This French City Has Banned Ads, See Why We Should, Too!
---