Have you got a thick plastic bag (think the kind you get from clothes stores) lying around your house? Maybe you saved it because you liked the design on it, or maybe you just haven't gotten around to throwing it away.
READ THIS NEXT: The Art Of Upcycling: Turning Junk Into Something Useful

Plastic bags are one of the most obvious displays of our throw-away society. In Australia alone, we use over 4 billion single-use plastic bags every year, that's over 10 million each day!
Plus, the life of a plastic bag once it's in the hand of a shopper can be counted in minutes, and because only 3% of them are currently being recycled, 200,000 bags are dumped in landfill every hour, and they take between 15 and 1000 years to degrade.
What you can do: Turn your unwanted bags into something new!
The great thing about this project is that it only takes around 10 minutes to make, and you only need a used plastic bag, a thread, and scissors.
If you choose a relatively strong bag, you'll end up with a great tote perfect for shopping, day-to-day use or storing your gym clothes.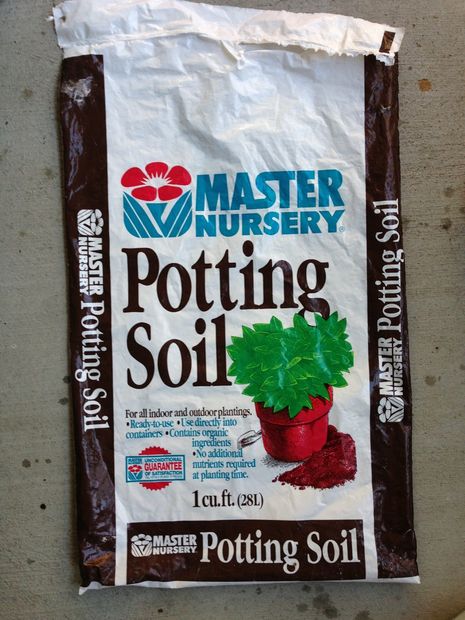 Step one: Choose a bag. You'll want to select a thick plastic with a good quality finish (so that the colour won't rub off or fade too quickly)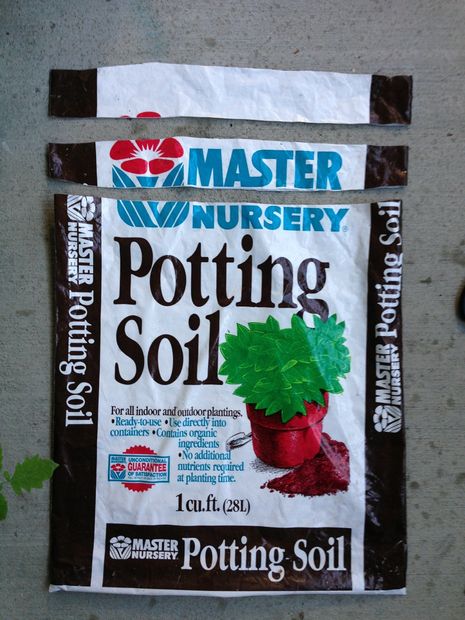 Step two: Cut the bag like so. It's better to use the original bag's edges, because they're very strong (and this saves you time sewing)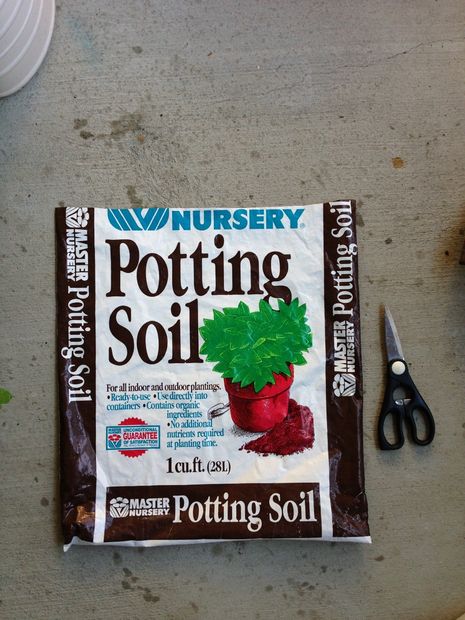 Step three: Fold inside out, pin and sew. Don't forget to leave 1-2 cm seem allowances.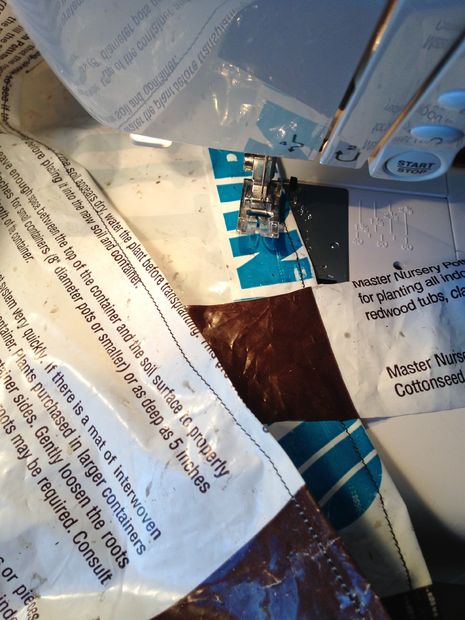 Step four: Sew the bag up! No need for any zig-zagging, as the plastic won't fray. A simple straight stitch should do the trick.
Step five: Make the straps. Instead of using pre made straps, I decided to use straps cut from the bag itself. I simply used a double layer of plastic to make the straps stronger.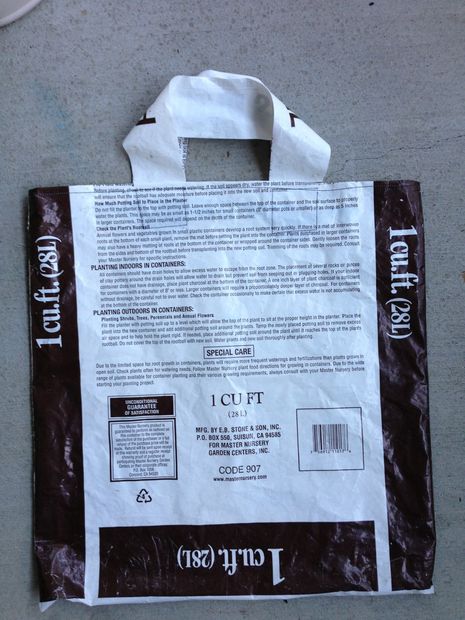 ---