Imagine a tree. But not just any tree.
A tree that has all of your favourite fruits on it – apples, plums, apricots – up to forty different varieties of vibrant colours and mouth-watering flavours… mmm fruit…
San Van Aken is a (genius) Artist from Seattle who has made such a tree, The Mother of all trees!
Well done, Sam.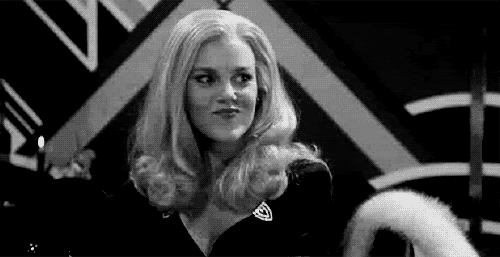 Like we didn't already have enough reasons to LOVE trees, now we want a tree of 40 fruits in our backyards.
Read: 3 trees that aren't really trees, but something else…
Making this heavenly tree wasn't an easy process. It's taken Sam years of planning and solid effort using a horticulture technique called chip budding, or grafting.
This involves taking a chip or branch off a tree and attaching it into the open slit of another different tree, then wrapping it in plastic. The two branches heal and merge together.
"When I'd seen it done as a child, it was Dr. Seuss and Frankenstein and just about everything fantastic,"
- Sam Van Aken
It certainly is fantastic.
Check out Sam and his genius tree inventions below -
We're building a movement of women fighting climate change through the way we live.
Join us and be counted.
---