The CSIRO has predicted that by 2050, 99% of sea birds will have ingested or become entangled in plastic.
It is undeniable that plastic is the epidemic of the modern world and production needs to be halted in order to mitigate the harm it is causing our planet and the species which inhabit it.
Although recycling is not the solution to eliminating plastic waste, it is a large contributor to waste reduction. Recycling education is especially important in areas around the world where reusing and recycling is not yet commonplace. One suburb in Amsterdam is evidence that successful recycling schemes can make a real difference.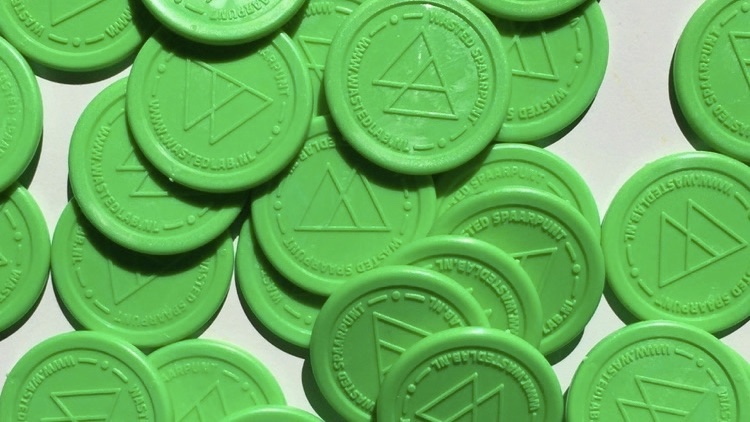 [Image source: Cities Foundation]
In an attempt to reduce waste, incentivise recycling and help local businesses, the Noord District of Amsterdam is turning plastic trash into discount coupons.
The WASTED initiative was created by the Cities Foundation, and incentivises the collection and drop off of plastic waste by locals in exchange for tokens that can be used at local businesses to retain discounts on sales.
WASTED provides special bags for people to collect and use in their own household to dispose of waste sensibly. Once full, locals can return their bags, with their waste separated by plastic, paper and textiles in exchange for discount tokens. The waste is then used as raw material for circular recycling and for upcycling new products.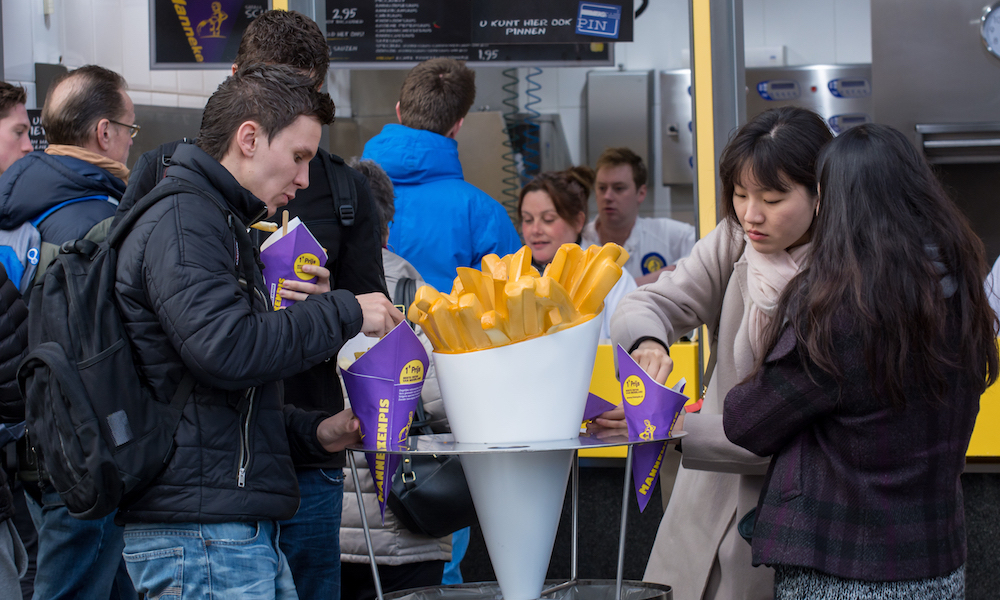 While helping to reduce waste, the initiative which now has 700 participants, has also been successful in helping small businesses to retain new customers and build brand awareness. Al Ponte, a cafe located behind Amsterdam Centraal station offers a 'buy one coffee, get one free' scheme for customers with a WASTED token. Owner of the cafe, Silvia Salani has spoken very highly of the scheme, stating that it has helped to attract new customers.
The program has not only increased awareness on recycling in Amsterdam, it has aimed to improve education on the problem of waste and help with sensible waste management. A recent survey involving the program's users found that 52% of recipients had improved their waste disposal habits since commencing the scheme, while another 23% said that they had reduced their total plastic consumption.
How can people around the world get involved?
Although the WASTED scheme is currently restricted to the Noord District in Amsterdam, people around the world can participate in similar programs to reduce waste and recycle objects that are difficult to recycle, for example plastic bags and plastic food wrapping.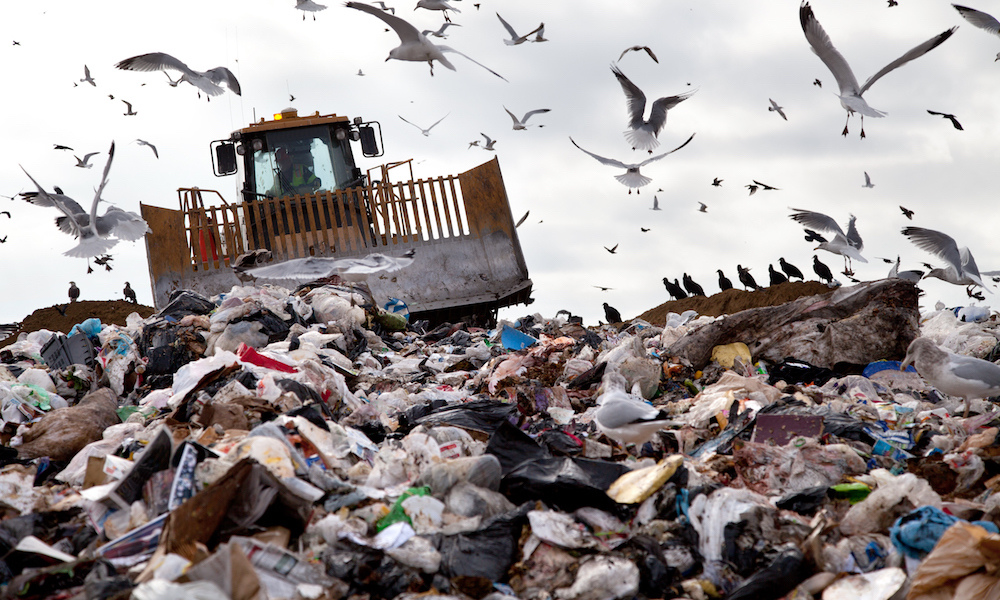 Ending the plastic epidemic
Recycling is one way to help reduce waste, however it is by no means a solution to the plastic epidemic. The best way to reduce and eventually eliminate the use of plastic around the world is stopping it at its source on an individual level.
Eliminating plastic from our lives can begin by purchasing unpackaged food, using food containers instead of clingwrap, using canvas bags instead of plastic bags, using a keep cup for takeaway drinks, using paper or metal straws, and using metal cutlery instead of disposable cutlery.
If we can all take the steps to eliminate plastic from our own lives, we can phase out our global reliance on the destructive material and end the plastic epidemic.
Read this next: Can You Live Plastic Free Without Bulk Stores?
We're in a climate emergency and it's going to take all of us to get out of it. That's why 1 Million Women is building a global community of women committed to fighting climate change with our daily actions. To join the (free) movement just click the button below!

---