Ever been to a different city, seen their bike path and gone "I wish we had that"?
Well if you haven't experienced bike path envy you will have after reading this. Wired has put together a brilliant ranking of every bike-friendly city in the world. So here they are:
#1: Copenhagen [image: The Guardian]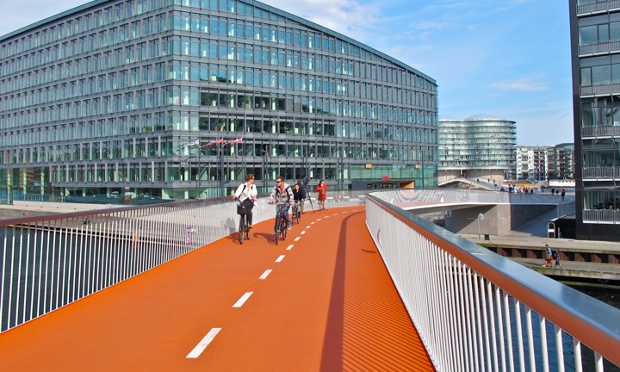 Copenhagen has brilliant investments in cycling as a major form of transport for its residents. The city has a bicycle bridge over a North city motorway, two new bridges over the canal and an elevated bike ramp across the harbour.
#2: Amsterdam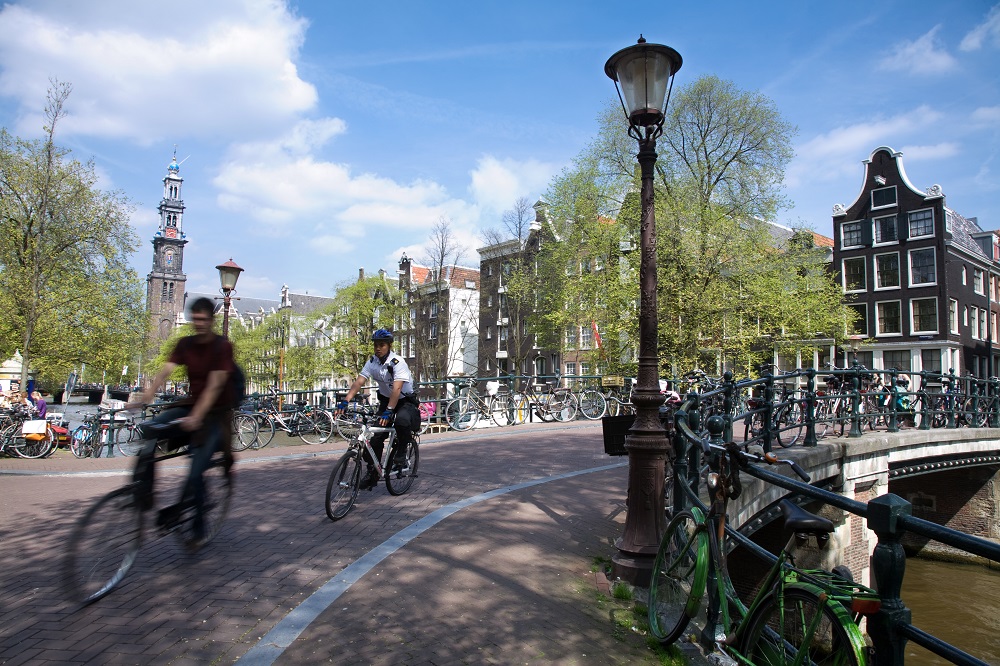 Amsterdam has managed to keep up its excellence by coasting along on what it has done in the past (hence the number one spot going to Copenhagen for its forward thinking). Its bike infrastructure is beautiful, with many police officers opting for bikes as transportation instead of cars.
#3: Utrecht
These guys came 3rd last year and have done well to maintain the spot. The "Utrecht Attractive and Accessible" development program is a sensible project that will move them forward in the future cycling infrastructure. They are currently building the world's largest bike parking facility, with space for over 12,500 bikes.

#4: Strasbourg [image: Xenotropic]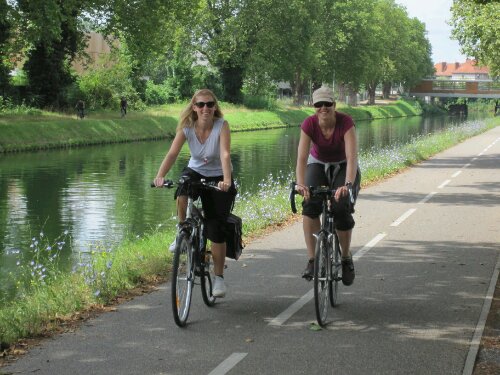 Strasbourg has long been the primary cycling city in France. There are 333 miles (536km) of bike routes through the city and in surrounding areas. They also have bike docking stations and long-term rental docking stations.
#5: Eindhoven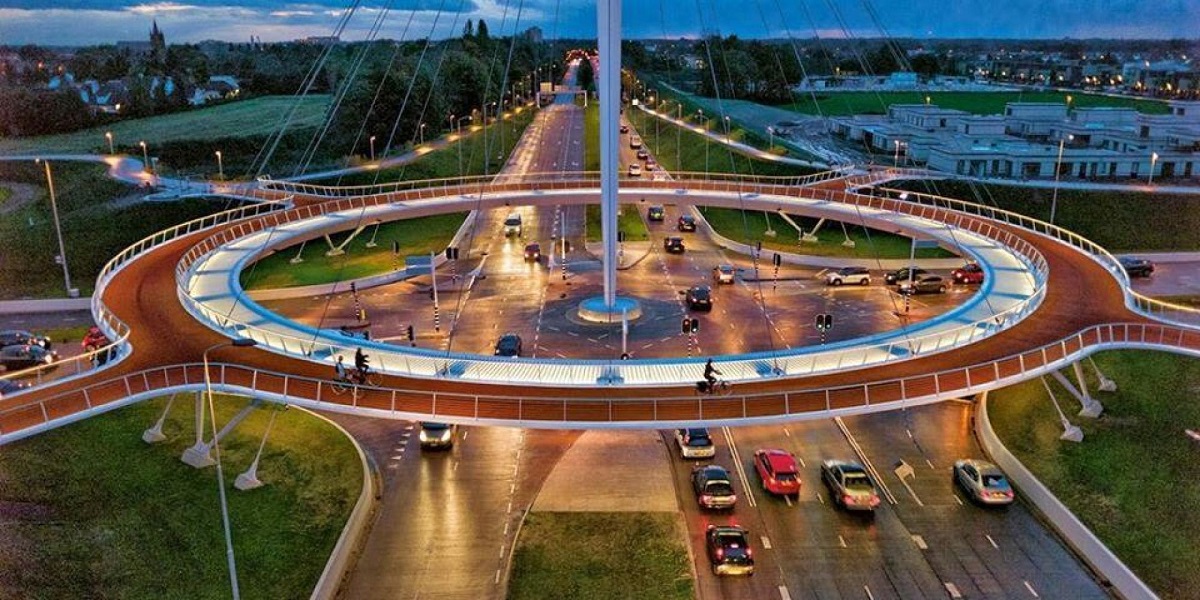 Home to the floating roundabout, the city is no stranger to innovative designs for cyclists. Cycling enthusiasts are keeping their eye on this city to see what will happen next.
#6: Malmo
Its "No Ridiculous Car Trips" campaign is still their best when it comes to encouraging more cyclers. It also stands firm on encouraging helmet wearing and safety.
#7: Nantes
Nantes is particularly dedicated to traffic calming, which sprouted an interest in cycling. The main boulevard is now virtually car free and there is now a large bike track in the middle.
#8: Bordeaux [image: Washington Imaging]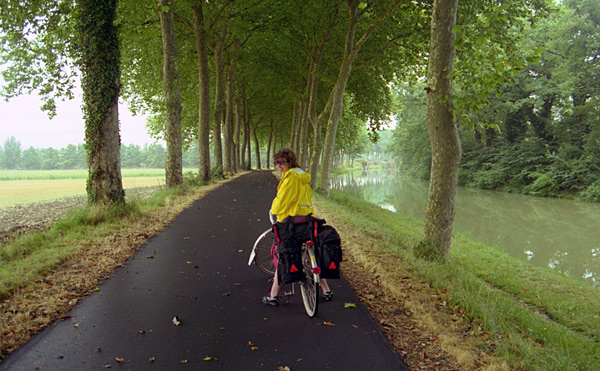 Sound investment in this area has given their cycling infrastructure a boost. Their investment in tram lines has reduced car use, and in turn encouraged cyclists.
#9: Antwerp
This is the best large city in Belgium for cycling, with influences from the Netherlands and a bike transport system that embraces all ages and wages.

#10: Selville [image: The Guardian]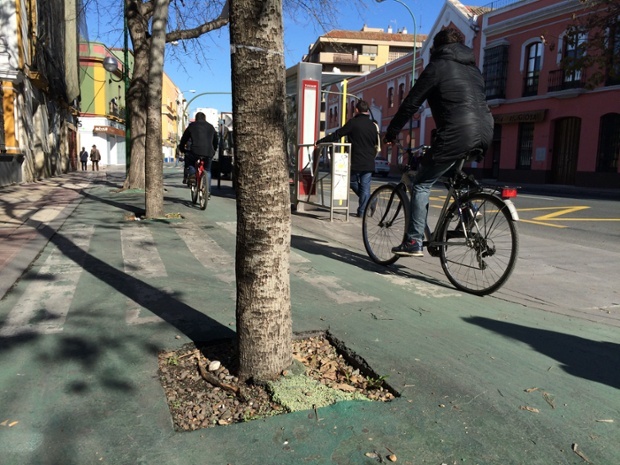 Selville was #4 in 2013, but slipped down the ladder due to lack of innovation and forward thinking. The city went from 0.2% to 7% in bike share rates in just a few years, which is really impressive! If Selville wants to move back up the list it needs to get creative!
Barcelona and Berlin just missed out taking 11th and 12th place.
Riding your bike is a great way to avoid unnecessary carbon emissions. It also has a great impact on your health and you'll be getting the fresh air you need. Check out how you can continue riding your bike during the winter months. Imagine if we locked cars out of the densely populated parts of our towns and cities? One suburb did it in Korea, and the results are amazing. Give it a try!
What you can do
Walk or cycle 5km or more a week instead of driving solo
You won't regret trying this one, and the results are plentiful!
498
Tonnes of CO2
savings pledged

---