Did you know that you can make a massive difference by helping to educate and inspire the next generation to make a positive difference? Have a look at some of our ideas below to get started!
Why you should teach your kids about sharing

Anyone with kids will know that it's easy to accumulate a tonne of toys, books, art supplies and clothes when you've got young ones growing up quickly, often getting bored of activities after a few weeks or months.
Overconsumption is a big issue around the world, but you don't have to be a part of it, and neither do your children.
This article looks at the benefits of getting your kids involved in the sharing economy in order to reduce consumption, and to foster in them a sense of being kind and welcoming to others. Plus, you can find some more great tips here on reducing overconsumption in your everyday life.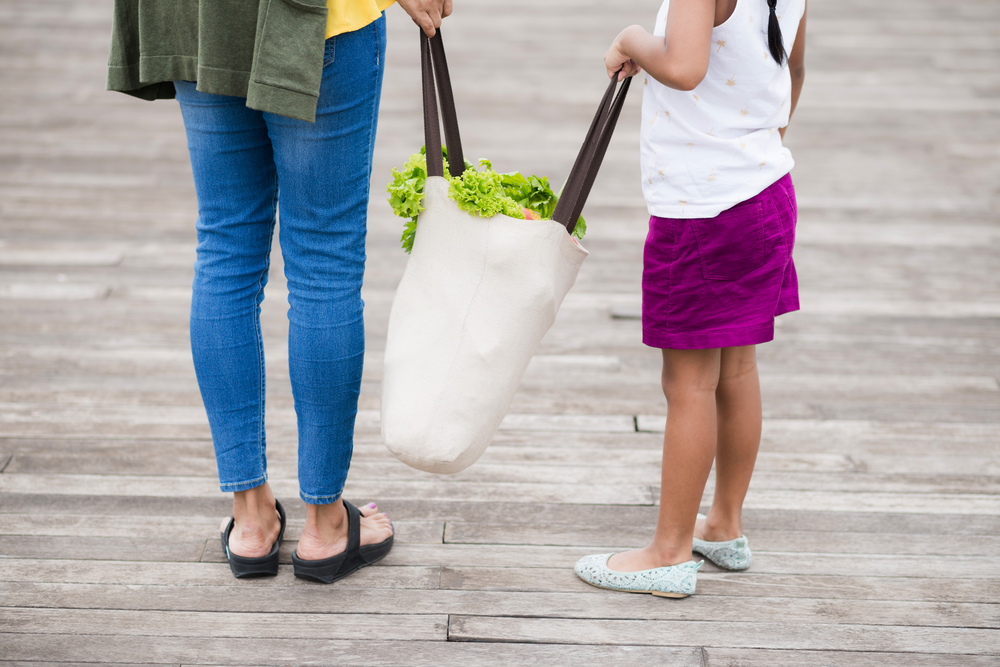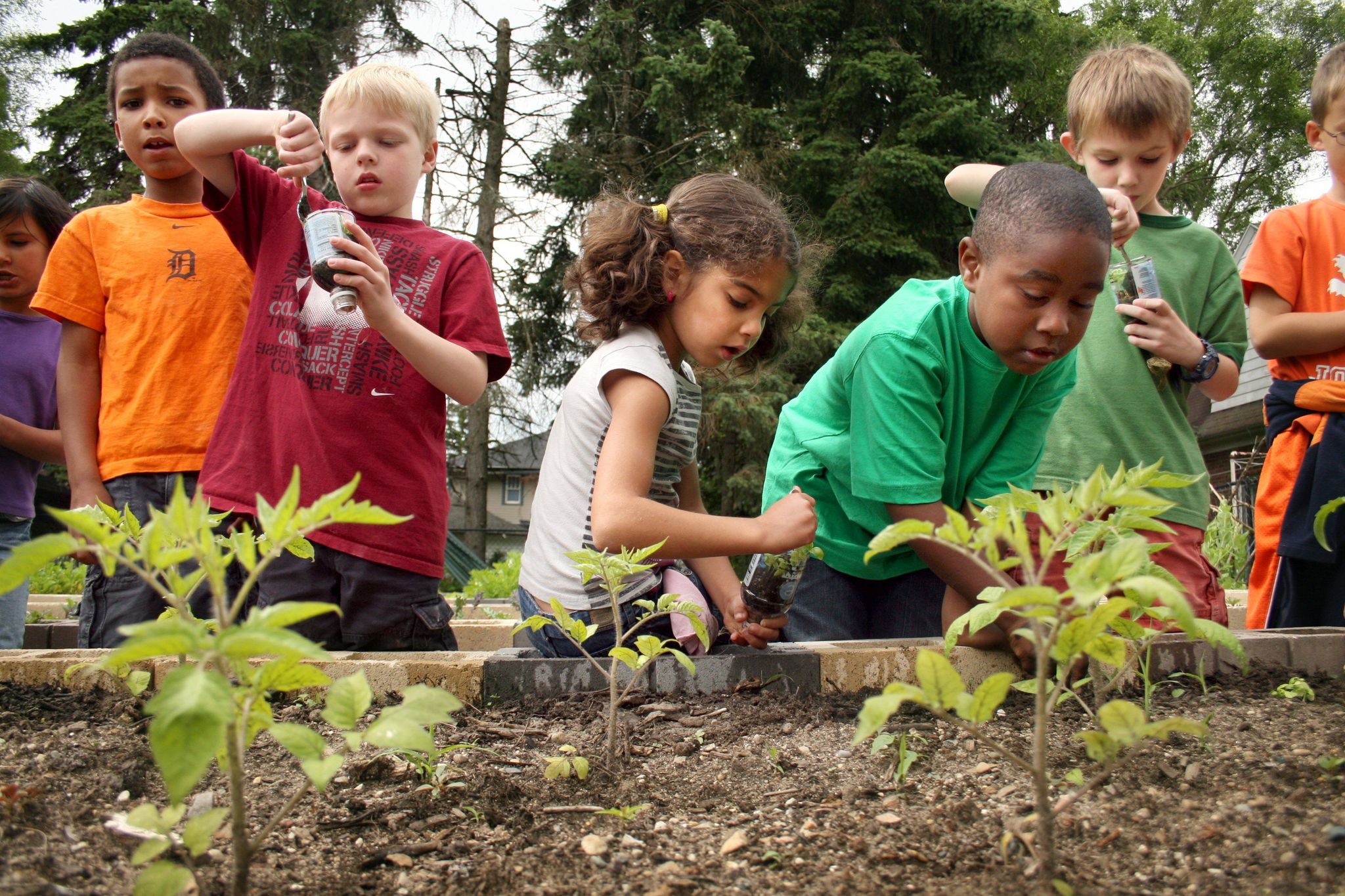 Get crafty
Do your kids love craft projects and DIY activities? Check out some of these awesome ideas for artistic kids: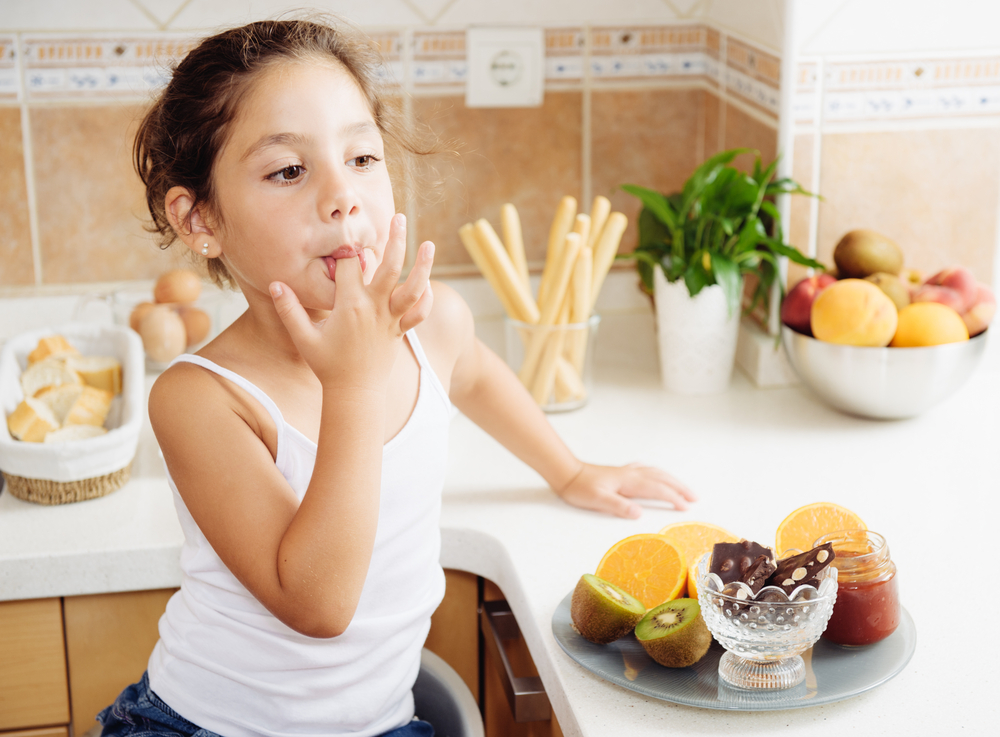 Got any other great tips for sustainable life with kids? Let us know in the comments below!
Images: Shutterstock
1 Million Women is more than our name, it's our goal! We're building a movement of strong, inspirational women acting on climate change by leading low-carbon lives. To make sure that our message has an impact, we need more women adding their voice. We need to be louder. Joining us online means your voice and actions can be counted. We need you.
---