Winter: it's cold, dark and most of us would rather be in bed - but we have something that can lift your spirits!
Did you know winter is a great time to revive your gardens and establish new life? Tending to the garden may be the last thing on your mind with the winter chill but give these simple tips a try and you can enjoy gardening all year round. Plus, it's a great way to get yourself outdoors to enjoy the few precious hours of sunlight each day.
First check out this sensational seasonal growing chart from About The Garden: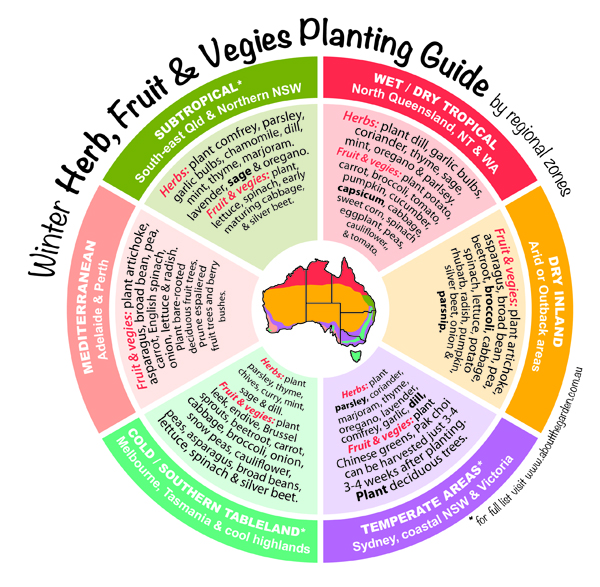 You'll see that there are plenty of edible plants for this time of year. I'm growing coriander, Chinese greens and dill in my space.
Some quick tips
All cold-season crops need full sun.
We are lucky because our balcony receives 5 hours of good sun a day in winter. If you are not so lucky, try rotating your plants to make sure they are getting the optimum amount of sunlight. For those starting a garden bed, make sure to consider its positioning and how much sun it will get.
Watering is still important!
Many people assume that plants need less water in winter- this is not always the case. The aim of the game is to keep the soil moist at all times, the best way to test this is to feel it with your finger. Watering in the morning is also said to work well at this time of year, because the water is absorbed during the day and will not freeze your plants over night.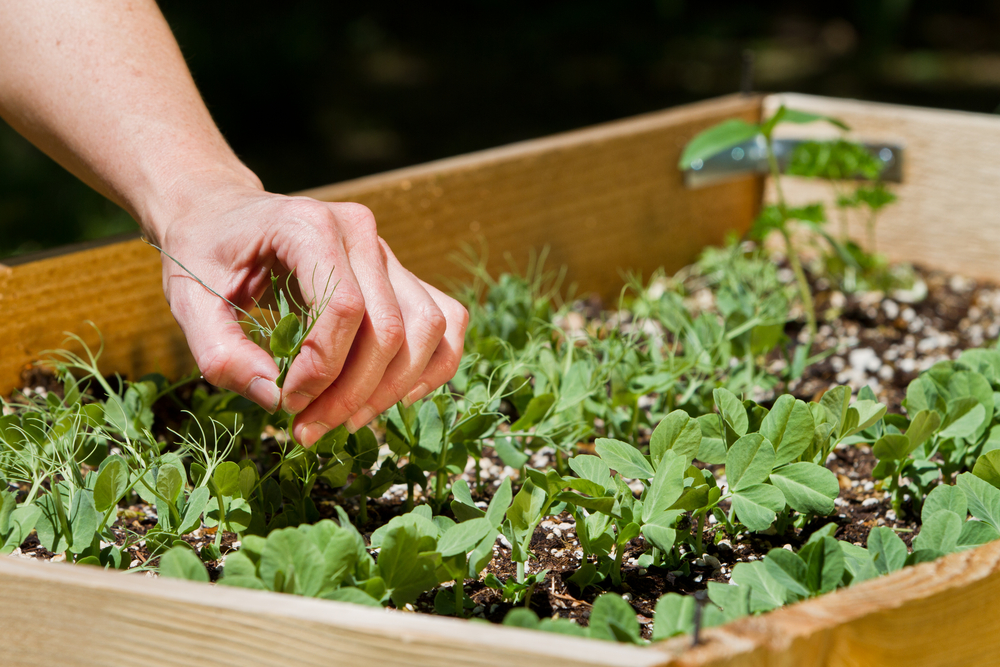 Gardening basics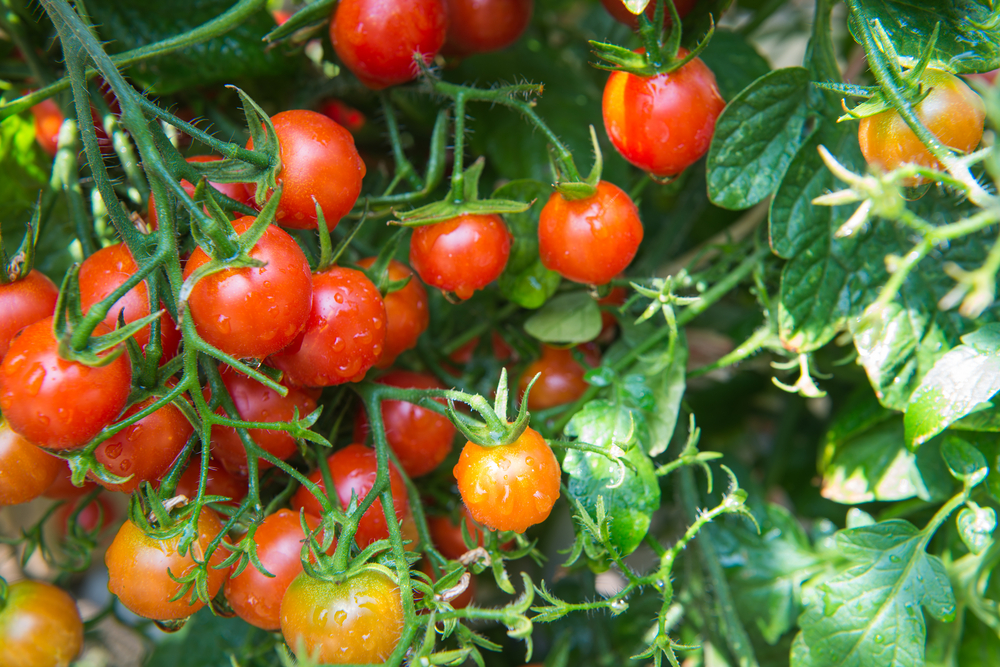 What is your favouite winter gardening tip? Let us know in the comments below!
READ THIS NEXT: Top tips for saving food and money at home
Images: Shutterstock and Unsplash
1 Million Women is more than our name, it's our goal! We're building a movement of strong, inspirational women acting on climate change by leading low-carbon lives. To make sure that our message has an impact, we need more women adding their voice. We need to be louder. Joining us online means your voice and actions can be counted. We need you.
---