I'm the dedicated "succulent lover" in the 1 Million Women office, so here is my super easy guide to growing your own little bowl of gorgeous plants!
Is your house/office/life suffering from a severe lack of succulents?????
Never fear, 1 Million Women is here to help you out! You can make this gorgeous little succulent bowl in just a few minutes, but it will make you smile for years to come.
YOU WILL NEED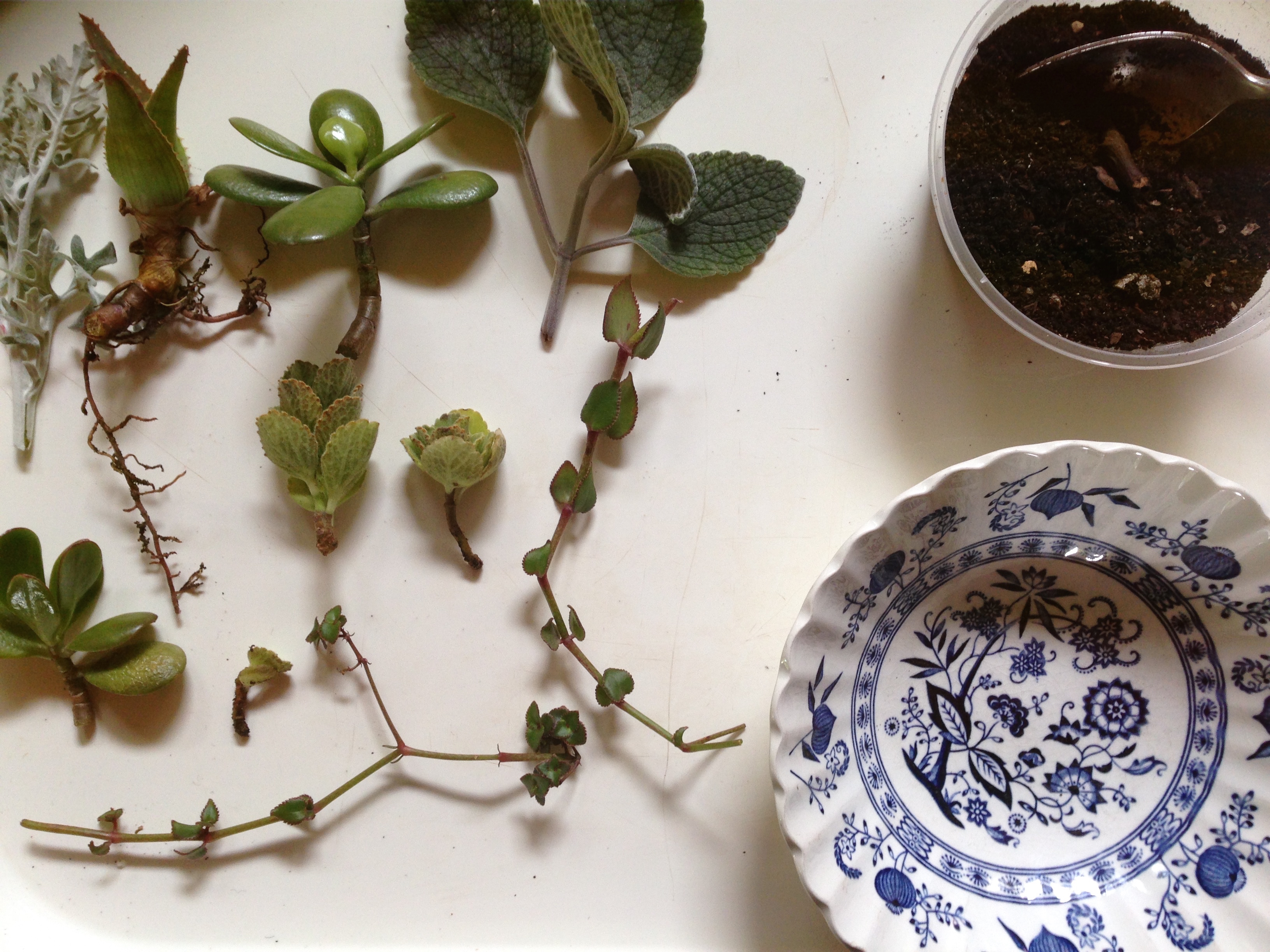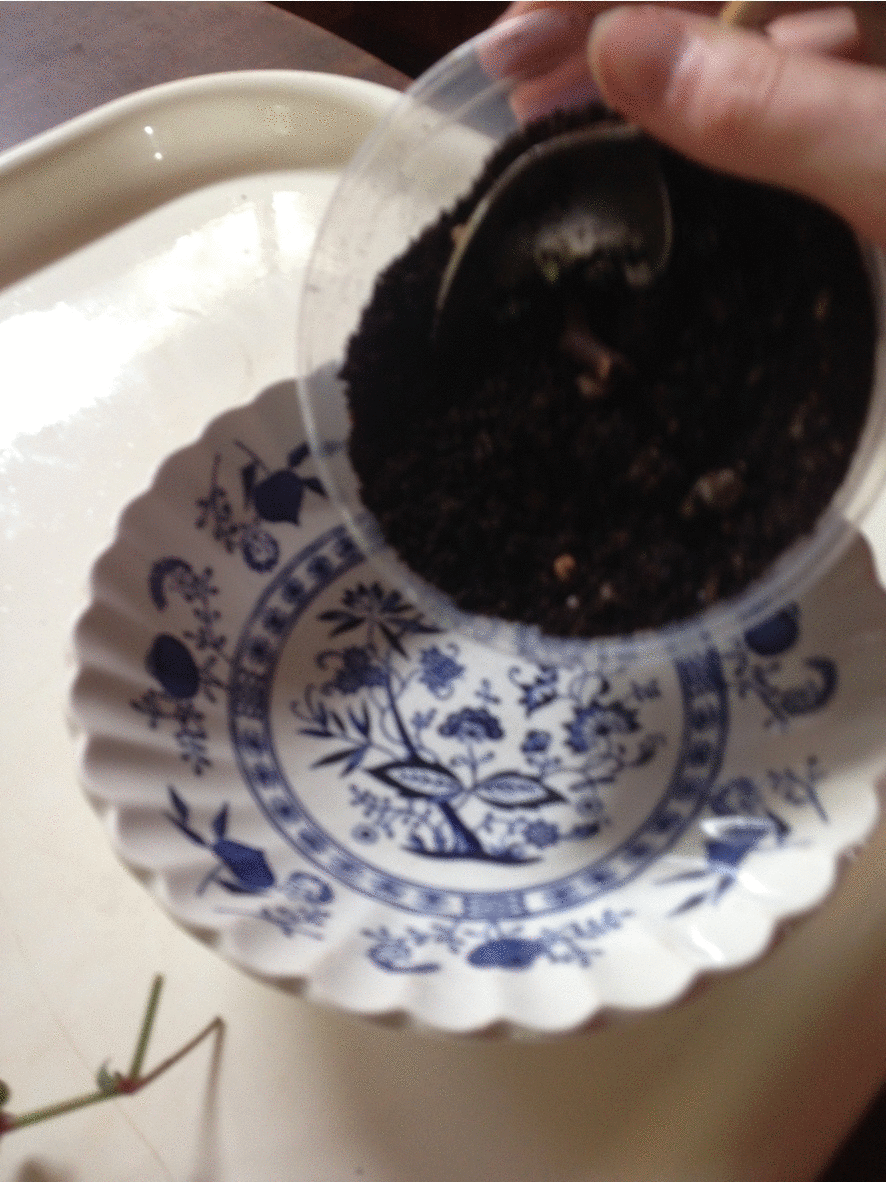 2. Arrange your cuttings, putting the larger ones in first and then the smaller ones. Leave some space for the mini-garden to grow!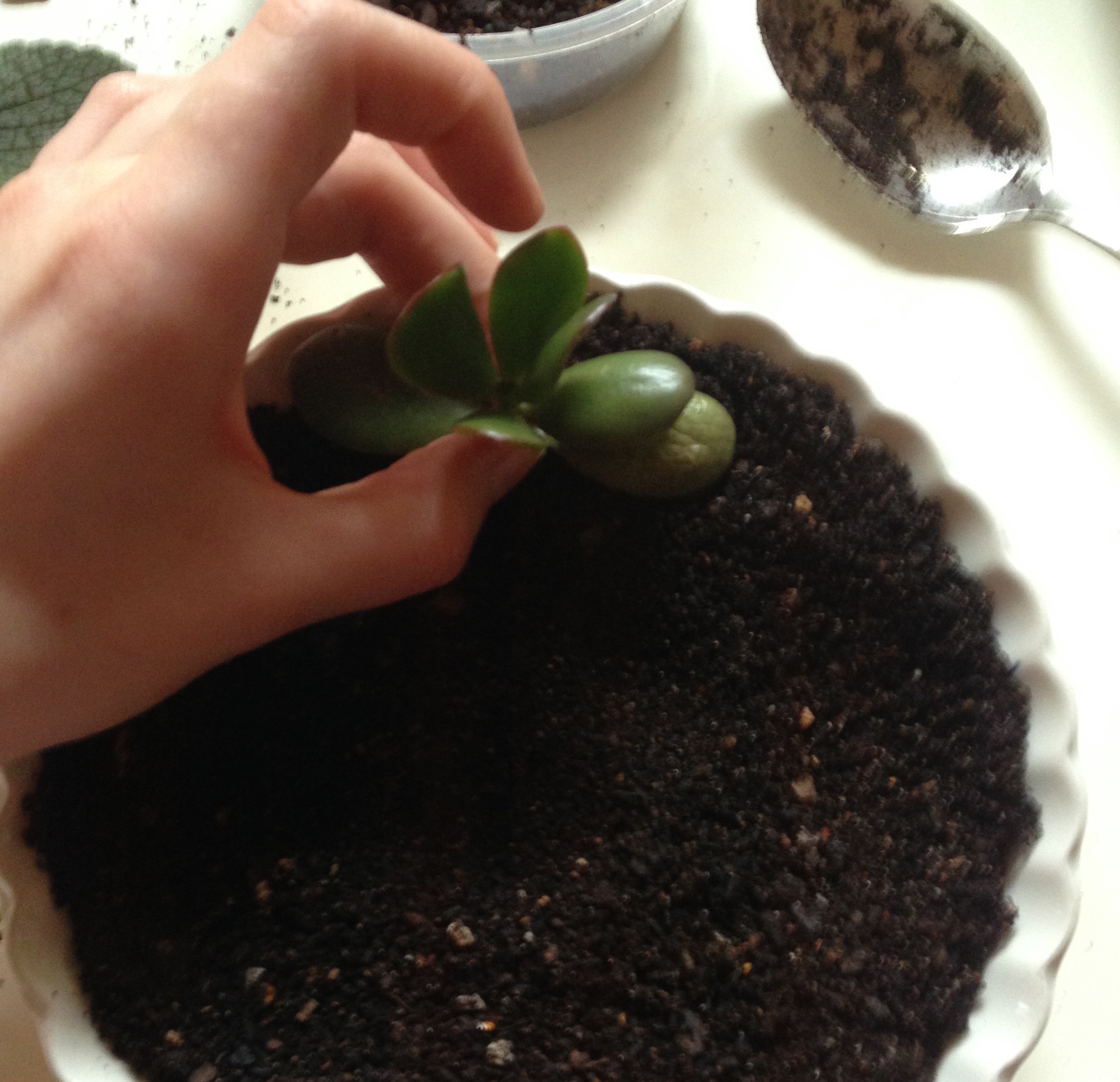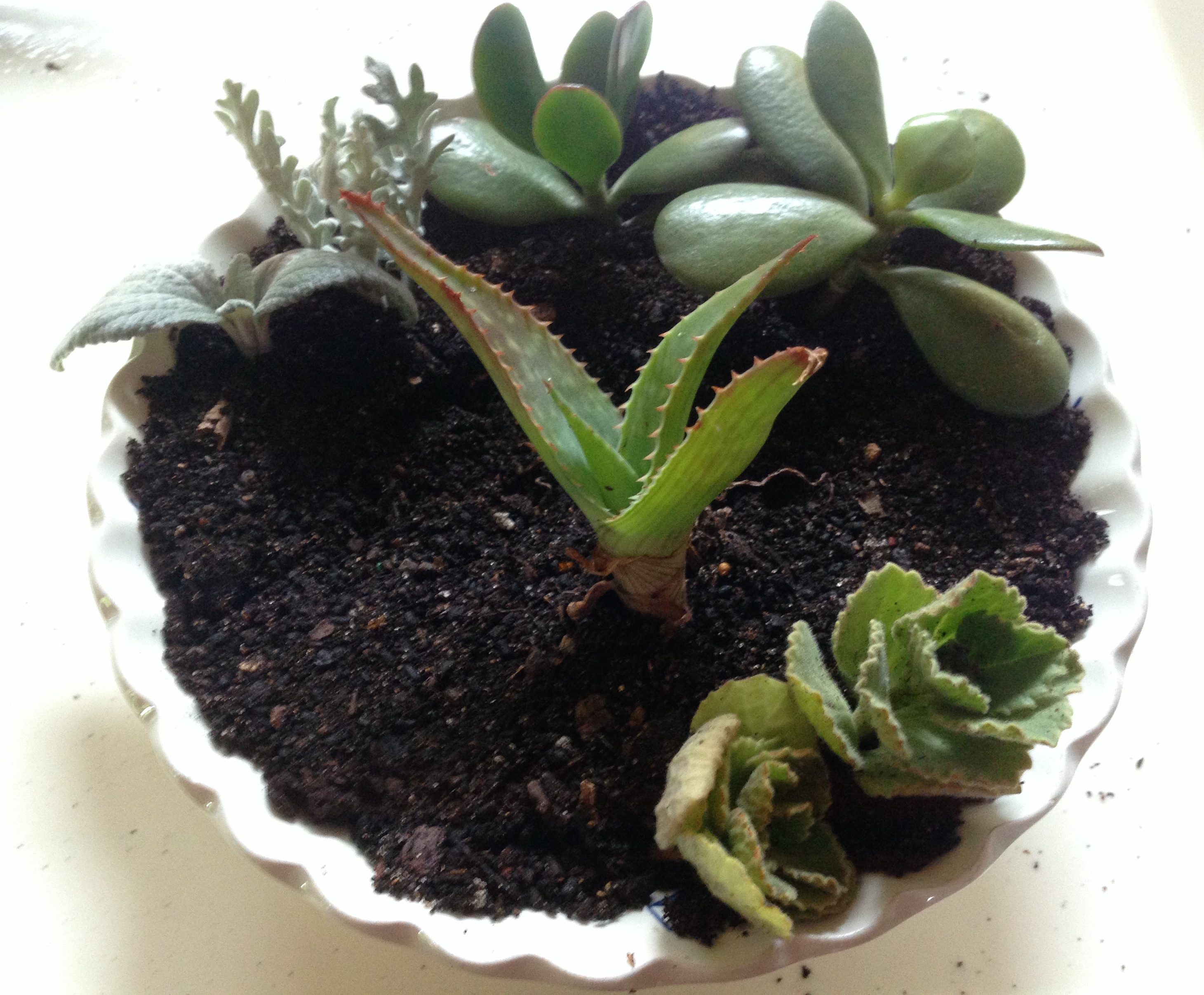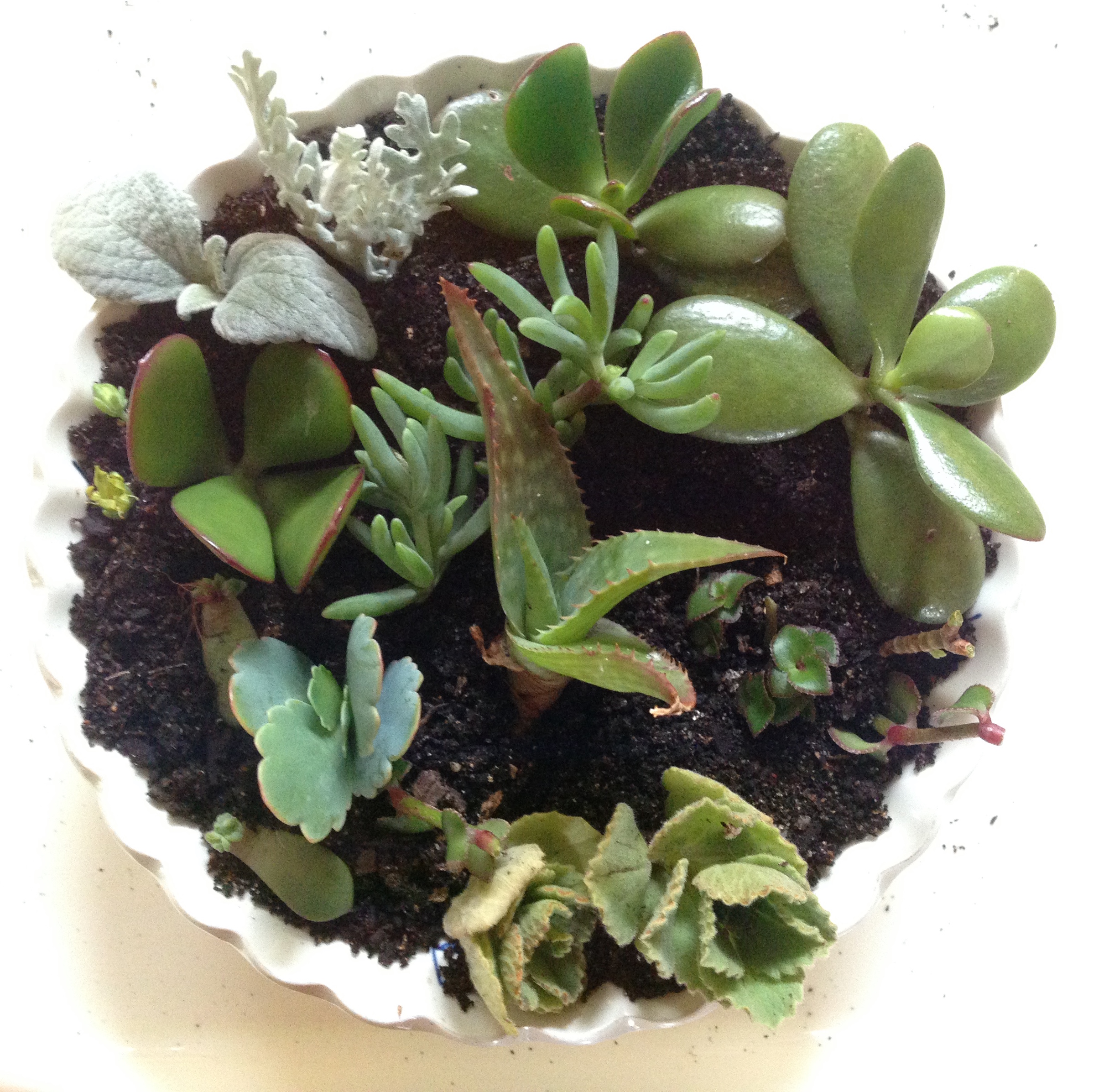 3. Water your little garden and place in a sunny/bright spot for maximum health!
NOTE: If you have the bowl inside, don't worry so much about drainage holes at you can easily control the amount of water it's getting. If you are putting the bowl in an exposed outdoor area, however, be aware that drainage holes will prevent the bowl from becoming waterlogged.
There are two ways to increase drainage. Firstly, add some drilled holes to your planter using a drill. Secondly, you can add a handful of pebbles or gravel to the bottom of your planter container so that the roots don't stay too soggy. Some plants don't like "wet feet"!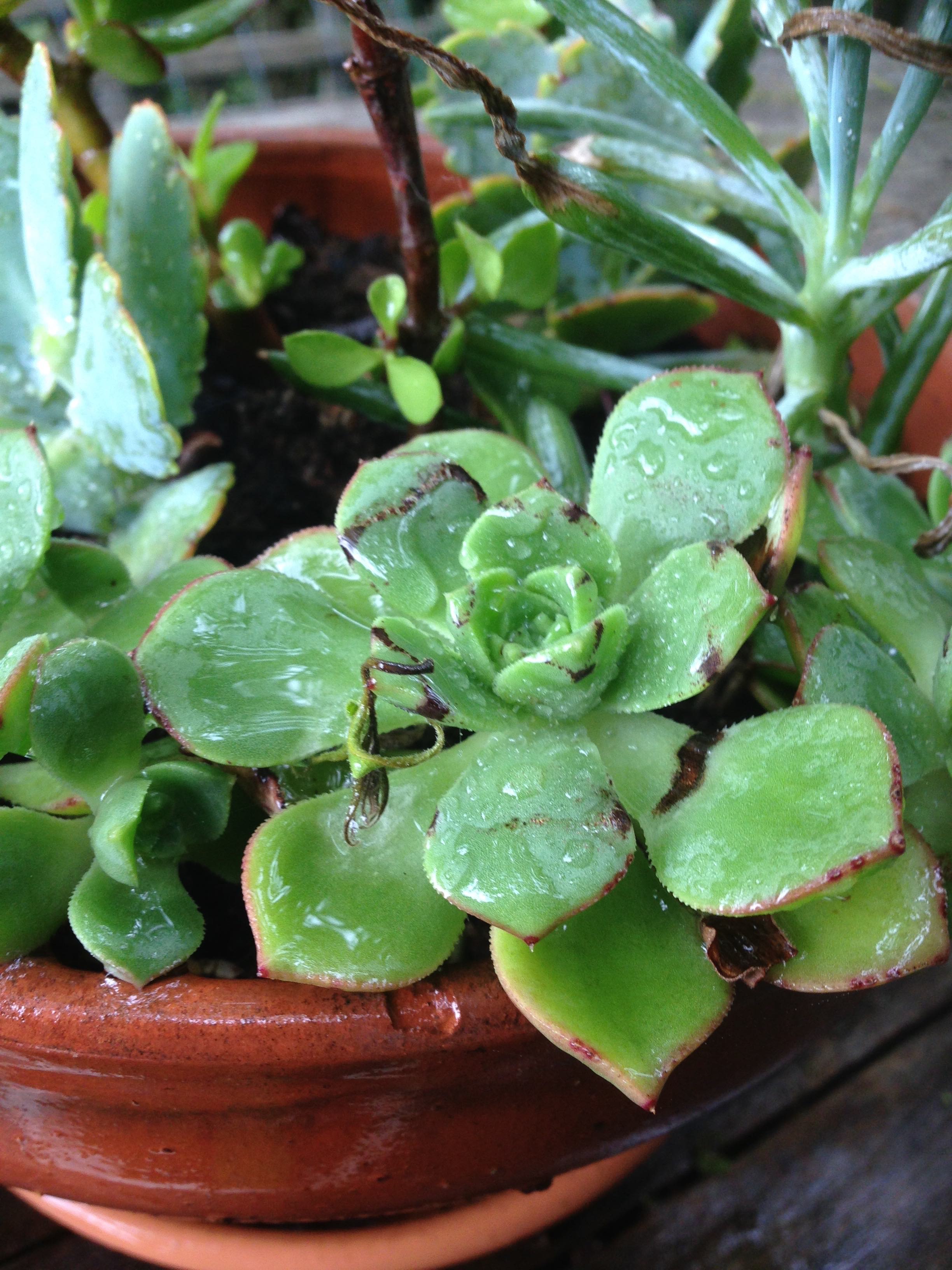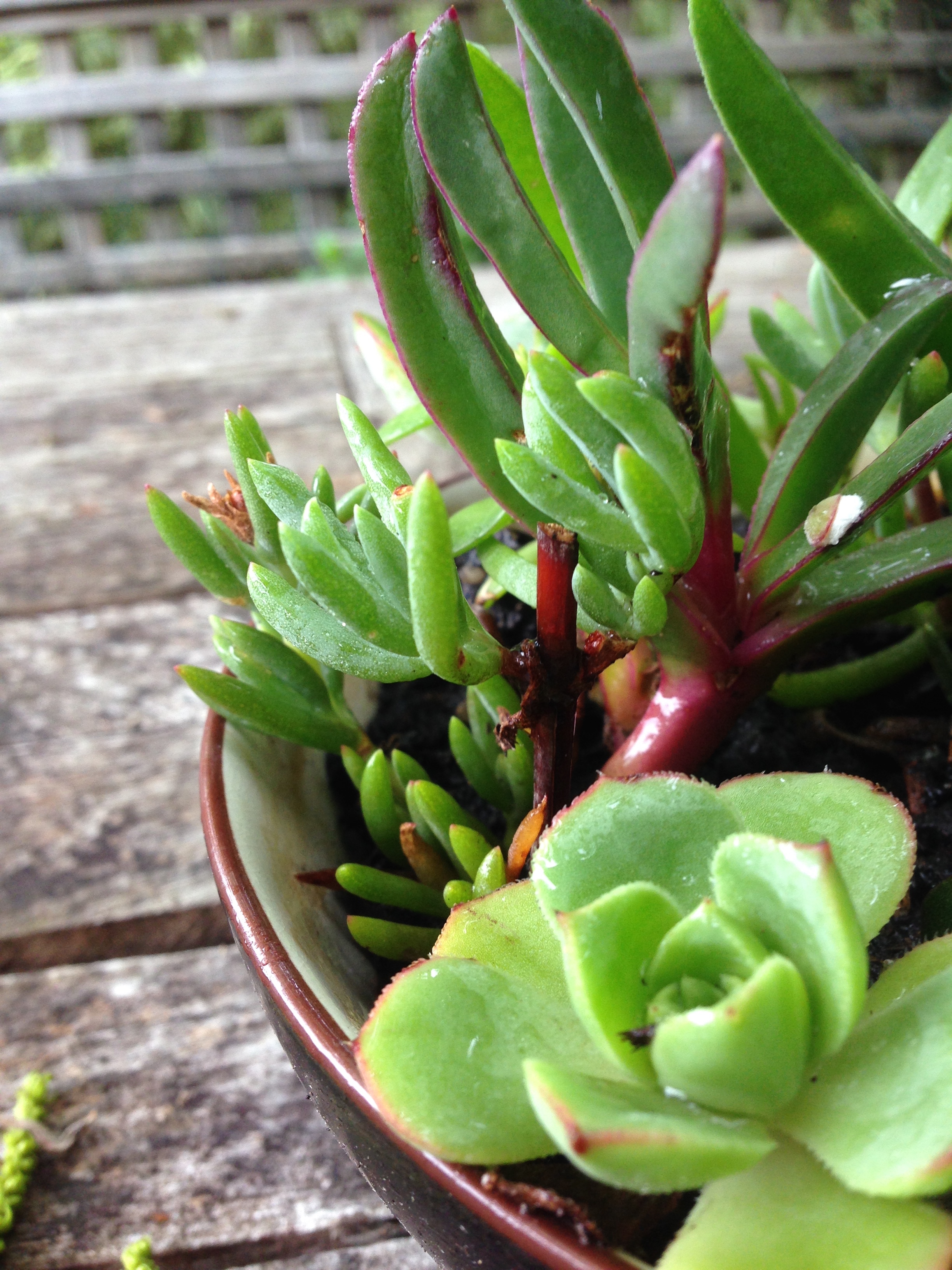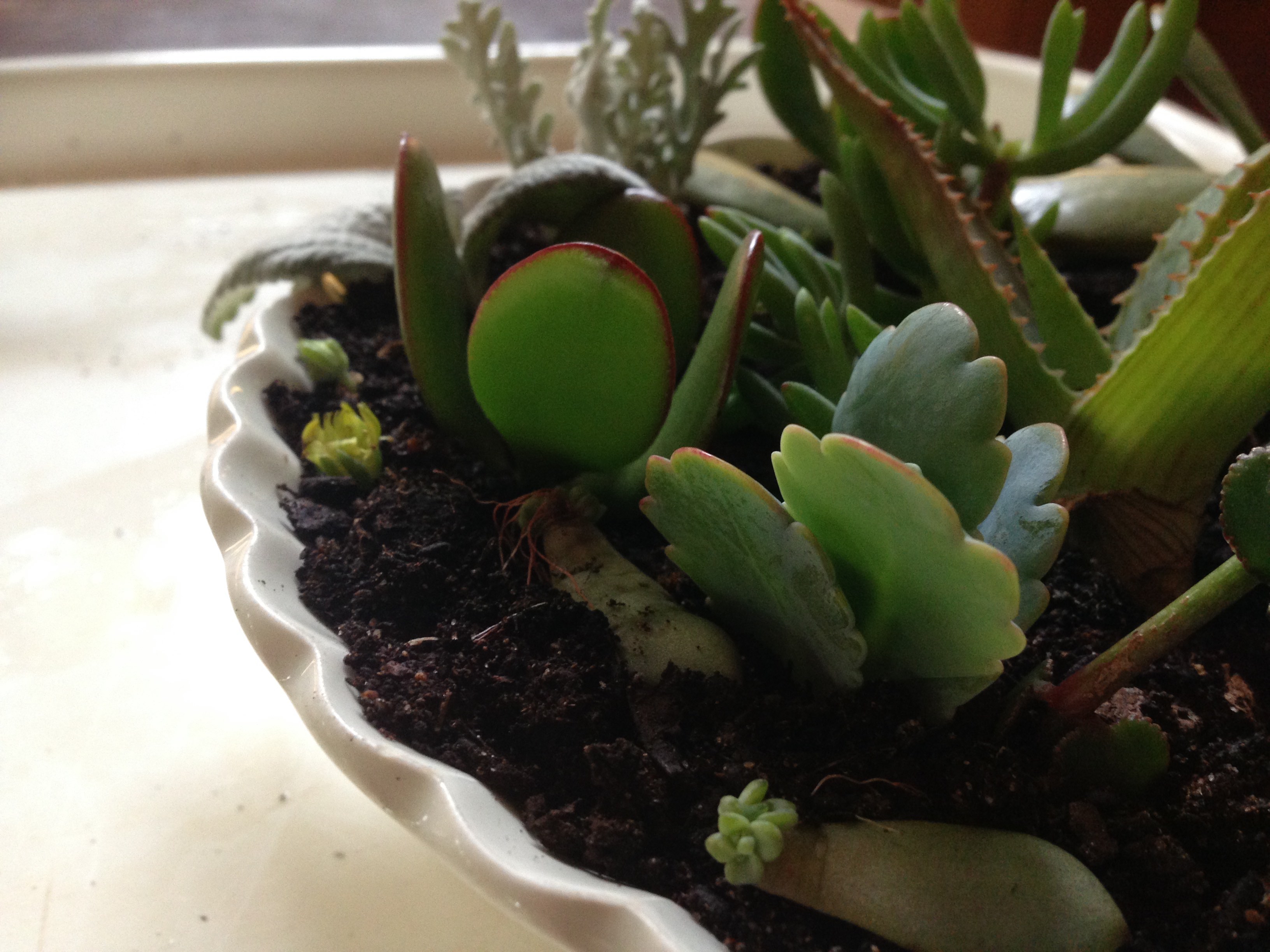 You can give it some buddies, too, if you think it will get lonely!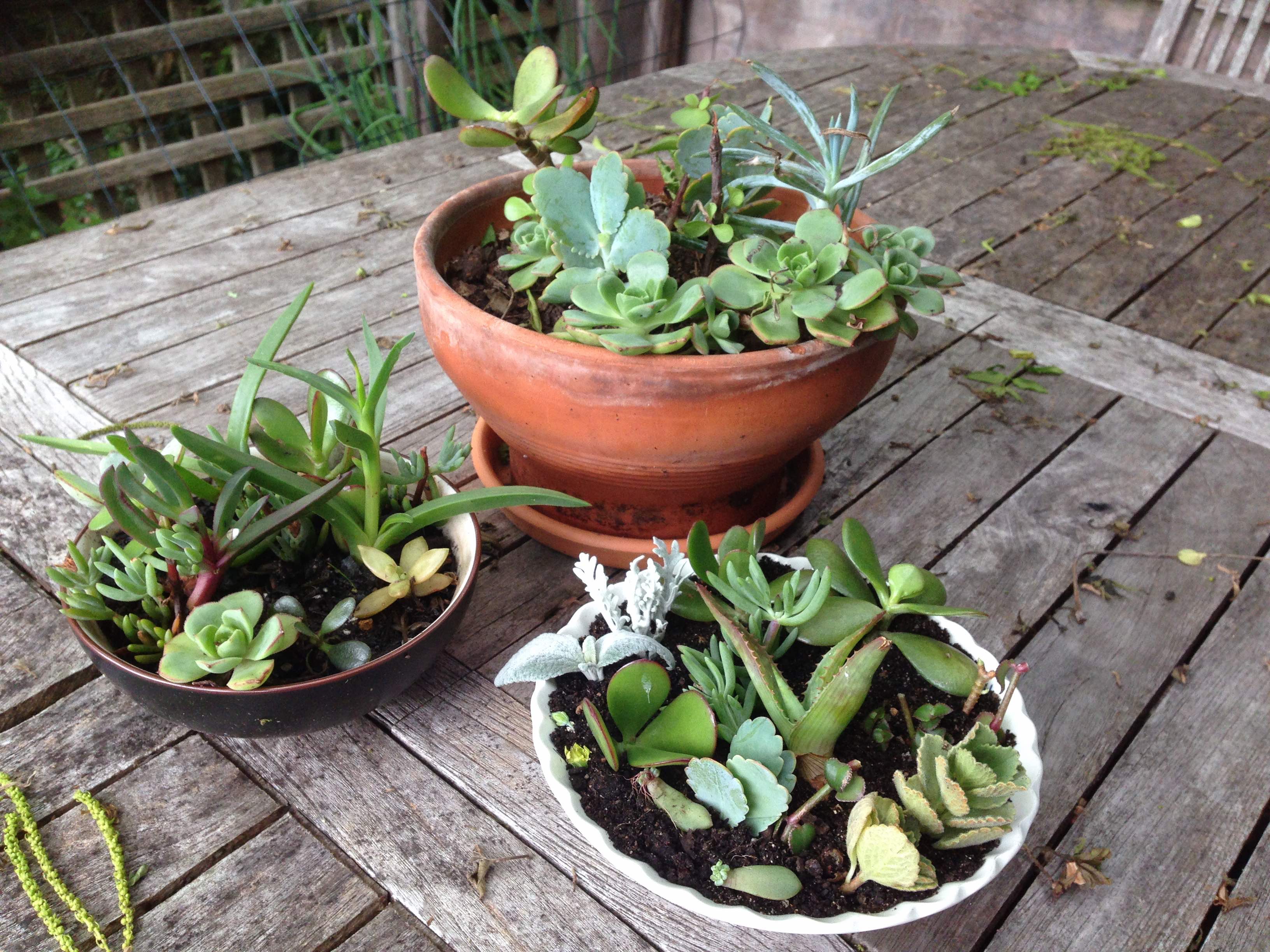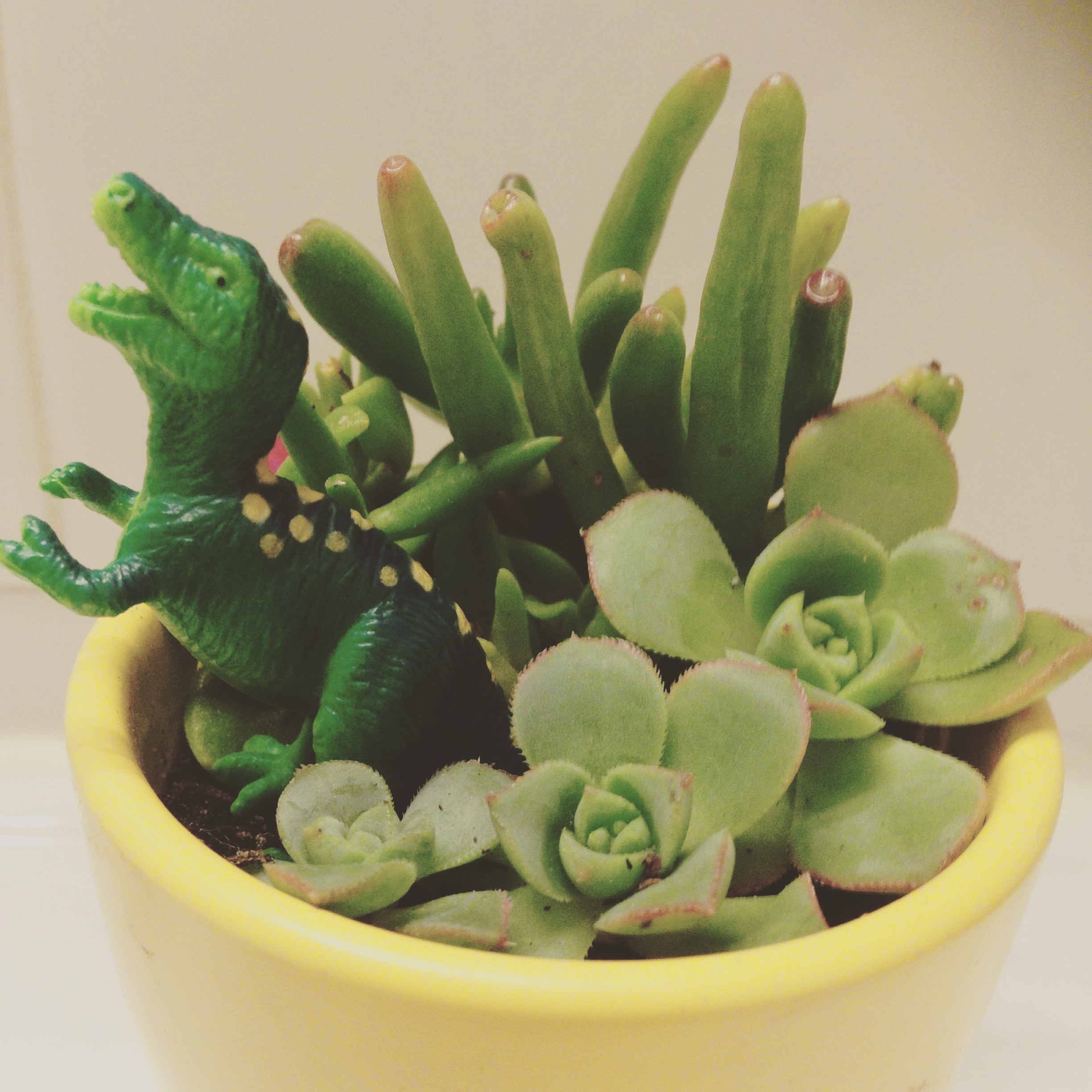 Share your own little succulent gardens below!
Images: Steph Newman
READ THIS NEXT: How would you like your cities to look like urban jungles?
1Million Women is more than our name, it's our goal! We're building a movement of strong, inspirational women acting on climate change by leading low-carbon lives. To make sure that our message has an impact, we need more women adding their voice. We need to be louder. Joining us online means your voice and actions can be counted. We need you.
---