Don't just chuck out old toys. Repurpose them!
YOU WILL NEED:
Toy dinosaurs (I bought these for 50c each from an op shop). Be sure to get ones that are hollow in the middle (you can work this out by squeezing them!)
Soil or potting mix
A variety of succulent cuttings: Learn how to grow succulents from cuttings here!
Scissors and/or craft knife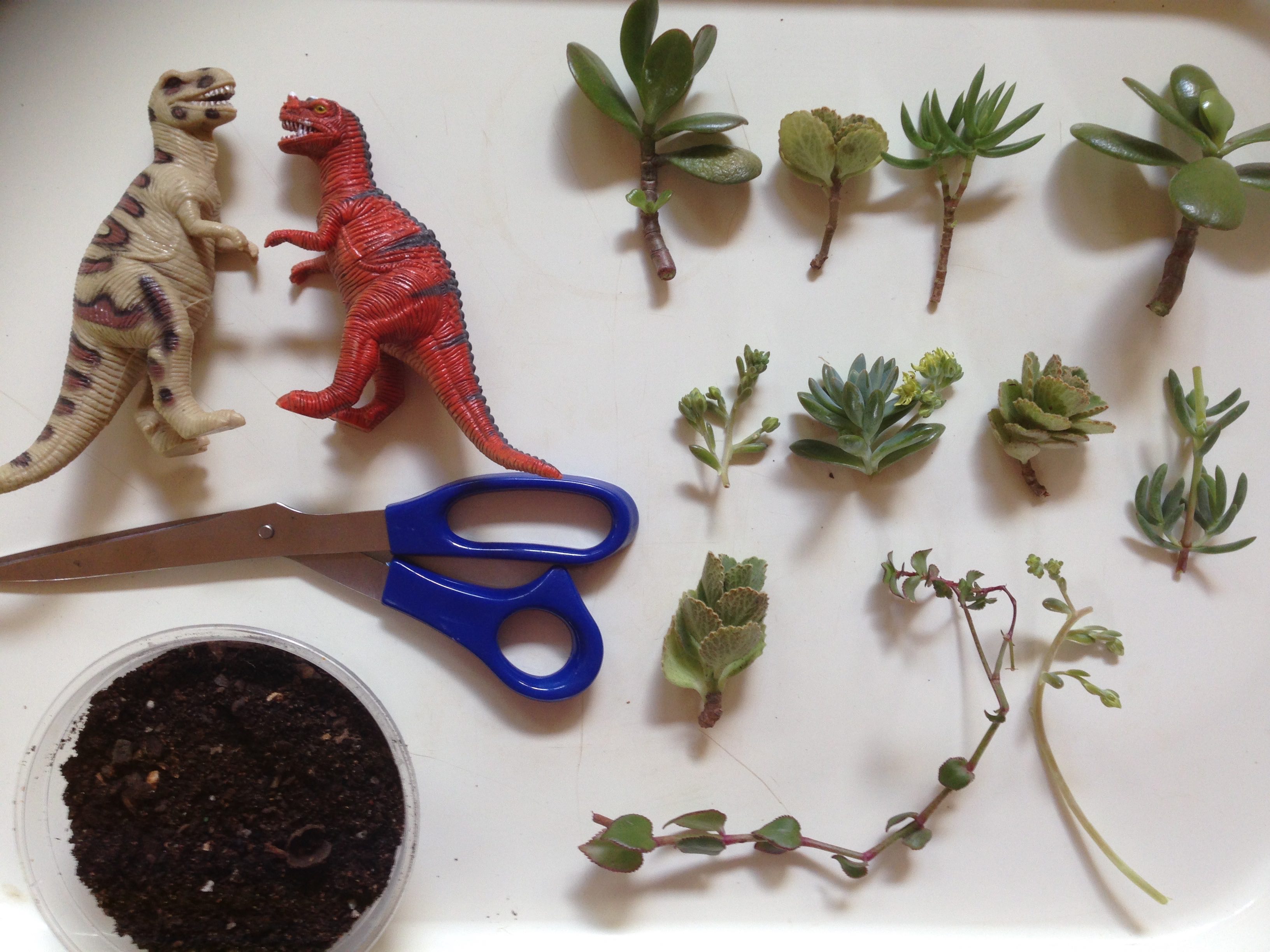 WHAT TO DO:
Taking your craft knife and scissors, CAREFULLY cut a hold in the back of your toys about 5cm long and 3cm wide. (Do NOT let a child do this unsupervised) This is where your plants will go!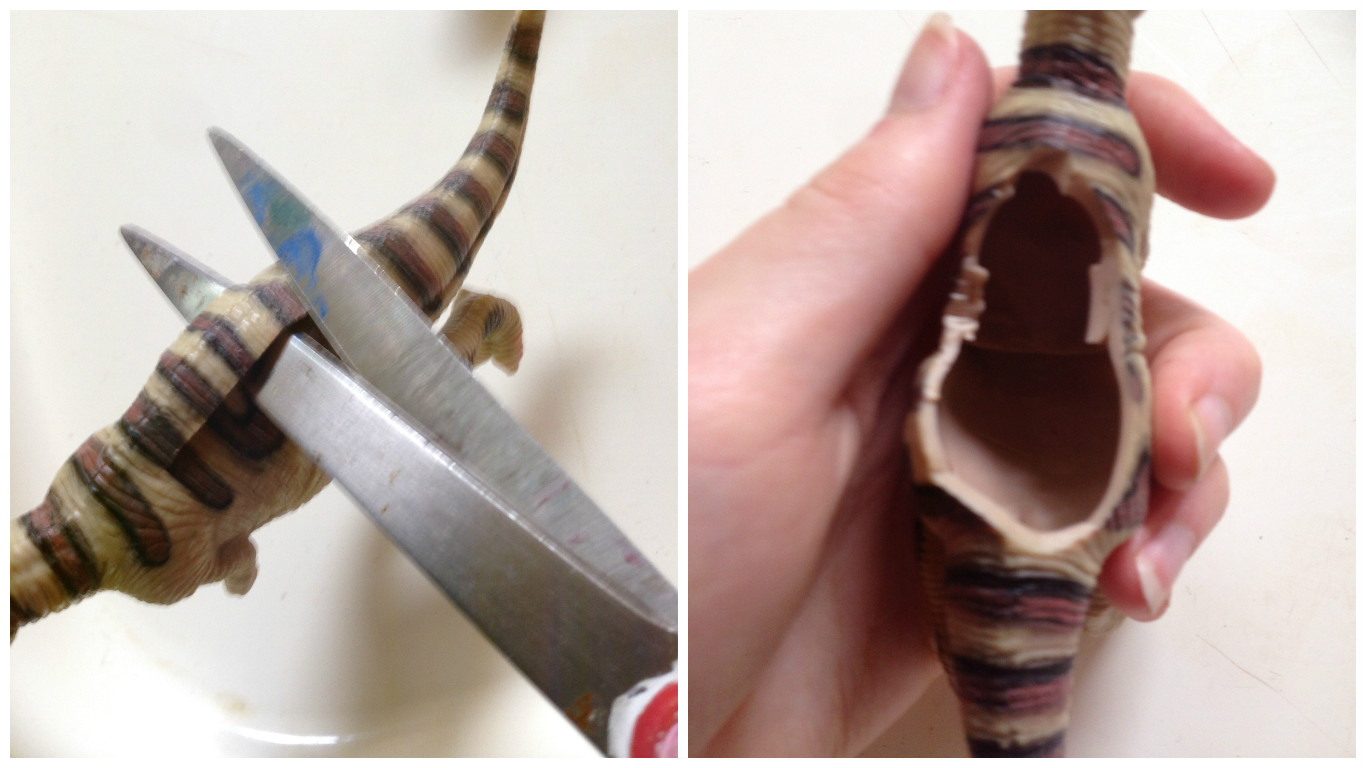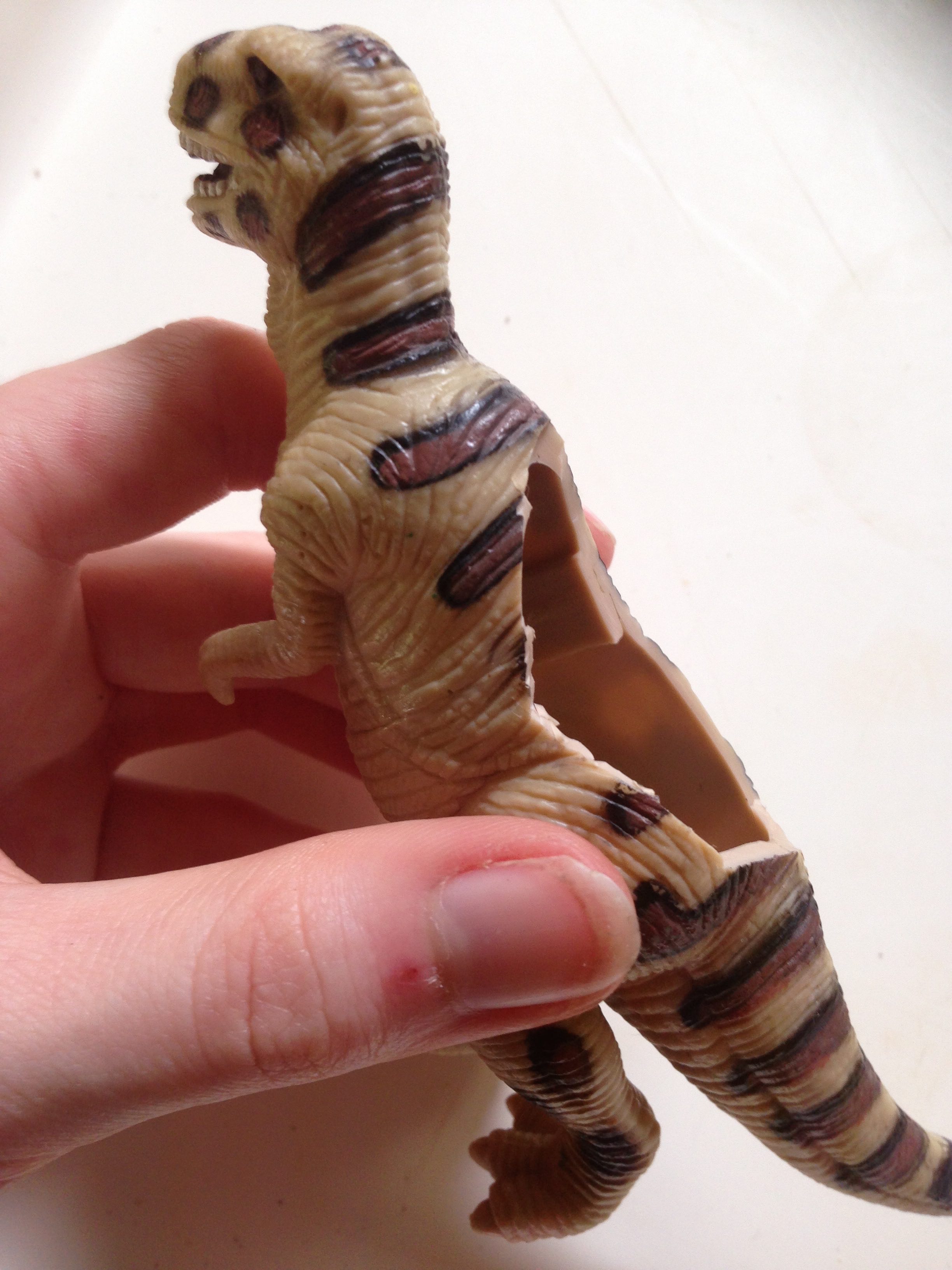 Fill will soil, compacting it with your finger as you go. When you're done, dampen the soil using a little water. This will help your plants to take root.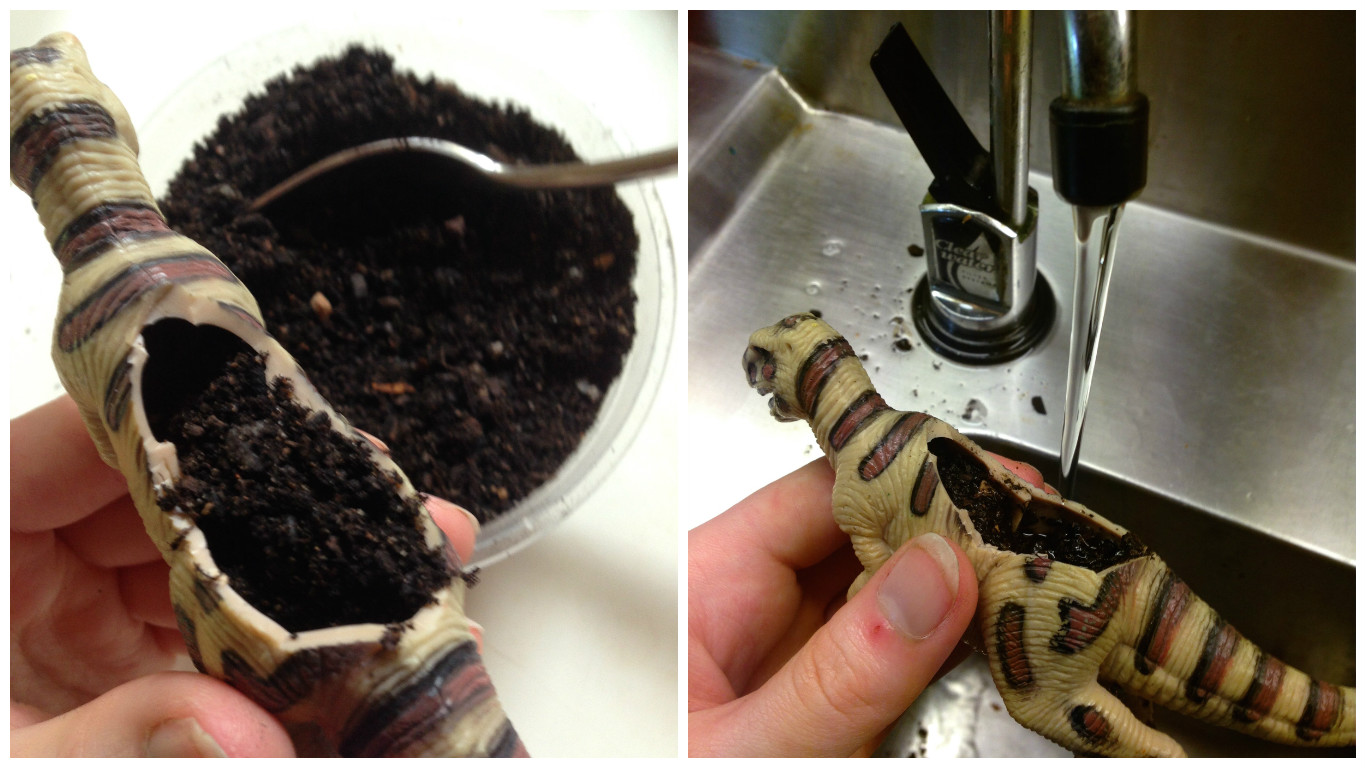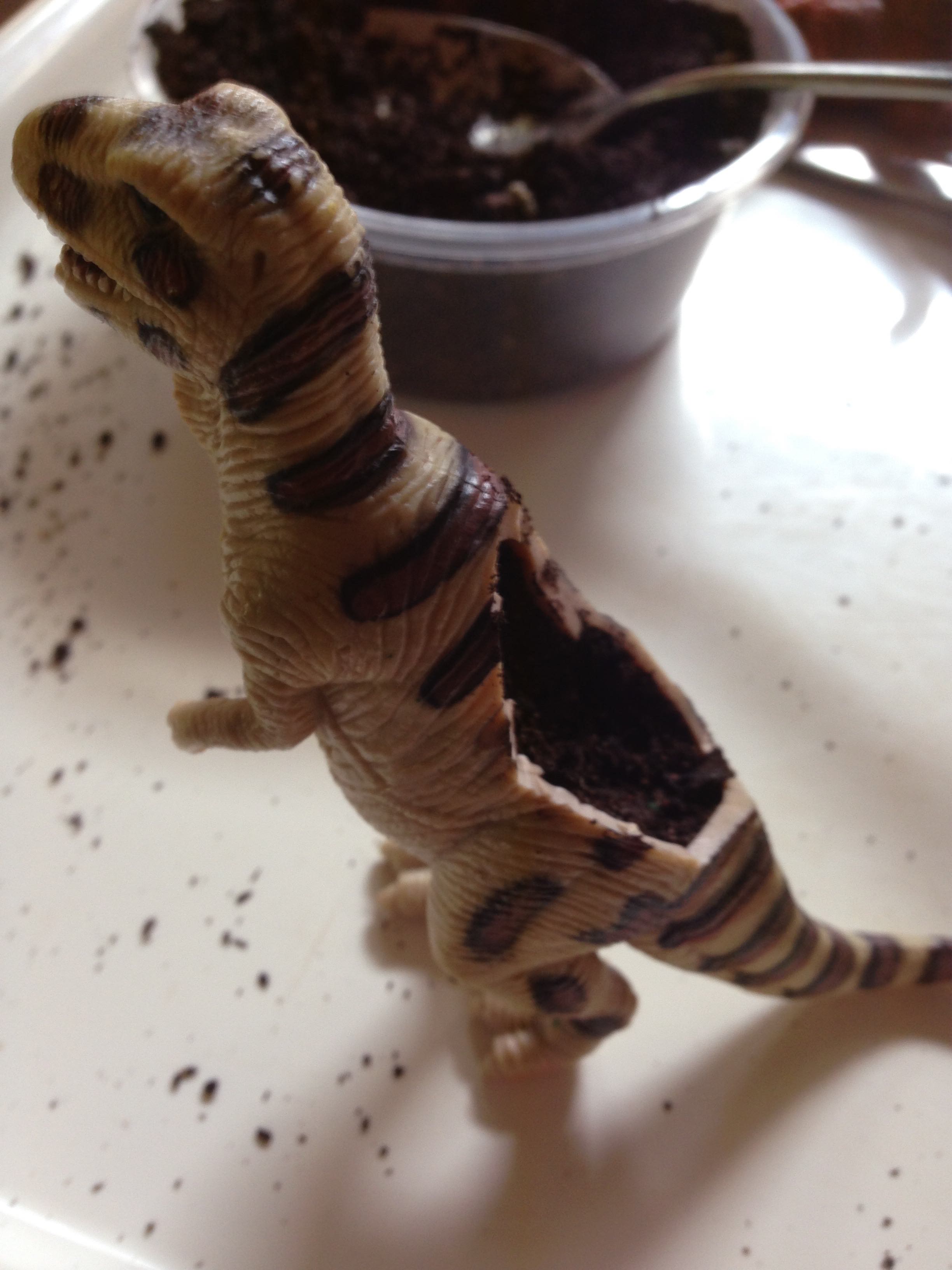 Add some plant cuttings. I found that keeping the hole flat was easier that having the toy standing up, as often the plants won't grow horizontally until they have taken root.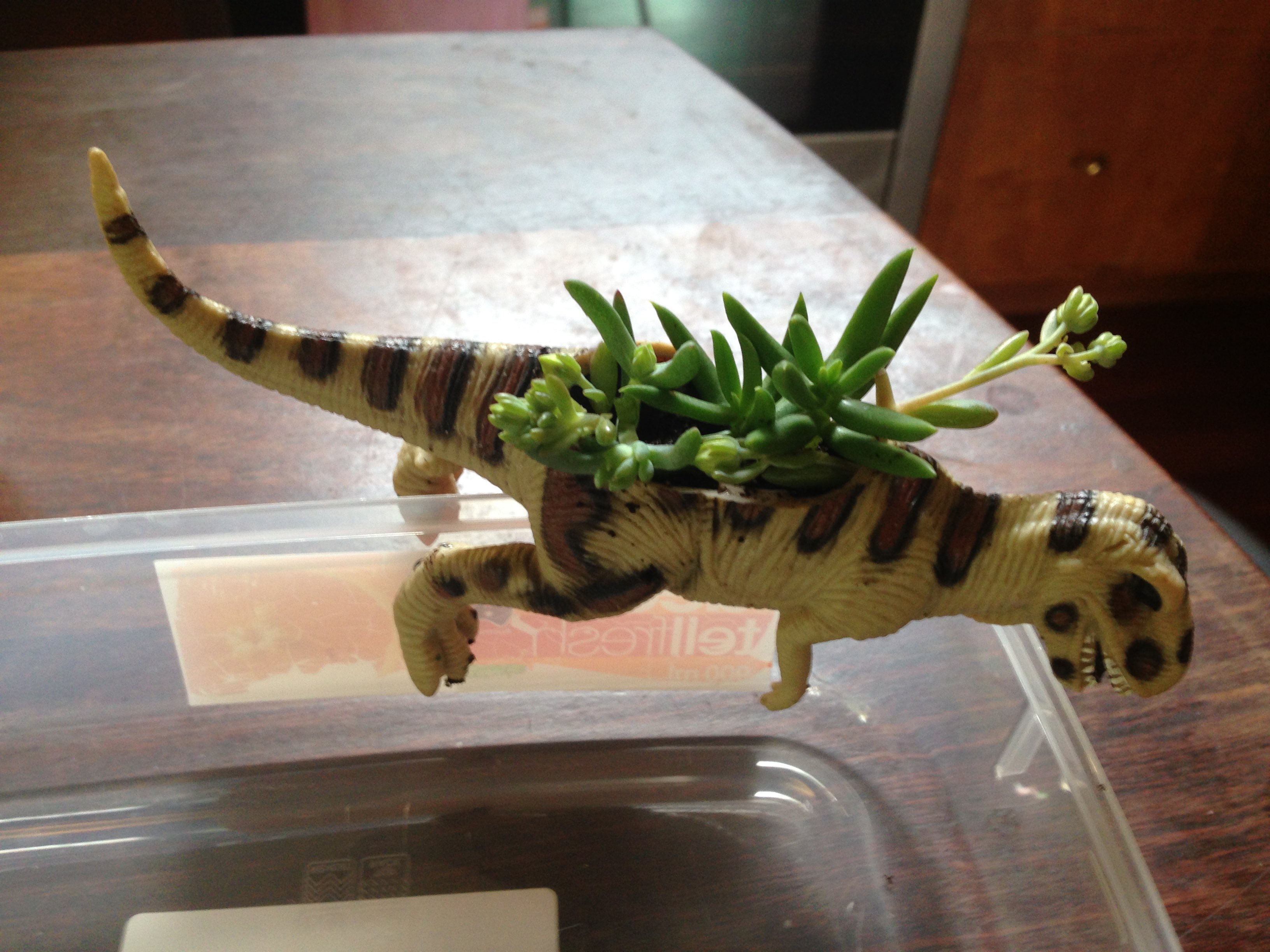 When you have placed all your plant cuttings, water it gently (I used a spray bottle of water) and place in a sunny spot for at last a week before moving. This is to allow the cuttings to develop roots that will help them to hold on when you place the toy upright.
And why stick to just dinosaurs? Let all of the animals join in!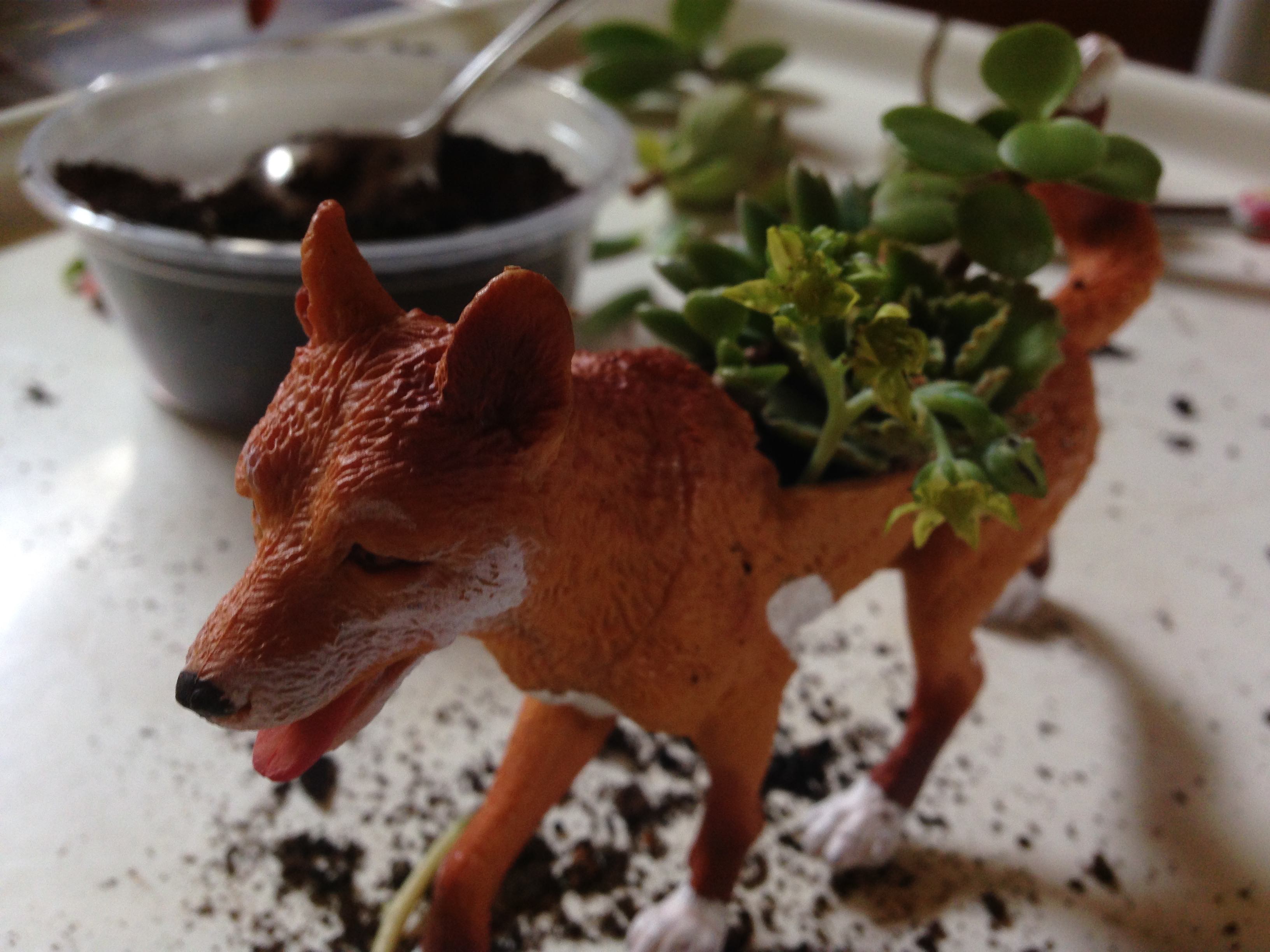 They look AWESOME in the 1 Million Women office!

Share your pics of this DIY below or send them to enquiries@1millionwomen.com.au !
Got a great DIY to share? Let us know!

In the meantime, why not check out some of these other great DIYs?
READ THIS NEXT: How would you like your cities to look like urban jungles?
1Million Women is more than our name, it's our goal! We're building a movement of strong, inspirational women acting on climate change by leading low-carbon lives. To make sure that our message has an impact, we need more women adding their voice. We need to be louder. Joining us online means your voice and actions can be counted. We need you.
---