In a world where we're constantly having new products thrown in front of our eyes, begging us to buy them, it's hard to say no in the moment and wait for a more sustainable option instead.
We're bringing some of our local sustainable faves to you so that next time you're looking at a new tempting piece of jewellery, you're after a blanket to warm yourself up in, a sustainable experience or even a bank, you know where to look!
Keep in mind that most of these are good options AFTER using what you've already got, things you can borrow, or things you can buy second hand! Except when we're talking ethical banking or learning to make great vegan food - it's never a bad time to switch to a more sustainable bank, and there's nothing wasteful about learning a new skill!
Seljak was started up by two sisters who have a love of textiles and social entrepreneurship. They produce blankets made from offcuts from the ground of Australia's oldest wool weaving mill in Tasmania, which would otherwise be wasted. The end result is blankets made from 70% merino wool, and a 30% blend of polyester, cotton, recycled alpaca and mohair. This means the blankets come with all the great properties wool has (it's naturally antibacterial and insulating). Along with this, only a small percentage of the blanket is synthetic, so if you ever have to wash it, you won't be leeching as many plastic fibres into waterways. To top it off, their blankets are made using renewable energy, and can be remanufactured at the end of their lifetimes.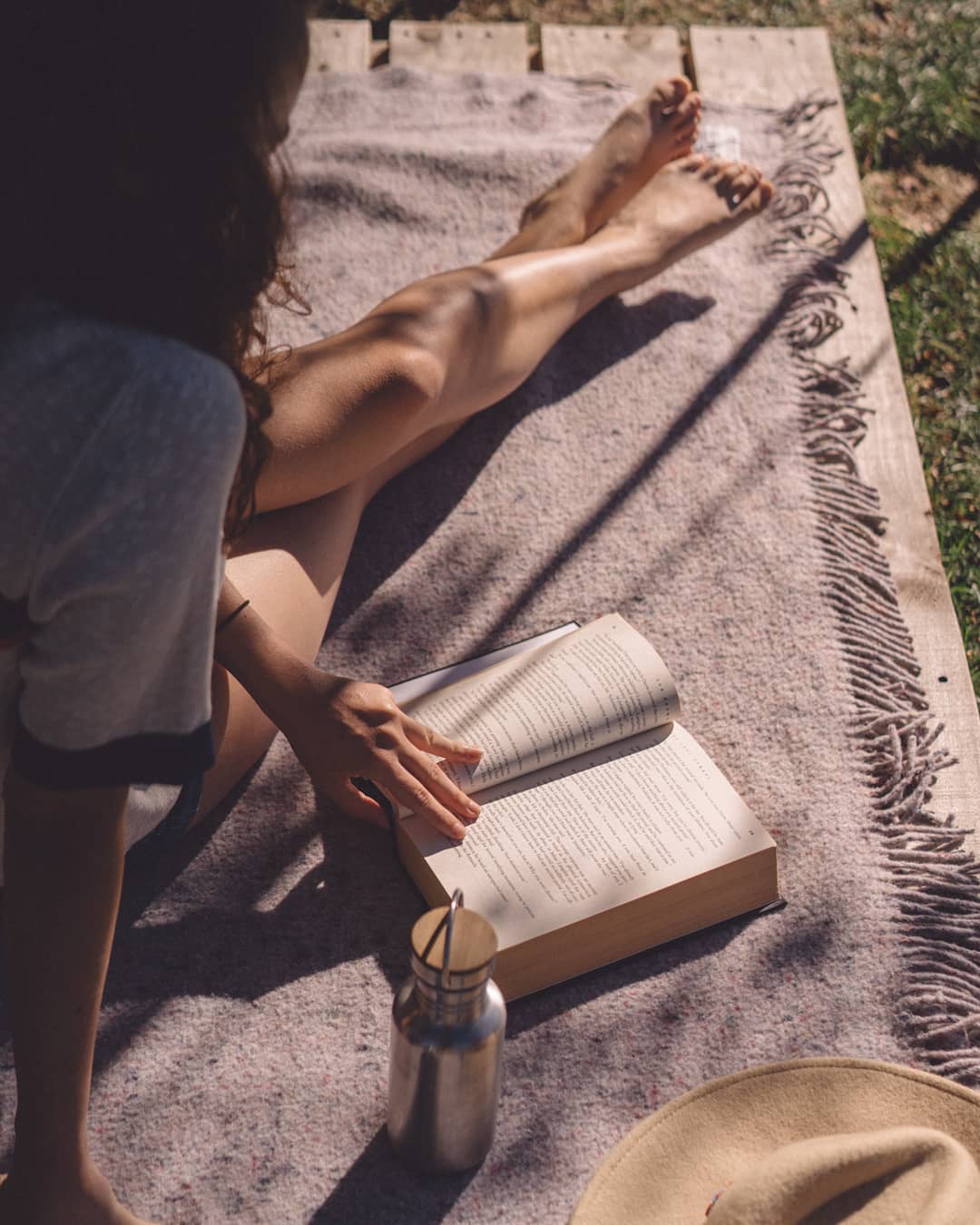 (Image: Seljak Brand Facebook)
Most of us have grown up eating a steak and two veg for dinner and when thinking about going vegetarian or vegan wonder 'how do you even make things taste good without butter', and 'how do we avoid starving to death without our big meaty protein hits?'
Maker Sydney are empowering local vegan businesses to pave the way to plant based food heaven. You can go and eat at the cafe, where vegan bbq ribs or cheeze toasties are on the menu and be inspired by what's possible, or you can do a class and and become a vegan masterchef! You can even make bath bombs that would make Lush jealous!
It's the perfect activity for your next trip to Sydney if you're looking for an awesome experience (a better option than acquiring stuff) and need a hand with moving from eating meat to going a little more plant based.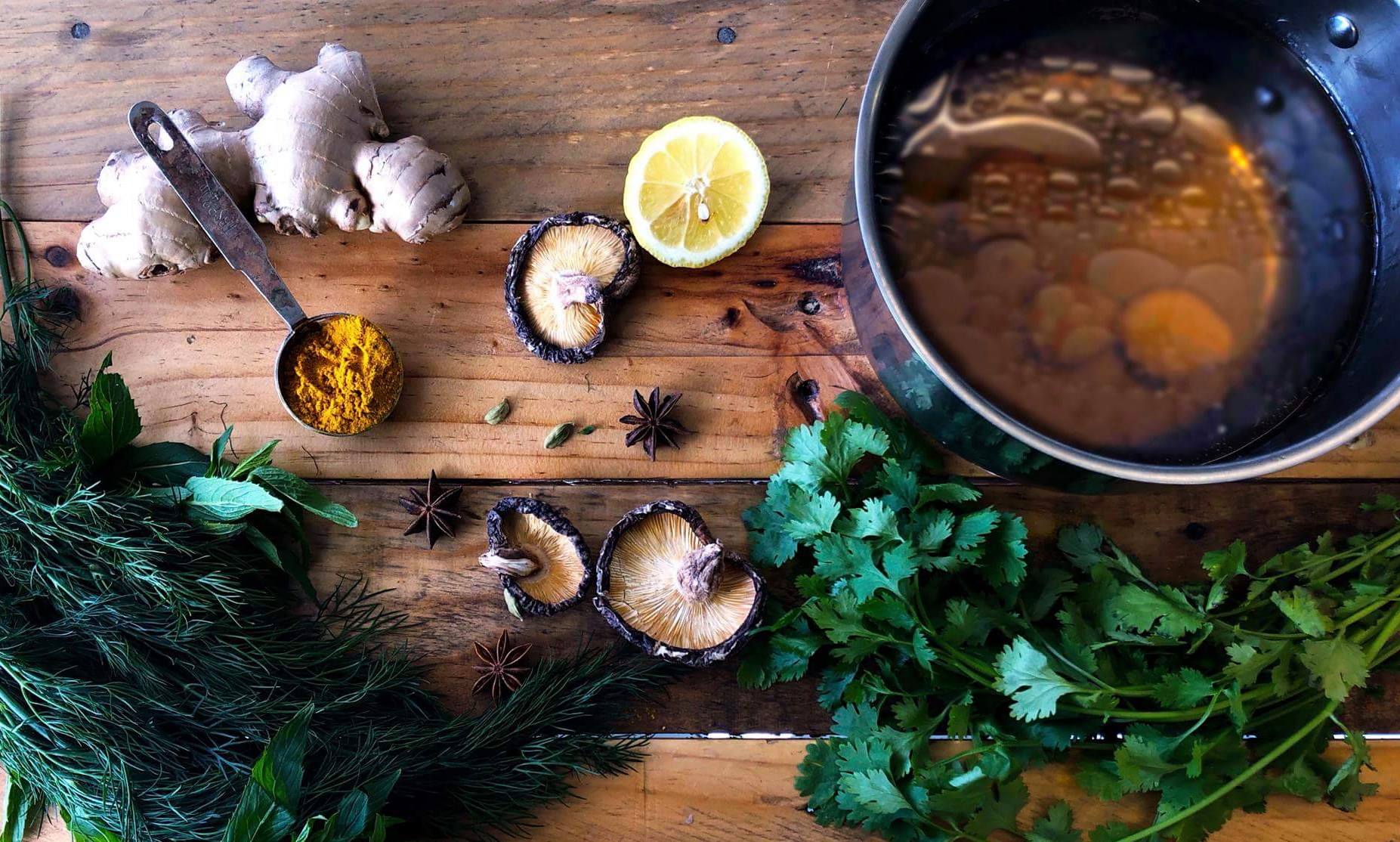 (Image Source: Maker Sydney Facebook)
The materials that make our jewellery are often mined (or made of plastic) so we need to be really mindful of where it comes from. We recently wrote a blog about how you can find beautiful vintage second hand jewellery that's full of sentimentality. But if you're someone who prefers a modern look, then you want to try and get jewellery made from recycled precious metals. That's where Elizabeth Wiltshire jewellery comes in. The info section of her website reads that her jewellery is produced "on a recycled timber workbench using her mother's hand me down vintage tools", and it's all made from recycled precious metals. Right now her jewellery is only available from a shop in Newtown, Sydney, but she's starting custom orders soon.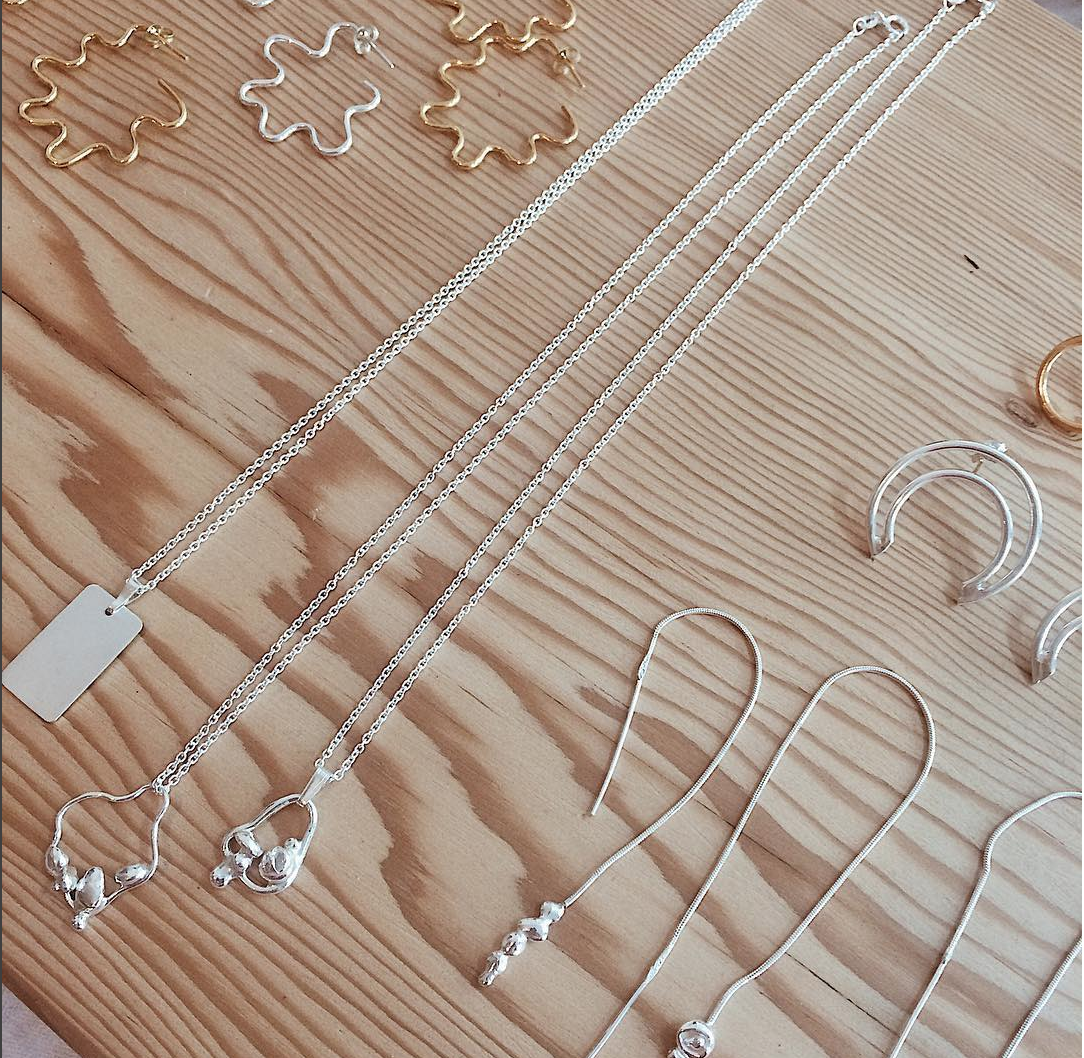 (Image: Elizabeth Wiltshire Jewellery Instagram)
We all have a huge opportunity to vote for the kind of world we want to live in through who we bank with. Most banks lend a lot of money to huge, already very rich coal, oil and gas companies, but we have the option to choose ones that don't. Bank Australia is a bank that doesn't invest in fossil fuels, is set to run on 100% renewable energy by 2020, and it's the only bank in Australia to have a nature conservation reserve where they're protecting 13 threatened species, such as the red tailed black cockatoo. Bank Australia is customer owned, so it's customers get to decide on the direction the bank takes including where profits are spent and customers have told the bank creating positive environmental impact is really important to them. We know right, it doesn't even sound like a bank! It definitely is though - offering all the same services and different accounts, and just as secure. Check out their website to learn more about them, and check out how they compare to other banks when it comes to fossil fuel investments at Market Forces.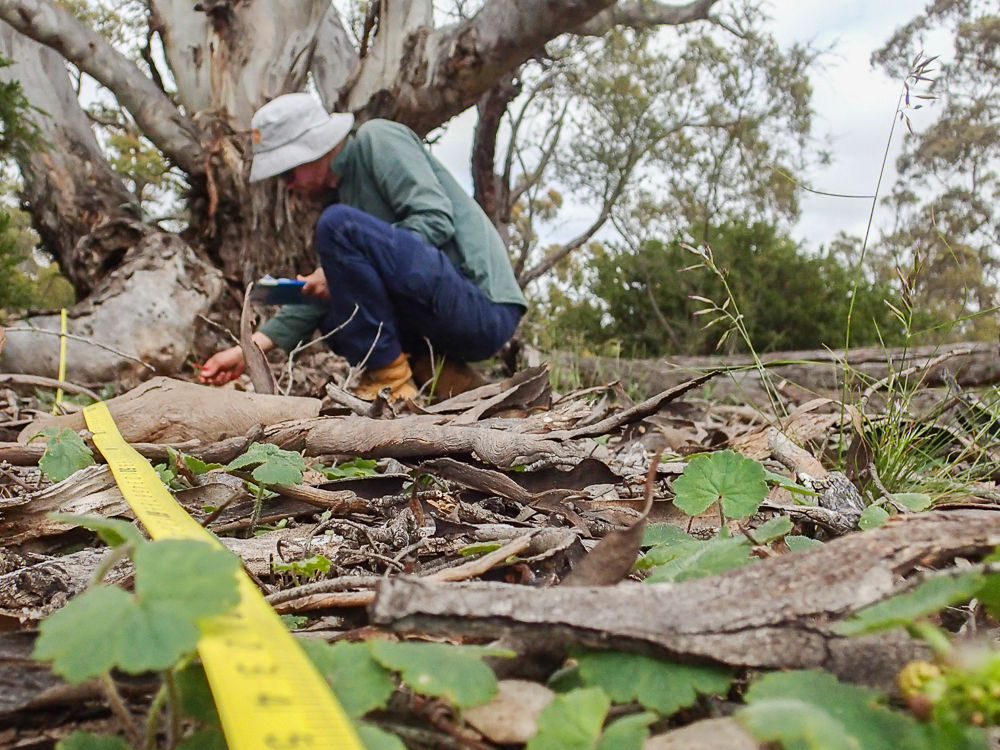 (Image: Bank Australia)
Definitely not an up and coming brand, but it's a brand we've known from the very beginning and loved the whole way through. Our CEO and founder Nat Isaacs first encountered KeepCup when she was nominated with KeepCup CEO Abigail for the 2012 Instyle Woman of Style award (which Abigail won). Five years later, there was a KeepCup shortage in Australia because the demand was so high after ABC's War On Waste revealed a tram-load of disposable coffee cups were being thrown out every minute. It's always been our favourite simply because they never leak, and once you know the lid's on, it's on.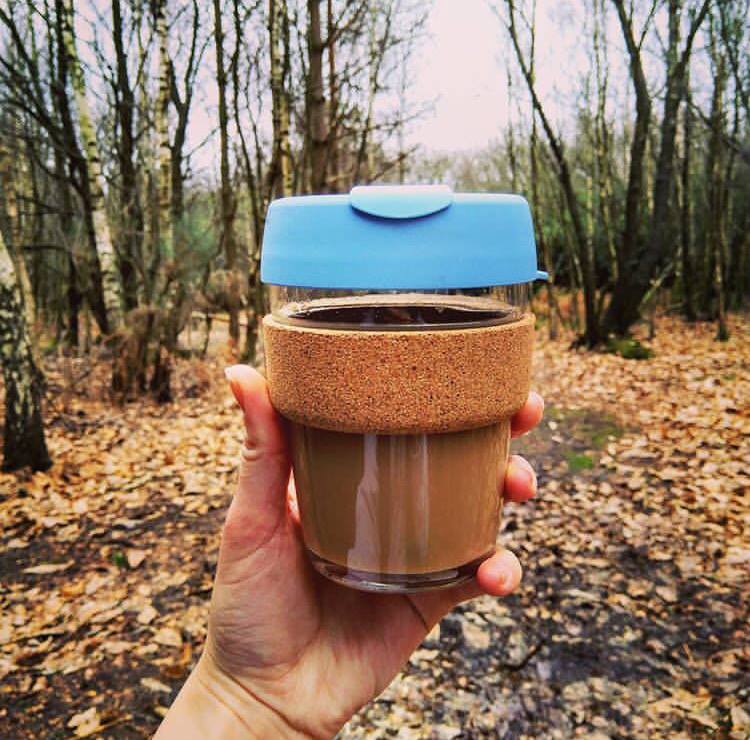 (Image: KeepCup Facebook)
One of the makers of Maker Syd, she cooks up vegan cakes that will have you forgetting what dairy even was. Rustic wedding cakes, birthday cakes that are the embodiment of spring, cakes that look like world famous works of art, you name it, she's done it, and it's all plant based, cutting back on emissions that go into producing all the dairy products that usually go into our favourite red velvets.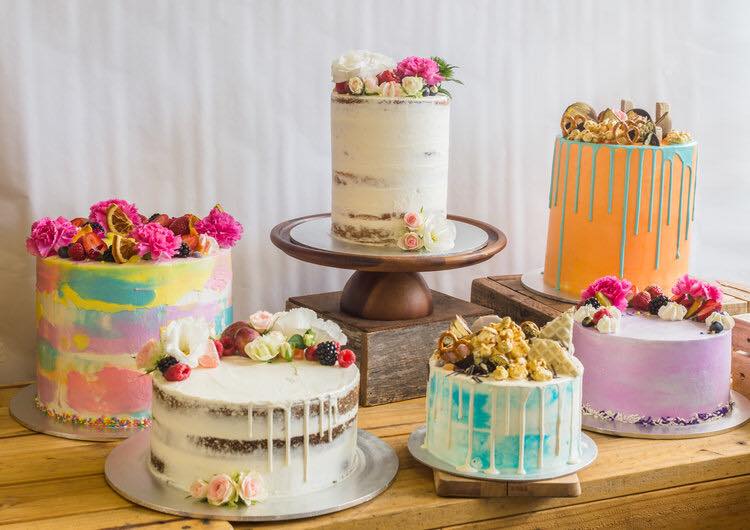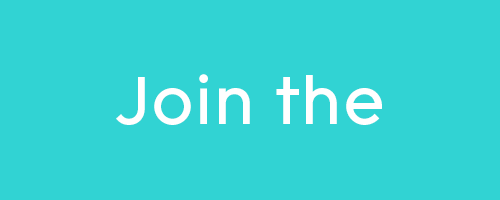 ---