This is a guest post from Grow Harvest Cook
Food is one of life's necessities, and the skill of growing and preparing your own food, whilst a valuable and rewarding, is not one commonly learned these days. Sadly, having the compulsory passionfruit vine, tomato plant, lemon tree or even hens in the backyard are seldom seen these days.
Garden-to-table initiatives aim is to show people how simple it is to grow your own produce, whether that be container planting for apartment dwellers or a full blown vegetable patch and then prepare it in a delicious way.
The concept that it is 'too' difficult to grow your own food is one that we are determined to change, one zucchini at a time!
There are both environmental and financial reasons for reducing the 'food miles' it takes to get dinner on the table. If reducing your carbon footprint is your aim – then try growing leafy greens, such as spinach and salad leaves. They are so easy to grow in a pot or plot and as they are generally consumed daily, it is simple to pick the number of leaves required for that meal. The fuel it takes to ship and package produce that can be harvested daily is such a waste, but beyond even this is the joy your children will feel at pulling their own lettuce or carrot directly from the ground.
We believe that sustainability and sustainable living cannot be ignored any longer, and education is the key.
- Grow, Harvest, Cook
The community garden and co-op movement is also growing momentum and is a great place to start if establishing your own vegetable patch seems overwhelming. It also means joining a community of like-minded individuals where you can get advice and support. It's also a lot of fun, and a great learning experience for children.
Of course when something is in season we have a bounty of it, and therefore need to learn what to do with the excess to prevent wastage, for example preserving, freezing and drying produce to make it last longer.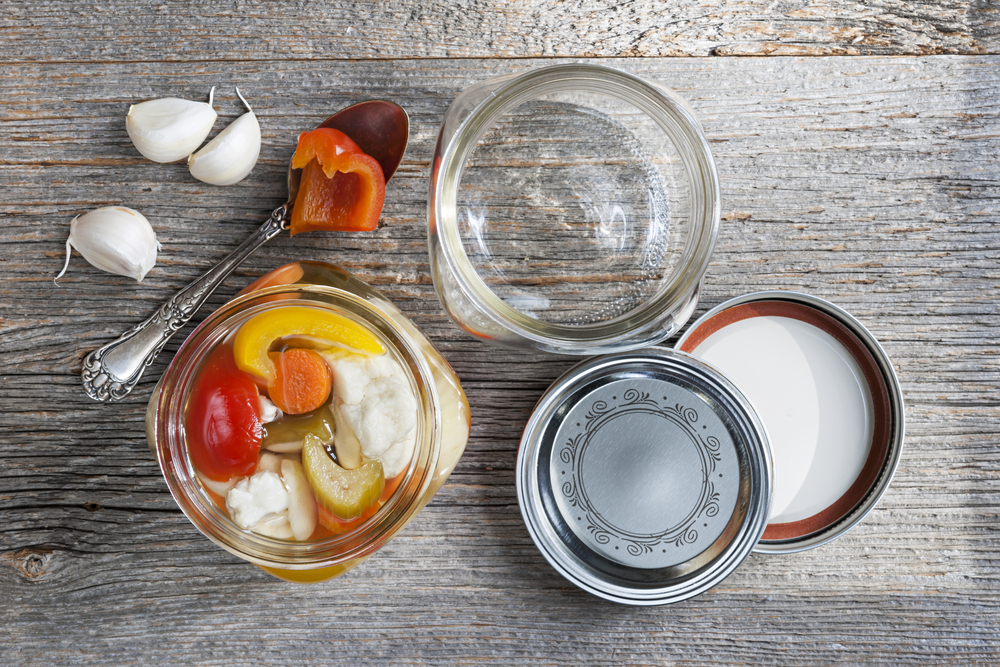 ---