Leonie Barton creates simple and beautiful works of art, but blink and you'll miss them!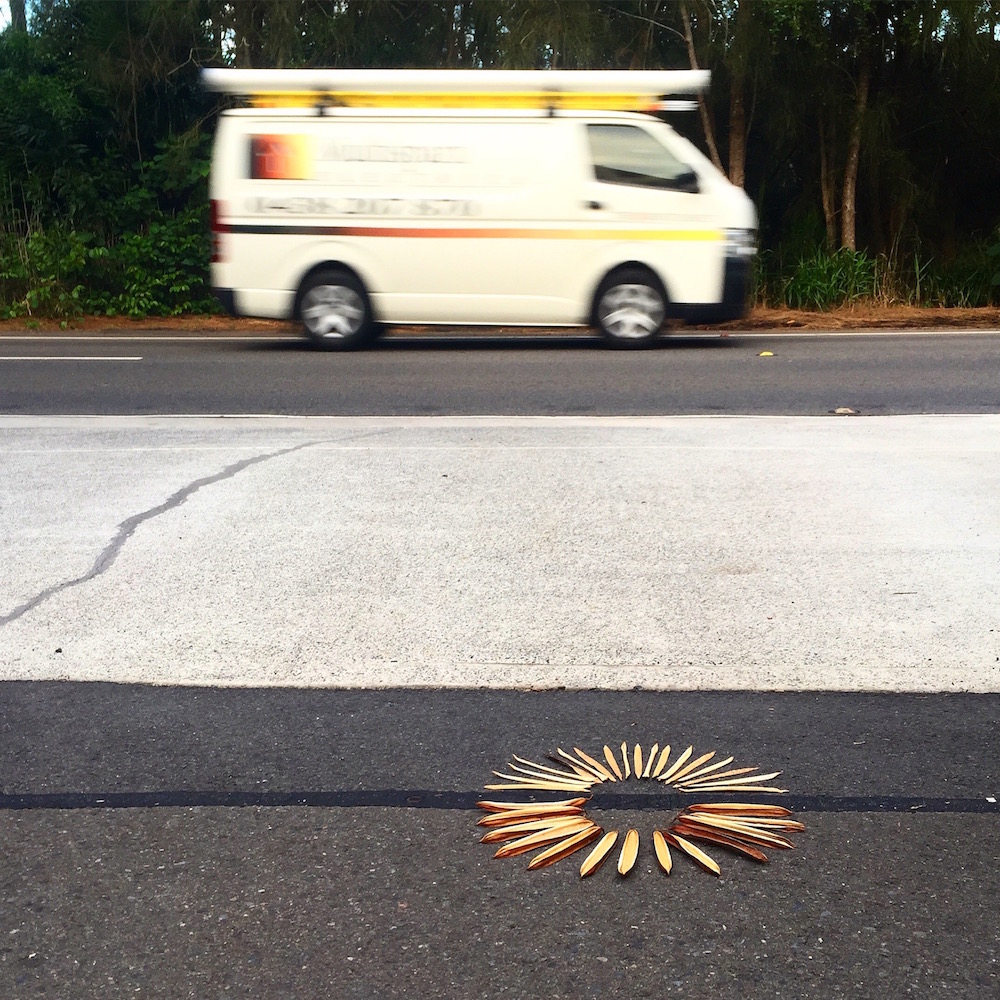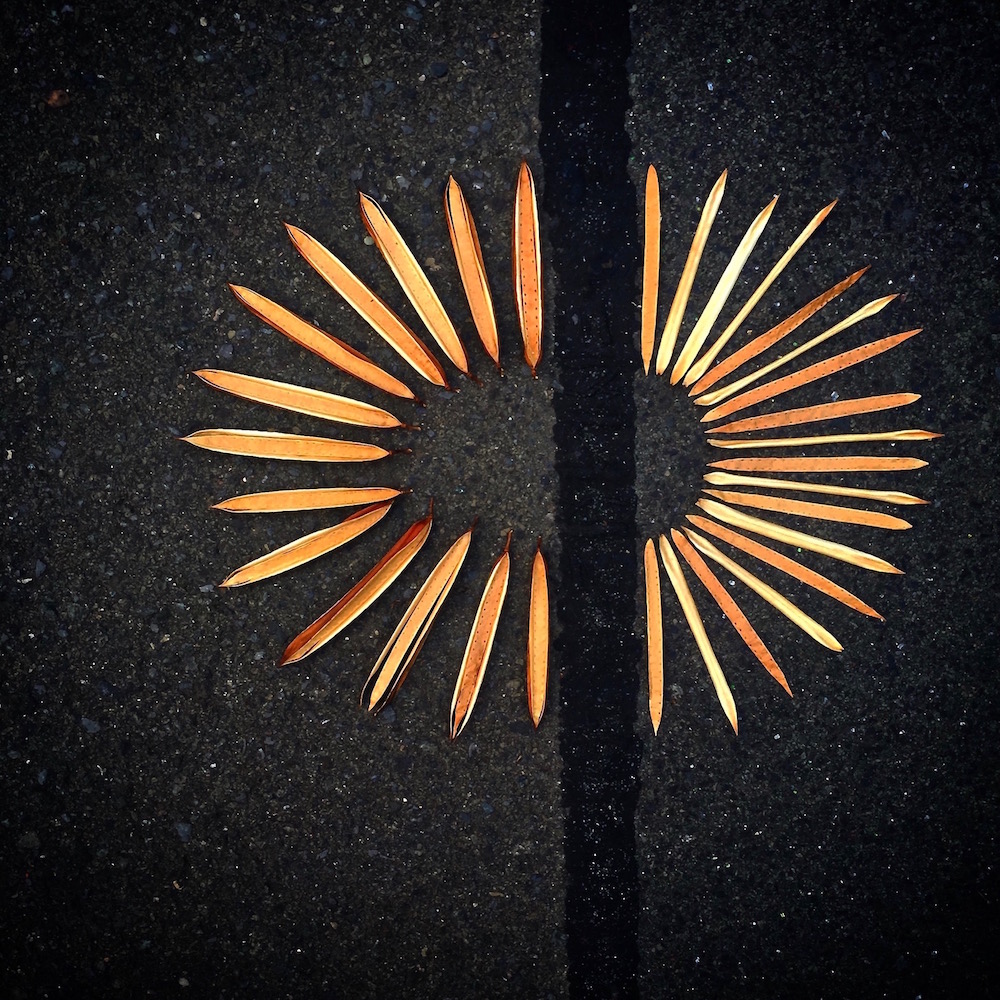 "I gather from the ground and assemble materials together. There is a freedom in the way I work because of its temporary nature and the randomness in finding the materials to work with. No two days are the same."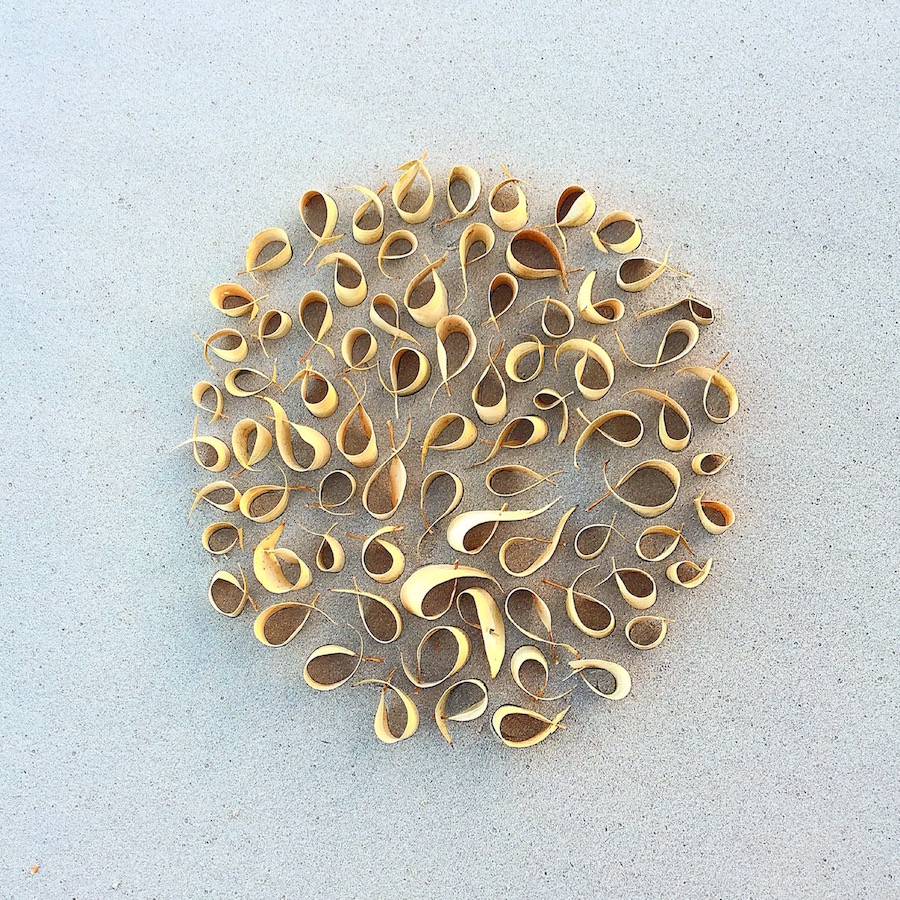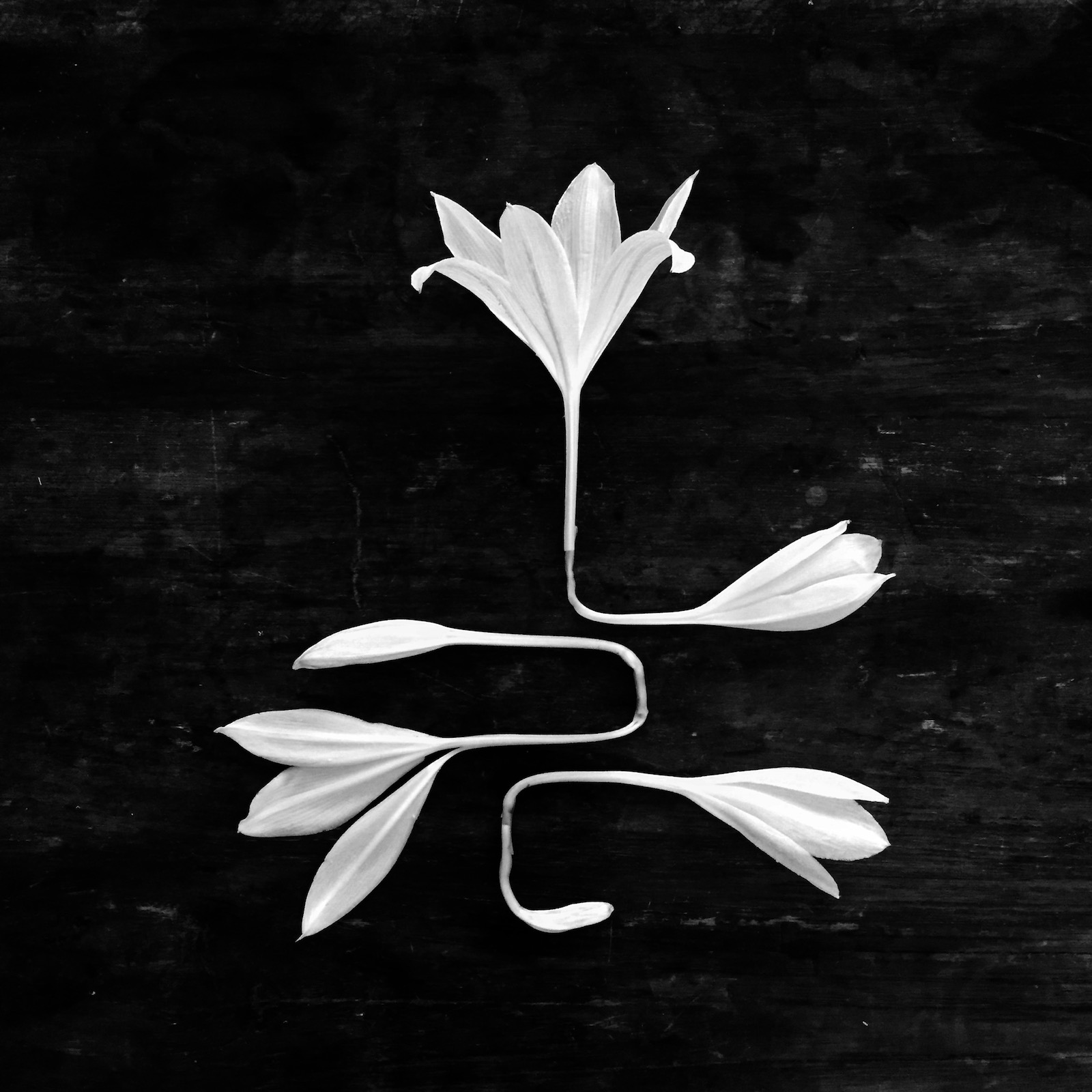 "I enjoy working in this way, as it can be done no matter where I am in the world. I have completed these works in urban, suburban and outback Australia, in China and the U.S"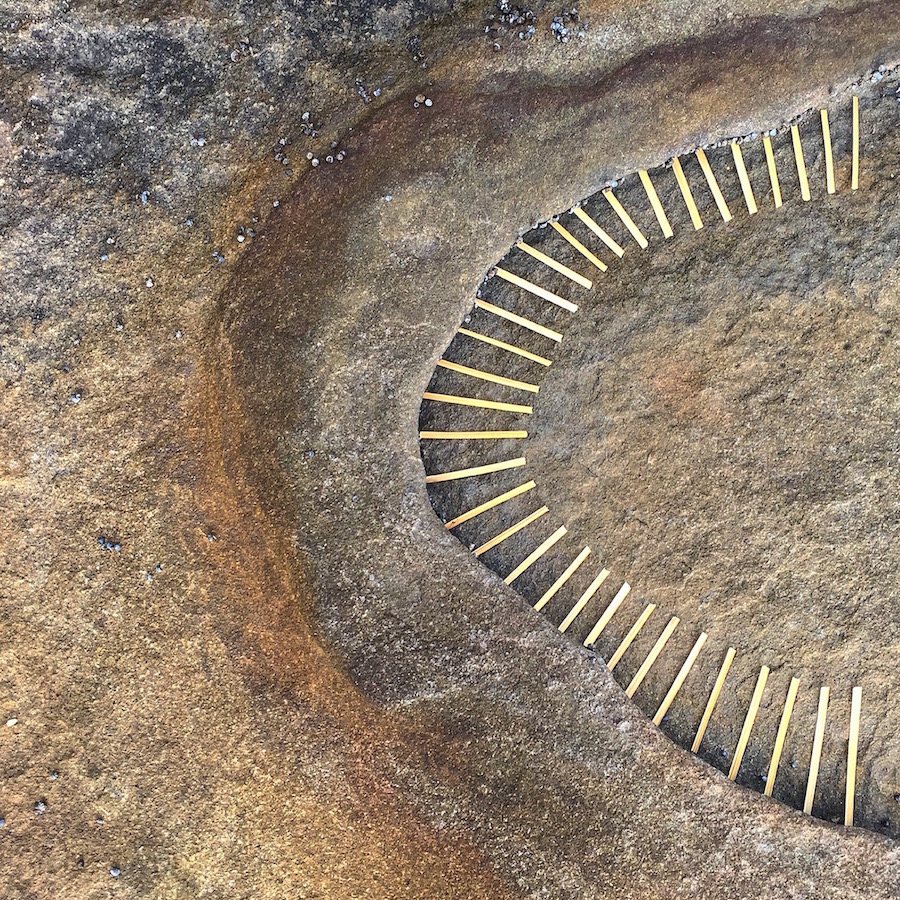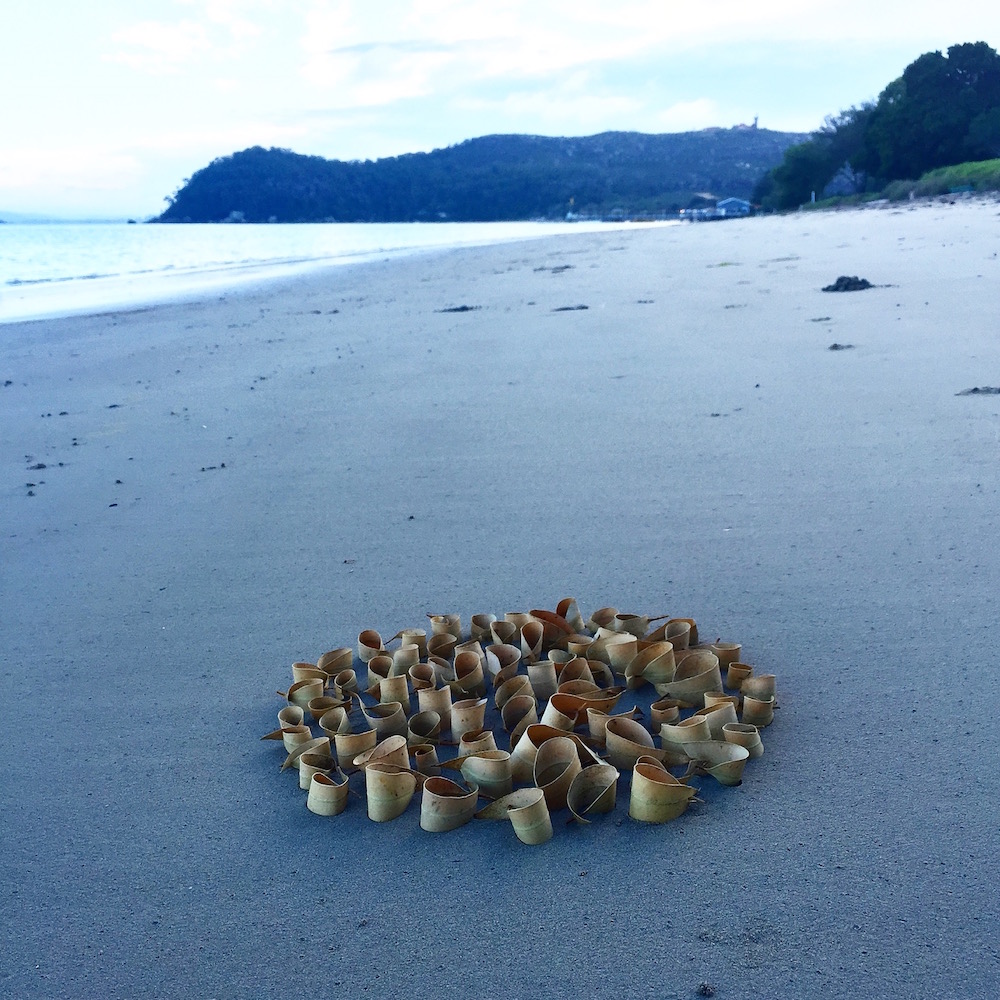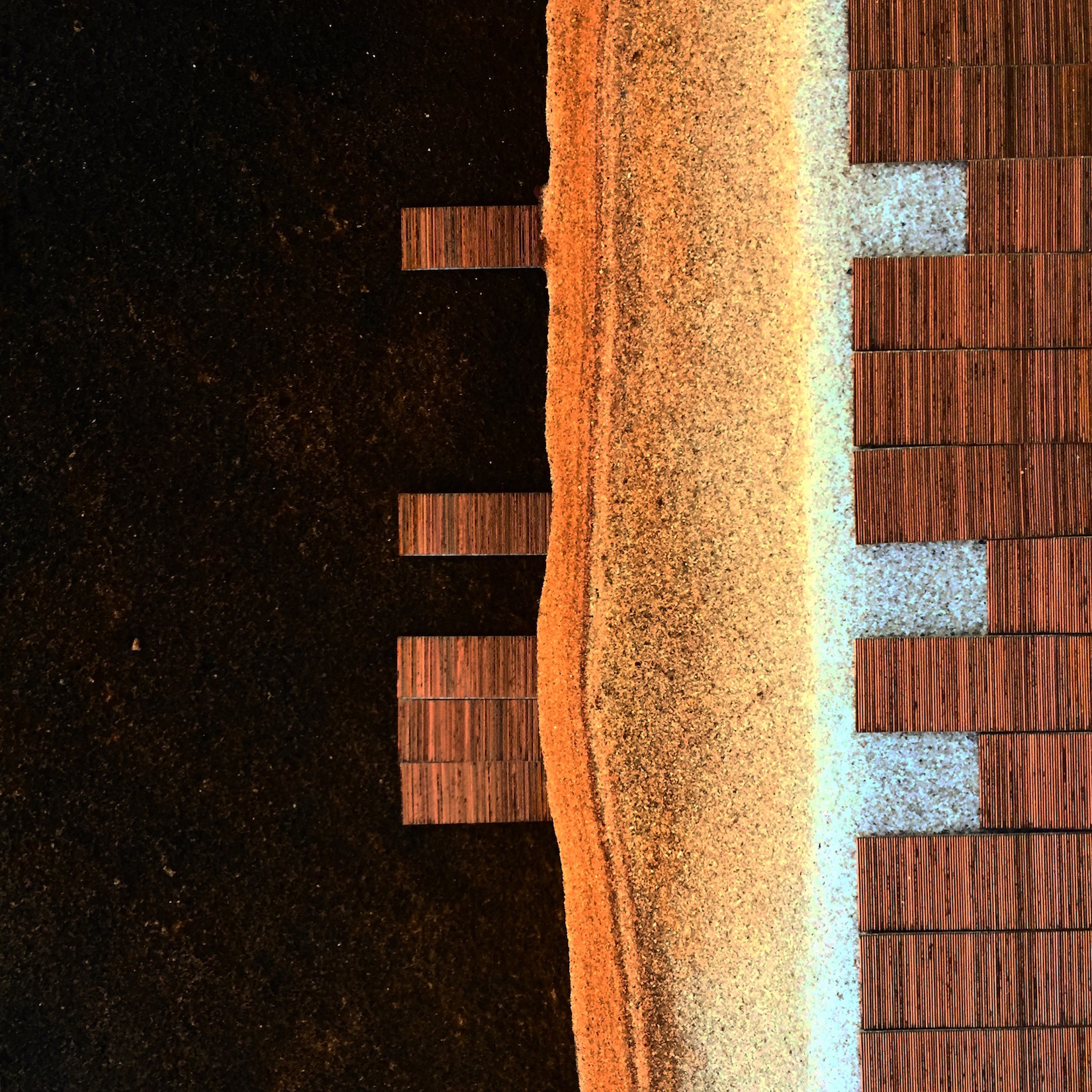 "I want to preserve these moments not only for myself, but as a reminder to others, to continue to be present, to slow down and look at their world more carefully."
Leonie worries that people today have become disconnected from nature, and as a result have become uncaring when it comes to issues such as climate change. But by using natural materials to create artworks, she hopes that in some small way, she can have an impact.
"I like that my artwork eventually returns to the ground where it has come from and that I am not required to be a consumer to create and experience it. It is my way of treading lightly upon the Earth."
- ​Leonie Barton
Above all, Leonie thinks of her work as "a reminder of the fragility of our environment, that nothing lasts. All is perishable……. even us."

See more of her thoughtful work on her website or on Instagram
Want to be featured here on 1 Million Women? Email us!
READ THIS NEXT: This Man Made 3500 Birdhouses From Scrap Wood To Keep Birds In Cities
1 Million Women is more than our name, it's our goal! We're building a movement of strong, inspirational women acting on climate change by leading low-carbon lives. To make sure that our message has an impact, we need more women adding their voice. We need to be louder. Joining us online means your voice and actions can be counted. We need you. We're building a movement of women fighting climate change through the way we live
---