Jonas "Pindhund" Hallberg is a pretty quirky guy. We caught up with him to talk about his awesome Tiny Office project.
"My Tiny Office was made to suit my needs and to improve my ability to work close to the nature and to my clients", says Jonas. "It make so much sense to bring my office with me where ever I go!"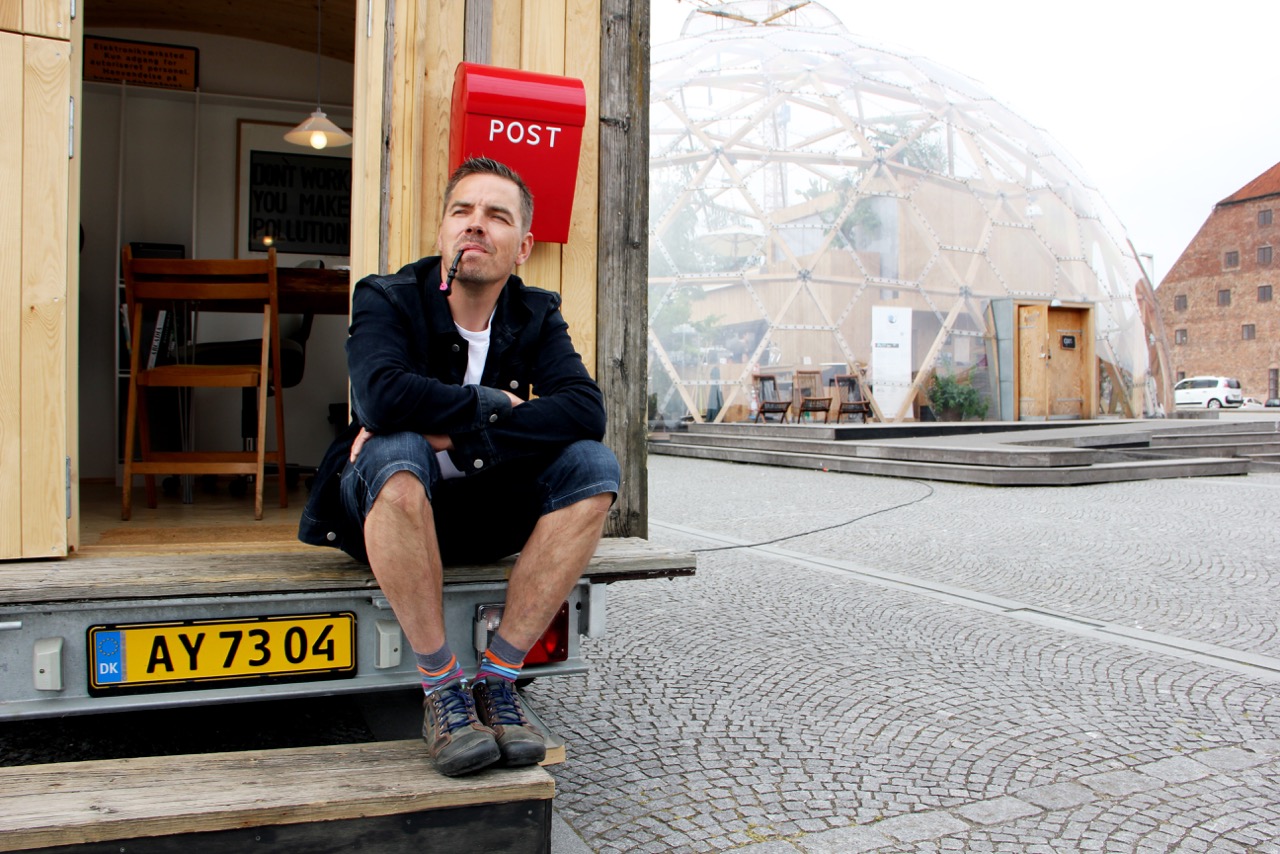 The portability of the Tiny Office means that Jonas can have a new view and entirely new surroundings every day. For anyone who's trapped in a windowless cubical office all day, this is the dream!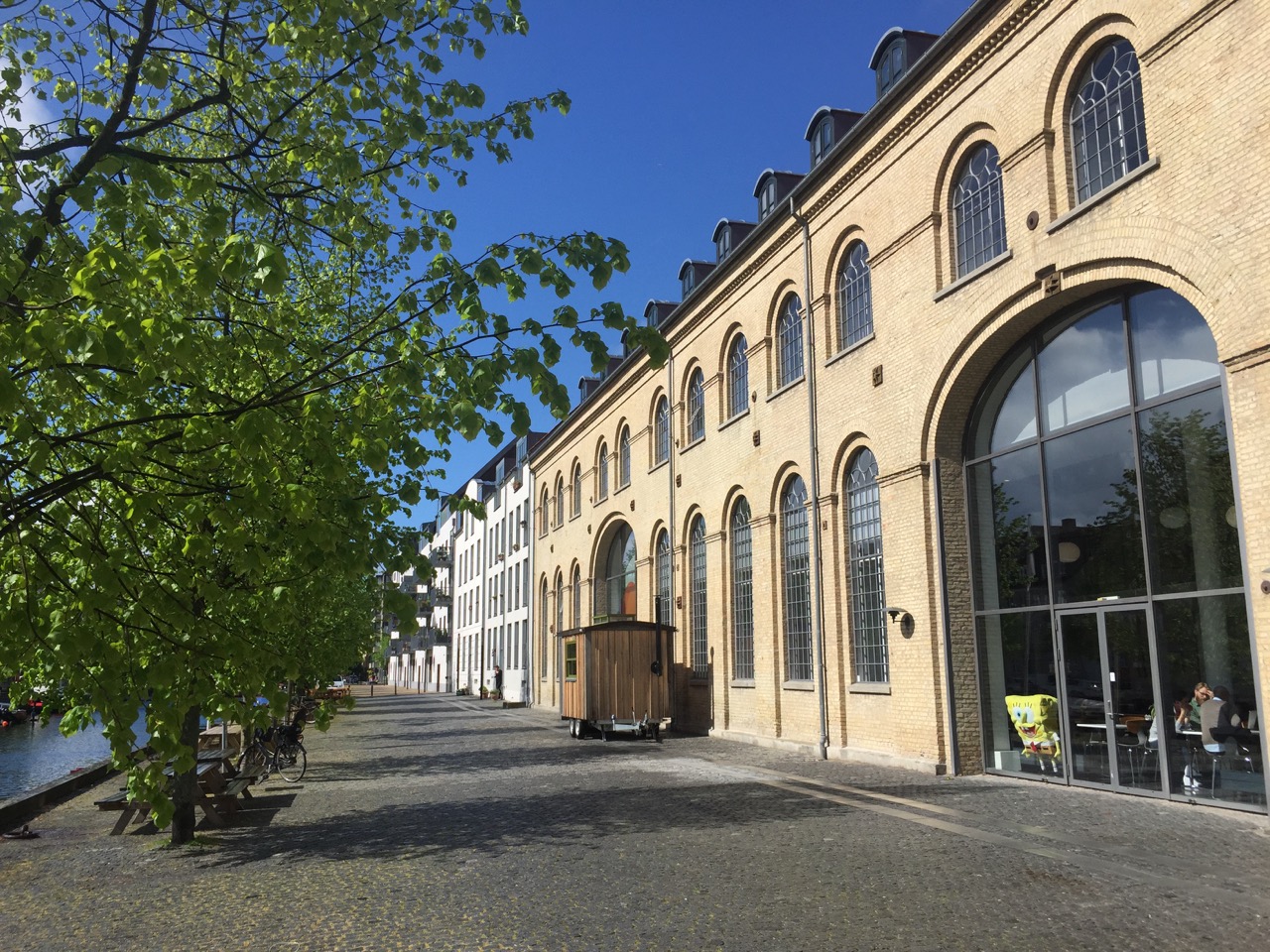 "Imagine you never would have to leave for work, but your workplace would come to you", Jonah writes on his website. "Tiny Office is the customised workplace designed for your needs and easily towed by a family car".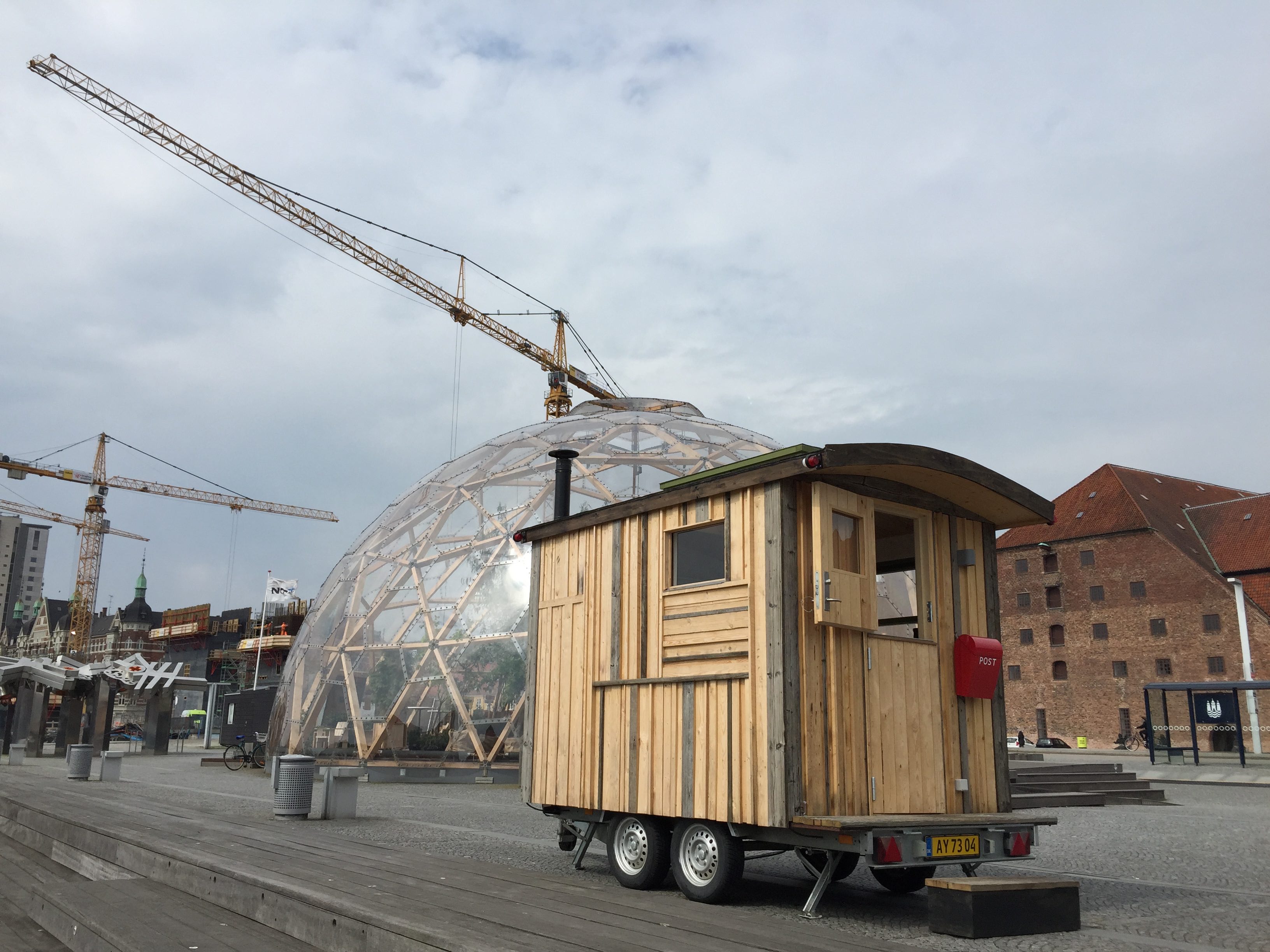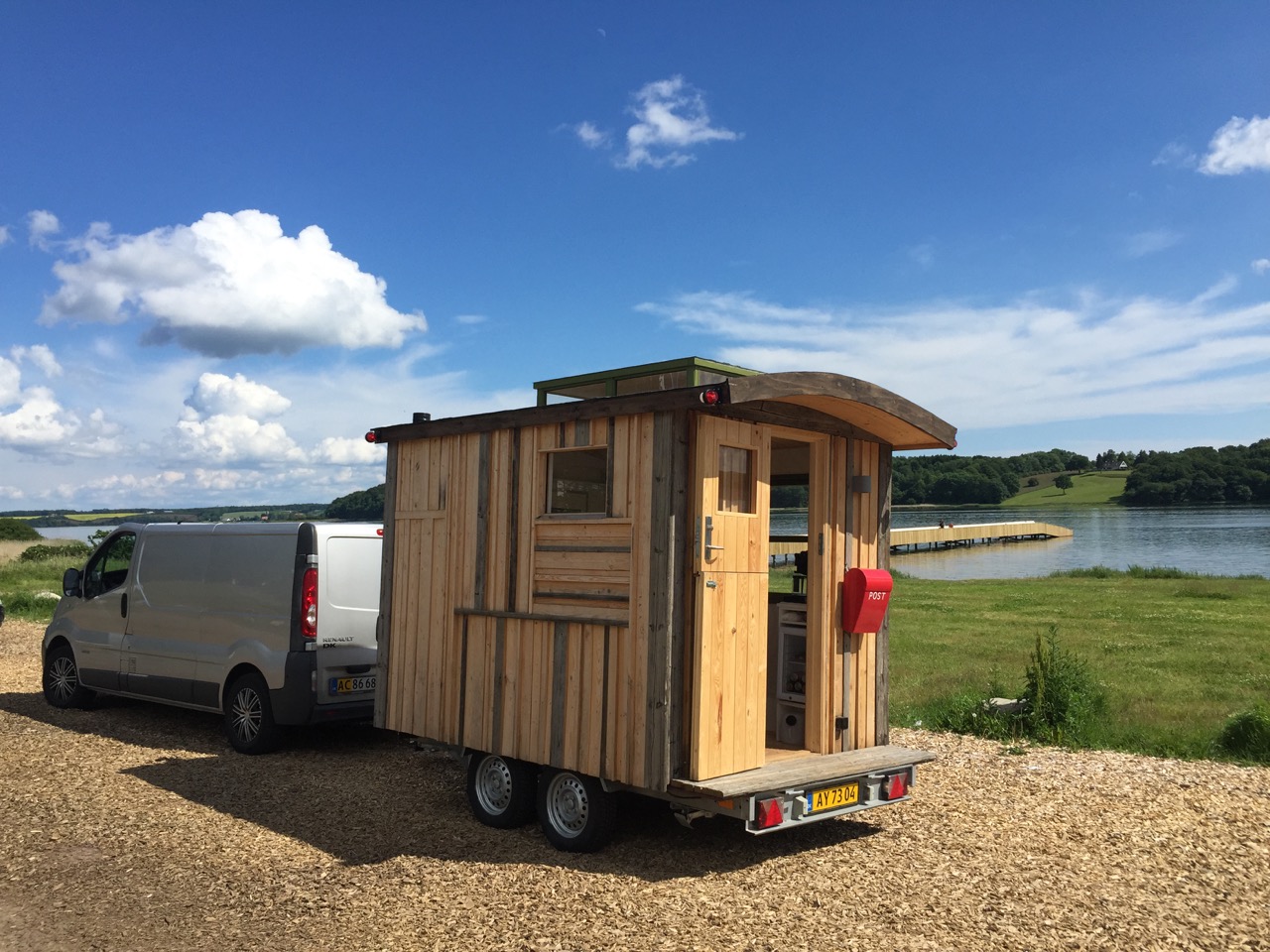 The Tiny Office is made from lightweight, environmentally friendly materials, meaning that it is easy on the planet as it is on the eyes!
Jonas also hopes that portable workplaces will help people to get out into the natural environment and interact with others in their local communities. After all, says Jonas, being out and about in a Tiny Office is "a great way to meet people by chance!"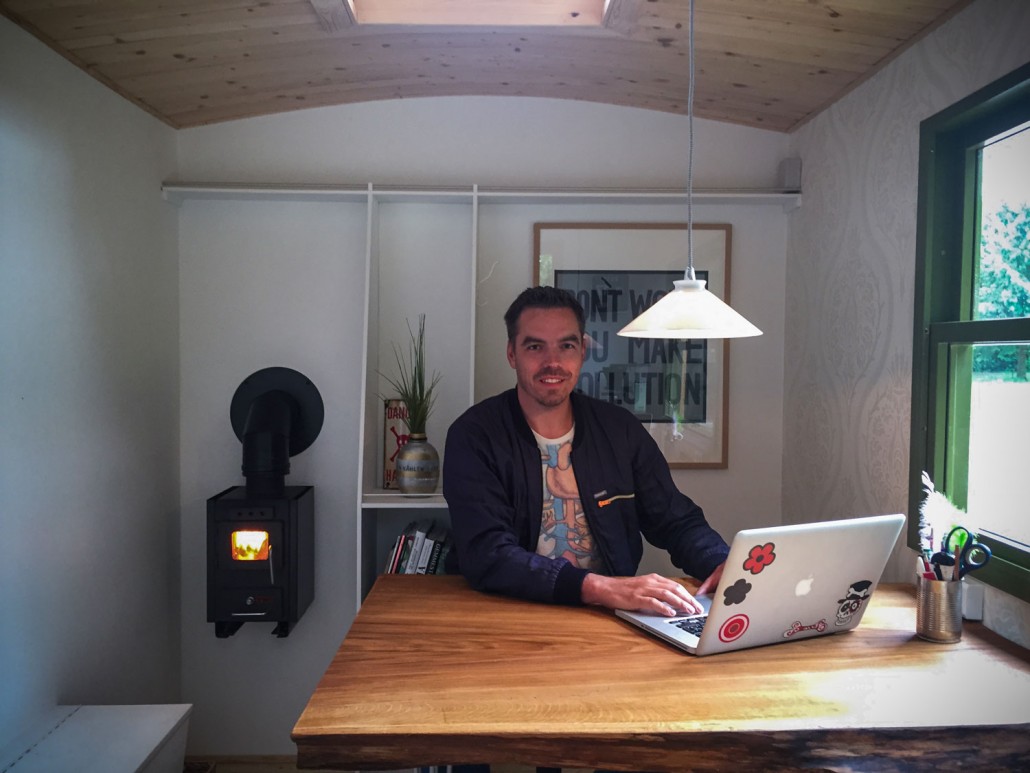 It is my goal to develop and stimulate the imagination
- Jonas "Pindhund" Hallberg
On top of Tiny Office, Jonas has worked on a number of projects spanning events, sculptures and mobile bars. He's even produced a piece for Sydney's famous Sculpture by the Sea!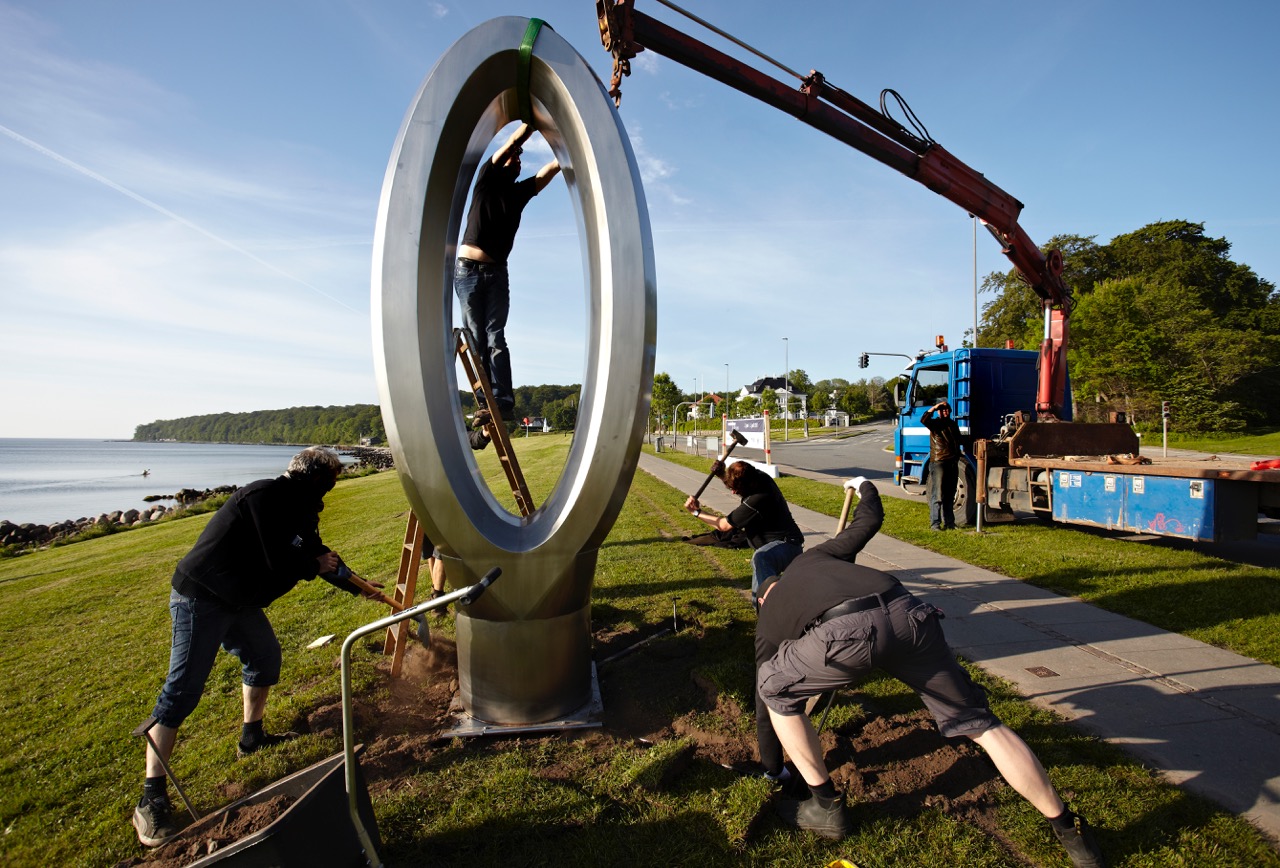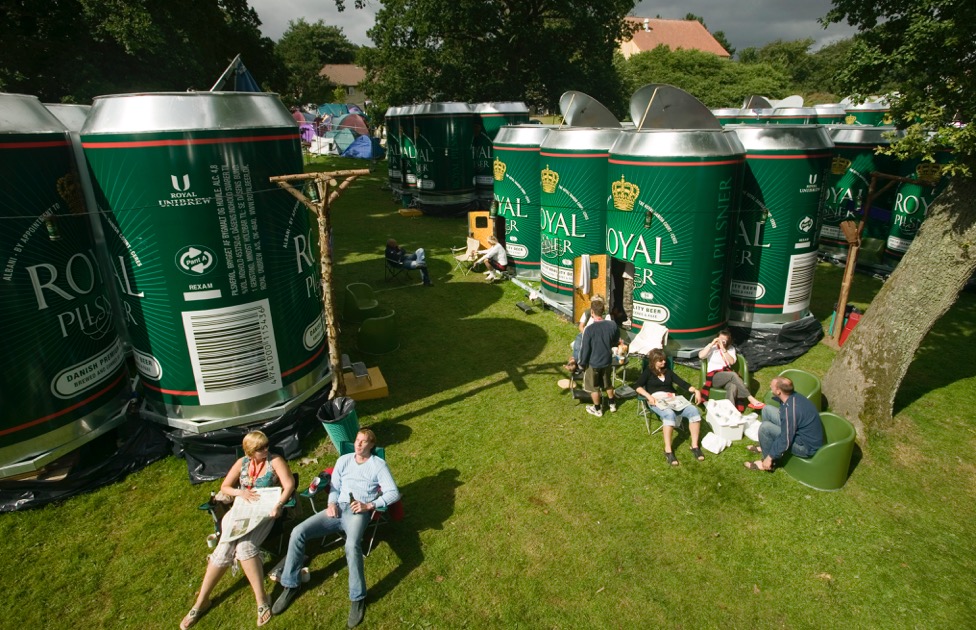 We hope that innovations like these will encourage people to get out and enjoy the natural world around them. In doing so, perhaps we can rediscover for ourselves just how important our environment is, and therefore why protecting it is a universal imperative.
If you liked this post you might also like...
These young women have redesigned the rubbish bin

How would you like your cities to look like urban jungles?

Community turns beach waste into stunning sculptures

1 Million Women is more than our name, it's our goal! We're building a movement of strong, inspirational women acting on climate change by leading low-carbon lives. To make sure that our message has an impact, we need more women adding their voice. We need to be louder. Joining us online means your voice and actions can be counted. We need you.
---