LAURA DAKIN, CHIEF COOK ON SEA SHEPHERD'S FLAGSHIP THE STEVE IRWIN, SHARES A GREAT VEGAN RECIPE FROM HER ADVENTURES IN FEEDING A HUNGRY CREW OF 50 MORNING TO NIGHT.
By Laura Dakin
The balsamic onions in this dish offset the sweetness of the roasted sweet potatoes, creating a mouthwatering sweet-and-sour finish.
Store any leftovers in the fridge; for a super-tasty way to use them up, stir them into hot pasta.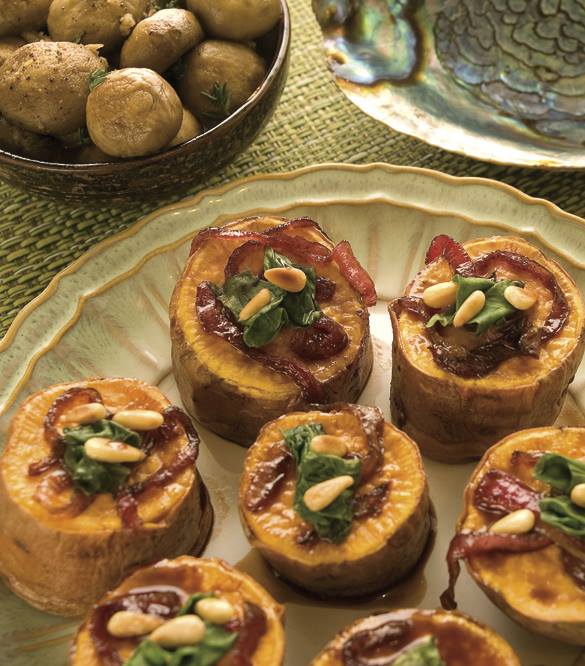 Ingredients
4 medium sweet potatoes, scrubbed and cut into 2-inch-thick slices
2 tablespoons (30 ml) vegetable oil
½ teaspoon (2 ml) salt
2 tablespoons (30 ml) olive oil
2 red onions, sliced
1 tablespoon (15 ml) dark brown sugar
½ teaspoon (2 ml) freshly ground black pepper
½ cup (125 ml) balsamic vinegar
2 cups (500 ml) stemmed baby spinach or arugula, packed
Directions
Preheat the oven to 350 degrees F (180 degrees C). Line two rimmed baking sheets with parchment paper.
Arrange the sweet potatoes cut-side up on the lined baking sheets. Brush with the vegetable oil and sprinkle with the salt. Bake for 40 to 50 minutes, until fork-tender.
While the sweet potatoes bake, prepare the onions. Put the olive oil and onions in a skillet over medium-low heat and cook, stirring frequently, until the onions begin to caramelize, about 20 minutes. Sprinkle with the brown sugar and pepper and cook, stirring occasionally, until the onions are very soft and sweet, about 10 minutes longer. Remove from the heat and stir in the balsamic vinegar.
Transfer the sweet potatoes to a large serving dish. Spoon the onions evenly over the sweet potatoes. Top with the spinach. Let sit for 10 minutes before serving to allow the flavors to mingle.
Serving suggestion: For an attractive finishing touch, sprinkle some toasted pine nuts over the top before serving.
Makes 4 servings
Nutritional information
Per serving: 300 calories, 4 g protein, 14 g fat (3 g sat), 39 g carbohydrates, 386 mg sodium, 109 mg calcium, 6 g fiber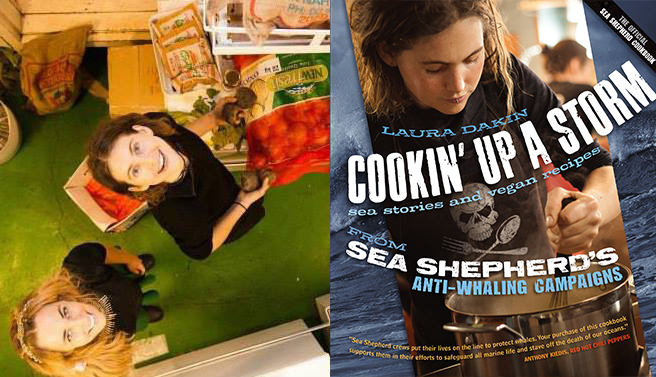 ---