As the world becomes increasingly aware of the impact our buildings have on the environment, designers and builders are becoming more and more creative with their choice and use of resources.
Building Tomorrow is a recent report from PSFK and Architizer that looks at how changes in the environment, technology and way of life will impact our built environment in the future: "As the millennial generation grows up in an era when resources are strained and the detrimental effects of industrial waste are increasingly visible, environmentally responsible practices will become more and more prevalent."
The report recognises "Recycling, retrofitting, and otherwise reusing materials and buildings" is vital for saving resources and reducing the amount of energy required for creating buildings.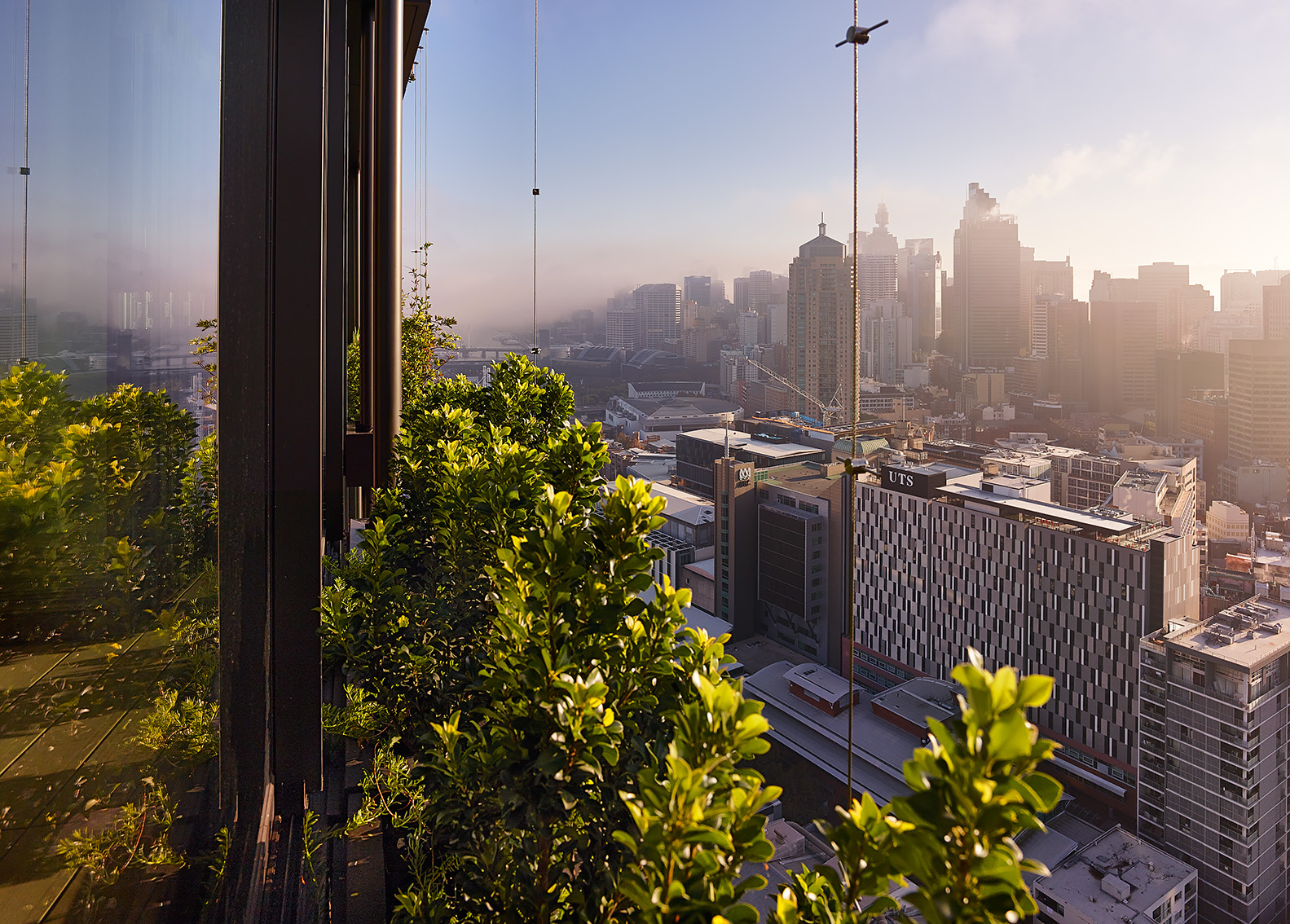 Above: Central Park One in Sydney. Photo by Suzuki House, courtesy Frasers Property
"In a throwaway culture, many architects are responding by creatively reusing, recycling and upcycling materials and fixtures in new projects. Abandoned and underused buildings are also gaining new life as architects put more and more effort into smart renovations that combine the best of old and new."
- Building Tomorrow
It's exciting to think that the building industry is adapting to the demands of a low-carbon economy. Not only that, but the generation of tomorrow appears to be more interested in caring for the planet, meaning that our world is (hopefully) is good hands: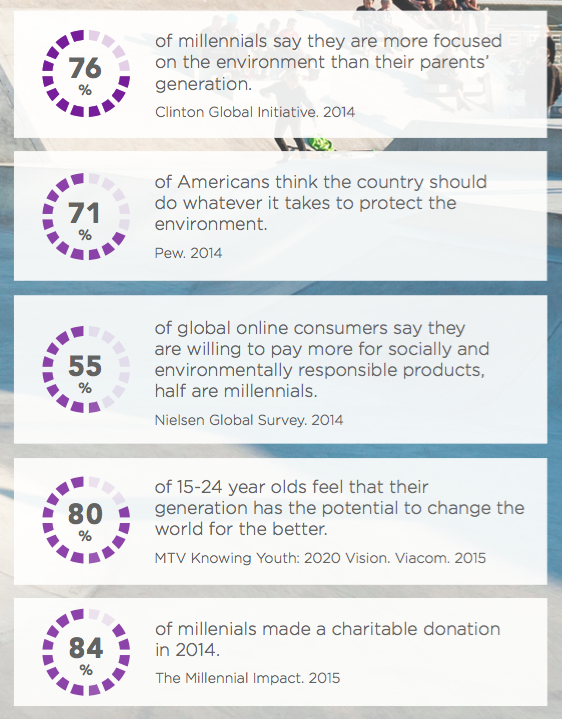 Source: Building Tomorrow
Related: How would you like your cities to look like urban jungles?
The report also explores how renewable energy sources such as wind and solar will shift from being the exception to being the norm: "With a wider adoption of alternative energy sources from wind to solar, many architects are taking the next step in sustainable solutions by creating spaces that help promote greater efficiencies. The adoption of new materials in combination with thoughtful design techniques are reducing the amount of resources needed to maintain a home or building in any climate."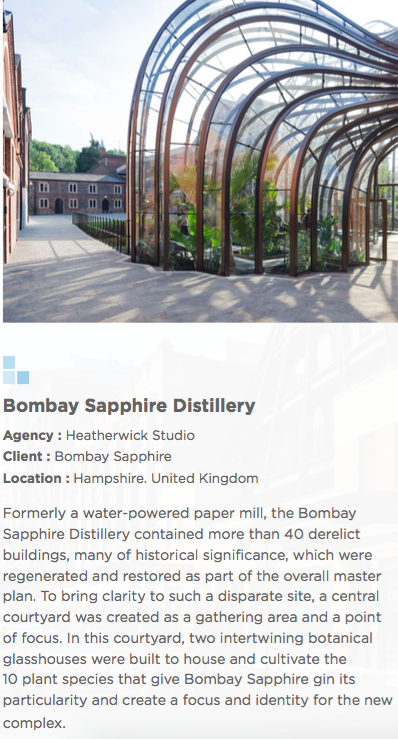 ---